Yamaha YZF-R1 – Louis Special Custom Bike
The YZF-R1 is Yamaha's top sports bike and as near to perfection as you can get in a motorcycle. And yet even a bike like this can gain from a conversion. There's always scope for more style and customisation.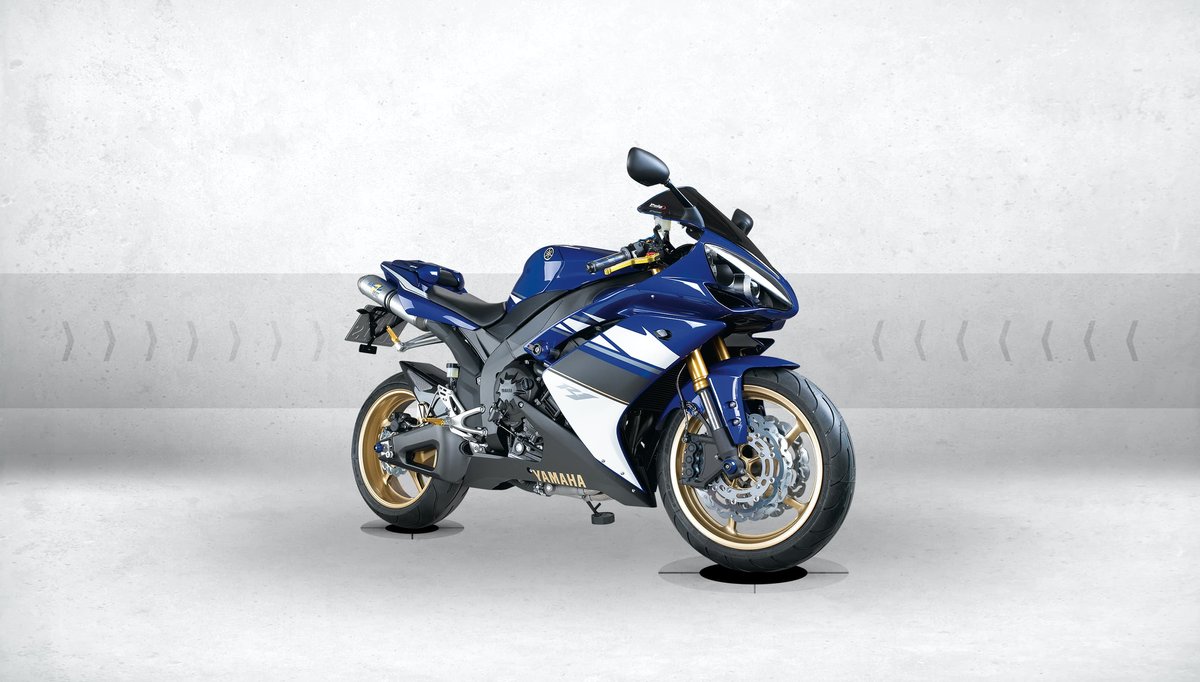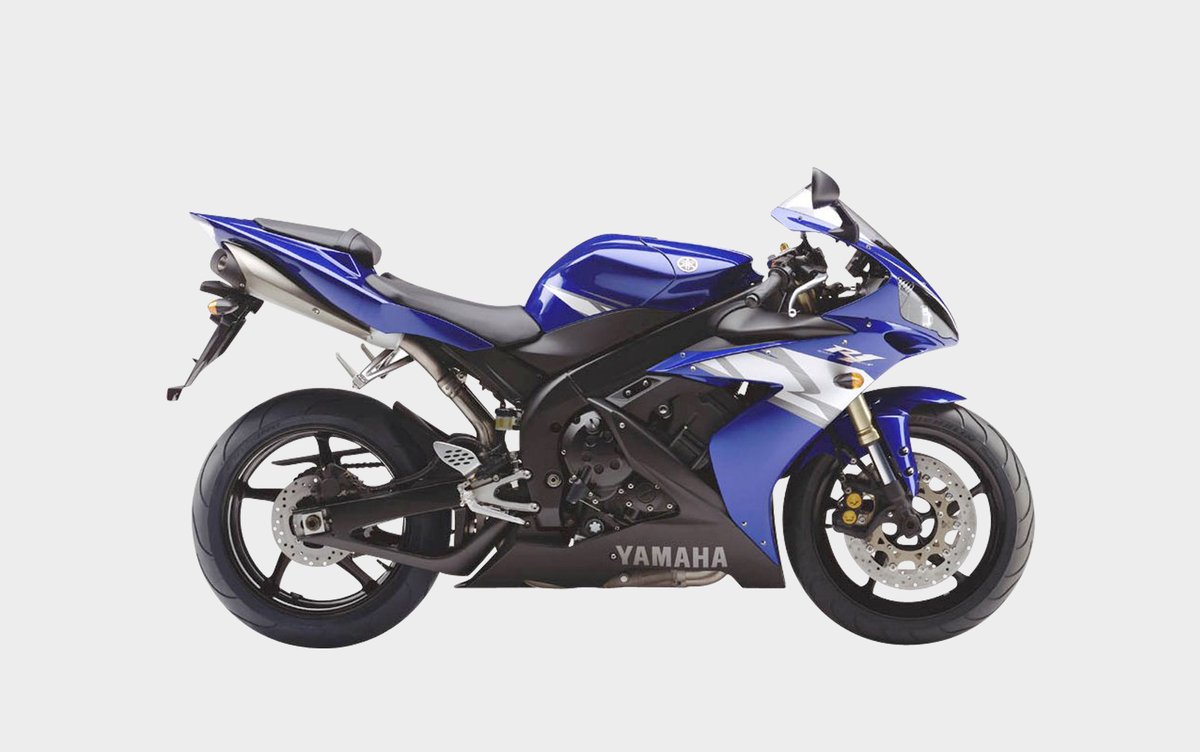 Yamaha YZF-R1
Yamaha has sold the R1 in Germany since 1998. Our conversion belongs to the fifth generation, built in 2007.
Classy parts – Yamaha YZF-R1
Yamaha's R1 is still right up there with the best of the supersport bikes. The stock machine offers a wealth of top technical and visual features to whet the appetite, yet there is still room for a little customisation. Blue grips create a stunning contrast with the black of the cockpit. LSL crash pads with a blue-anodised finish go perfectly with the factory paintwork and also protect the fairing. Gold-coated LSL footrests complement the fork and the gold-painted wheels.
The rubber brake hoses on this top-range bike are not technically up-to-date. A better choice is steel-braided brake lines from Lucas. They last longer and deliver a better pressure point.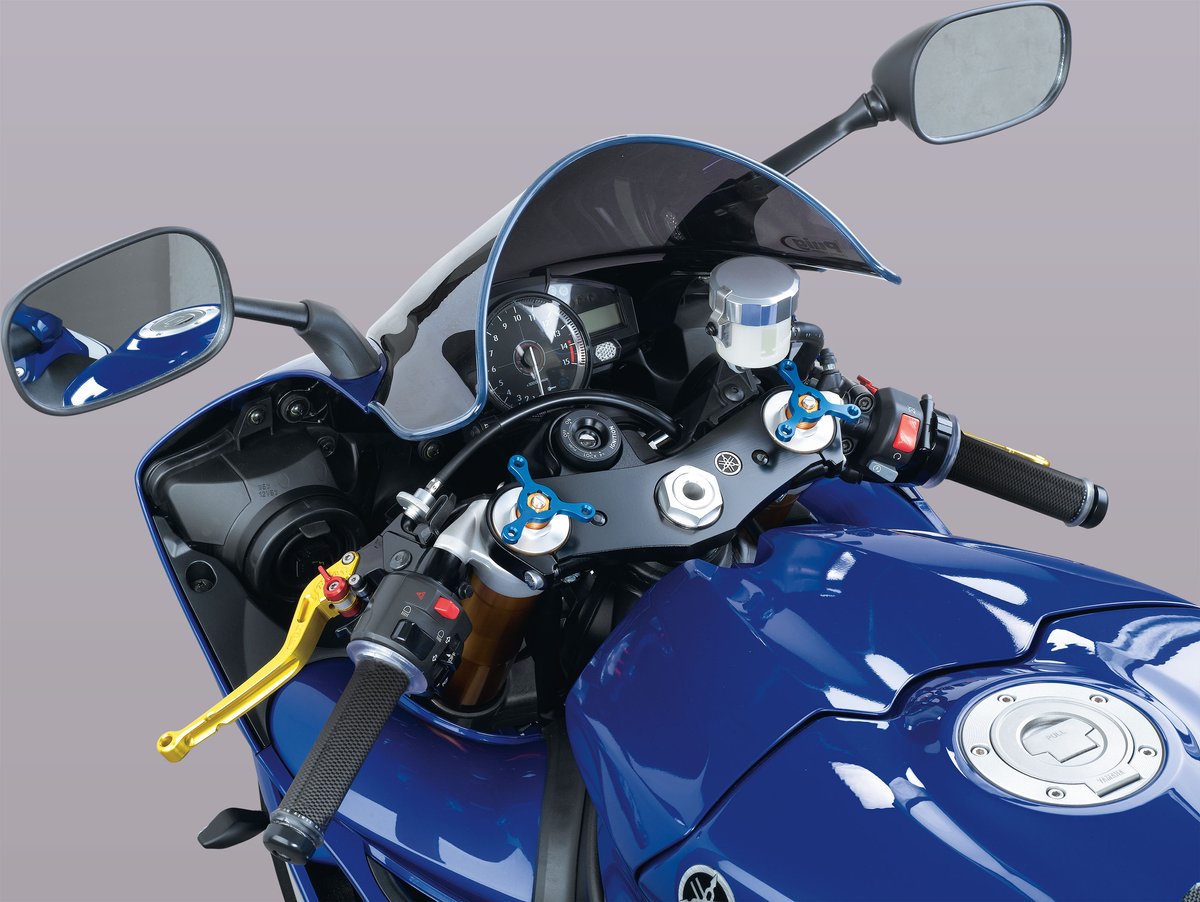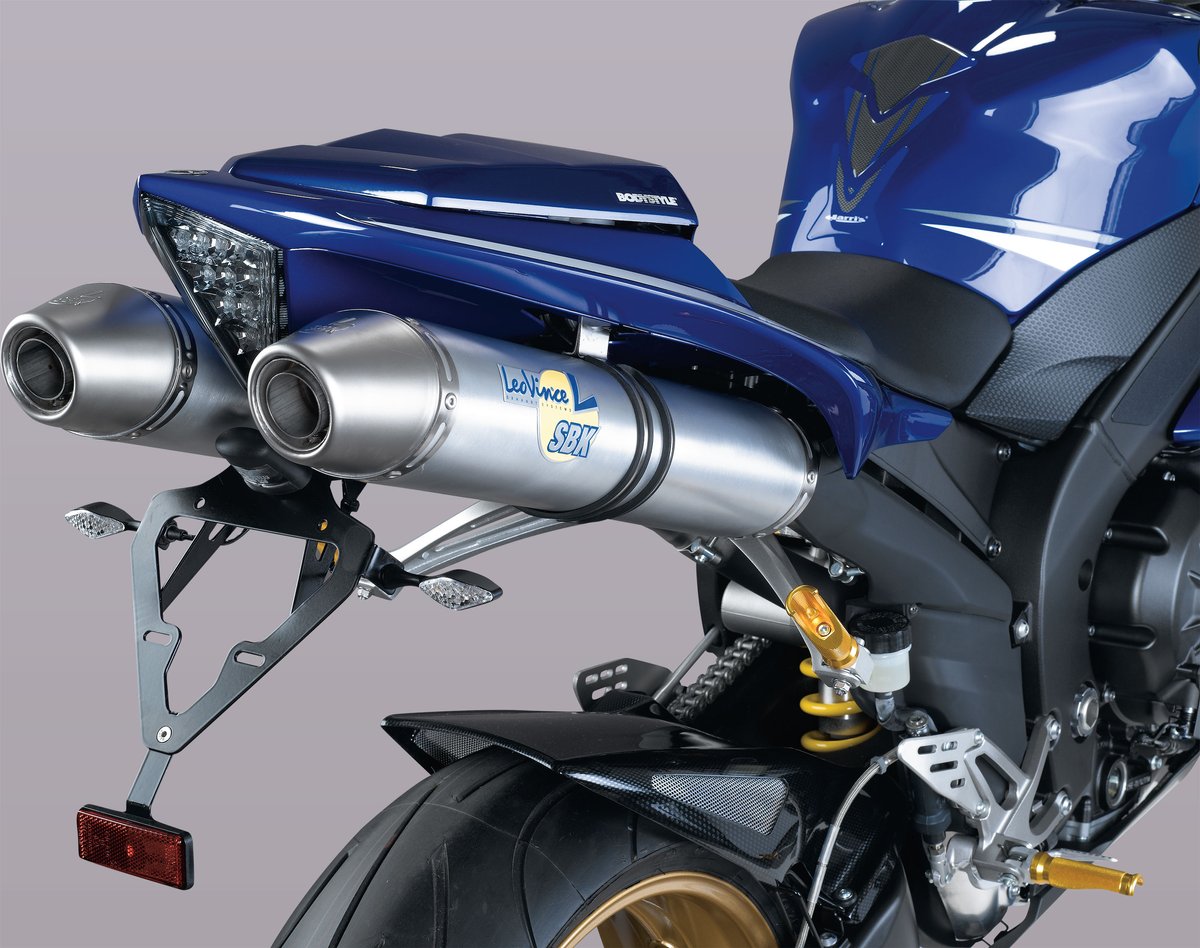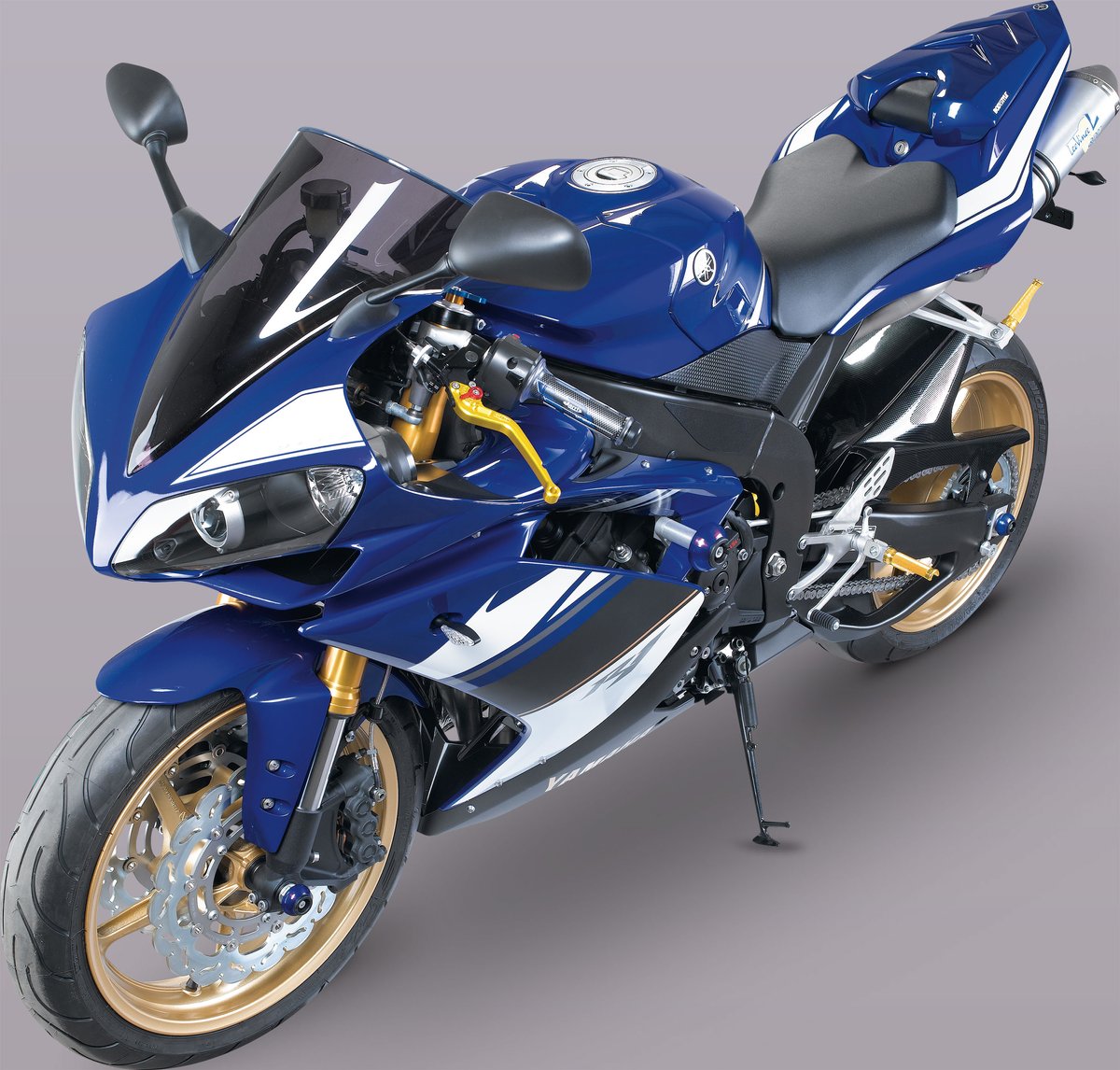 ---
---