My bike. My style.
Passionate development and the urge to constantly improve combined with innovation, design and valuable materials has created something outstanding: gazzini. Products, add-on parts for motorbikes that capture your understanding of aesthetics and modernity, and the vehicle's look. It's the feeling, and that's the only way it can be. Thanks to its special design and its character, each gazzini part matches and fits into the next part. Everything is interconnectable, complements each other and creates a larger whole. With gazzini.
Your motorbike will be unique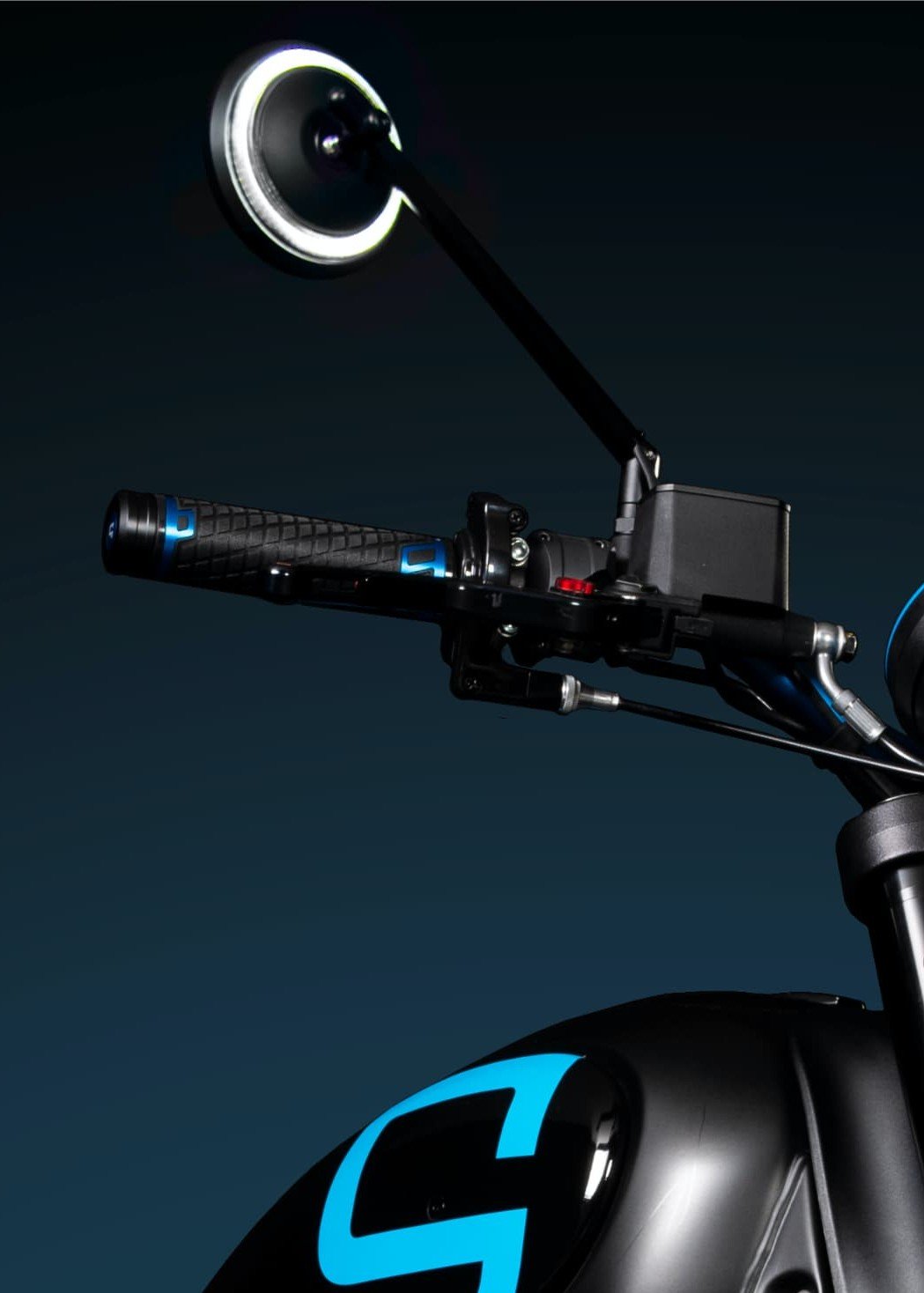 Exclusive to Louis – the first universal mirror with integrated daytime running light!
gazzini has created a round mirror with integrated daytime running light. Switching on the LED daytime running light gives any bike a completely new, unique and powerful look.
This mirror ensures that you get all the attention.
Browse in style. Browse through the gazzini catalogue here:
---
---
The Louis range
Find your favourite gazzini items in the online store or in your Louis branch.