Returns? No problem!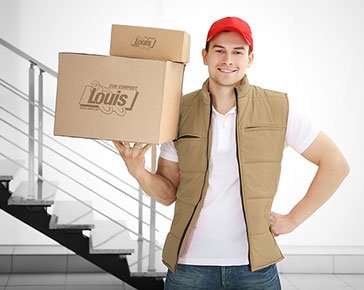 No-risk shopping: When you order from Louis, you can simply return any item you don't like, and we will give you a refund.
To enable us to pay the postage for your return delivery, please generate a QR code or return label in the DHL Returns Portal. Then go to your nearest parcel shop and ask them to scan the QR code on your smartphone. Alternatively, you can print out a return label and attach it to your parcel.
For returns from all other countries, you will have to bear the return cost.
Free Returns from the following countries
Products ordered online or by mail order can also be returned to any Louis store (except Louis branches in Switzerland). Since the employees in our stores cannot always establish whether the product has been paid for, they are not able to issue a credit note for mail order items. They will gladly send your returned item to our Dispatch in Hamburg, who will then refund your payment.
Voluntary 2-year right of return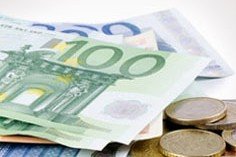 In addition to your statutory right to cancel your order within 14 days (see our T&Cs), we give a voluntary two-year right of return on many products. If you don't like a product, for whatever reason, you may return it within two years and we will refund the purchase price immediately. On one condition: the goods must be unused – that is, new – and undamaged. If the current retail price of the product is lower, we will refund this lower amount.
Return the product to us, preferably in the original packaging, along with your proof of purchase, and please ensure that it cannot get damaged in transit.
The following products are excluded from the voluntary right of return: books, magazines, maps, DVDs, CDs, and food items.
Returns from other countries
Please affix the correct postage to the package. We can only accept packages if the postage has been paid by the sender.
Our address is:
Detlev Louis
Motorrad-Vertriebsgesellschaft mbH
Warenretoure
21027 Hamburg
GERMANY