Buy motorbike trousers online
You have a choice of leather or textile motorbike trousers. Louis' extensive selection of motorbike trousers includes both simple leather trousers made of rugged leather and textile trousers with high-quality CE protectors and state-of-the-art membrane technology. It's your choice: Classic and simple, or innovative and modern. At Louis, every biker will find the right motorbike trousers to meet their needs and suit their taste.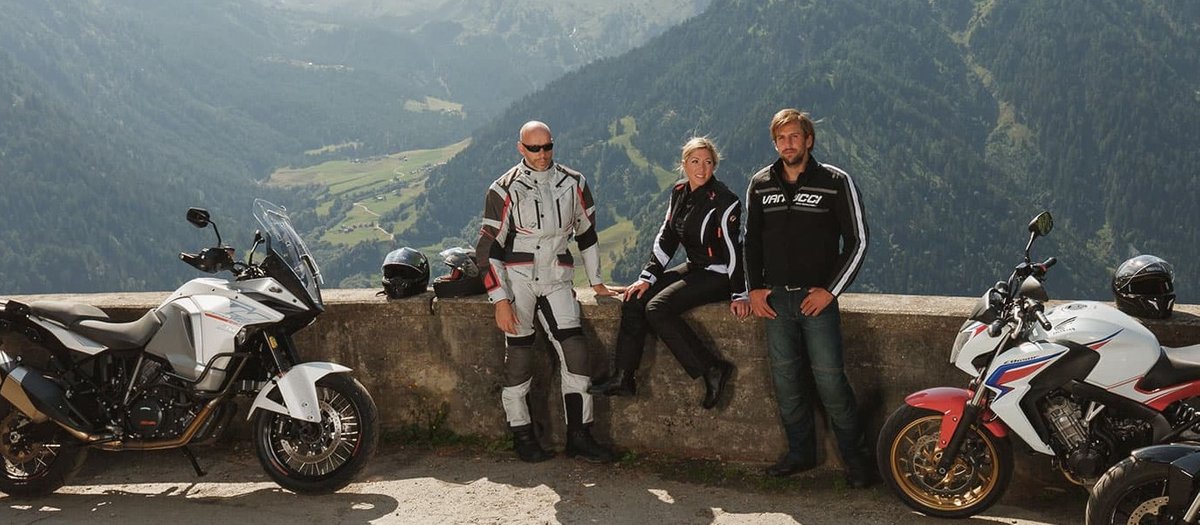 Browse textile motorbike trousers
Textile motorbike trousers are extremely flexible and mostly offer a pleasant climate due to its special breathable membrane. Especially for longer rides the textile motorbike trousers captivate by high comfort. Thanks to its often integrated membrane it protects you from rain and guarantees a great driver experience under any conditions.

Browse leather motorbike trousers
Leather motorbike trousers are the classics of motorbike clothing and are very abrasion resistant. Whether you prefer to ride a chopper or a touring machine the natural material makes the motorbike trousers an ideal companion. Strong and timelessly elegant leather motorbike trousers are distinguished by their protective function in case of a fall.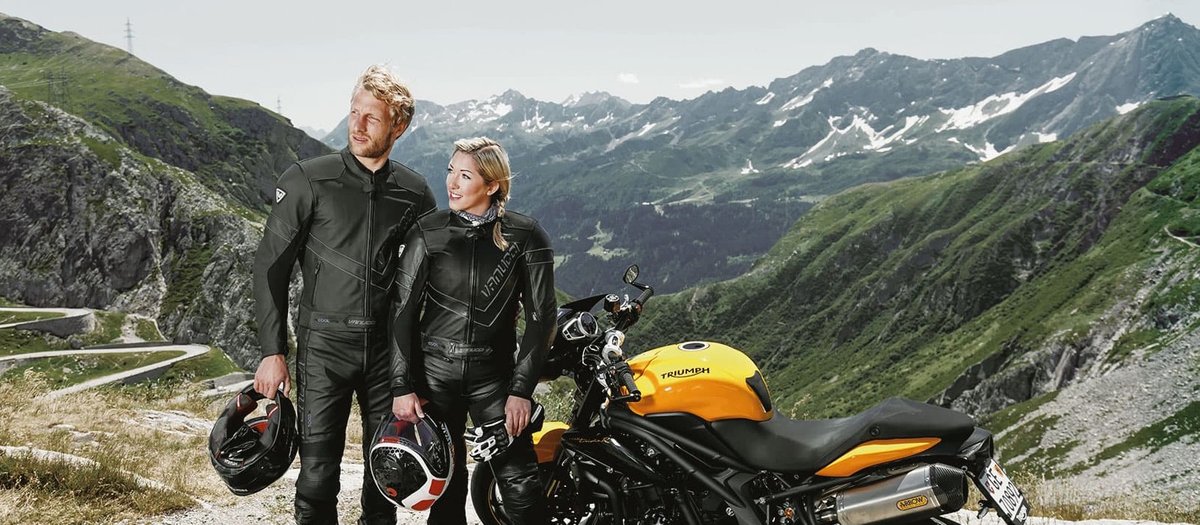 Browse motorbike combination trousers
Motorbike combination trousers are worn together with an appropriate combination jacket and come in a sporty cut. The tight fitted combination trousers provides a maximum fun for a faster driving style. Thanks to integrated protectors the motorbike combination trousers offers the optimal mix of fashionable design and safety.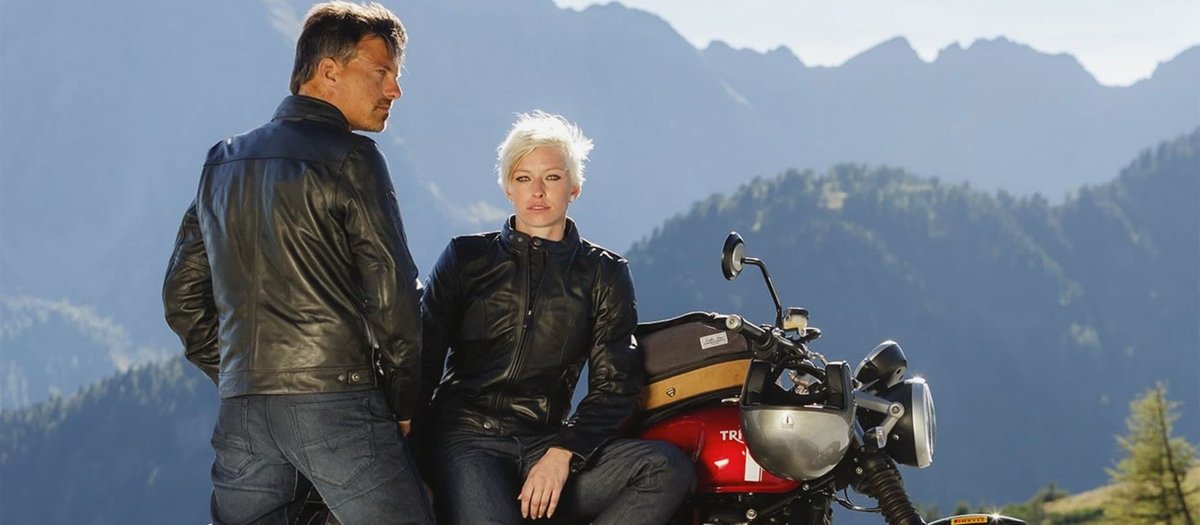 Browse motorbike jeans
Reinforced denim motorbike trousers with integrated knee protectors are very popular for short trips to the local café or the daily commute to work. These motorbike jeans are often made of high-tech materials like Kevlar or aramid and have safety seams as well as double layers of material at potential impact points.
Customers who searched for motorbike trousers were often also interested in the following topics: