Waterproof motorbike boots at Louis
Waterproof motorbike boots are a real bonus when it comes to comfort. They can make all the difference when it suddenly starts to rain on tour.
So, it definitely makes sense – especially before you head off on a long tour – to find out about motorbike boots made of waterproof materials.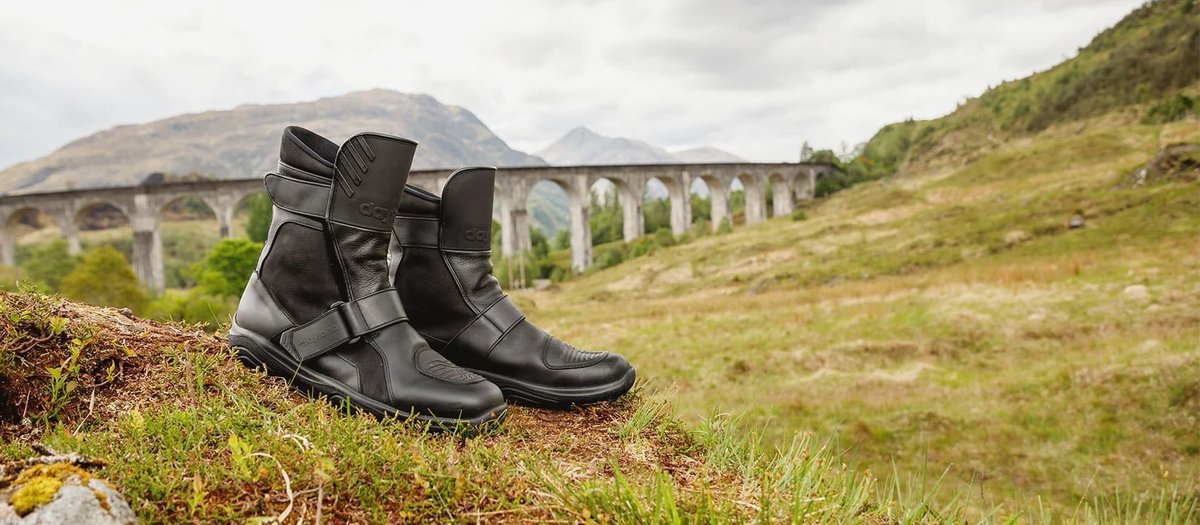 Discover waterproof touring motorbike boots
There's nothing worse than cold feet on a tour. Oh yes there is – cold WET feet! The best way to prevent this evil is a good pair of waterproof touring motorcycle boots. This type of boot is generally fitted with a climate membrane that prevents the ingress of water. At the same time, the breathable properties of this type of membrane ensure a pleasant foot climate by enabling moisture to be wicked away from the skin to the outside of the boot.

Discover waterproof sporty motorbike boots
Even on hot summer days, it still makes sense to wear waterproof sporty motorcycle boots, as this type of boot is also generally fitted with a climate membrane that not only acts as a barrier against moisture from the outside, but also has breathable properties which wick sweat away from the skin. Riders benefit from a pleasant foot climate and can relax and enjoy the ride.
Motorcycle boots by brand
If you are looking for motorcycle boots for a specific brand, click on the heading to go to our brand shops.
Alpinestars
World Champion Motorcycle Clothing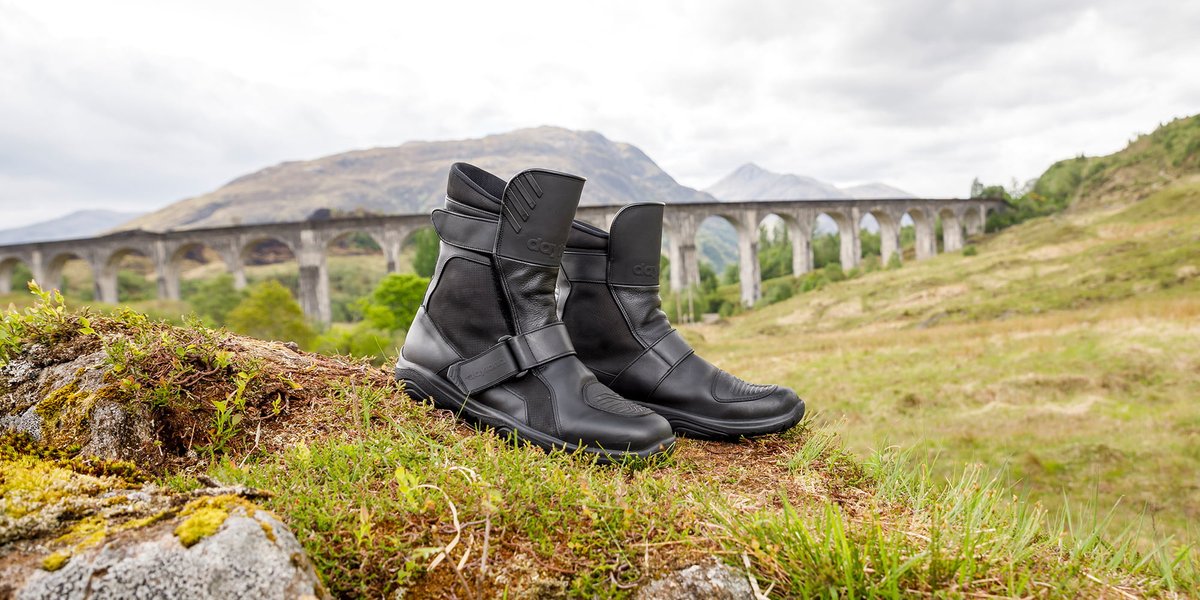 Daytona Stiefel
The perfect motorcycle boots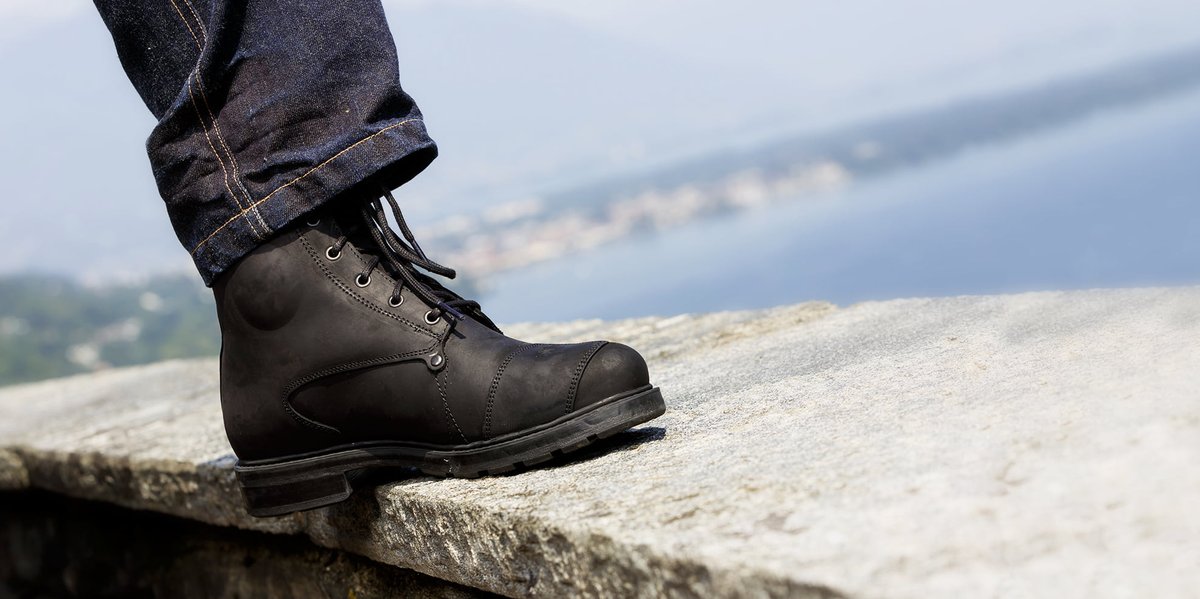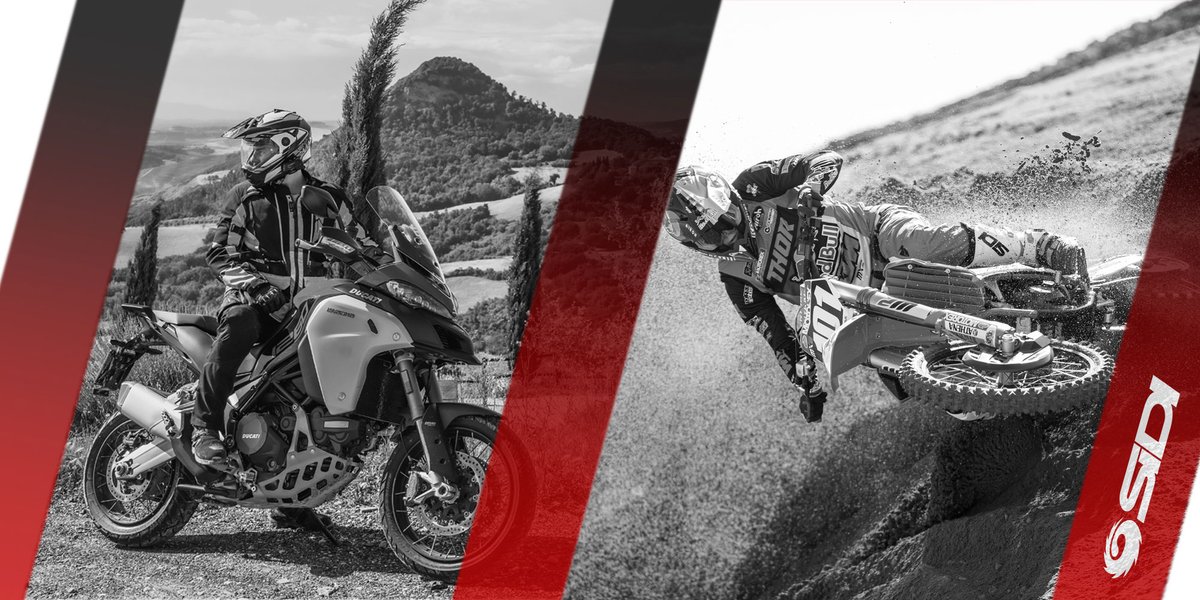 Sidi
High-quality motorcycle and motocross boots from Italy
Customers who searched for waterproof motorbike boots were often also interested in the following topics: