THE JOY OF SPEED
Rekurv is new. Rekurv is your brand if you're looking for a speed kick. With Rekurv it's all about fun and sport. The authentic, no-nonsense design gives you exactly what you need. No unnecessary frills, just the real deal: sporty fit, great quality and exactly the right level of functionality. And all this at prices that are more than reasonable. With Rekurv, you're always at the front. You'll find the first products here already.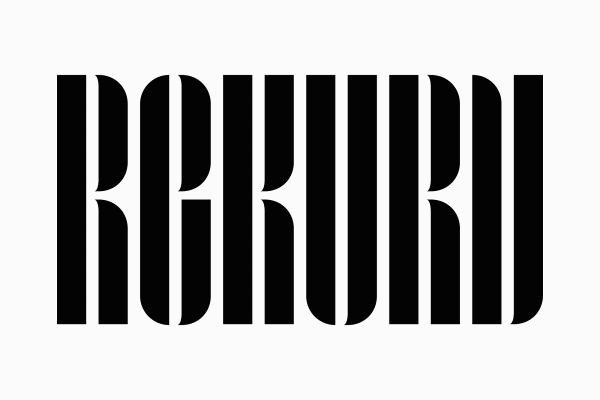 A brand...
for the fun of accelerating, without the extra baggage.
Rekurv is...
Exciting
Life is too short for boredom.
Dynamic
Give your energy free reign.
---
---
---
The range
Discover your favourite Rekurv pieces in our online shop or at your local Louis retailer.