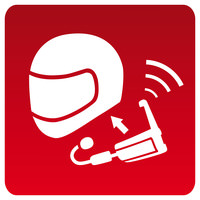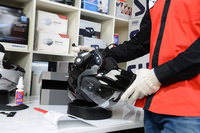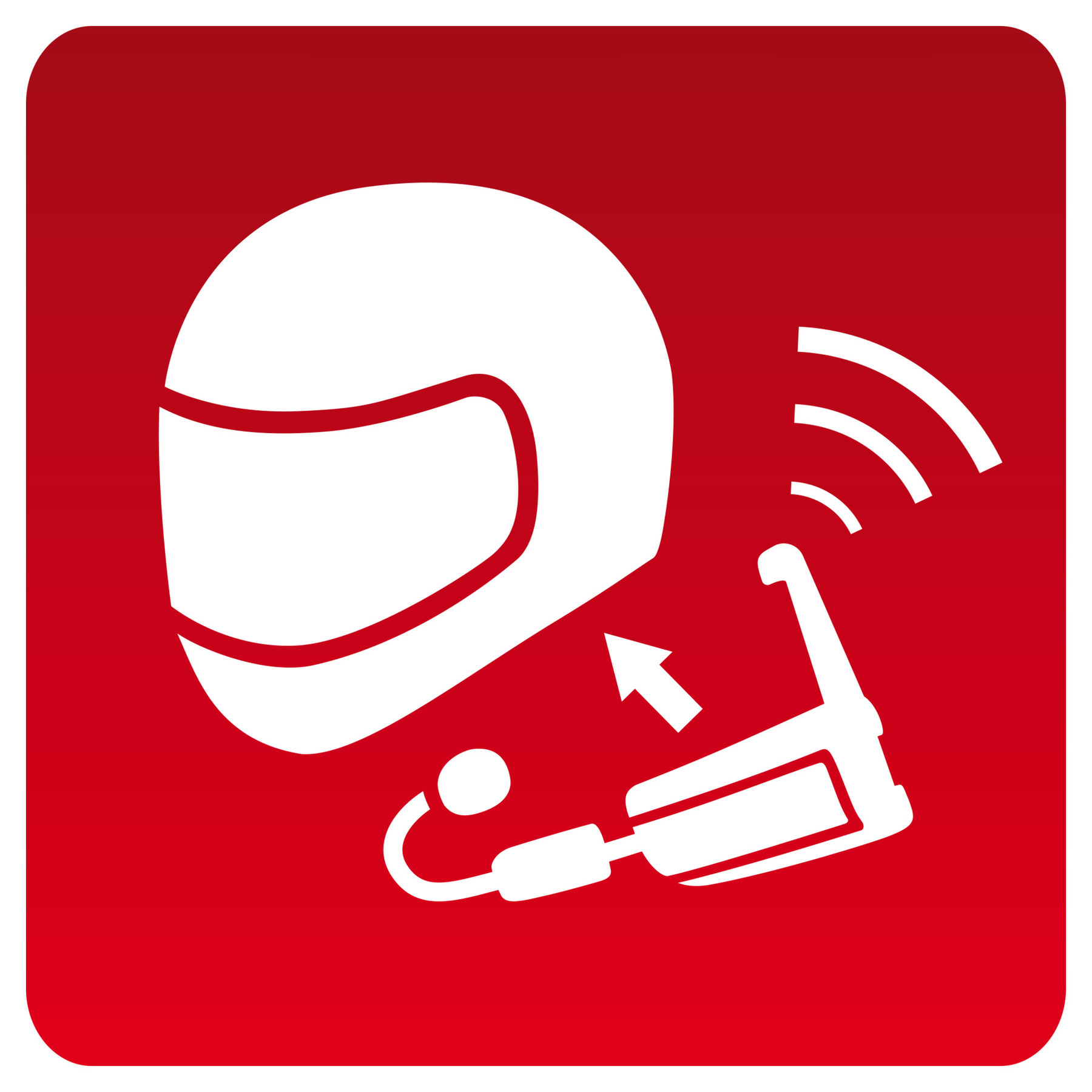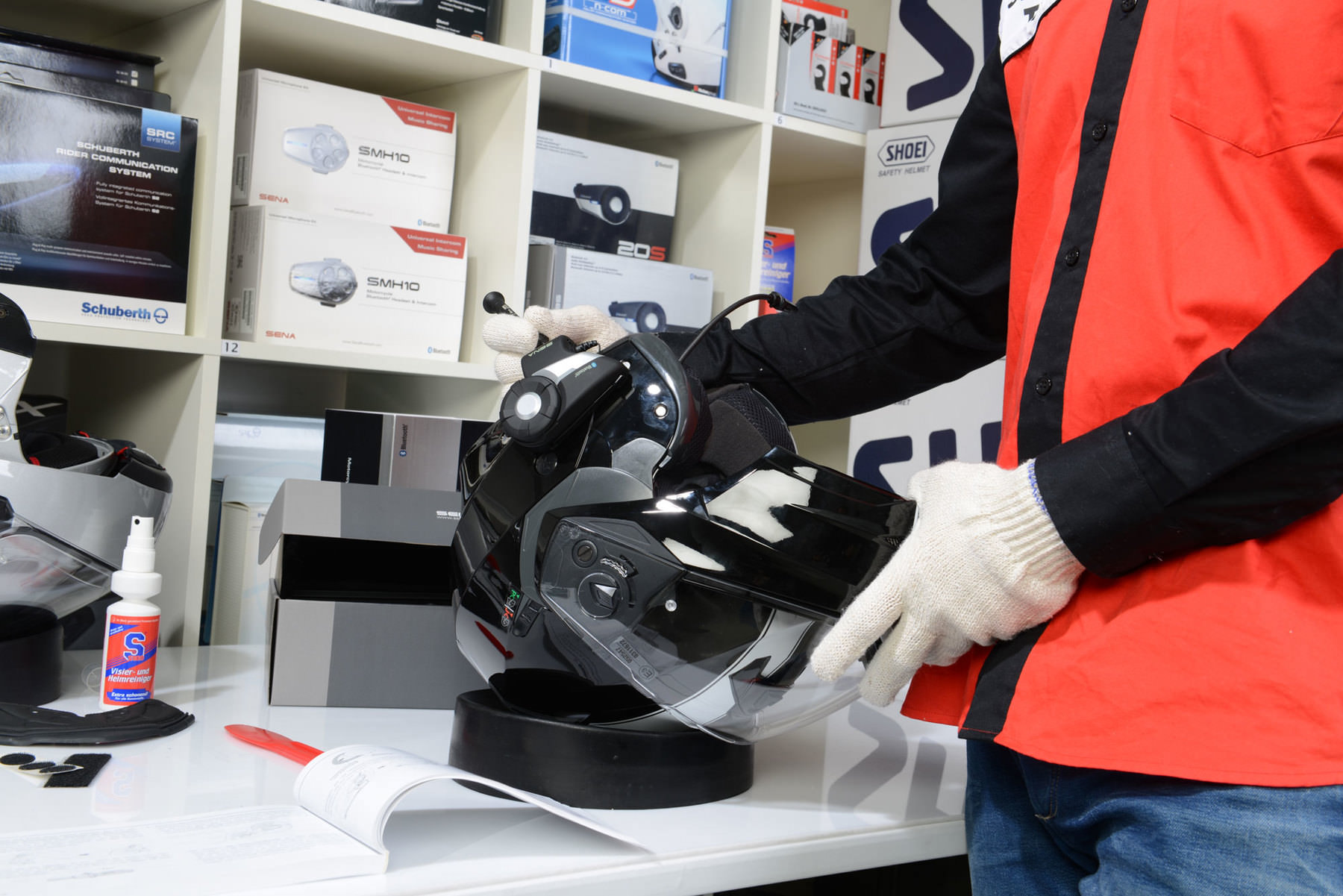 ASSEMBLY FOR HELMET
COMMUNICATION SYSTEM
You have placed the following items in the shopping basket:
ASSEMBLY FOR HELMET
COMMUNICATION SYSTEM
Communication system assembly service for helmets

Do you want to equip your new helmet with a new communication and entertainment system? Then let us assemble it professionally before shipping. This will save you effort and means you can start using the system straight away.

1. Just add this service to your basket as an item when you order a new helmet and communication system.
2. You will find a selection of suitable communication systems on the product page for the helmet you have selected. On the helmet product page, click on the menu item "Properties".
3. Add your selected helmet size to your basket.
4. Add your selected communication system to your basket.

Now you will have at least three items in your basket: helmet, communication system and assembly service.

We also offer the assembly service in all Louis branches. Please speak to our in-store sales staff.

Important! The assembly service only includes the labour. The helmet and communication device are not included in the price of the assembly service.

Please note that mounting the control unit for the communication system on the helmet can be done using a clamp holder or, if necessary, using the original removable adhesive pad holder, depending on the model.

If you have any questions about the communication system assembly service, please click on the "More questions? We'll call you!" link in the top left. Of course, you can also contact us directly:

Phone: 040 - 734 193 60
technikcenter@louis.de

Please note that shipping by "24-hour service" or "Overnight Express" is not available with the assembly service.

Manufacturer details: Louis

It all began with a small motorcycle workshop in Hamburg. Since then, Louis has become Europe's largest motorcycle and leisure retailer. And even now, after more than three quarters of a century, we at Louis are no less passionate about life on two wheels.
The ratings will be available to you again soon.
+400 brands
2-year right of return
Fast delivery
Worldwide shipping