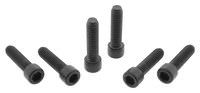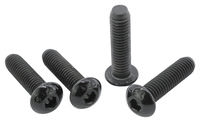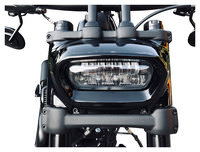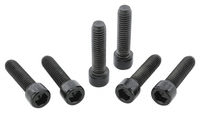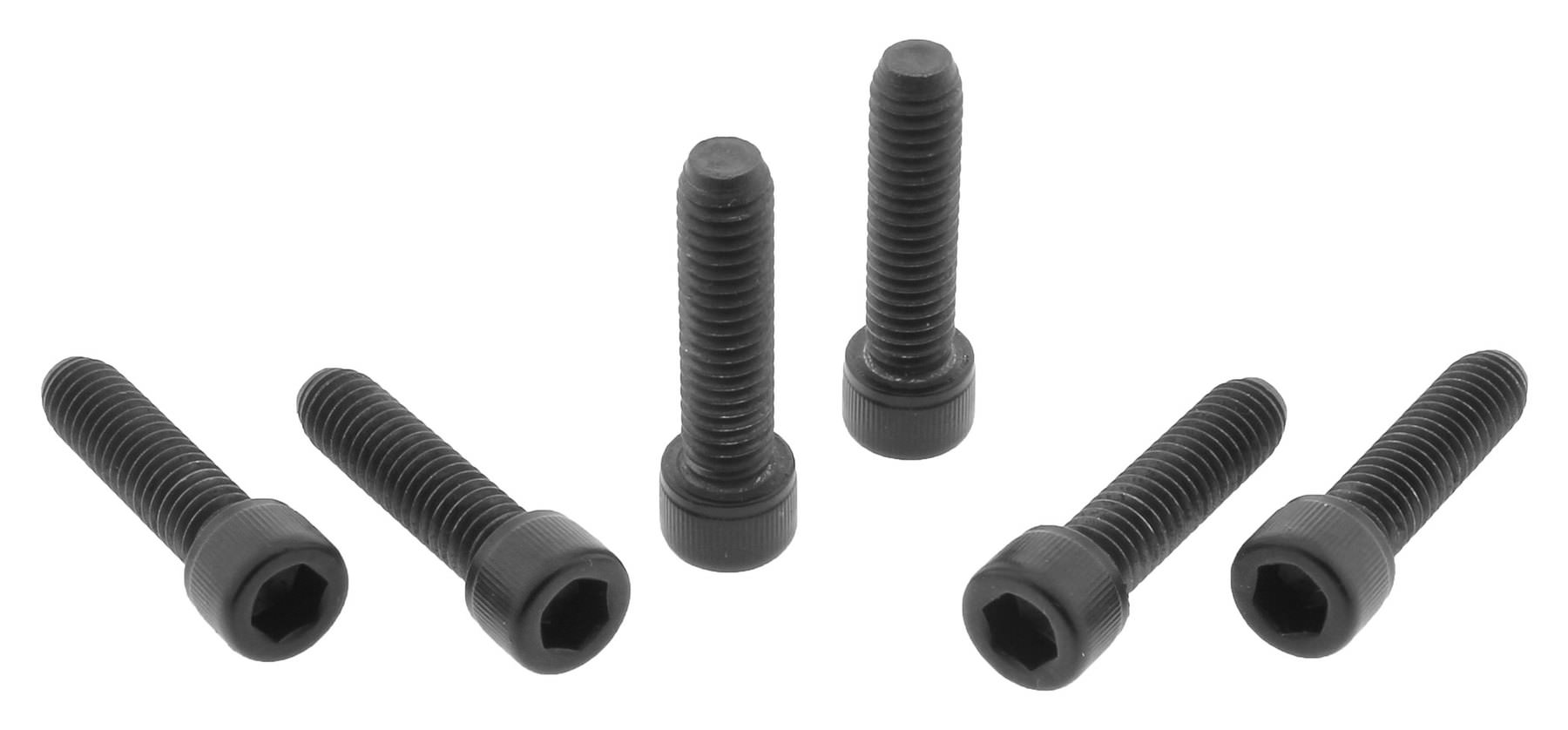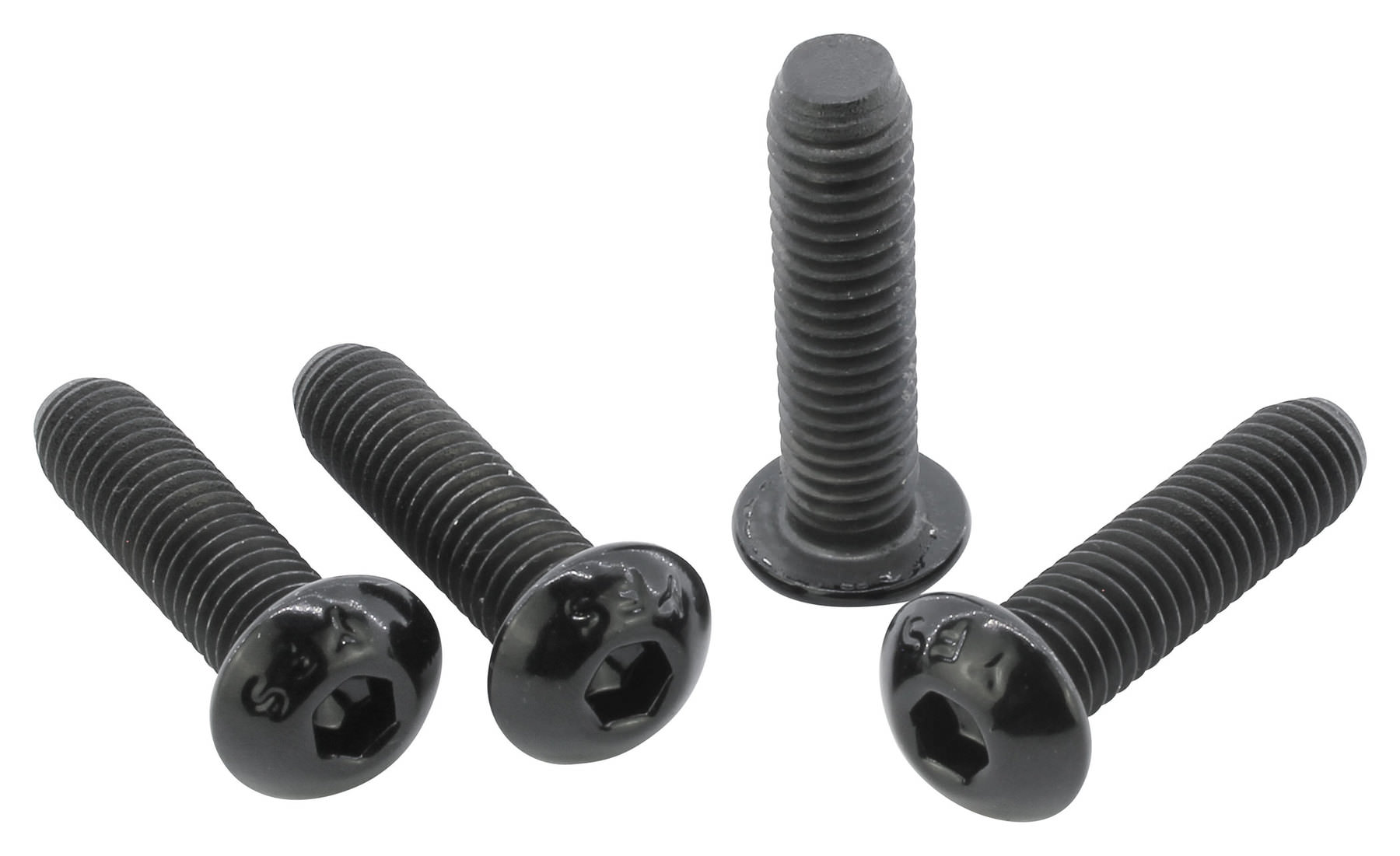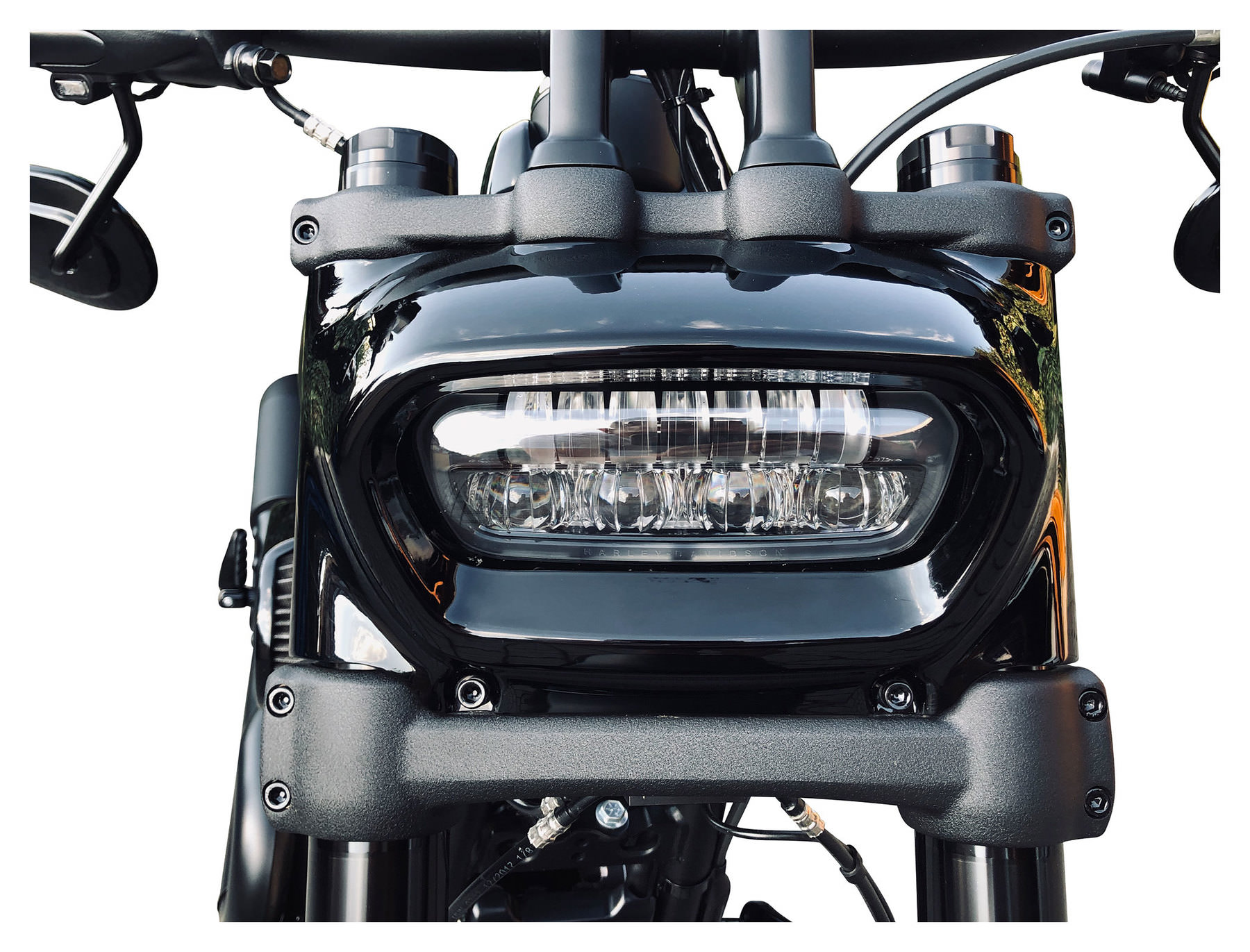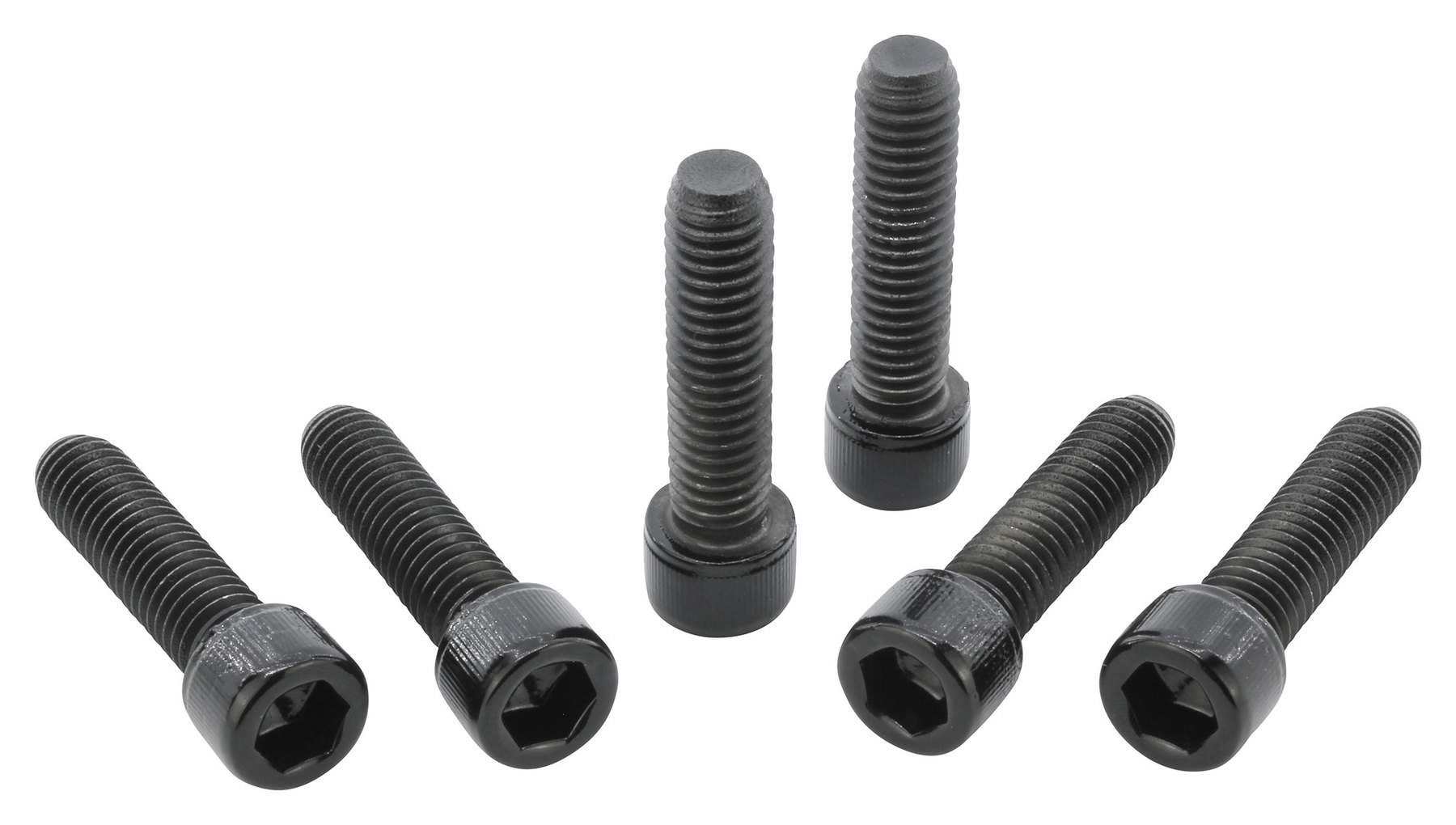 Bolt sets for HD fork clamps
flat or glossy black coated
You have placed the following items in the shopping basket:
Bolt sets for HD fork clamps
flat or glossy black coated
Very popular among the owners of various Harley-Davidson motorcycles, the black screws4bikes bolt sets are very popular. They are black powder-coated in a unique process. Their advantage: The screws4bikes powder coating is very robust. The fasteners retain their deep black appearance - even after being screwed in or out several times with tools. Finally you can replace all "ugly" silver and scratched screws on your black Harley, for a first-class look.
screws4bikes fastener sets are visually and functionally high-quality, black powder-coated steel screws that can take a lot of hassle.
high-quality, resistant powder coating
top addition to our motor bolt sets
several different styles
Note:
For strength and safety reasons, the screw kits for fork clamping are not made of stainless steel but of steel. Please pay attention to the "important notes" on the products.
Manufacturer details: Screws 4 Bikes

The fact is, with most stock motorcycles, too little attention is given to the design of screws and bolts. That's why Screws4Bikes offer the perfect alternative for all motorbike perfectionists: metric and imperial screw/bolt sets made of high-grade stainless steel. Very convenient when you're doing a conversion, and you save money at the same time, compared to buying screws and bolts individually. These high-quality screws and bolts come in a range of designs, including with a powder-coated head. So what's the benefit? That extra something for the look of your bike. Plus the reassuring feeling that comes with quality made to last.
The ratings will be available to you again soon.
+400 brands
2-year right of return
Fast delivery
Worldwide shipping