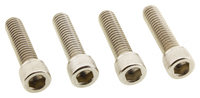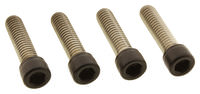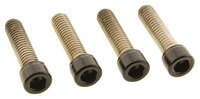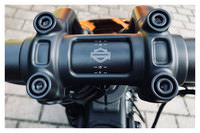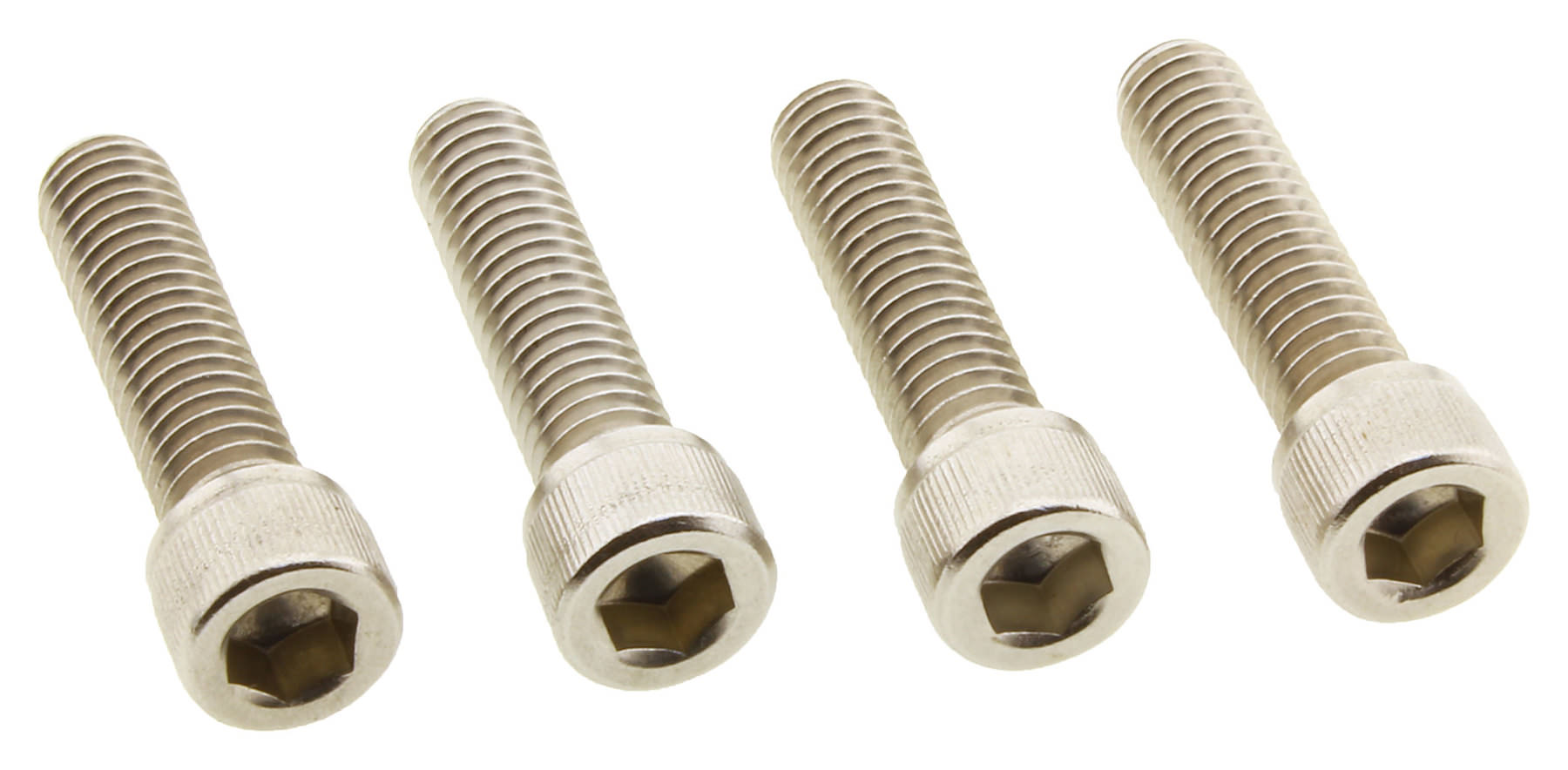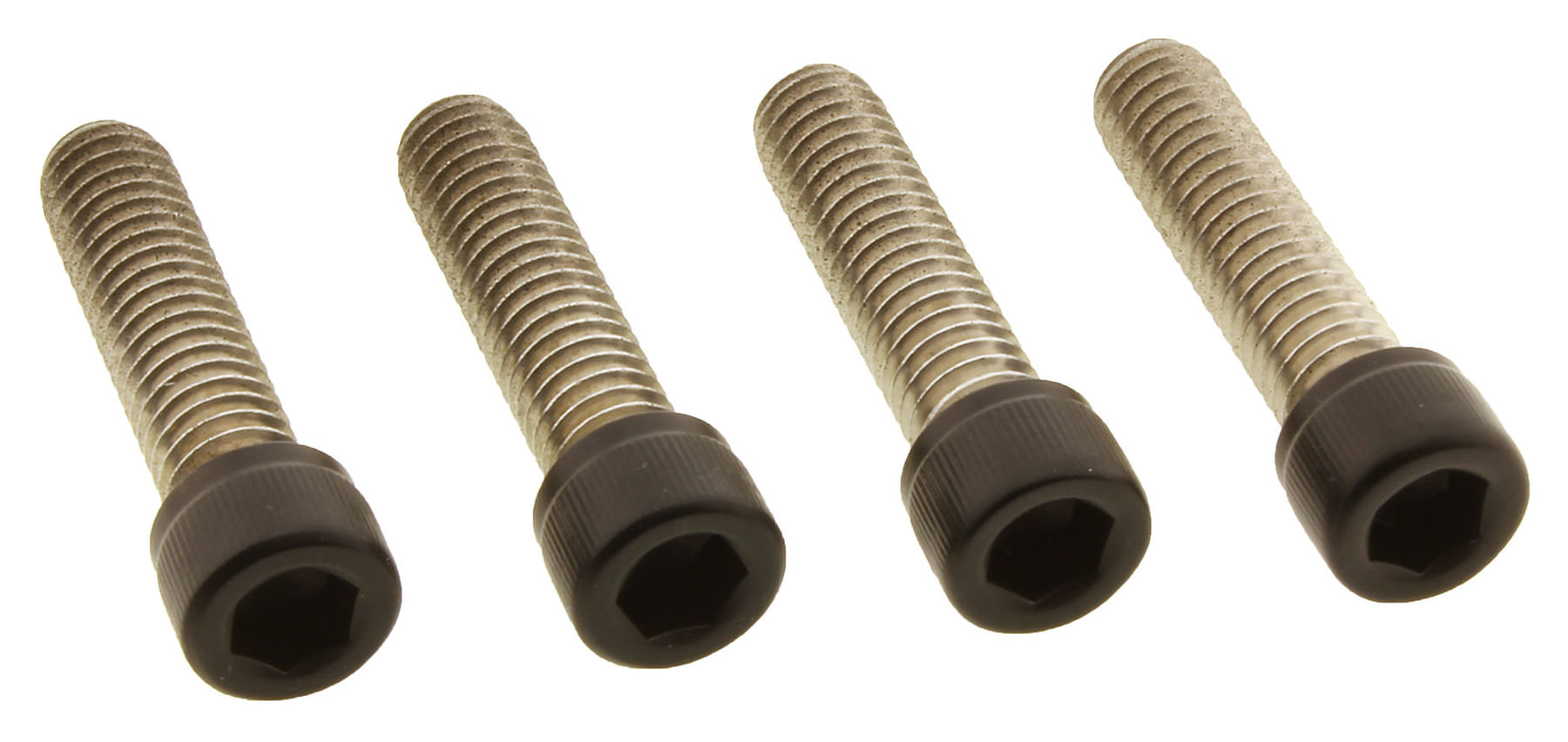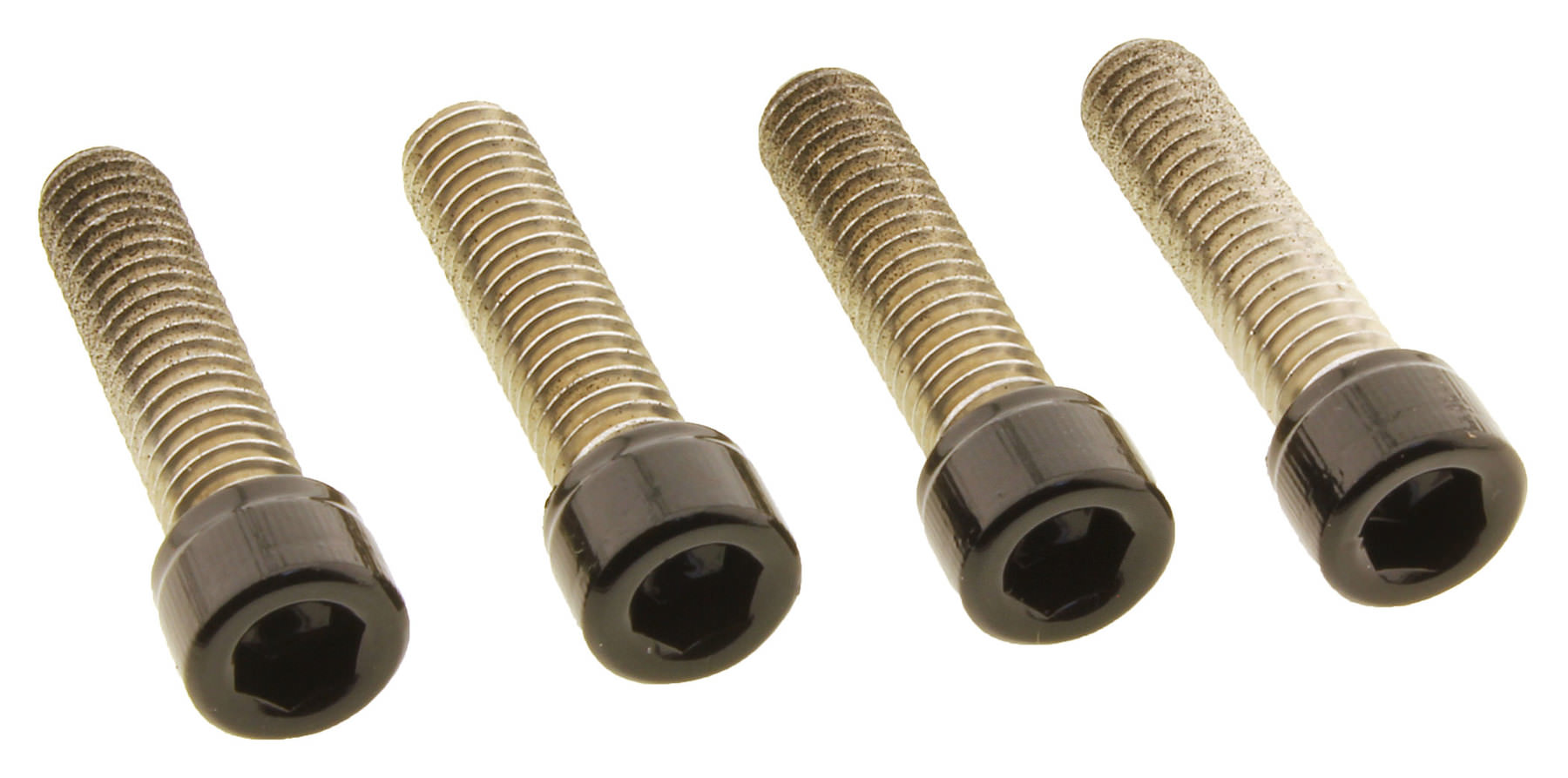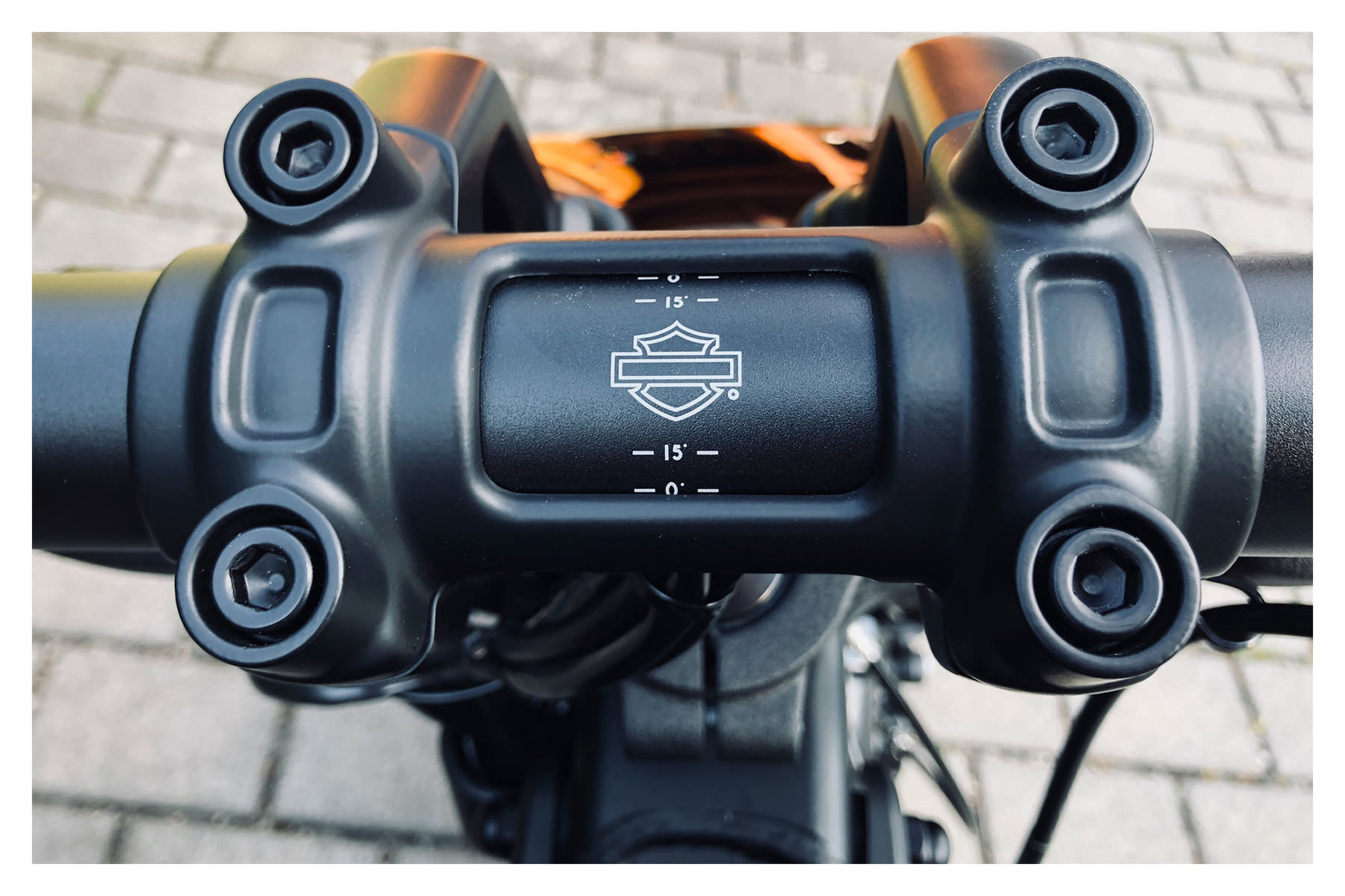 Bolt sets for HD riser
Stainless steel natural or black
You have placed the following items in the shopping basket:
Bolt sets for HD riser
Stainless steel natural or black
The screws4bikes stainless steel screw sets are very popular with the owners of various Harley-Davidson motorcycles. And with good reason, because the original HD screws are usually only made of galvanized steel. This is not a big deal optically, especially because these screws turn grey and tend to rust over time when loosened and tightened with tools. Even chrome-plated screws are no exception.
You want to see visually and functionally high quality stainless steel screws on your Harley? Then the screws4bikes screw sets are your good choice.

The screws are available in 3 versions, and thus optimally adaptable to the respective version of the original risers.


stainless steel untreated
matt black powder-coated
glossy black powder-coated
Good to know:
You can polish the uncoated stainless steel screws with our polishing set (see "compatible products") to a high gloss. This goes very well with chrome-plated components.
Manufacturer details: Screws 4 Bikes

The fact is, with most stock motorcycles, too little attention is given to the design of screws and bolts. That's why Screws4Bikes offer the perfect alternative for all motorbike perfectionists: metric and imperial screw/bolt sets made of high-grade stainless steel. Very convenient when you're doing a conversion, and you save money at the same time, compared to buying screws and bolts individually. These high-quality screws and bolts come in a range of designs, including with a powder-coated head. So what's the benefit? That extra something for the look of your bike. Plus the reassuring feeling that comes with quality made to last.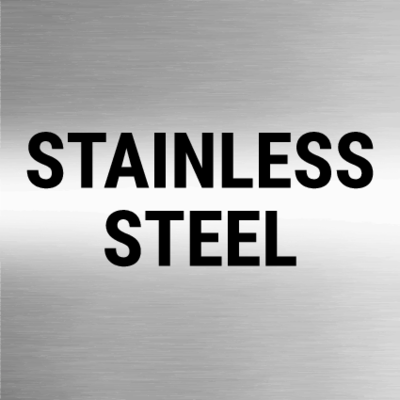 Stainless steel is a collective term for rustproof steel. It is much more resistant to corrosion than non-alloyed steels. Stainless steel does not deteriorate, and is hygienic, UV-resistant, non-corroding, fracture-proof, non-toxic and environmentally friendly. It does not weather and can be recycled in its entirety, even after many years. Technically, the term "stainless steel" refers to corrosion-resistant steel alloys with a wide variety of compositions but always containing a high percentage of chromium (usually a minimum of 10.5%)

.

MAINTENANCE:
Stainless steel should be cleaned regularly like all other materials, especially after exposure to salty air (near the coast), and also at regular intervals.
Water can easily collect in corners, edges and screw connections, resulting in corrosion. So careful cleaning is important, and if necessary screws should be undone in order to clean the parts thoroughly.
Do not leave rusty steel parts against stainless steel to avoid the rust "contamination".
The ratings will be available to you again soon.
+400 brands
2-year right of return
Fast delivery
Worldwide shipping