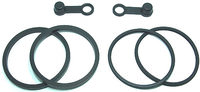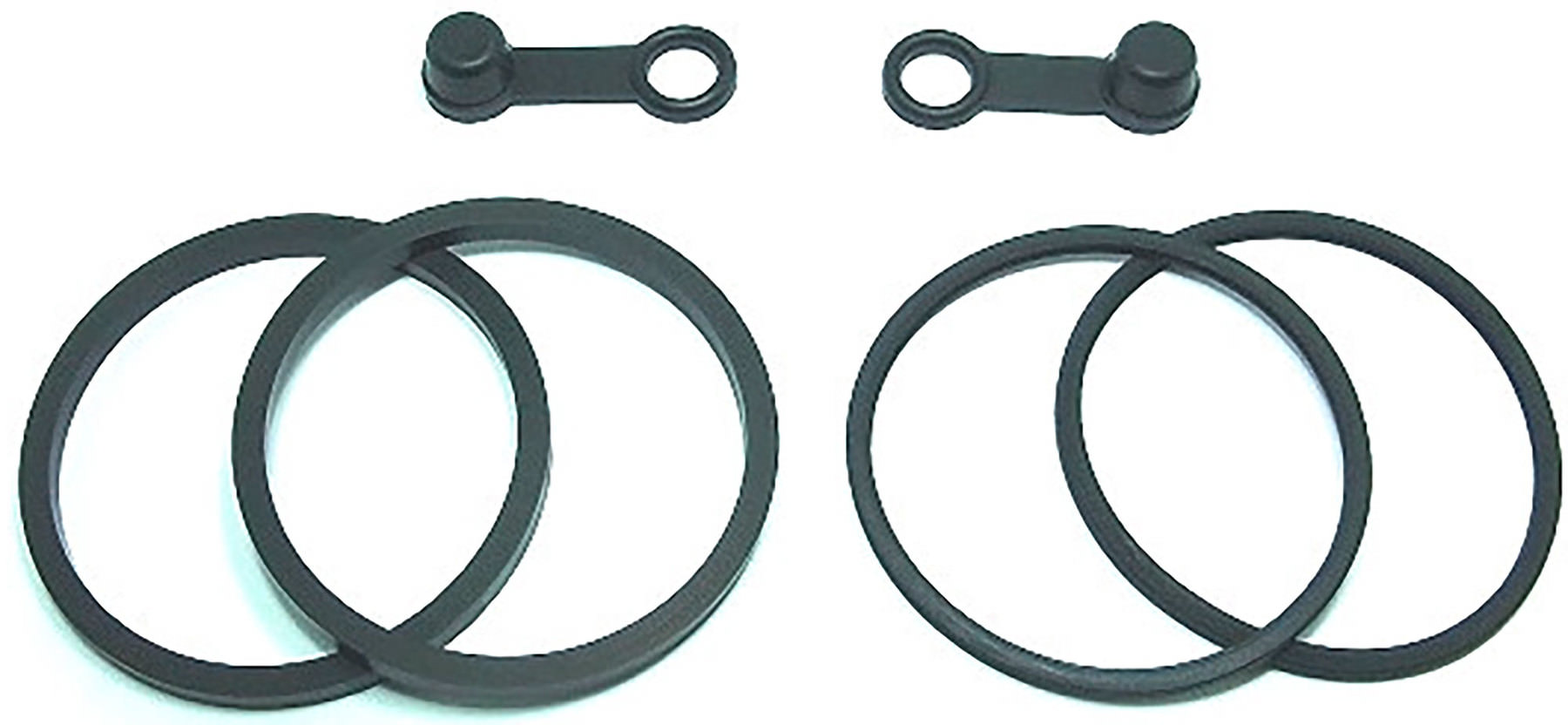 BRAKE CALIPER REP.SET TMX
BRAKE CALIPER REP.SET TMX
BRAKE CALIPER REP.SET TMX
VARIOUS YAMAHA MODELS
You have placed the following items in the shopping basket:
BRAKE CALIPER REP.SET TMX
VARIOUS YAMAHA MODELS
Repairing brake calipers can be a tricky business - you need to know exactly what you are doing. You also need at least one brake caliper repair kit that is fully compatible with the original spare parts. Tourmax offers exactly these kinds of brake caliper repair kits for various motorcycles. They contain everything you need to carry out repairs on any of these vehicles - even assembly grease.
Manufactured in Japan
Correspond to the original spare parts of the motorcycle manufacturer
This brake caliper repair kit is supplied complete with all the parts required to carry out a repair
For front and/or rear
Comprises:
1 complete kit
Including assembly grease
List of compatible motorcycles
The ratings will be available to you again soon.
+400 brands
2-year right of return
Fast delivery
Worldwide shipping