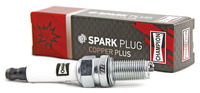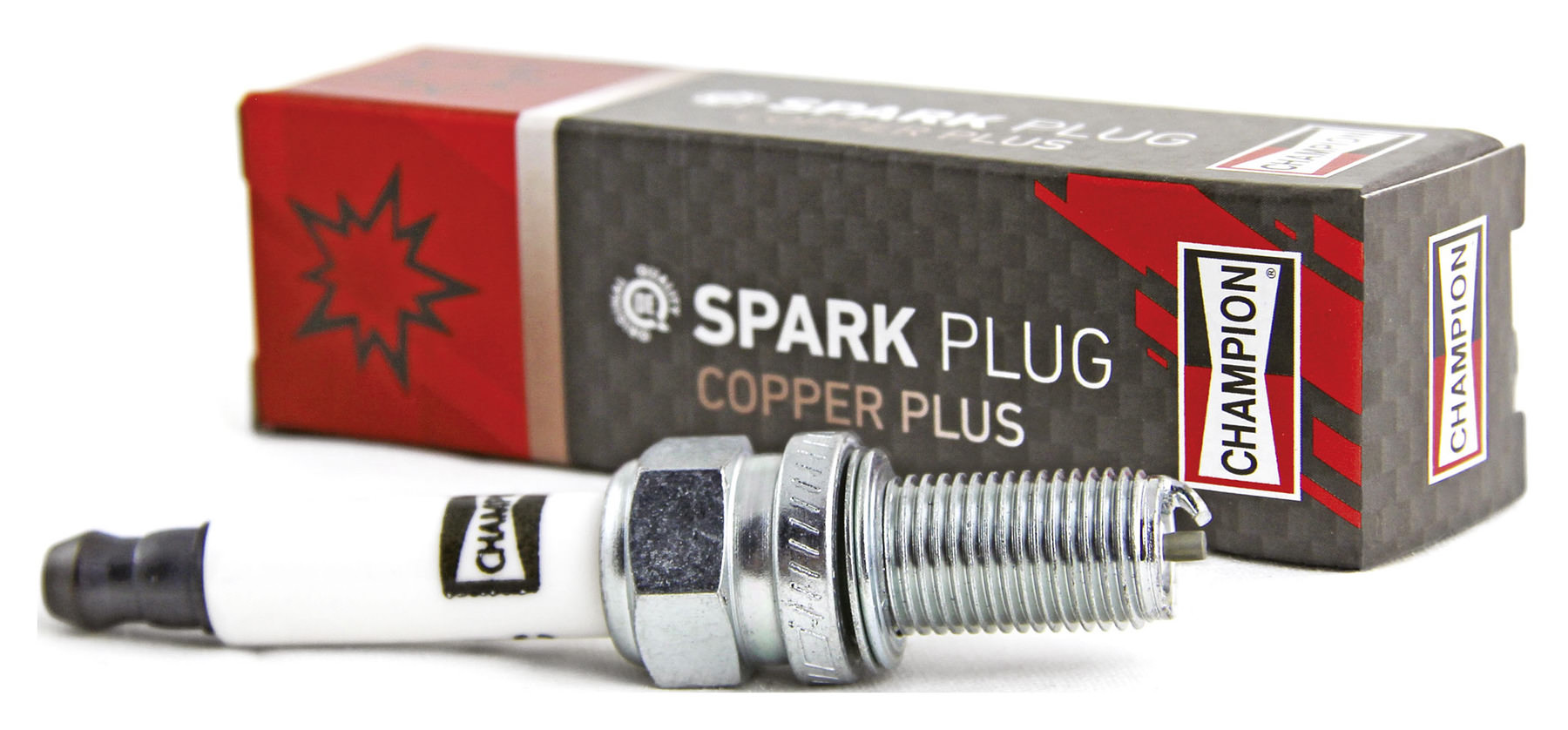 CHAMPION SPARK PLUG
P-RZ7HC
You have placed the following items in the shopping basket:
CHAMPION SPARK PLUG
P-RZ7HC
Whether you ride a motorbike, moped, scooter or quad bike, and even if you ride the heaviest machine and race - sooner or later your vehicle will need new spark plugs. The products by Champion are well worth considering when the time comes. They not only satisfy worldwide quality standards, they surpass them. They are characterised by high performance, fuel economy, reliability and a long service life.
Champion never stands still and is continually developing its spark plugs. It does so with an eye to very stringent quality demands and premium quality of the processed materials, such as Iridium. And the results never cease to amaze.
Improved ignitability, performance, efficiency and durability
Developed, tested and produced in a global network of OE facilities
Champion spark plugs satisfy the exacting demands of OE manufacturers,
belong to the OEMs and always offer
OEM quality
IMPORTANT NOTE:
Before buying or installing new spark plugs, you must always ensure that they precisely meet the specifications given in the owner's manual and are approved by the motorcycle manufacturer. If you haven't got your owner's manual handy, contact your local motorcycle workshop or the motorcycle manufacturer. Only use products and specifications approved for your vehicle! Failure to do so may cause serious damage to your motorcycle, for which we cannot accept any liability or give any warranty.
List of compatible motorcycles
Manufacturer details: Champion

High-grade filter technology in OEM quality!

When it comes to filter technology for high-performance engines, Champion is the brand of choice. Decades of experience ensure the top quality and reliable function of both air and oil filters. So it's no wonder that Champion is OEM for Ducati and a technology partner of the Italian manufacturer for the Superbike World Championship.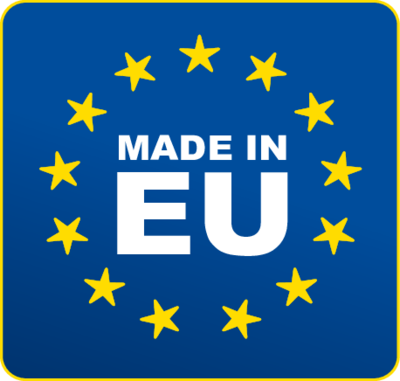 Made in the European Union
The ratings will be available to you again soon.
+400 brands
2-year right of return
Fast delivery
Worldwide shipping