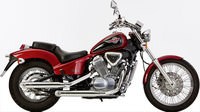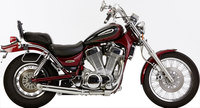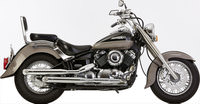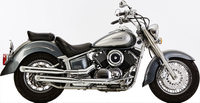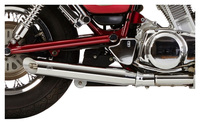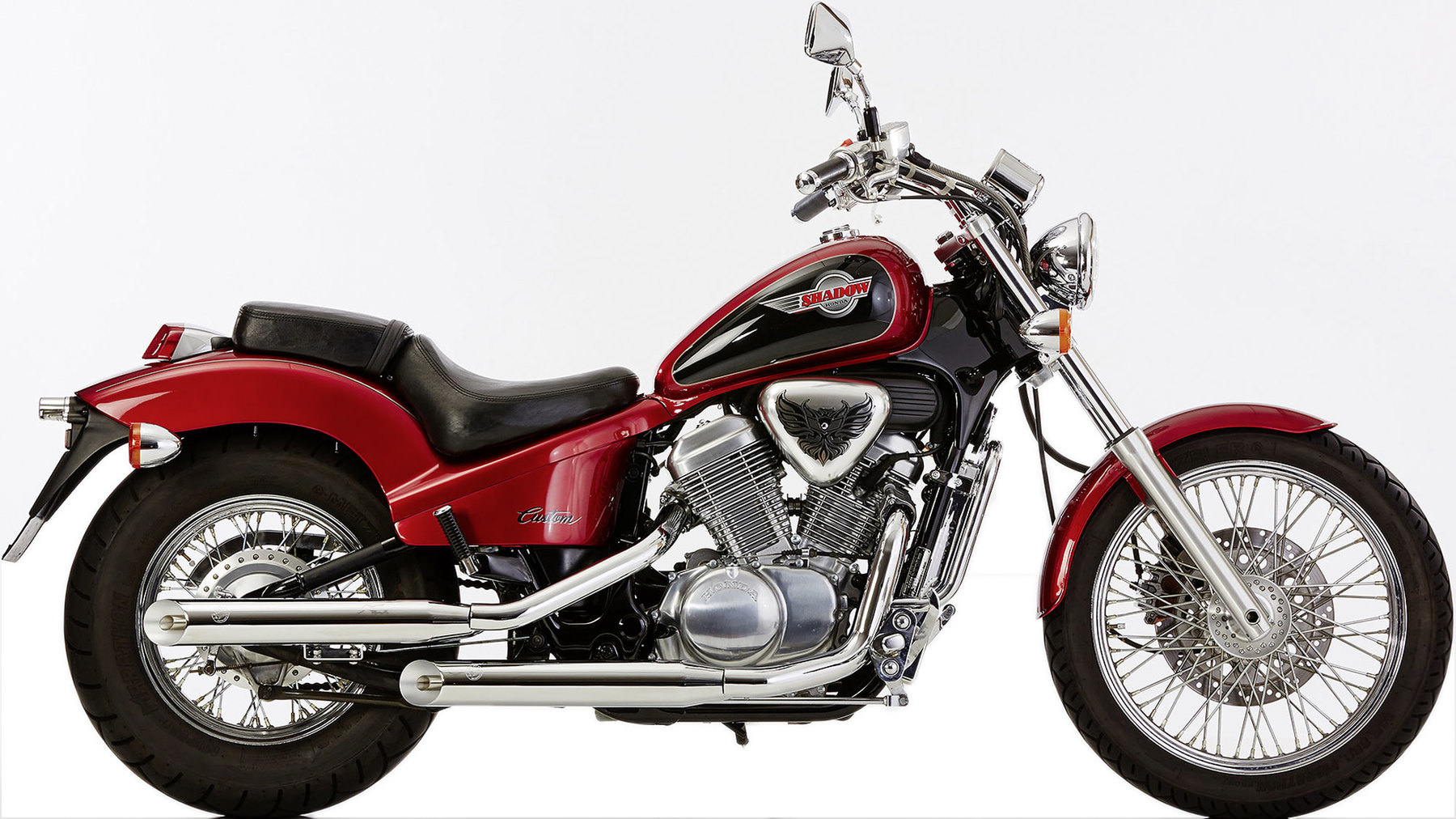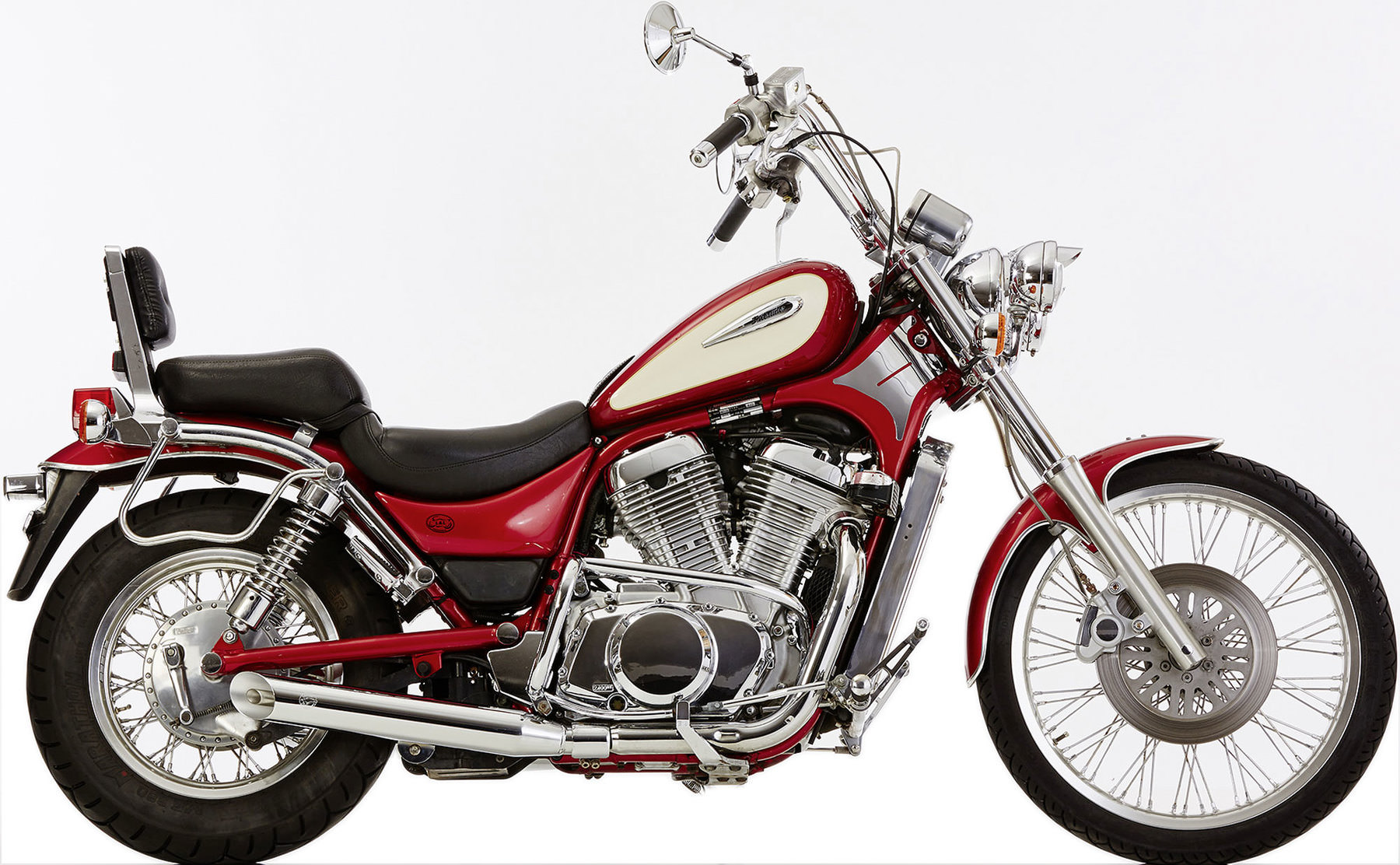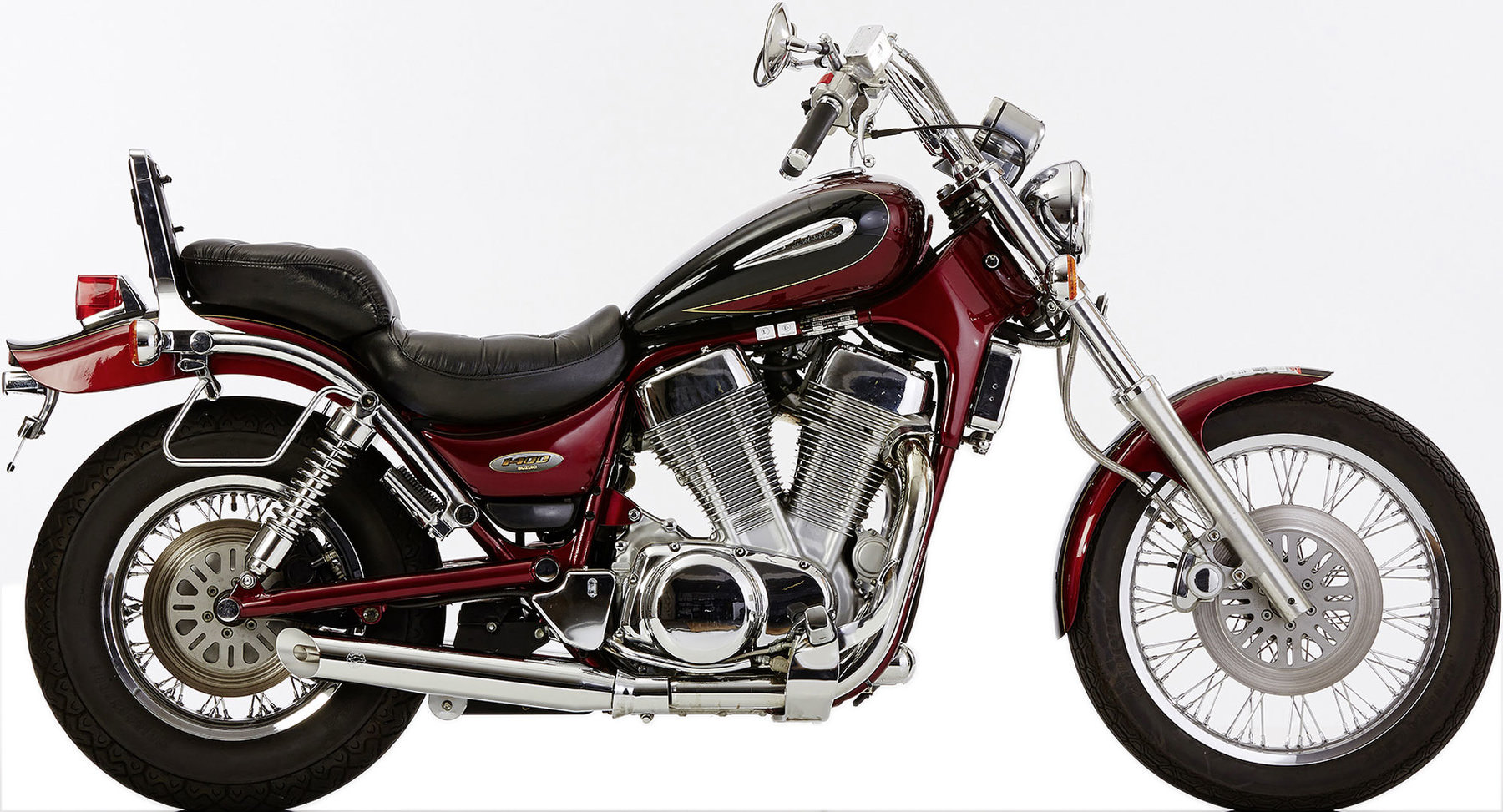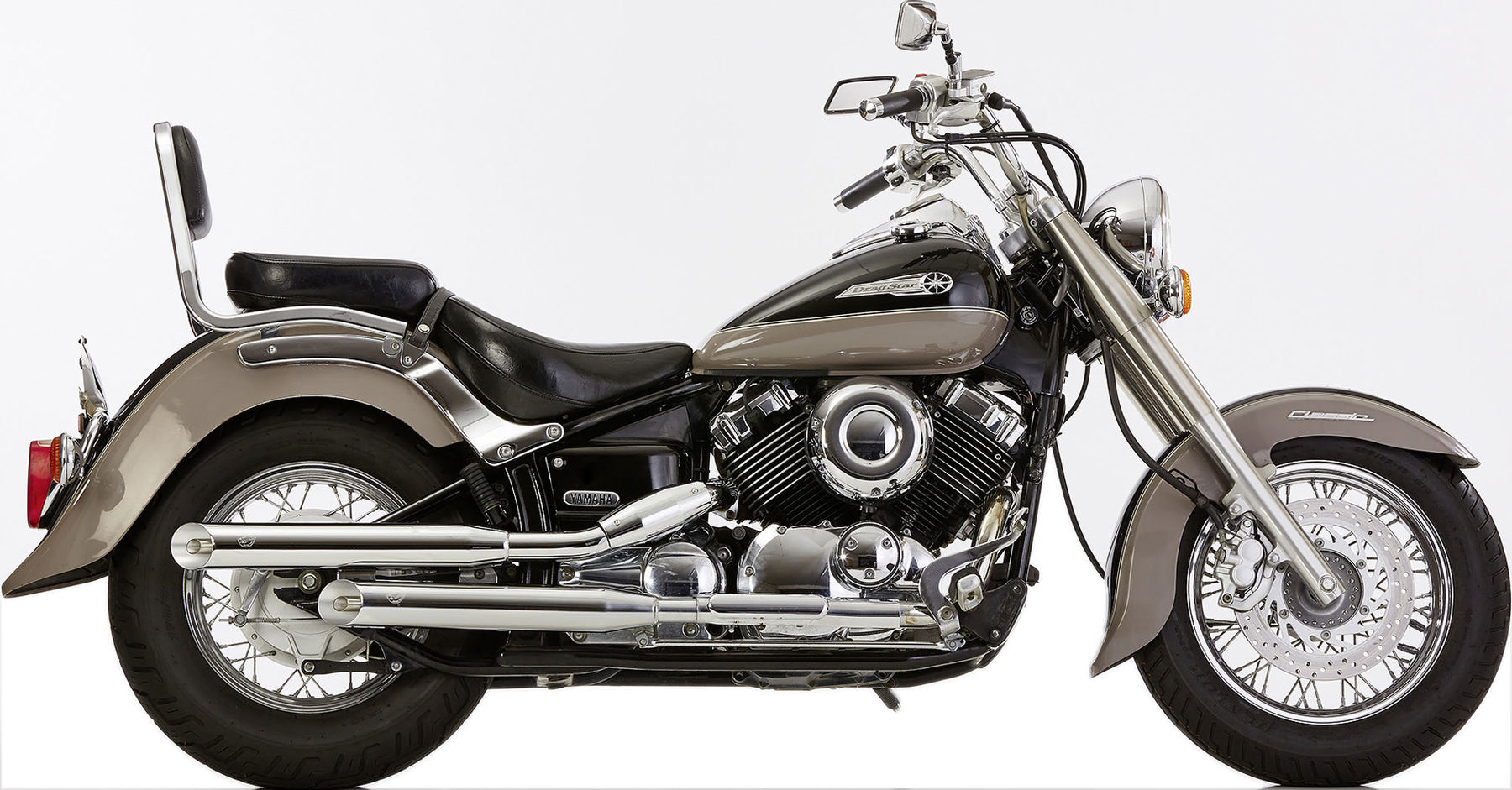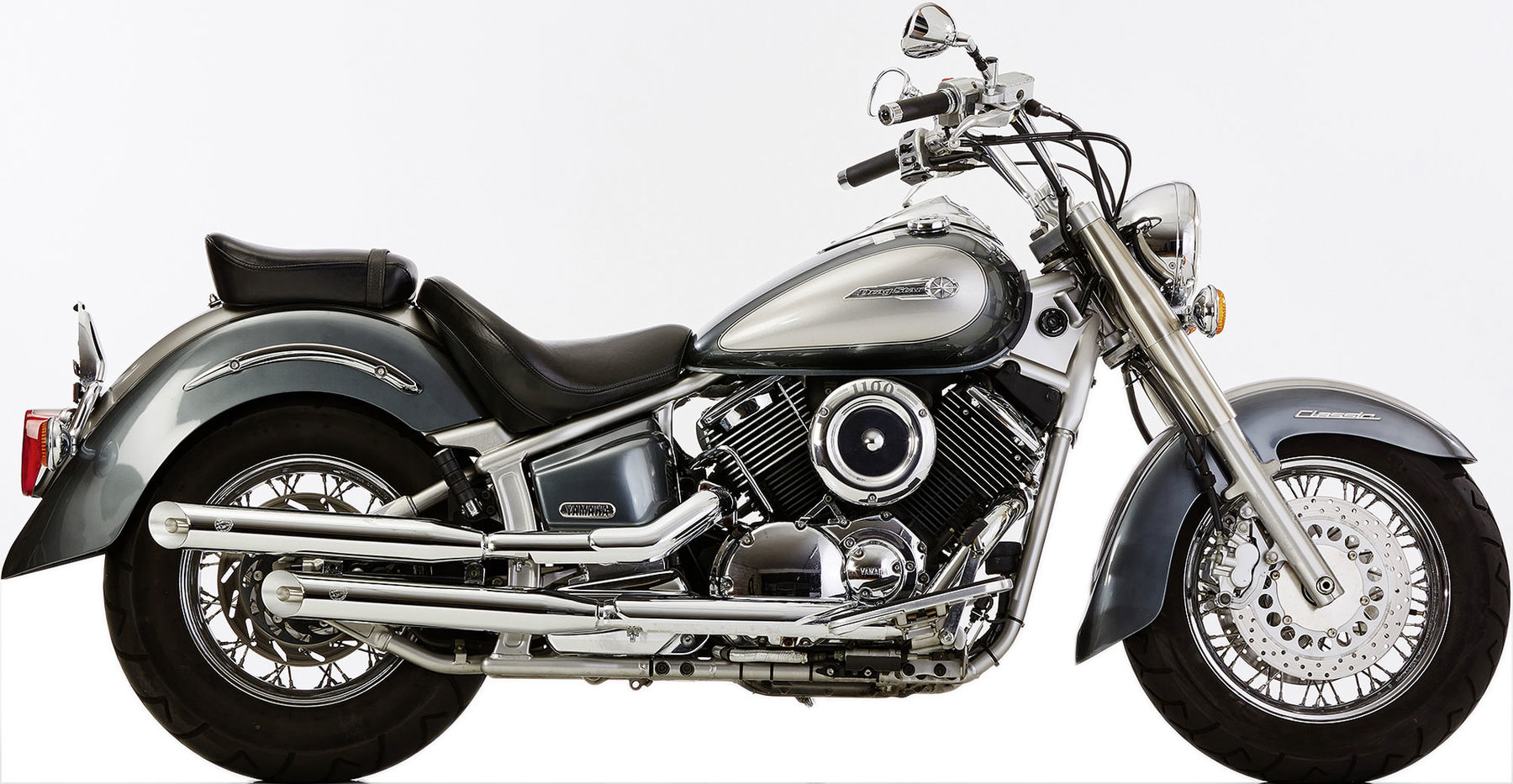 Falcon Cromo-Line Exhaust Systems
You have placed the following items in the shopping basket:
Falcon Cromo-Line Exhaust Systems
FALCON exhaust-systems "Cromo-Line"
Developed and designed especially for prior custom bikes. The Cromo Line is characterised by an unique dull chopper sound, maximum performance and a delicate appearance with silencer in slash cut style.
Made of high quality steel refined with a rich chrome layer. With double-walled heater.
All FALCON "Cromo-Line" exhaust systems are delivered with all parts ready for assembly.
With EG/BE
Manufacturer details: Falcon

Custom Accessories

Premium parts for cruisers and choppers: The exhaust and footrest systems from Falcon combine American style with European quality of manufacture. In other words, the parts not only look great, they also work just as well. The double-walled manifold pipes of the "Double Groove" exhaust systems and the milled and high-polish chrome brake lever and gearshift are just two of many examples for the intelligent and durable design of Falcon products. Your custom bike is therefore guaranteed to give you many years of excellent service.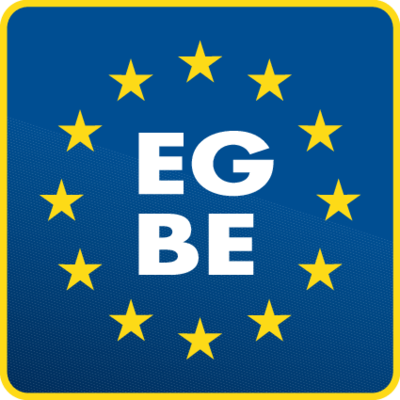 Modern vehicle accessories of different types now frequently carry an "E" approval mark valid throughout Europe. This "E" mark, which is made up of a combination of letters and numbers, is clearly displayed on the product and shows the application tested, the country in which testing was carried out and, where appropriate, the vehicle type to which approval applies. EC type approvals for exhaust systems, for example, are always issued for a specific vehicle type, whereas in the case of lighting, they apply to an entire group of vehicles, e.g. motorcycles.
This certification mark is the sole proof of legality stipulated by law, i.e. no written report or entry in the vehicle documents by a TÜV (German Technical Inspection Association) test centre is required. However, when it comes to installing accessories, the relevant guidelines of the Road Traffic Licensing Regulations (StvZO) must always be observed.
At a roadside check or a TÜV vehicle inspection, the registered keeper is only required to show the "E" mark. It is then up to the official in charge whether to check the mark with the Federal Motor Transport Authority (KBA) in Flensburg (or equivalent type approval authority in other countries), which is able to decode all certification marks.
Write a review for FALCON *CROMO LINE*
We offer you the opportunity to rate products purchased from Louis and to share your experiences with them publicly.

To ensure that your objective and truthful report will be really beneficial to all readers, please observe the following rules.


Please only rate products that you have personally used for their intended purpose.
Please give reasons for your positive and negative criticisms. Only then will they benefit other customers and allow us to improve the product if necessary.
Please don't copy content that has already been published elsewhere. It's your personal experience which counts.
Data protection: Please don't include your own and other people's addresses, telephone numbers or URLs or even the names of third parties (people as well as companies) in your review.
In your product review, please don't make comparisons with third party product ranges. Regardless of whether you judge these positively or negatively, you, or we as operators of this online shop, would be violating competition law.
Fair play: Please follow these rules so that we don't have to shorten or delete your rating.
Your product rating has been saved. It will be displayed in a few minutes
Your previous input will be lost!
Do you really want to cancel your entry?
+400 brands
2-year right of return
Fast delivery
Worldwide shipping