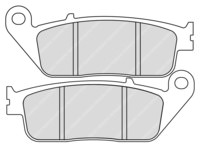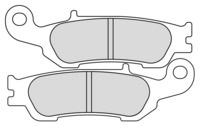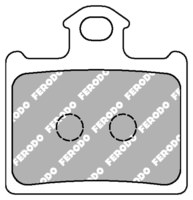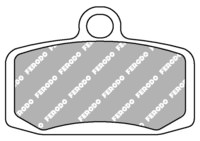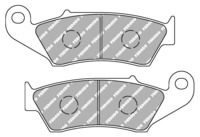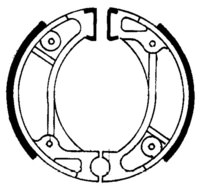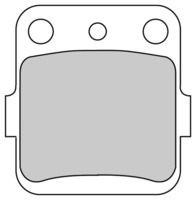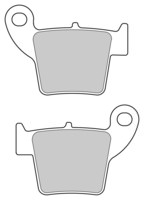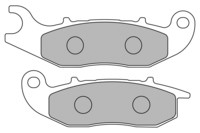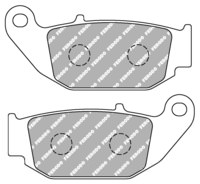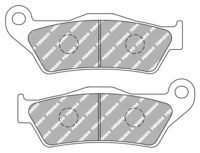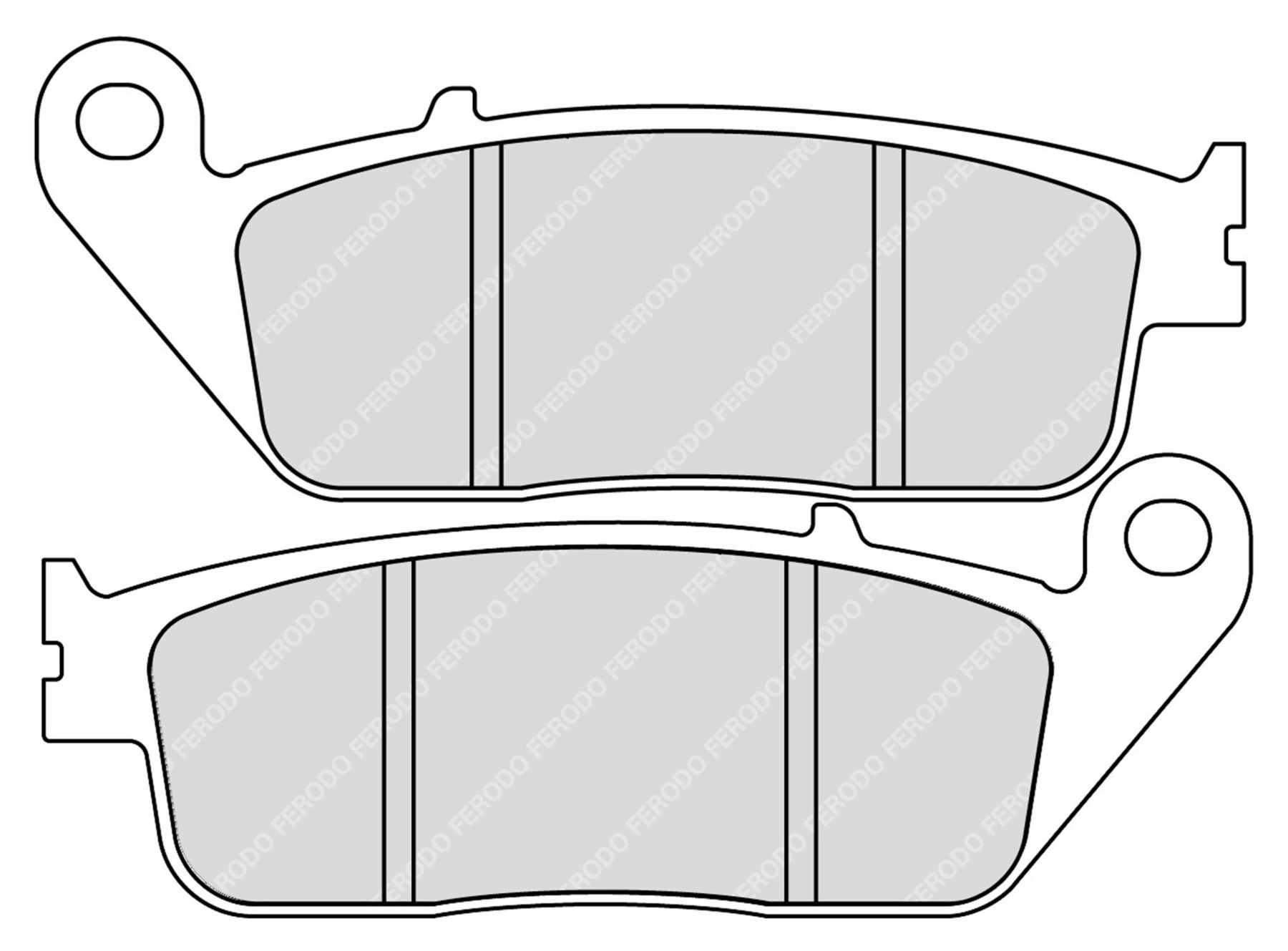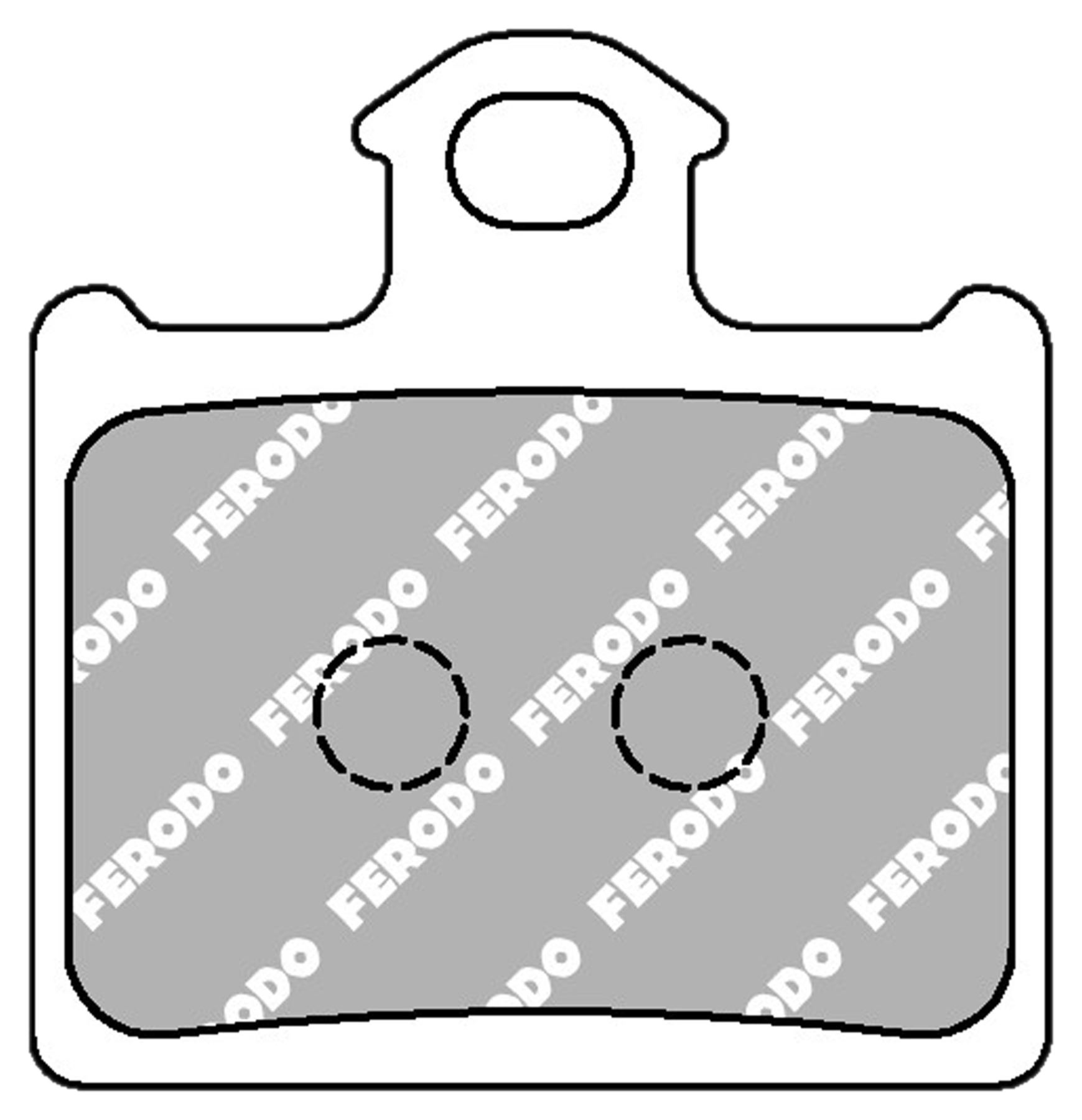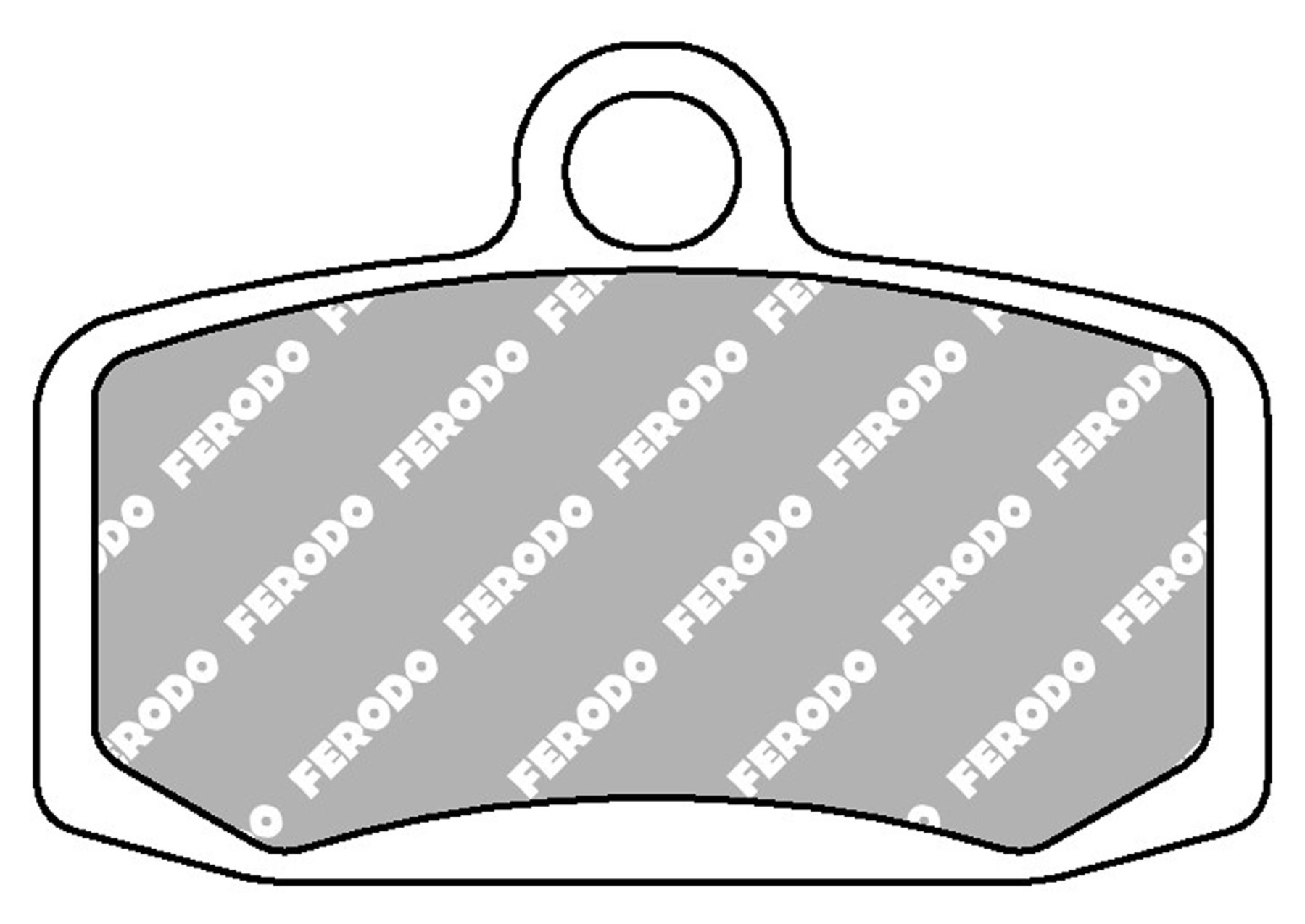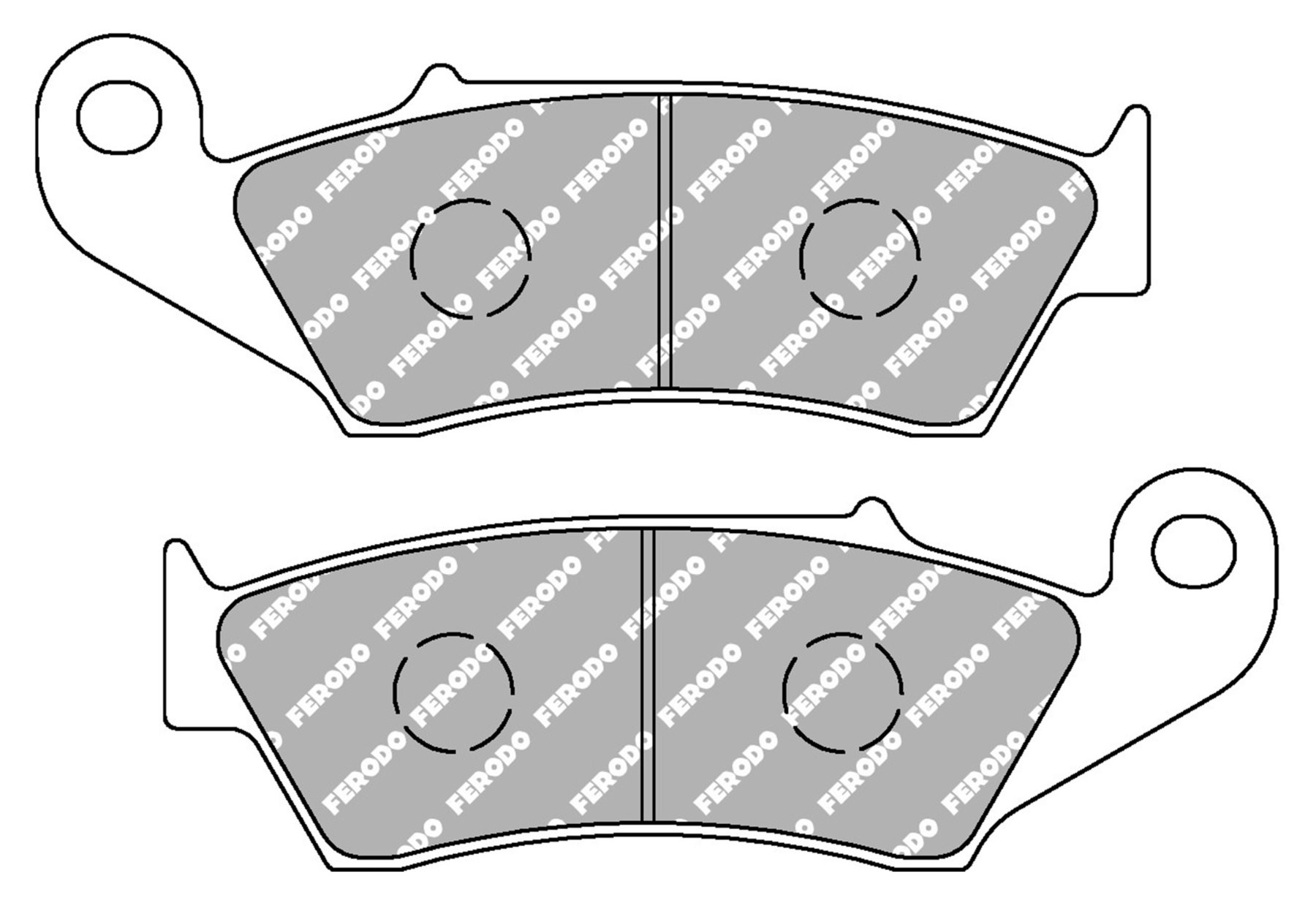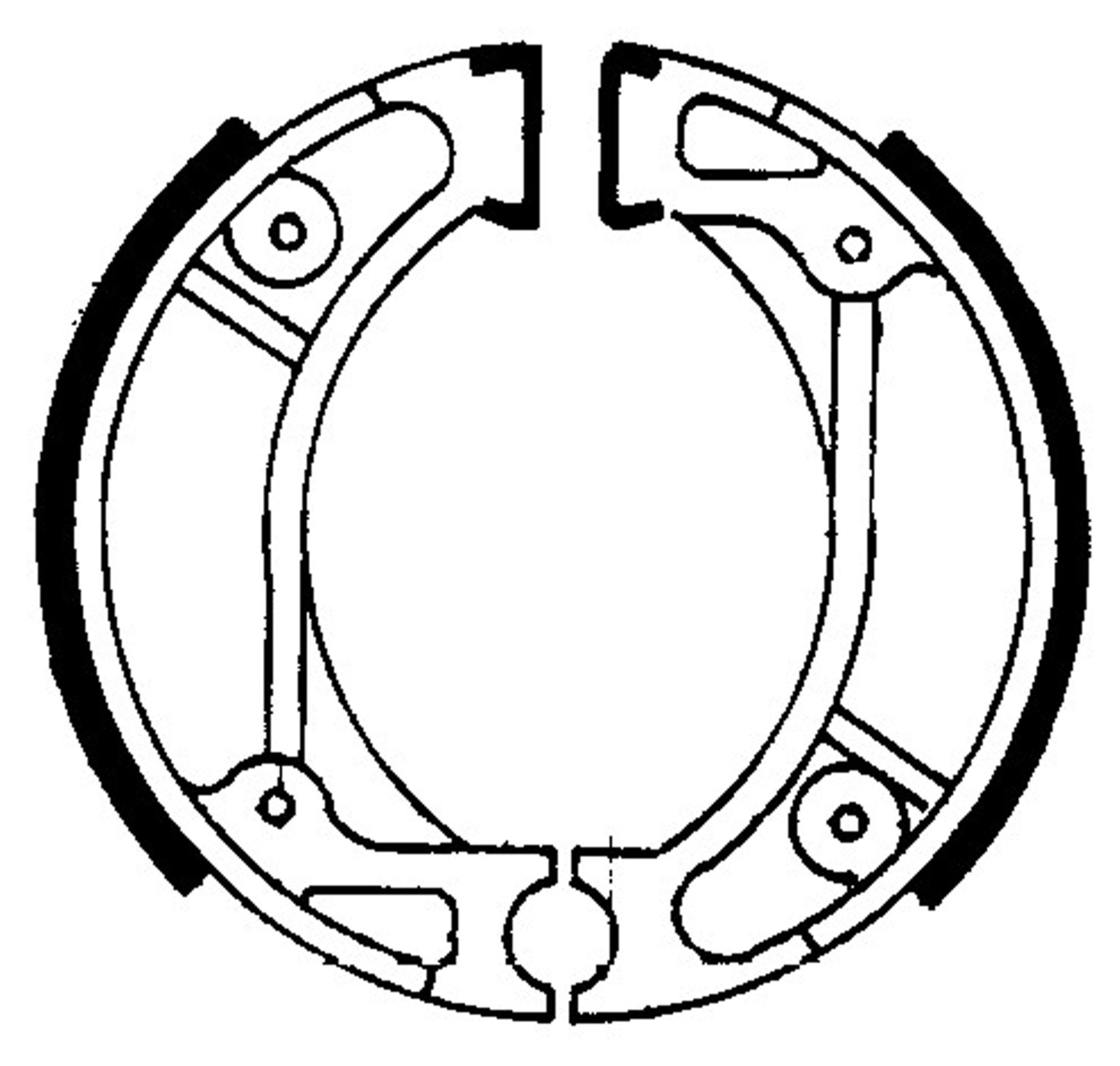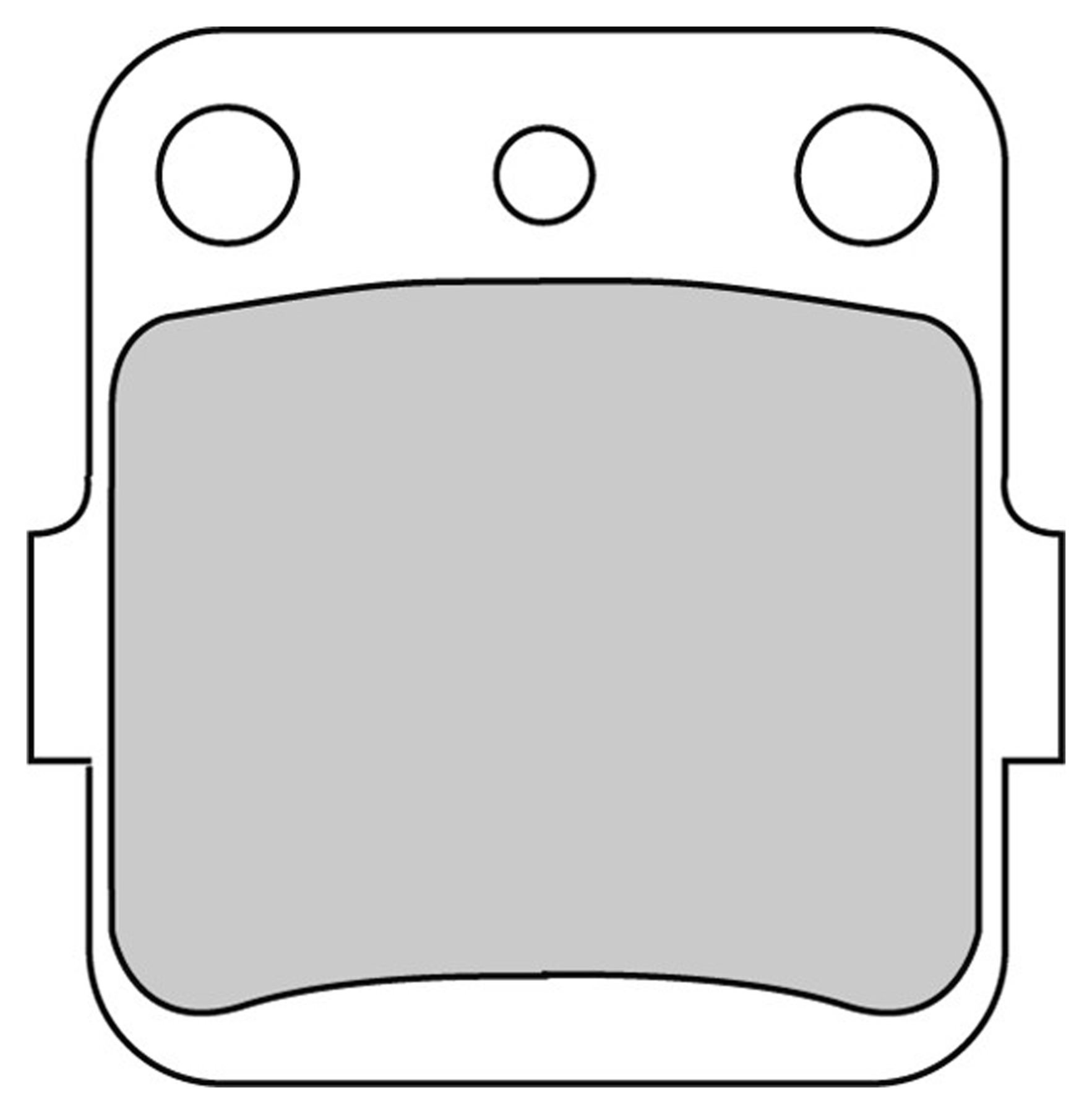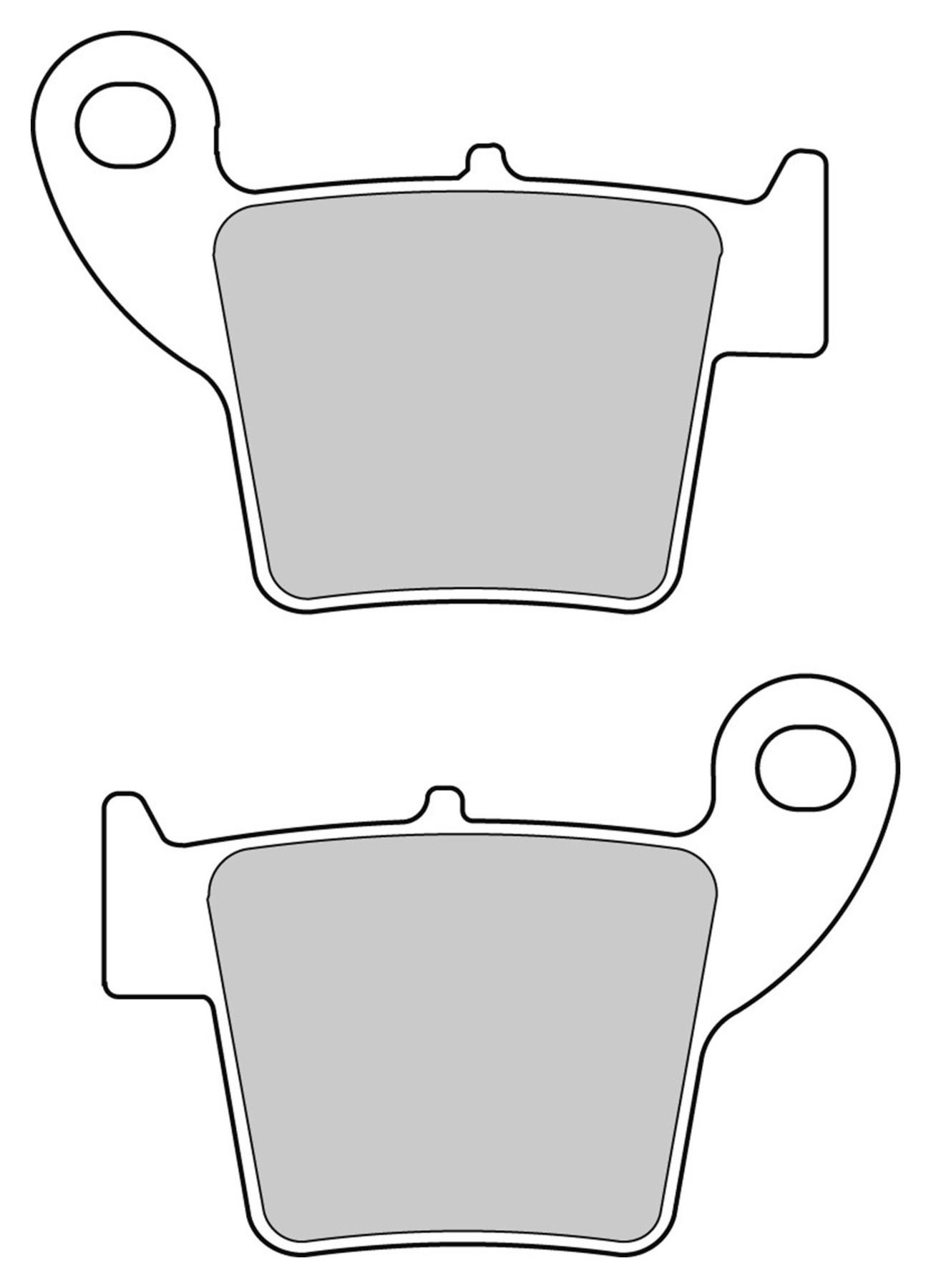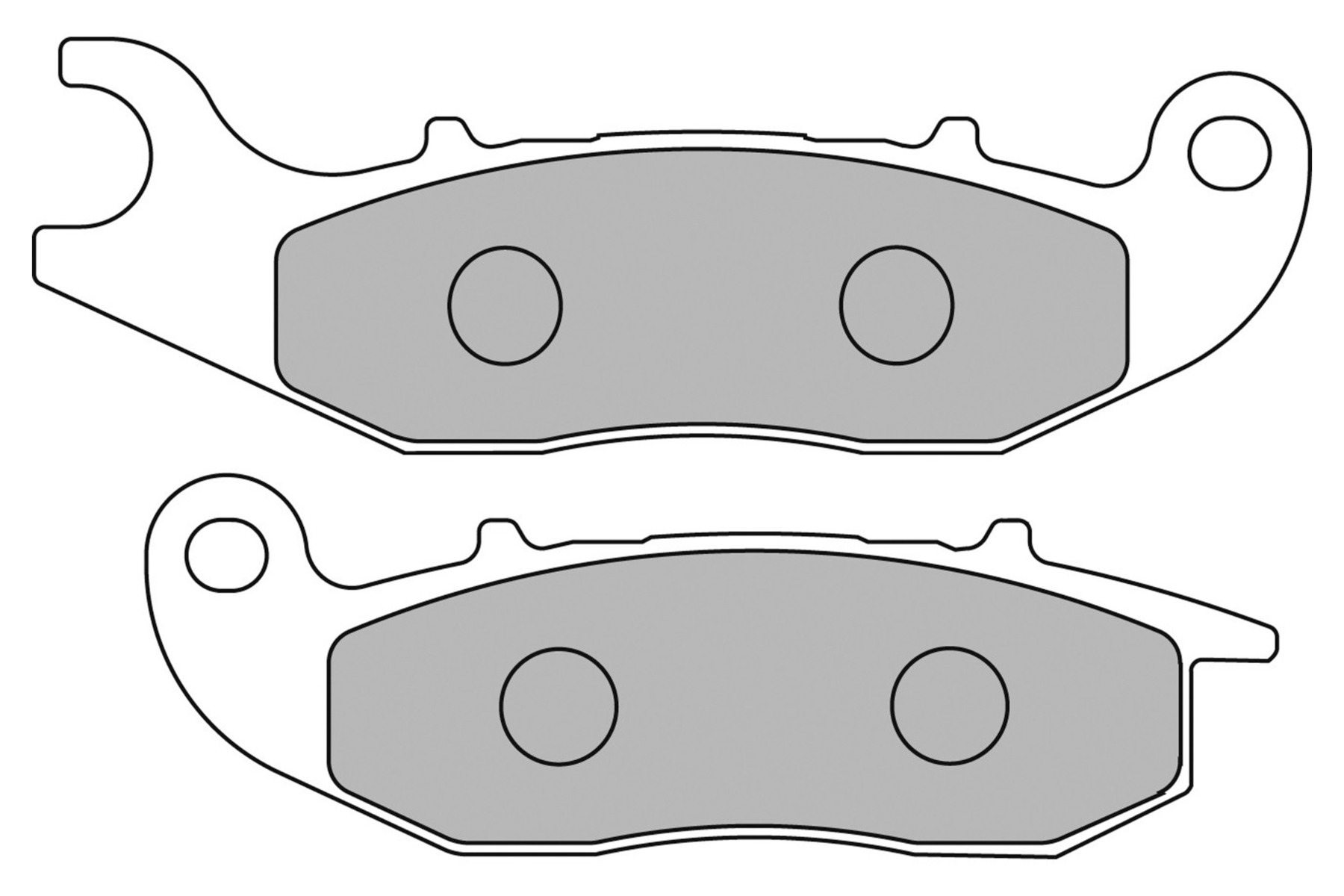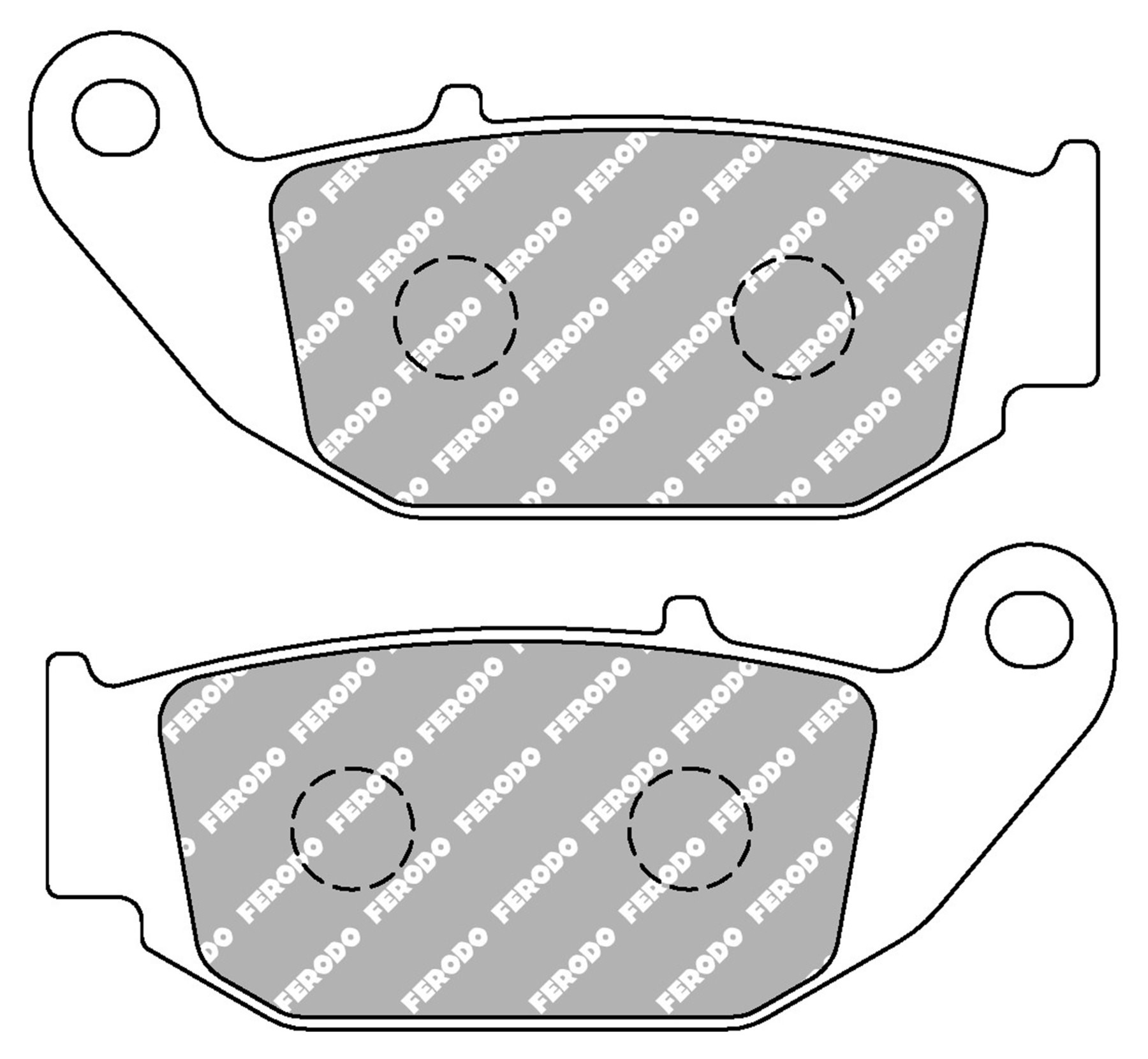 FERODO BRAKE PADS
Organic/Sintered metal/Platinum
You have placed the following items in the shopping basket:
FERODO BRAKE PADS
Organic/Sintered metal/Platinum
Ferodo is a household name worldwide when it comes to vehicle braking technology. Especially when it comes to the development, production and supply of high-performance brake pads for motorcycles. Whether racing, on the road or off-road, you can rely on Ferodo. The ECE number on the back plate guarantees road approval throughout the EU.

Louis has the following Ferodo brake pads for you in its range:

Ferodo Sinter SG for OFFROAD use.
offer superior performance and durability in both muddy and dry conditions on both axles
ideal for all types of recreational and racing use.
excellent performance and stability throughout the temperature range
designed to perform well even in the presence of abrasive particles originating from muddy conditions
excellent pad life even in muddy conditions.
suitable only for stainless steel discs
Sintered brake pads whose sinter-grip mixtures consist of pressed metal powders fused together at very high temperature.
Ferodo Sinter ST:
for road use
highest coefficient of friction (µ) in the Ferodo pad range
HH Rated (highest possible coefficient of friction)
provides the ultimate braking performance and control in wet and dry conditions
for superior performance and durability in both muddy and dry conditions on both axles
ideal for all types of recreational and racing use
minimal break-in time
suitable for stainless steel discs only
suitable for use with ABS systems
organic brake pads based on a carbon grip compound
Ferodo Platinum P:
these pads are characterized by their first-class organic road formulation
suitable for all racing machines that require organic (resin) pad technology
high coefficient of friction (µ) for all motorcycles
excellent modulation properties
low disc wear (compared to sintered compounds)
consistent performance throughout the life of the pads
suitable for use with ABS systems
The Louis bike database will tell you which Ferodo brake pads are suitable for your vehicle, or you can look under "All variants".
Good to know:
Brake pads require careful running in. First brake with light pressure and then let the brakes cool down. The running-in time depends on the respective pad compound - organic pads need to be run in longer than sintered pads.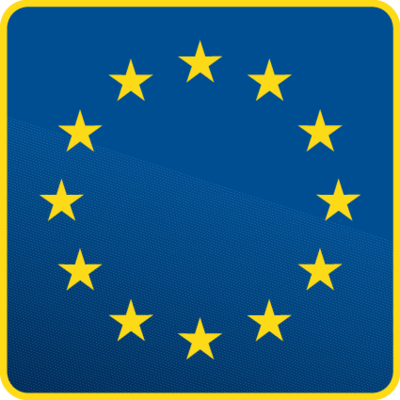 Modern vehicle accessories of different types now frequently carry an "E" approval mark valid throughout Europe. This "E" mark, which is made up of a combination of letters and numbers, is clearly displayed on the product and shows the application tested, the country in which testing was carried out and, where appropriate, the vehicle type to which approval applies. EC type approval for exhaust systems, for example, are always issued for a specific vehicle type, whereas in the case of lighting, they apply to an entire group of vehicles, e.g. motorcycles.
This certification mark is the sole proof of legality stipulated by law, i.e. no written report or entry in the vehicle documents by TÜV (German Technical Inspection Association) is required. However, when it comes to installing accessories, the relevant guidelines of the Road Traffic Licensing Regulations (StvZO) must always be observed.
At at a roadside check or a TÜV vehicle inspection, the registered keeper is only required to show the "E" mark. It is then up to the official in charge whether to check the mark with the Federal Motor Transport Authority (KBA) in Flensburg (or equivalent type approval authority in other countries), which is able to decode all certification marks.

Original parts on newer vehicles that have been given an "E" mark at the factory may only be replaced with accessories that have likewise undergone E-approval. An E-certified mirror may not, for example, by replaced with a mirror that only has TÜV approval under the German vehicle licensing regulations.
The ratings will be available to you again soon.
+400 brands
2-year right of return
Fast delivery
Worldwide shipping