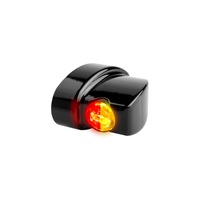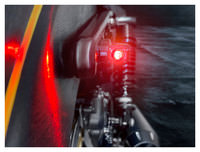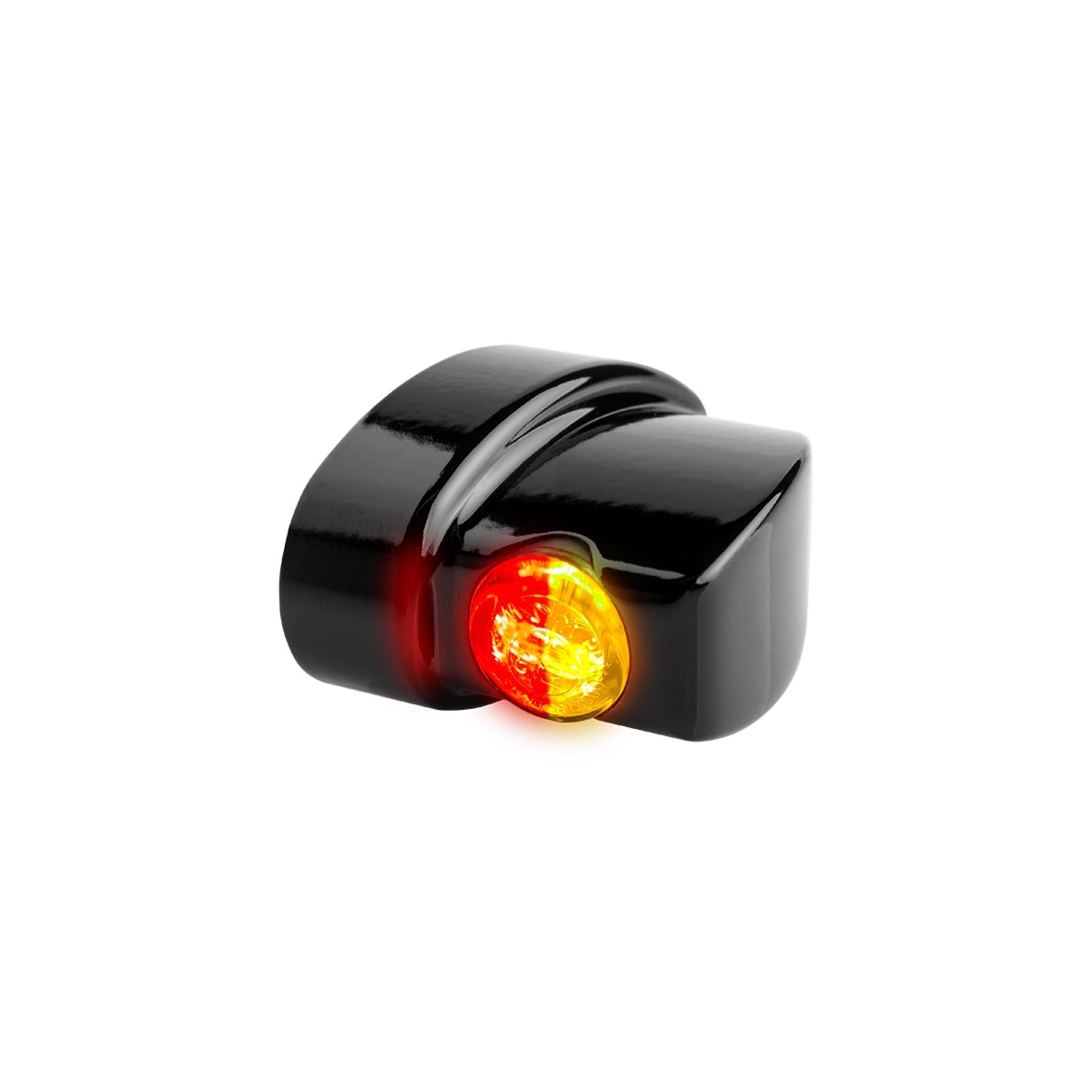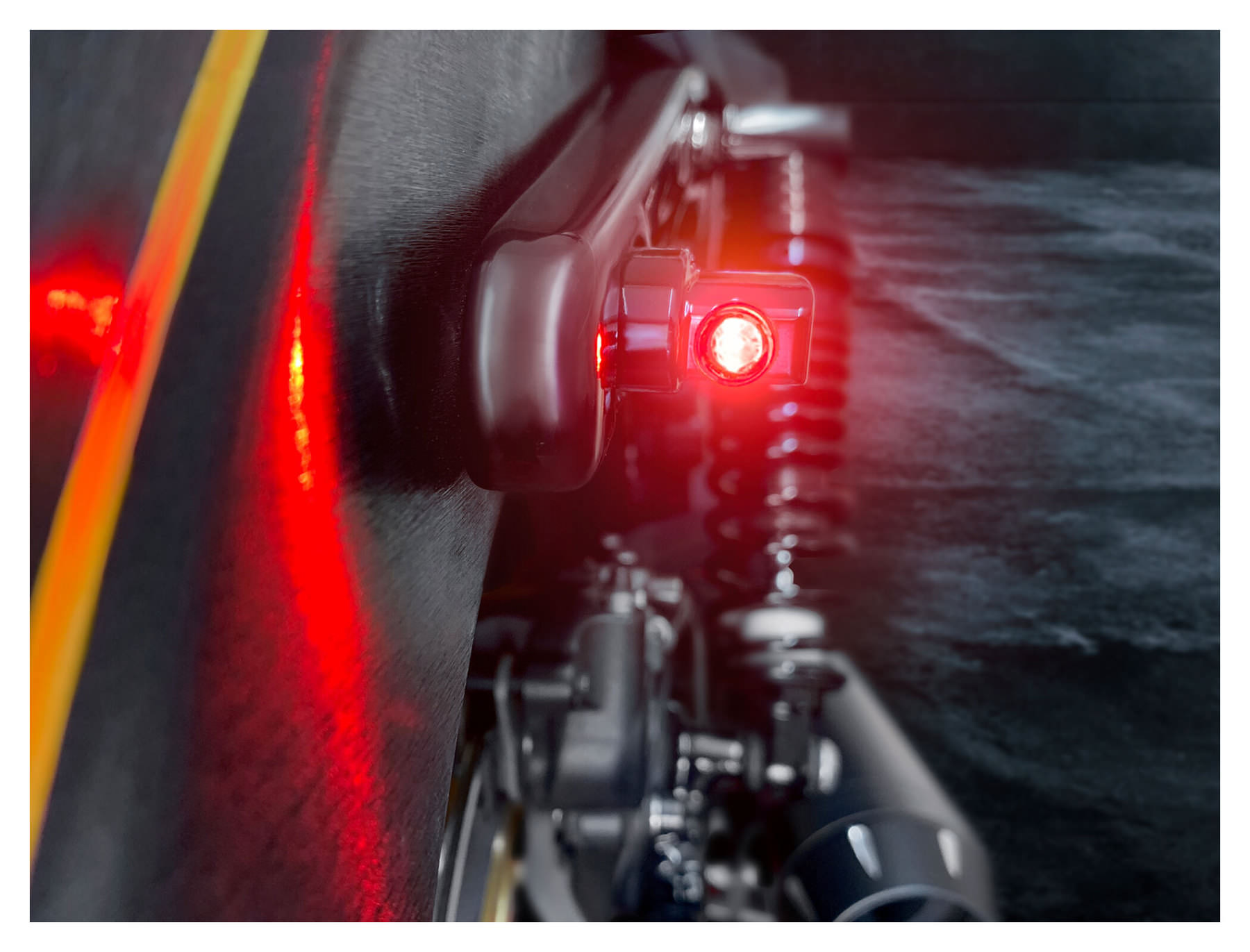 HeinzBikes NANO 3in1 LED Turn Signal
Winglets, all H-D models 1993-20
You have placed the following items in the shopping basket:
HeinzBikes NANO 3in1 LED Turn Signal
Winglets, all H-D models 1993-20
Heinzbikes also knows how to make a big impression with tiny things. Take this Heinzbikes *Winglets 3-in-1 Nano* for example, which is simply the smallest and least conspicuous of the Winglets turn signals and brake/tail lights ever to be developed by Heinzbikes. These mighty midgets make large, bulky turn signals and tail lights redundant, so now there's nothing to detract from your bike's elegant rear silhouette and lines.
Heinzbikes *Winglets 3-in-1 Nano* are mounted directly on OEM Harley-Davidson Fender Struts with no need for adaptor plates. They can also be attached to flat surfaces on the tail of other bikes. The housings are precision engineered from high-quality billet aluminium.
The lights are E-approved
Can only be used at the rear
They blend perfectly with the look of virtually any motorcycle
Can be mounted on OEM Harley-Davidson Fender Struts without the need for adapter plates
High-quality aluminium housing, CNC-machined
Available in black anodised or chrome
12V / 1W, no resistors and no rapid flashing in the dash
Sold as a pair

Cable assignment for 3in1 turn signal:
Black - earth
Blue - turn signal function
Yellow - tail light
Red - brake light

Cable assignment of turn signal:
Black - earth
Yellow - turn signal function
Manufacturer details: HeinzBikes

Custom parts for Harley-Davidson and all other motorcycle brands

Great-grandfather Heinz had a burning passion for motorcycling and was a successful motorcycle racer, and this is the spirit in which the family business is run to this day: HeinzBikes Custom Parts. Initially, the company specialised in the production of exclusive add-on parts for Harley-Davidson motorcycles, mainly bagger conversions. But since then, HeinzBikes has also been developing and producing E-approved LED front and rear turn signal lights and LED fork lights for all other motorcycle brands. The inventors from Havelland are particularly proud of the innovative All-In-One license plate holder. Manufactured with heart, soul and high precision, HeinzBikes uses its own fair hands to put every one of its products together piece by piece.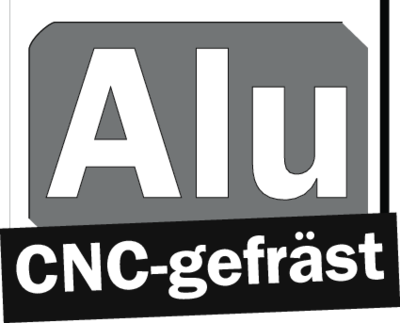 This product is made of high-quality CNC-machined aluminium and will look great on your motorbike.

To ensure that it gives you many years of service, please observe the following care instructions:

1. After installing the product, and each time you wash your motorbike, apply a wax-based care product, e.g. Procycle Polishing Wax, Order no. 10004923 for protection against wind and weather. You may need to repeat the application after an outing in winter weather, rain or salty air (near the coast).

2. Remove any corrosion as soon as possible using a standard aluminium polish (e.g. Autosol Aluminium Polish, Order no. 10004421).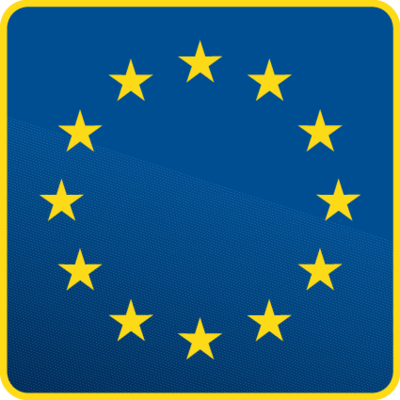 Modern vehicle accessories of different types now frequently carry an "E" approval mark valid throughout Europe. This "E" mark, which is made up of a combination of letters and numbers, is clearly displayed on the product and shows the application tested, the country in which testing was carried out and, where appropriate, the vehicle type to which approval applies. EC type approval for exhaust systems, for example, are always issued for a specific vehicle type, whereas in the case of lighting, they apply to an entire group of vehicles, e.g. motorcycles.
This certification mark is the sole proof of legality stipulated by law, i.e. no written report or entry in the vehicle documents by TÜV (German Technical Inspection Association) is required. However, when it comes to installing accessories, the relevant guidelines of the Road Traffic Licensing Regulations (StvZO) must always be observed.
At at a roadside check or a TÜV vehicle inspection, the registered keeper is only required to show the "E" mark. It is then up to the official in charge whether to check the mark with the Federal Motor Transport Authority (KBA) in Flensburg (or equivalent type approval authority in other countries), which is able to decode all certification marks.

Original parts on newer vehicles that have been given an "E" mark at the factory may only be replaced with accessories that have likewise undergone E-approval. An E-certified mirror may not, for example, by replaced with a mirror that only has TÜV approval under the German vehicle licensing regulations.
The ratings will be available to you again soon.
+400 brands
2-year right of return
Fast delivery
Worldwide shipping