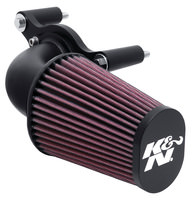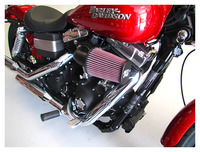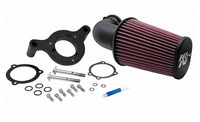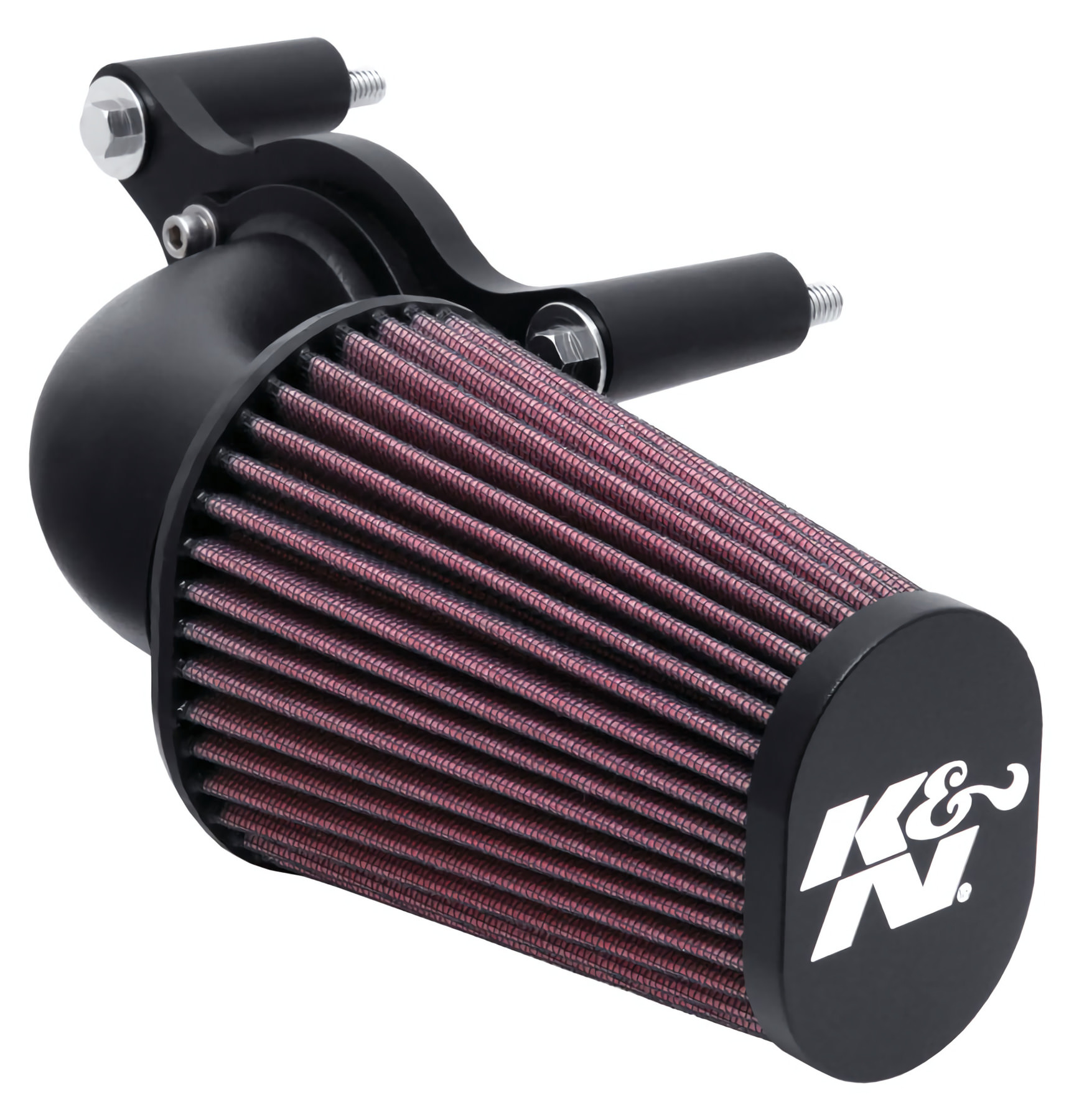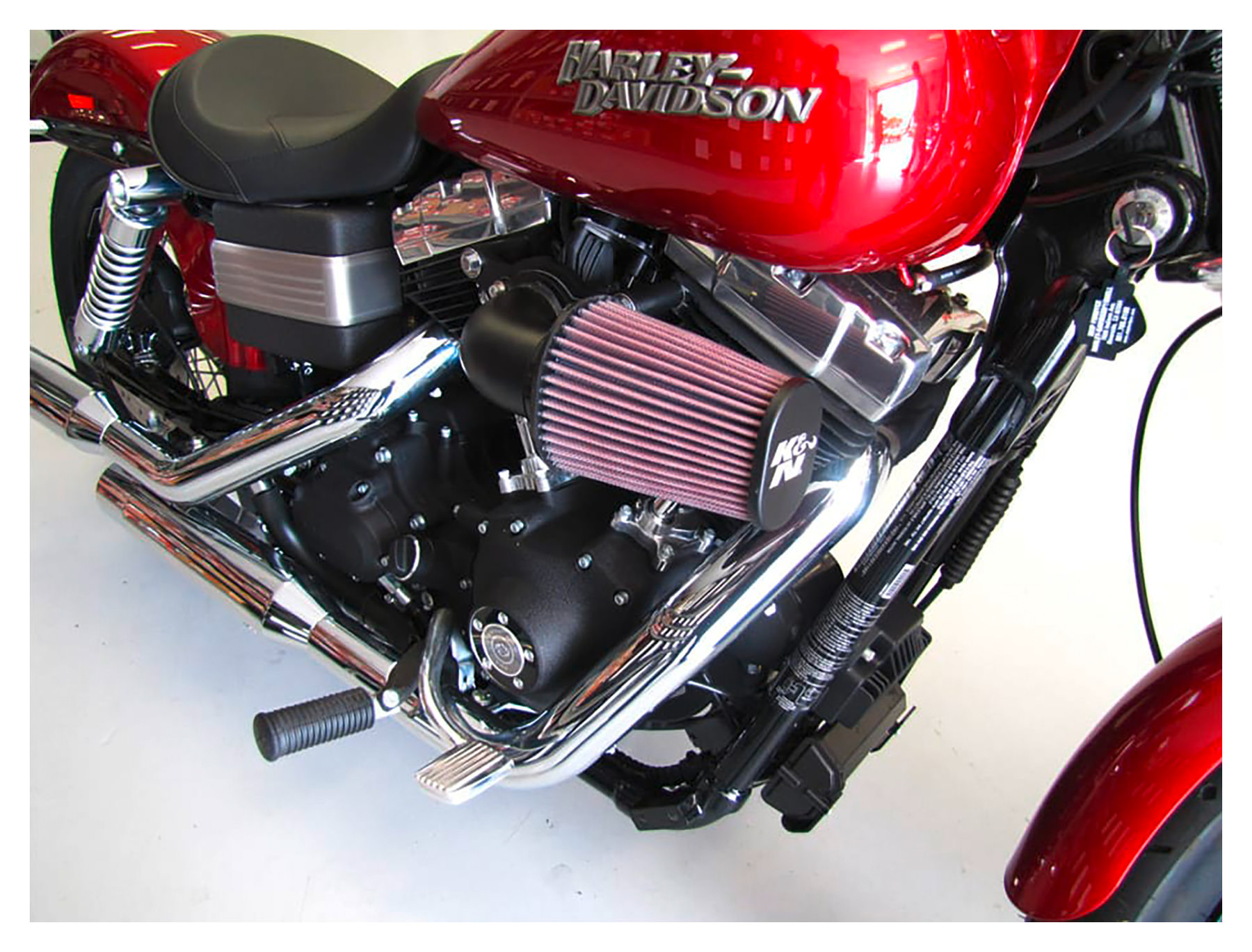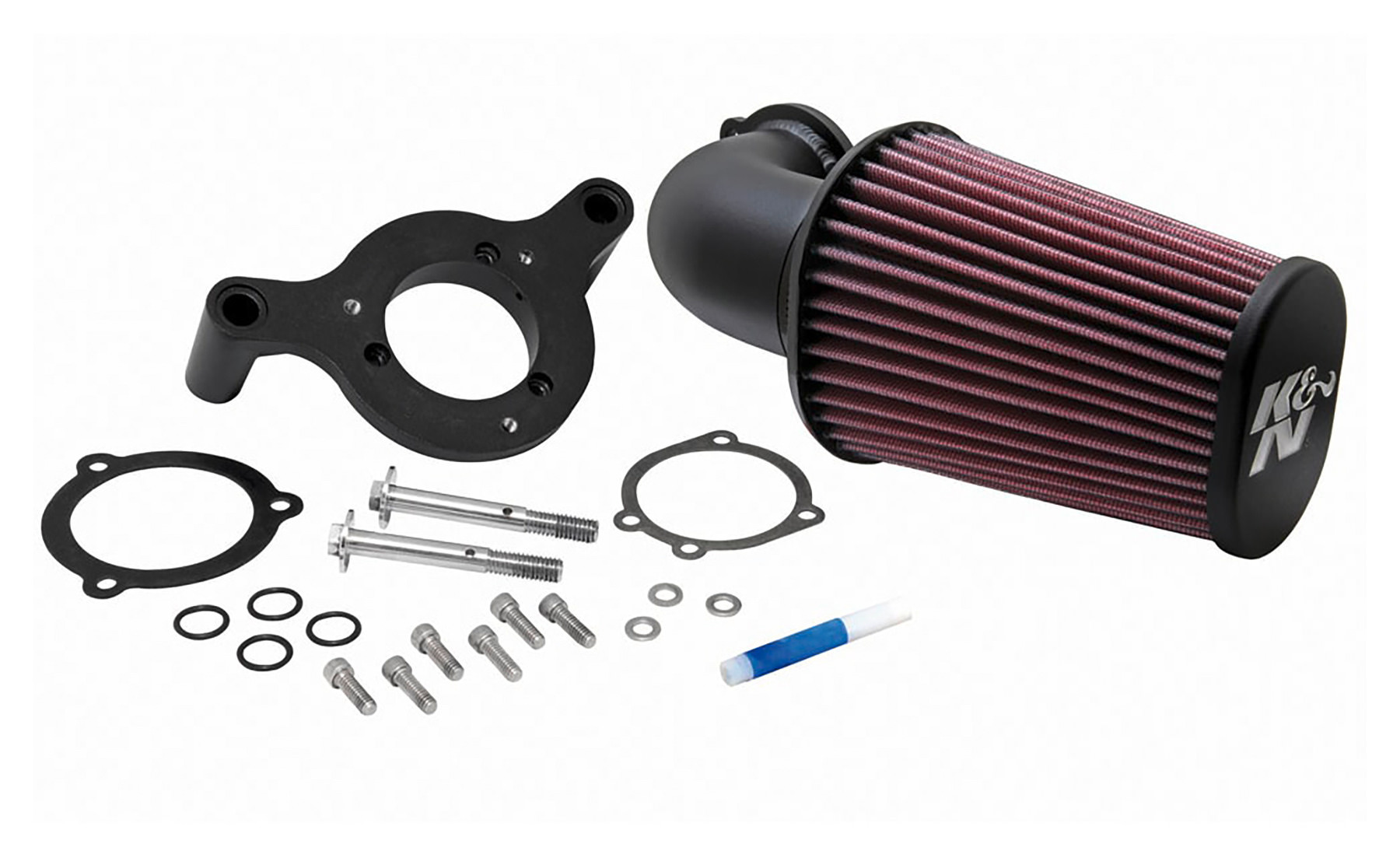 K&N AIR VENT SYSTEM 3940
TWIN CAM BLACK 63-1125
Important notes
Estimated power gain: Up to 7,9 PS/5,8 kW
You have placed the following items in the shopping basket:
K&N AIR VENT SYSTEM 3940
TWIN CAM BLACK 63-1125
High performance, best power, aggressive sound and strong look thanks to an individual K&N air intake system. With these products, everything is designed for pure, filtered cold air and the best power development for the engine. You'll always get permanent air intake systems specially made for your engine and your vehicle, which also don't have to hide in terms of durability and appearance.
Open tuning, performance, sports, racing, show, upgrade ... air filters
High-quality add-on parts including the well-known washable permanent air filters from K&N.
High-performance air intake systems with aluminium curved pipes inclined at 90 degrees in the direction of travel, or
Replacement filter boxes see pictures
Type-specific, special designs (see all variants, "my bike")
Guaranteed extra performance (see important notes)
easy installation/exchange including all mounting parts
integrated engine/cylinder head ventilation systems replace the original breathers
aggressive look & sound
Important notes:
There are no certificates for these air intake systems. The installation leads to the expiry of the type approval on public roads. Race & Show only.

Due to the significantly higher air flow of these filter systems, modifications/adjustments to carburettors/injection systems and possibly also to exhaust systems are necessary - a final check of the air/fuel mixture is strongly recommended.
List of compatible motorcycles
Manufacturer details: K&N

The world's best air filter!

Economical: never change another filter! Once you replace the standard air filter with the K&N permanent air filter, it will last as long as your bike. The standard carburettor and air filter housing configurations remain the same. Registration of the modification in the vehicle document is not necessary. Sporty: the K&N permanent air filter boosts power as better airflow means fuel and air is mixed more quickly. The engine responds more spontaneously when the throttle is opened and the faster filling of the cylinders is translated into better acceleration. K&N permanent air filters get the most out of your engine.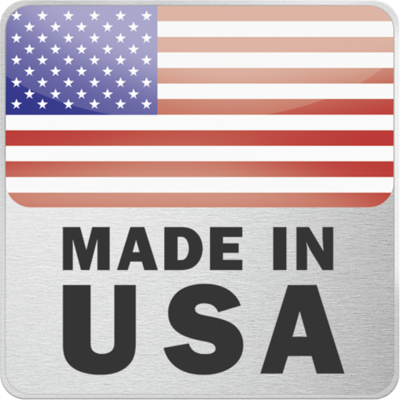 Made in USA

These reflective decals are can be used on many types of vehicle, but they do not have EC type approval ("E" mark), German type approval, TÜV test certificate or any other approval mark. Therefore their use on public roads is not permitted under the German Road Traffic Licensing Regulations (StVZO) They must only be fitted to your vehicle and used for race, competition and show purposes (classic and collectors' motorcycles). Before using them on public roads, it is obligatory to first obtain individual component approval at your local TÜV test centre, or equivalent. We give no guarantee that such individual component approval is possible. You should also refer to our information about licensing regulations (Item III), e.g. in our Standard Terms & Conditions (T&C). This also applies outside of Germany.
Writing review is not available
We are currently working on the implementation. The feature will be available soon.
+400 brands
2-year right of return
Fast delivery
Worldwide shipping