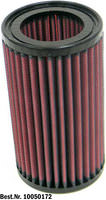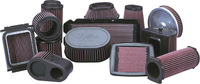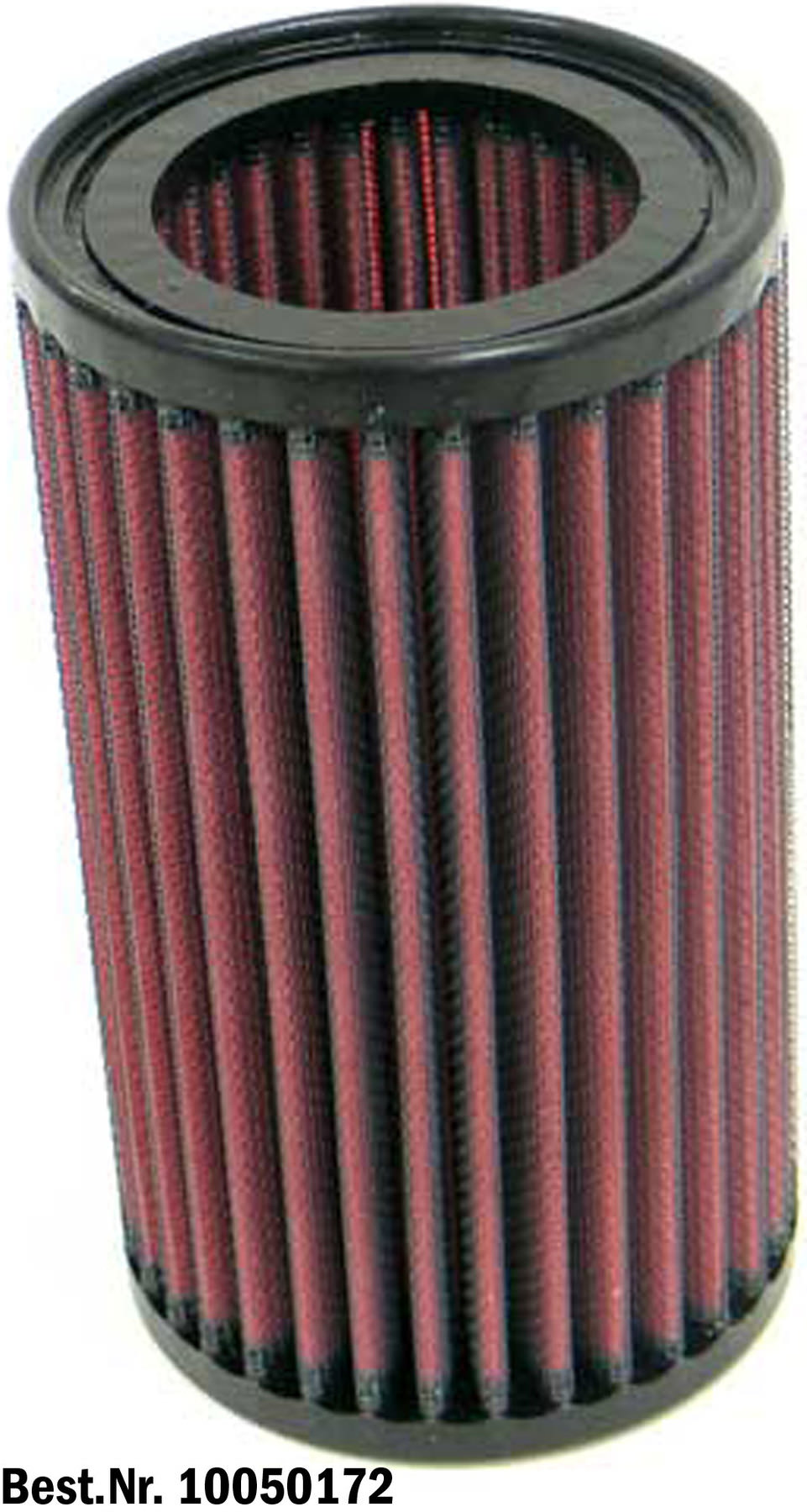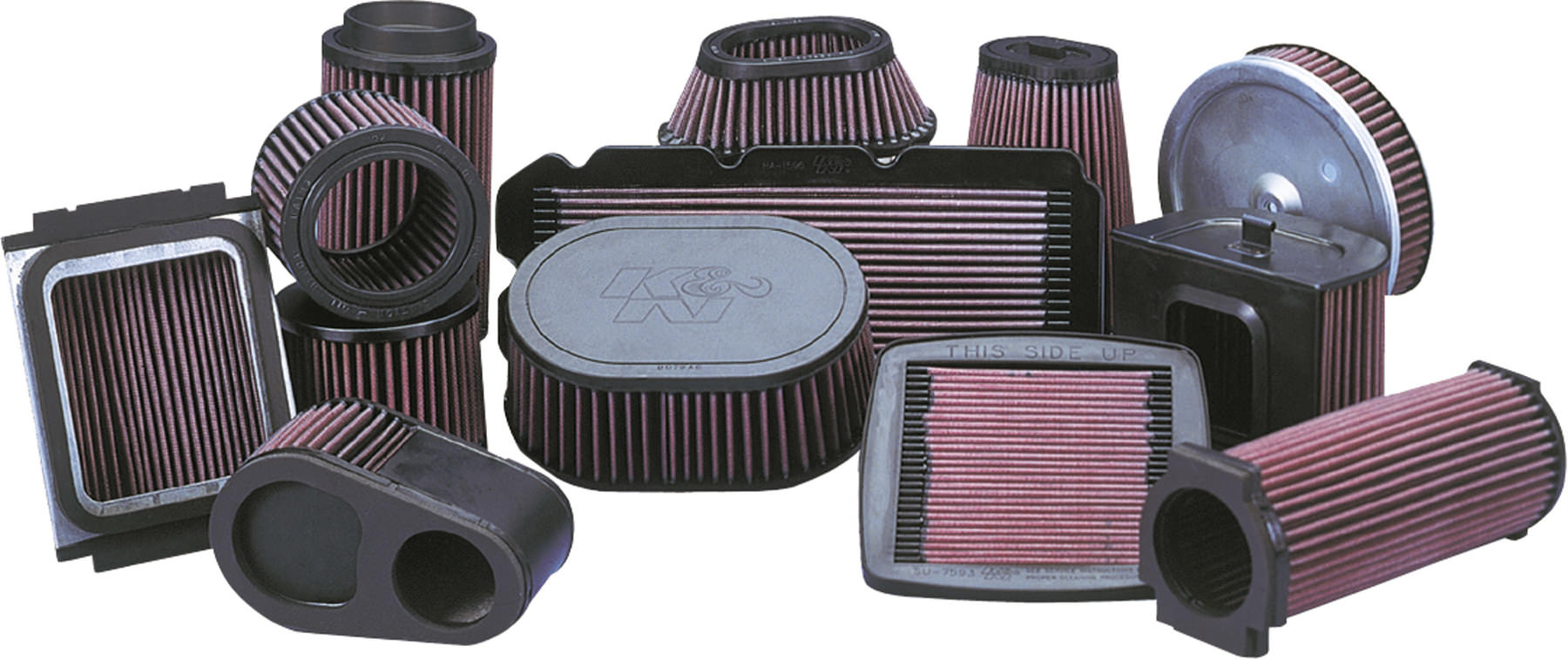 K&N KA-0018 AIR FILTER
ER 5 TWISTER
You have placed the following items in the shopping basket:
K&N KA-0018 AIR FILTER
ER 5 TWISTER
K&N HIGH-FLOW AIRFILTERS

Never change another filter! The oil-impregnated cotton fabric of the K&N filter ensures a maintenance-free service life, so all you need to do is occasionally clean and relubricate it.
The filter does not need to be cleaned until a 2-3 mm thick layer of dirt has formed on the filter material. This is generally only after 80,000 km of road use.
Using a K&N filter can deliver an increase in engine power of up to 5% as well as reduced petrol consumption.
Your engine will become more responsive because better airflow allows the fuel and air to be mixed and delivered more quickly. The engine responds more spontaneously when the throttle is opened, and the faster filling of the cylinders is translated into better acceleration.
The K&N filter can also often compensate for losses arising from convoluted air intake routes and air filter housings, which usually represent a compromise between available space and efficiency. So you should at least use the best filter available - which means a K&N replacement filter!
The K&N permanent air filter is a perfect marriage of racing technology and economy (cleanable and reusable). K&N filters are installed in place of the original filter inserts.
They are made from 100% environmentally friendly cotton and are secured in an aluminium grid.
When a K&N permanent air filter is used on a standard motorcycle with an original exhaust system and unmodified air filter housings, no modifications usually need to be carried out on carburettors or injection systems. Consequently, the air filter is street legal and does not need to be recorded in the vehicle documents.
In exceptional cases (e.g. on vehicles from the Suzuki Bandit range or when an aftermarket exhaust system is used), the carburettors or injection system must be adjusted to run richer - please read the "General product description" in our Documents area.
List of compatible motorcycles
Manufacturer details: K&N

The world's best air filter!

Economical: never change another filter! Once you replace the standard air filter with the K&N permanent air filter, it will last as long as your bike. The standard carburettor and air filter housing configurations remain the same. Registration of the modification in the vehicle document is not necessary. Sporty: the K&N permanent air filter boosts power as better airflow means fuel and air is mixed more quickly. The engine responds more spontaneously when the throttle is opened and the faster filling of the cylinders is translated into better acceleration. K&N permanent air filters get the most out of your engine.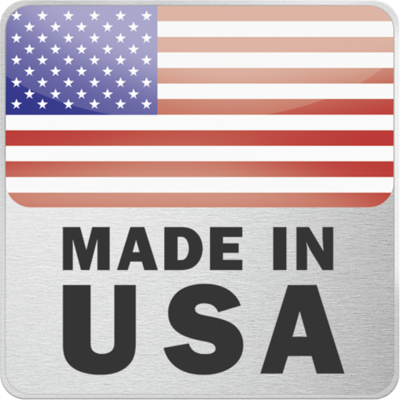 Made in USA
Write a review for K&N KA-0018 AIR FILTER
We offer you the opportunity to rate products purchased from Louis and to share your experiences with them publicly.

To ensure that your objective and truthful report will be really beneficial to all readers, please observe the following rules.


Please only rate products that you have personally used for their intended purpose.
Please give reasons for your positive and negative criticisms. Only then will they benefit other customers and allow us to improve the product if necessary.
Please don't copy content that has already been published elsewhere. It's your personal experience which counts.
Data protection: Please don't include your own and other people's addresses, telephone numbers or URLs or even the names of third parties (people as well as companies) in your review.
In your product review, please don't make comparisons with third party product ranges. Regardless of whether you judge these positively or negatively, you, or we as operators of this online shop, would be violating competition law.
Fair play: Please follow these rules so that we don't have to shorten or delete your rating.
Your product rating has been saved. It will be displayed in a few minutes
Your previous input will be lost!
Do you really want to cancel your entry?
+400 brands
2-year right of return
Fast delivery
Worldwide shipping