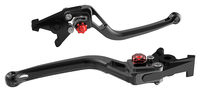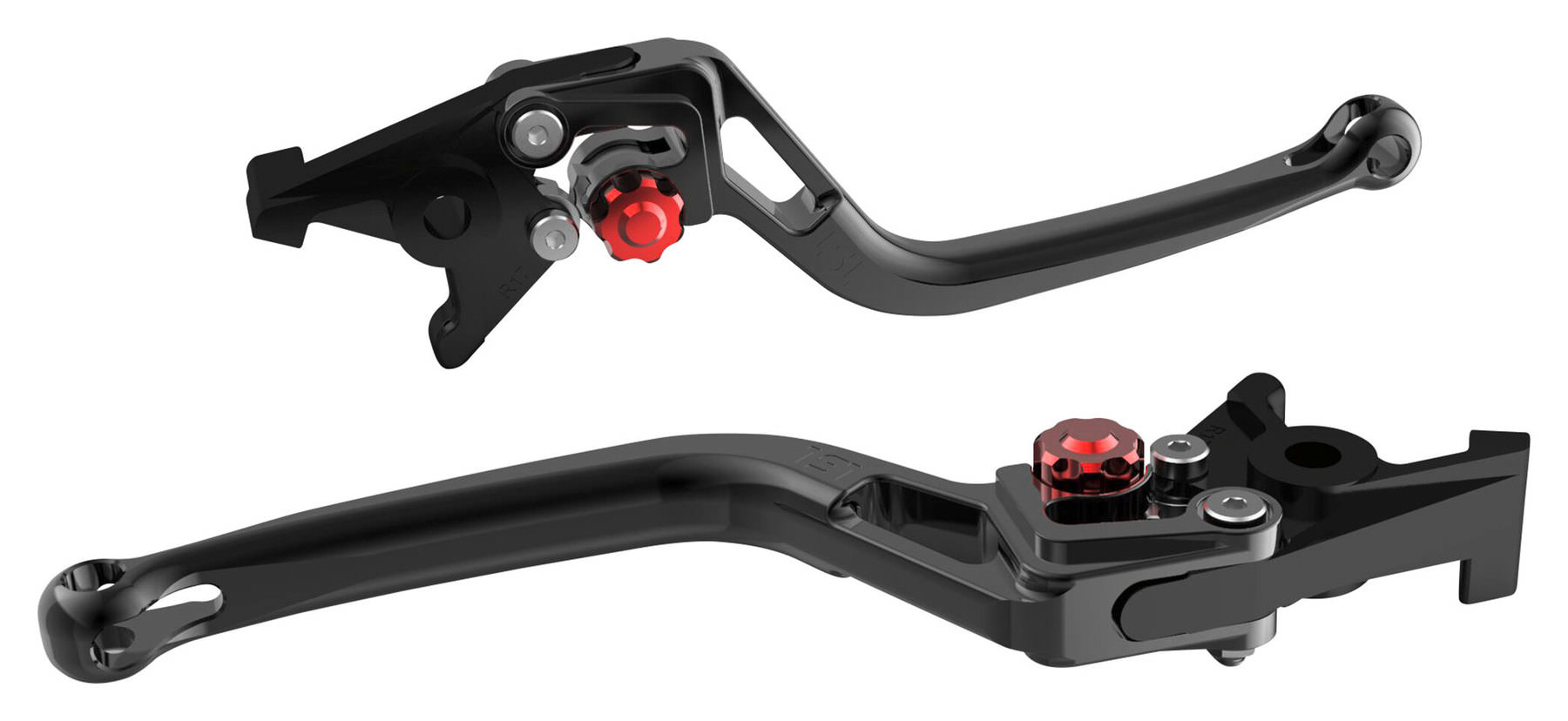 BRAKE LEVER LSL BOW R17R
VARIOUS MODELS
You have placed the following items in the shopping basket:
BRAKE LEVER LSL BOW R17R
VARIOUS MODELS
Do you need a new brake lever? If so, and your motorbike is compatible with the LSL *BOW* Brake Lever, then we definitely recommend taking a closer look at this ultralight aluminium brake lever, with German type approval. You'll be impressed by its shape, design and many other features. But if you're not sure whether the *BOW* is suitable for your machine, you can find everything that's right for your bike by going to "My Bike".
Ultralight lever construction
Newly designed adjustment system
6-stage adjustment
Innovative design
As with all great designs, form follows function
By integrating large machined cut-outs, LSL achieve the lightest weight imaginable
The adjustment lock has been completely redesigned as a single component, which prevents any inaccuracy or play, and also creates space
The lever is adjusted at the anodised star-wheel adjuster, using the plastic key supplied
Engineered fracture point means that if your bike hits the deck and damages the lever, you can still continue your journey
The horizontal slot at the end of the lever prevents it being pressed against the handlebar at high speeds
With vehicle type approval for Germany
Weight: approx. 130 g (varies according to the adapter that is installed)
List of compatible motorcycles
Manufacturer details: LSL

Design and function at the highest level

Anybody who looks at the LSL conversion projects can see straight away that the people work with a great deal of passion and at least equally as much technical expertise. It is true that LSL places enormous value on creating a great look for all of its products, but maximum biking pleasure through excellent performance is always central to every product development. LSL has made an extremely good name for itself in the field of ergonomic optimization (handlebars, grips, levers and footrests). LSL also specialises in chassis- and hydraulic components, crash protection and lighting. Several accolades testify to the fact that LSL has taken the right approach with its commitment to technical finesse and quality without compromise - such as the fact LSL has won the 2013 "PS" magazine readers choice award in the "accessories/conversions" category for the fifth consecutive time.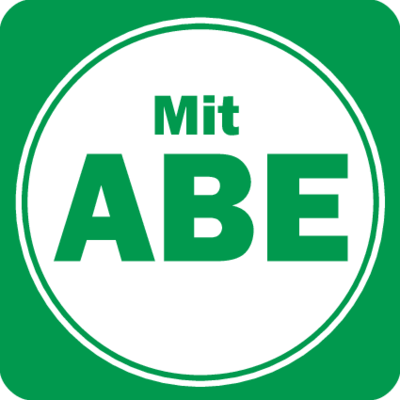 The German "Allgemeine Betriebserlaubnis (ABE)" (general type approval) authorises the use of the relevant accessories on the vehicle models listed in the certificate booklet. The certificate booklet must be carried along when driving and must be presented on request in the event of a traffic control or the main inspection (HU).
Accessories with an ABE do not have to be registered in the vehicle documents. However, if you do not want to carry the certificate with you at all times, you can have it registered (at a charge) by the TÜV, for example.
If the accessories are to be used on a vehicle that is not listed in the ABE, an individual approval is necessary.

The regulations in other countries may differ. Before ordering a product, please make sure that it may be used in road traffic in your region, your country.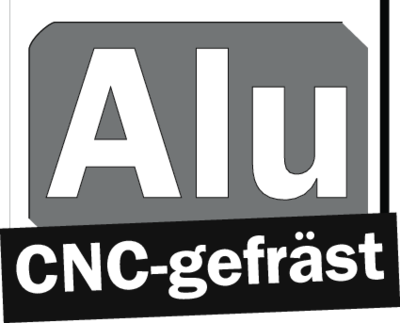 This product is made of high-quality CNC-machined aluminium and will look great on your motorbike.

To ensure that it gives you many years of service, please observe the following care instructions:

1. After installing the product, and each time you wash your motorbike, apply a wax-based care product, e.g. Procycle Polishing Wax, Order no. 10004923 for protection against wind and weather. You may need to repeat the application after an outing in winter weather, rain or salty air (near the coast).

2. Remove any corrosion as soon as possible using a standard aluminium polish (e.g. Autosol Aluminium Polish, Order no. 10004421).
Write a review for BRAKE LEVER LSL BOW R17R
We offer you the opportunity to rate products purchased from Louis and to share your experiences with them publicly.

To ensure that your objective and truthful report will be really beneficial to all readers, please observe the following rules.


Please only rate products that you have personally used for their intended purpose.
Please give reasons for your positive and negative criticisms. Only then will they benefit other customers and allow us to improve the product if necessary.
Please don't copy content that has already been published elsewhere. It's your personal experience which counts.
Data protection: Please don't include your own and other people's addresses, telephone numbers or URLs or even the names of third parties (people as well as companies) in your review.
In your product review, please don't make comparisons with third party product ranges. Regardless of whether you judge these positively or negatively, you, or we as operators of this online shop, would be violating competition law.
Fair play: Please follow these rules so that we don't have to shorten or delete your rating.
Your product rating has been saved. It will be displayed in a few minutes
Your previous input will be lost!
Do you really want to cancel your entry?
+400 brands
2-year right of return
Fast delivery
Worldwide shipping