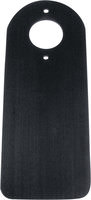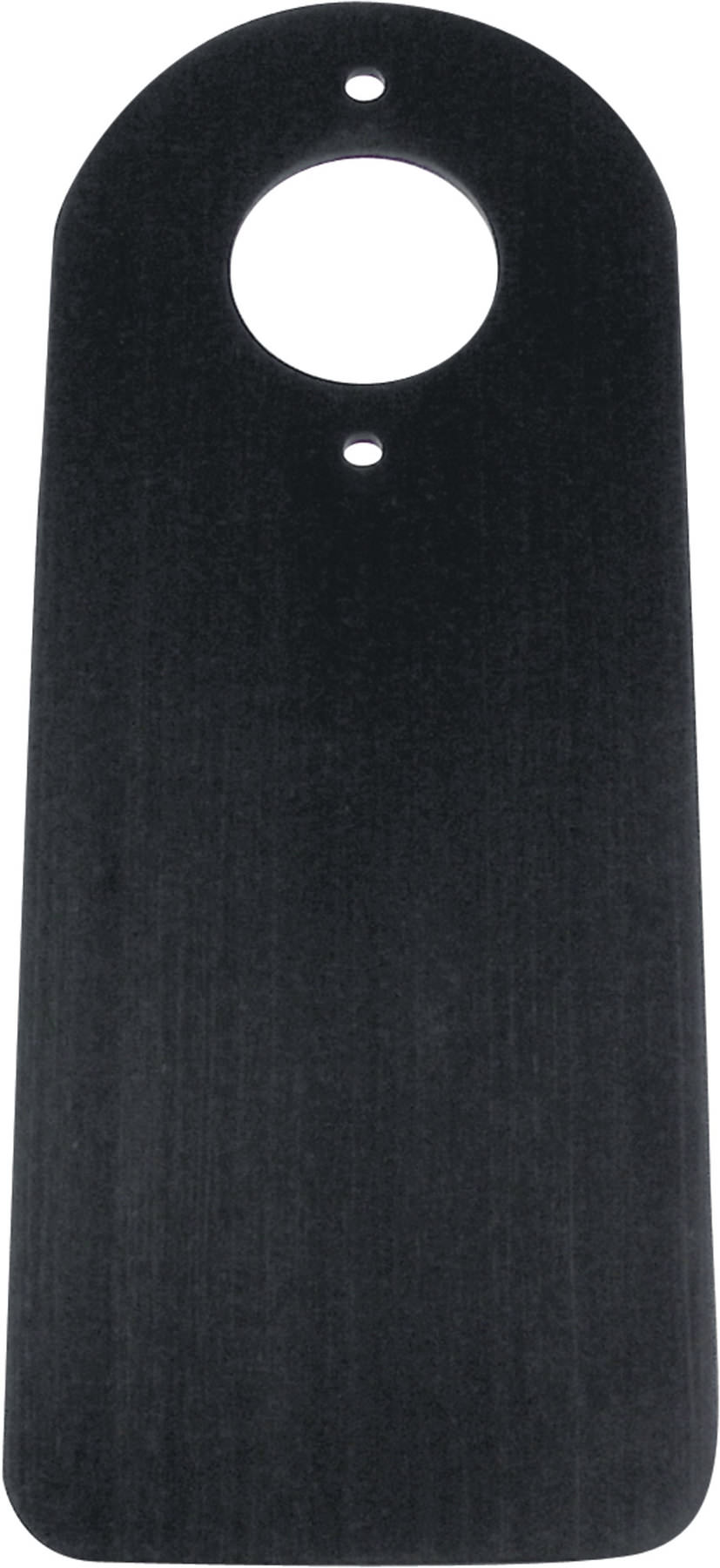 BRACKET PLATE, ALU, BLK
FOR MOTOSCOPE TINY
You have placed the following items in the shopping basket:
BRACKET PLATE, ALU, BLK
FOR MOTOSCOPE TINY
Aluminium bracket plate for the motoscope tiny

Manufactured from aluminium, brushed and black anodised or polished, the universal bracket plates are ideal for installing the motoscope tiny.
The plates are designed for installation/clamping by means of an instrument cup, and can be used on many motorcycles (e.g. on the triple tree). The lower section is sufficiently long to allow for cutting to the required size and drilling.

It is possible to bend anodised plates to a certain extent if required. A large enough bending radius must be maintained, however, as otherwise cracks may appear in the anodised layer.
Dimensions (L x W): 133 x 53 mm
Manufacturer details: Motogadget

High Class Instruments & Accessories - MADE IN GERMANY

Anyone who is serious about customising cannot fail to appreciate the quality of motogadget products. In no time at all, the Berlin-based manufacturer has achieved virtually cult status with its high-class instruments. The reason is the exceptional functionality of motogadget products, but most importantly their extremely clean design, high-quality materials, top engineering and absolute reliability.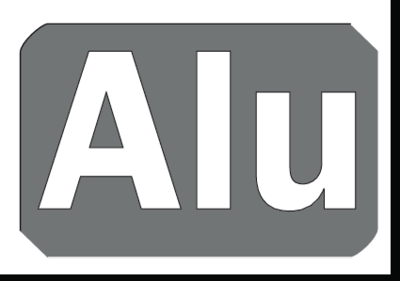 This product is made of high-quality aluminium and will look great on your motorbike. To ensure that it gives you years of pleasure, please observe the following instructions: To keep this product in top condition, it should be treated after long trips in winter, or in rain or salty air (near the coast), and also at periodic intervals.

Water and salt encourage corrosion. After cleaning (e.g. with Procycle Special Gel Cleaner, Order no. 10004909), we recommend regularly polishing aluminium parts with standard aluminium polish (e.g. Alu-Magic, Order no. 10004031).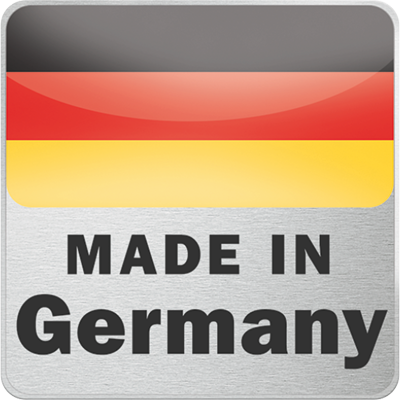 QUALITY MADE IN GERMANY!

By purchasing this item you have chosen a premium-quality product with superior German workmanship. This internationally acknowledged mark of quality means that this product is the result of efficiently coordinated development and production processes, technological expertise, continuous quality controls.
Write a review for BRACKET PLATE, ALU, BLK
We offer you the opportunity to rate products purchased from Louis and to share your experiences with them publicly.

To ensure that your objective and truthful report will be really beneficial to all readers, please observe the following rules.


Please only rate products that you have personally used for their intended purpose.
Please give reasons for your positive and negative criticisms. Only then will they benefit other customers and allow us to improve the product if necessary.
Please don't copy content that has already been published elsewhere. It's your personal experience which counts.
Data protection: Please don't include your own and other people's addresses, telephone numbers or URLs or even the names of third parties (people as well as companies) in your review.
In your product review, please don't make comparisons with third party product ranges. Regardless of whether you judge these positively or negatively, you, or we as operators of this online shop, would be violating competition law.
Fair play: Please follow these rules so that we don't have to shorten or delete your rating.
Your product rating has been saved. It will be displayed in a few minutes
Your previous input will be lost!
Do you really want to cancel your entry?
+400 brands
2-year right of return
Fast delivery
Worldwide shipping