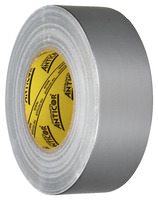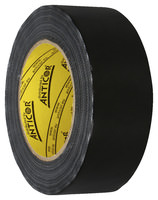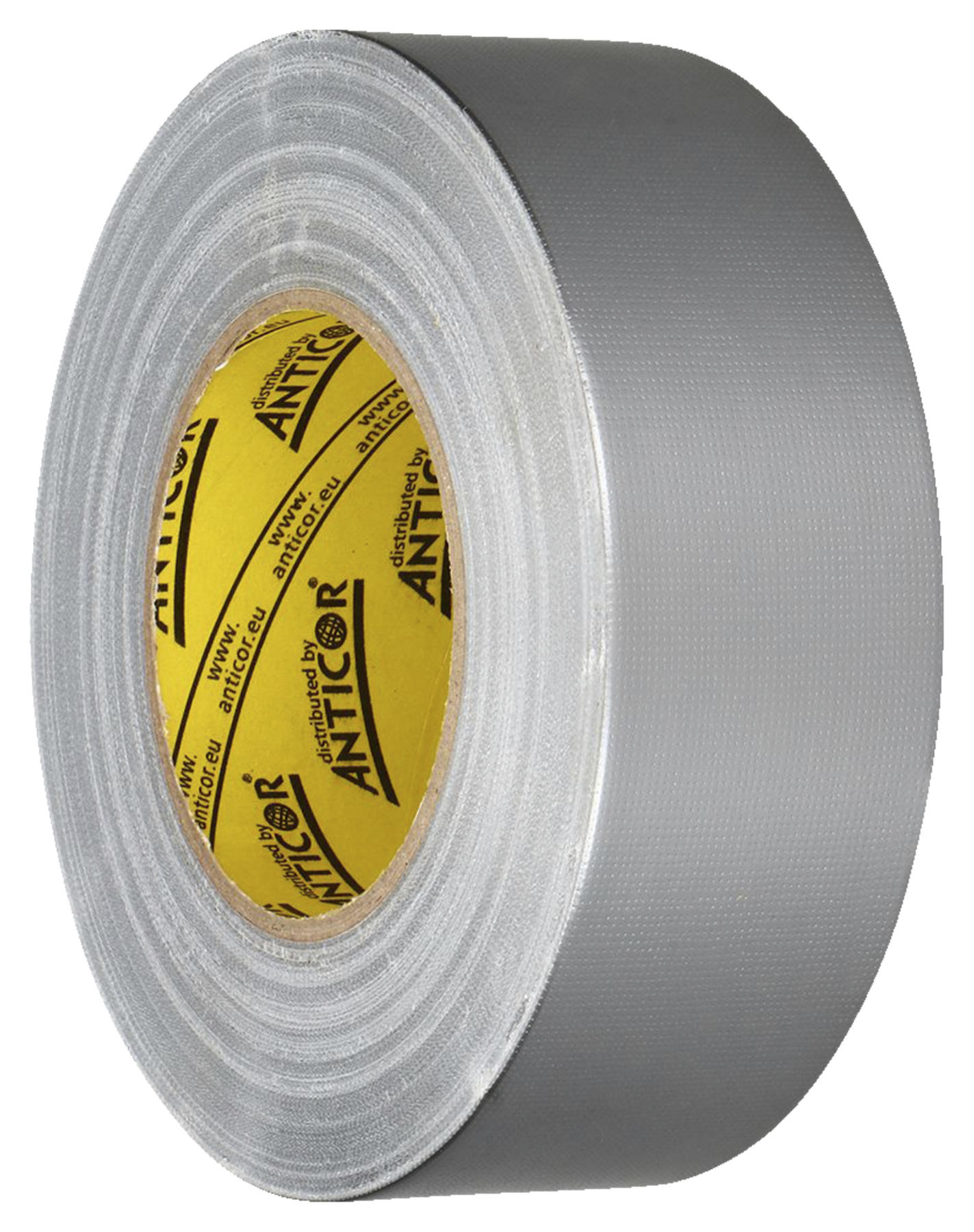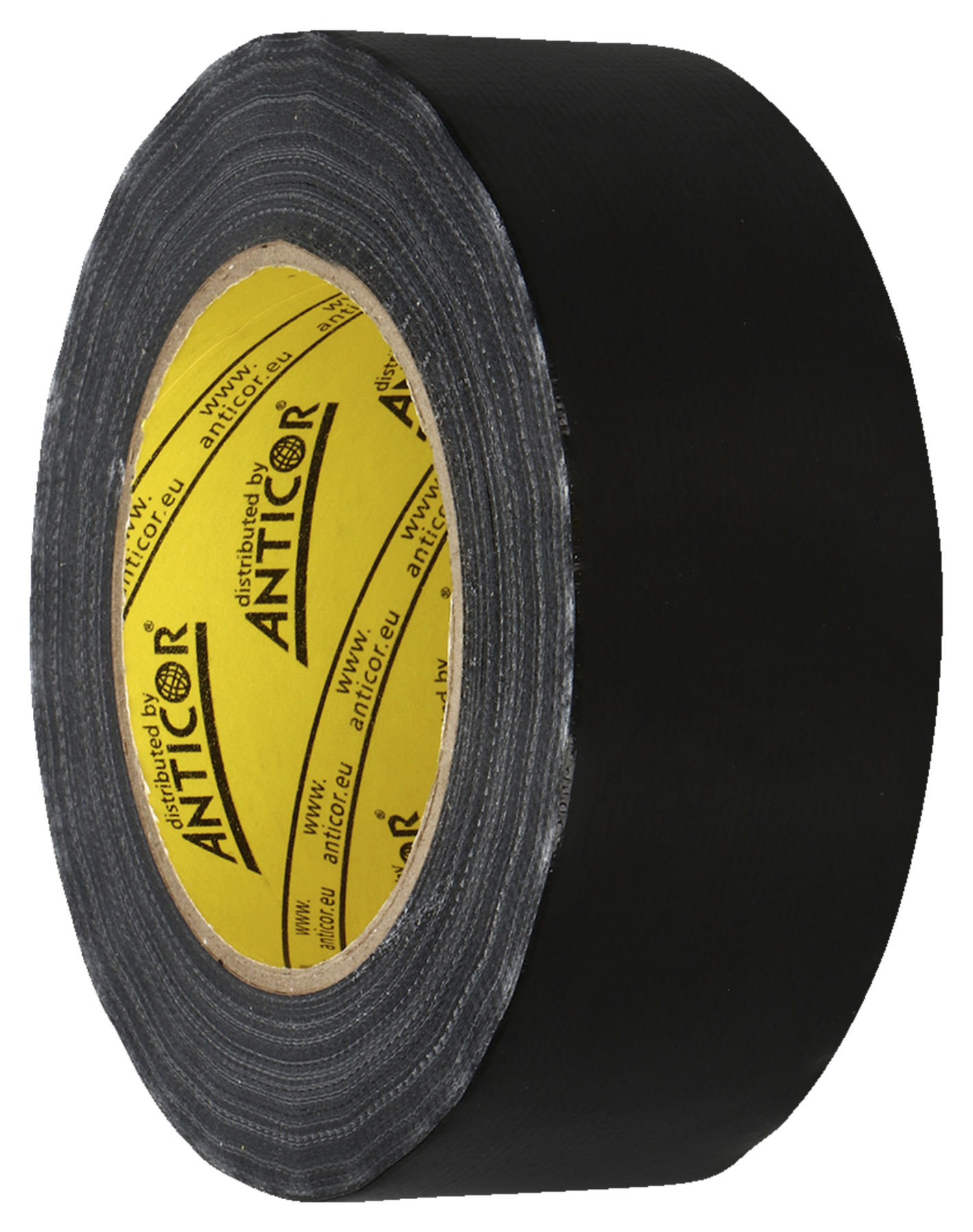 POLYTEX 100/111 DUCT TAPE
POLYTEX 100/111 DUCT TAPE
POLYTEX 100/111 DUCT TAPE
length: 25 m
You have placed the following items in the shopping basket:
POLYTEX 100/111 DUCT TAPE
length: 25 m
Behind the designations POLYTEX 100 and POLYTEX 111 are two adhesive tapes from AUTEC in black and silver / gray, which are particularly recommended for touring and motorcyclists per se. Versatility, excellent material compatibility, water and weather resistance as well as a very high adhesive strength are totally convincing here. "Dat babbt!" really good! In motorcycle and other screwdriver circles, "Panzerband" is a popularly chosen synonym for POLYTEX 100 /111 adhesive tapes.
The immensely strong adhesive power of the rubber adhesive on the undersides ensures that the tapes adhere and stick excellently to metal, glass, plastic, concrete and other clean, dust-free surfaces. The tapes adapt very well to irregular surfaces. Even tent or cover tarpaulins can be repaired for a long time. POLYTEX tapes use a tear-resistant mesh made of plastic fibers as the textile backing material, which can nevertheless be easily pulled off the roll and torn off - crosswise as well as lengthwise. You quickly have a suitable piece in your hand and can get started. Both tapes do not "wind" or twist when unrolled.
Length approx. 25 m
width approx. 5 cm
Color: black or silver/grey

Write a review for POLYTEX 100/111 DUCT TAPE
We offer you the opportunity to rate products purchased from Louis and to share your experiences with them publicly.

To ensure that your objective and truthful report will be really beneficial to all readers, please observe the following rules.


Please only rate products that you have personally used for their intended purpose.
Please give reasons for your positive and negative criticisms. Only then will they benefit other customers and allow us to improve the product if necessary.
Please don't copy content that has already been published elsewhere. It's your personal experience which counts.
Data protection: Please don't include your own and other people's addresses, telephone numbers or URLs or even the names of third parties (people as well as companies) in your review.
In your product review, please don't make comparisons with third party product ranges. Regardless of whether you judge these positively or negatively, you, or we as operators of this online shop, would be violating competition law.
Fair play: Please follow these rules so that we don't have to shorten or delete your rating.
Your product rating has been saved. It will be displayed in a few minutes
Your previous input will be lost!
Do you really want to cancel your entry?
Issue 03-2018
"Motorrad" magazine tested cloth-backed adhesive tapes from various manufacturers in its 3-2018 issue. Polytex Duct Tape was awarded a BEST BUY and rated GOOD. The following features were given special mention:

- Easy to tear off the required length, and also to cut into narrow strips
- Very compactly wound
- Ideal for on the road
- Can be removed again without leaving any trace of adhesive
- Perfect for on-the-spot repairs

(6 of the products tested were rated "Good")
+400 brands
2-year right of return
Fast delivery
Worldwide shipping