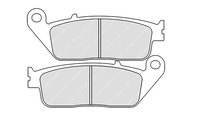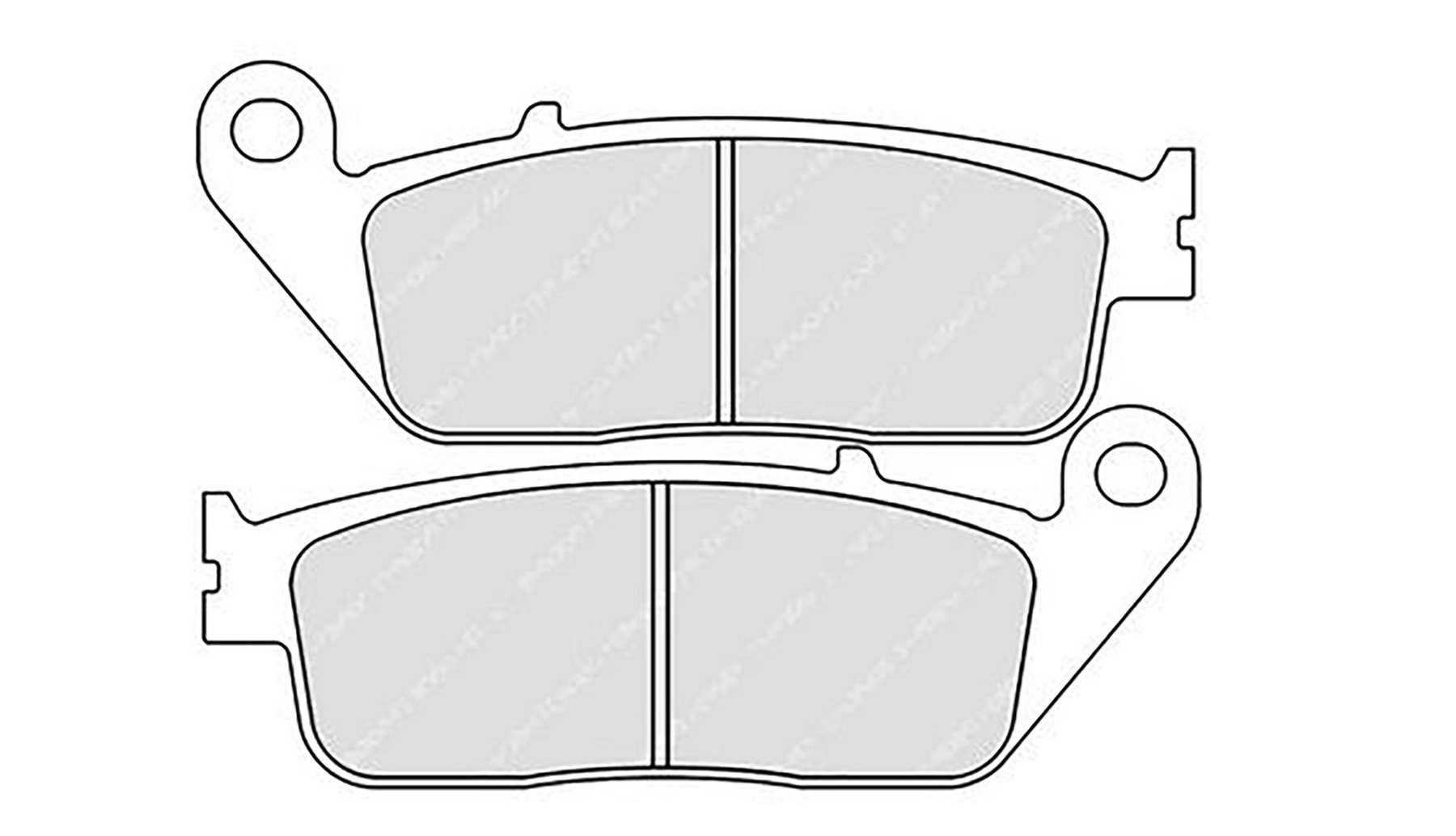 SAITO BRAKE-PAD SINTER
VARIOUS MODELS
You have placed the following items in the shopping basket:
SAITO BRAKE-PAD SINTER
VARIOUS MODELS
If you often ride your bike at high speed and makes heavy demands on your brakes, then it's a good idea to install saito sintered metal brake pads in OEM quality. They are high-performance brake pads made by a brand manufacturer with a worldwide reputation. And they're available exclusively from Louis. Similar sintered brake pads are used by motorcycle race teams.
High braking efficiency
Extreme temperature resistance
Short bedding-in time
Optimal friction coefficient and deceleration
Outstanding wet braking
Minimal brake disc wear
Made in the EU
Naturally with type approval for Germany. You will find the KBA (German Motor Transport Authority) number on the back of the brake pad.

The exact dimensions of the saito brake pads are given in the "Documents" section.

The price is stated per set for one brake disc.

Be sure to watch the Louis Video *How to change brake pads*. Our tips and tricks make it a very simple job!
Important:
To prevent your new brake pads from squealing, ceramic paste is used for sintered brake pads and vehicles with ABS Always make sure that no paste comes into contact with the pad(s)! A more effective and cleaner alternative to copper or ceramic paste is anti-squeal film (Order no. 10004371), which you stick to the reverse of the brake pad. It is suitable for braking systems with or without ABS and for both sintered and organic pads.

Follow the safety instructions printed on the packaging and the motorcycle manufacturer's specifications. Installing incompatible brake pads may cause serious damage to your motorcycle. You should have your new brake pads installed by a professional if you do not have the necessary knowledge for the job.

Please note: Sintered metal brake pads can be used with all steel brake discs. If your bike has cast iron brake discs, you should follow the manufacturer's instructions and the TÜV test certificate or type approval.

Good to know:
Sintering is a special production process, in which up to 15 different metals in powder form are compacted by applying heat (up to 1000°C) and pressure. The result is a very strong pad and a virtually inseparable bond to the backing plate.
List of compatible motorcycles
Manufacturer details: Saito

Maintaining your motorcycle can actually be fun!

OEM spare parts? All well and good, but usually very expensive. The Japanese brand saito offers some highly attractive alternatives for wearing parts and accessories. How does that work? High-quality products are purchased from leading manufacturers around the world at the best possible terms and offered at low-cost prices under the brand name saito. Our customers benefit from this. Quality at a bargain price, because fun does not have to cost a fortune.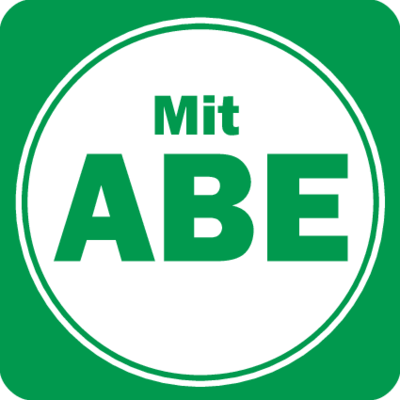 German type approval ("ABE)" allows the relevant accessory to be used on the vehicle models listed in the test report. Here it is the type abbreviation and not the maker's designation that is important for identifying the vehicle. The test report must be carried when riding in case it needs to be presented at a road-side check or vehicle safety inspection.
Accessories with type approval do not have to be registered in the vehicle documents! Those who do not want to carry the test report with them all the time can (for example) arrange to have the product registered by the Technical Inspection Association (subject to a charge).
If the accessory is to be used on a vehicle that is not listed in the type approval, an individual component approval is required. Although ABE type approval confirms the proper installation and safety of the product, it is the inspector who has to decide according to his technical expertise whether it is suitable for use on the vehicle.

An electric scooter with "ABE" approval has a type approval for Germany stating that the relevant vehicle satisfies all the relevant requirements of the eKFV (Small Electric Vehicle Ordinance in Germany) for the approval. In addition, insurance of the electric scooter is compulsory and use on pavements is forbidden. It can only be ridden on cycle paths and on the road (if a cycle path is not available). The minimum age for riding an electric scooter is 14 years. Although a driving license and helmet are not mandatory, they are highly recommended. An electric scooter must always be ridden solo.

.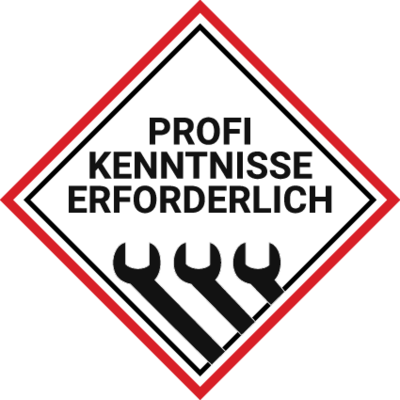 Professional technical expertise is essential to fit this article. We therefore urge you to have it installed by a motorcycle workshop!
Writing review is not available
We are currently working on the implementation. The feature will be available soon.
Issue 5-2017
In its 5-2017 issue, "Motorrad News" magazine tested eight brake pads on the Kawasaki Z650. Saito Sintered Metal Brake Pads were awarded the only BEST BUY in the test. The following features were given special mention:

- Smooth response
- Good controllability of braking force
- Moderate hand force
- Minimal fade
- Very short braking distance
- Extremely good price
Issue 26-2005
What "MOTORRAD" magazine said (test on the Suzuki GSF 650 Bandit):
Good control, good fading resistance
Verdict: "...at a price that cannot be beaten by the competition". "...eminently adequate for everyday use with the Bandit.
+400 brands
2-year right of return
Fast delivery
Worldwide shipping