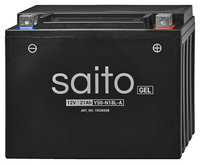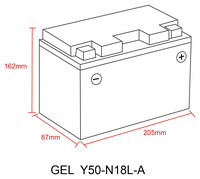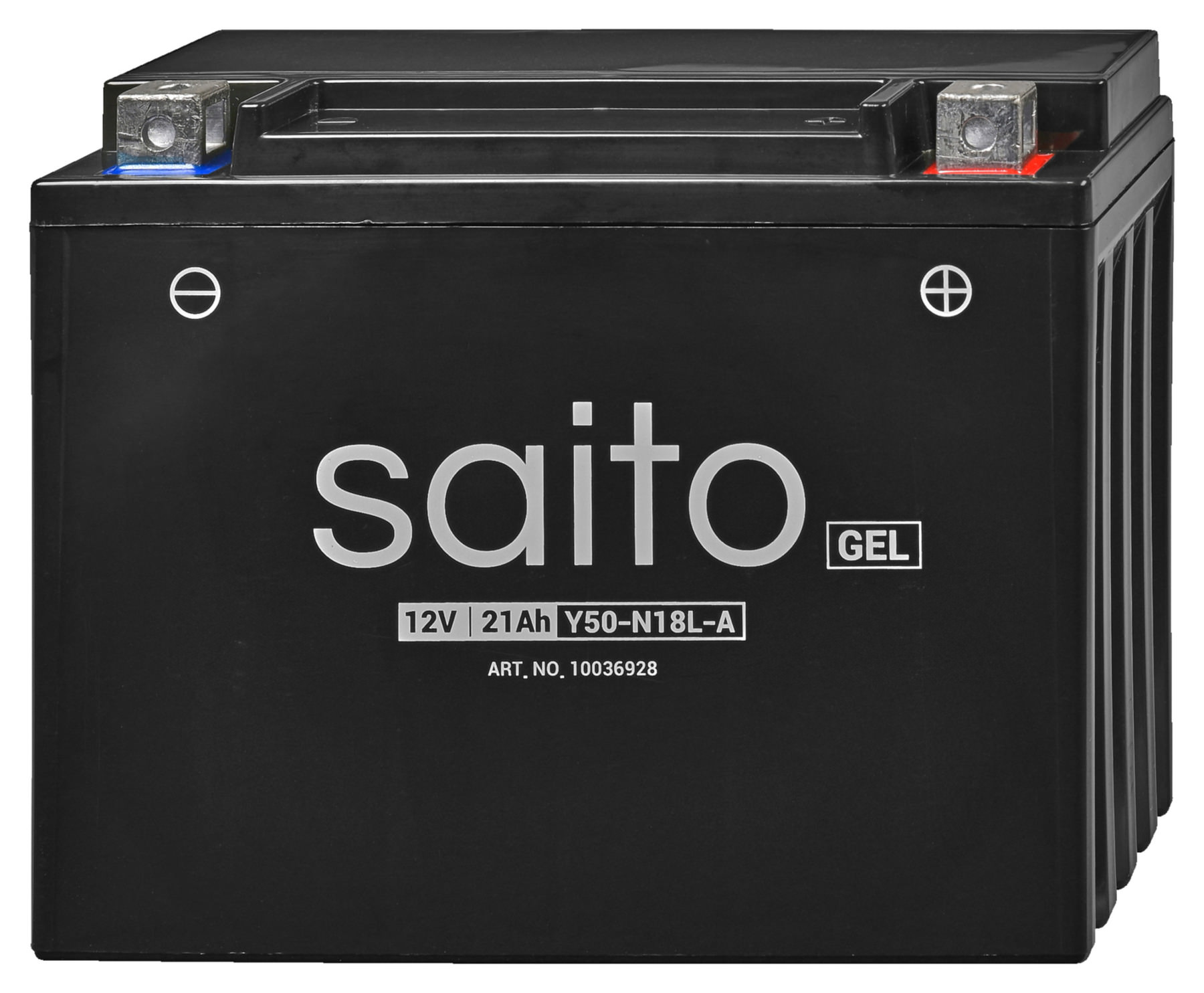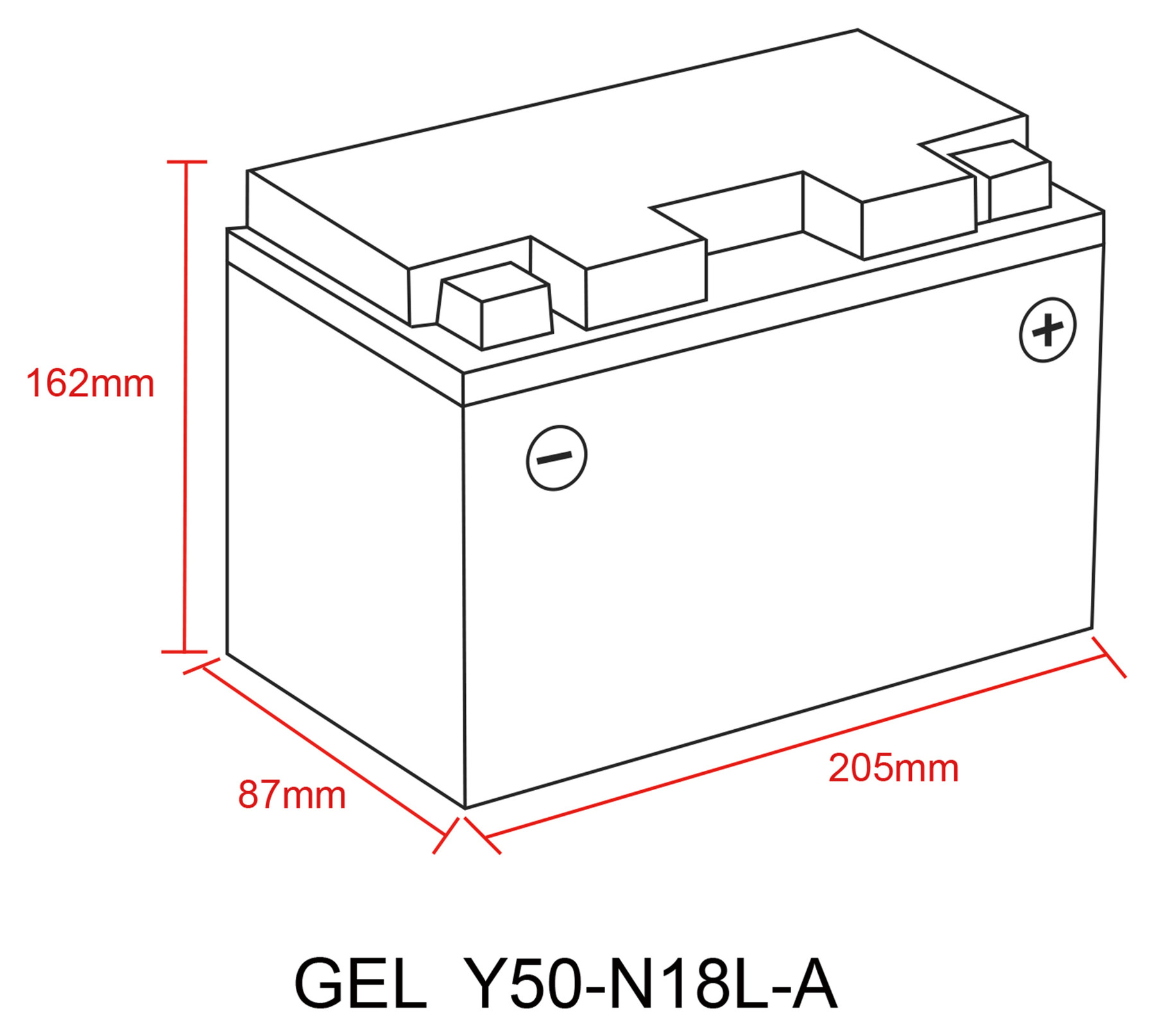 SAITO GEL BATTERY
Y50-N18L-A 12V/21AH
You have placed the following items in the shopping basket:
SAITO GEL BATTERY
Y50-N18L-A 12V/21AH
The saito GEL starter batteries give your motorbike exactly what you want: a lot of power with little maintenance and for a long time. That is the concept behind saito GEL starter batteries. And it works! Real starting power with minimal self-discharge at a favourable price make saito GEL starter batteries the perfect alternative to conventional starter batteries.
the battery fluid is bound in a gel substance
the casing is hermetically sealed and leak-proof, therefore position-independent during installation
offers superior starting performance compared to conventional starter batteries
minimal self-discharge
very long service life
Delivery:
1 x saito GEL starter battery including screws, nuts if necessary as well as detailed application instructions.
Please take note of the following instructions now, which will save you tedious starting and such unpleasant things later on: If you do not find the right saito GEL battery for your vehicle straight away, look under "my bike" or all variants. Basically, the correct battery type for your motorbike is specified at the factory - so if you are not quite sure, it is usually sufficient to look in the owner's manual or at the designation of your old battery.
FOR YOUR INFORMATION:
Maintenance-free gel batteries are completely sealed. Although batteries of this type are also supplied pre-charged, they must be fully charged before installation, and only special chargers suitable for GEL batteries may be used.
IMPORTANT NOTICE:
Before installation, please check that the battery fits in your vehicle (dimensions), that the terminals are in the correct position and that the voltage (V) and capacity (Ah) are correct. Please read the package insert and the safety instructions carefully.
GOOD TO KNOW:
saito GEL batteries can tolerate an alternator charging voltage of up to 14.35 volts in the vehicle and can therefore often, but not always, be used as a replacement for standard or micro-fleece batteries. It is best to use a voltmeter on your vehicle to check how many volts the voltage regulator/alternator is delivering to your battery when you idle. We have made every effort not to list any GEL batteries in the bike database for vehicles whose voltage output is above the limit of 14.35 volts.
For more information, please see our documents section.
List of compatible motorcycles
Manufacturer details: Saito

Maintaining your motorcycle can actually be fun!

OEM spare parts? All well and good, but usually very expensive. The Japanese brand saito offers some highly attractive alternatives for wearing parts and accessories. How does that work? High-quality products are purchased from leading manufacturers around the world at the best possible terms and offered at low-cost prices under the brand name saito. Our customers benefit from this. Quality at a bargain price, because fun does not have to cost a fortune.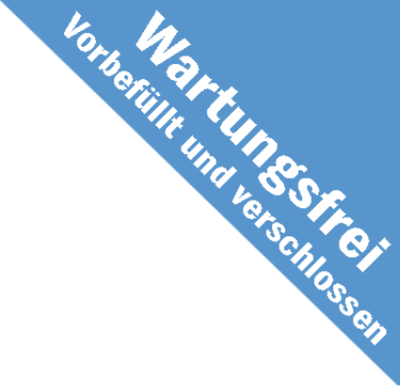 Maintenance-free batteries are prefilled and sealed
They are factory activated (partially precharged) and always need to be fully charged with a suitable battery charger.
They do not have to be filled with acid and must never be opened by force and acid added, as they have already been prefilled (acid absorbed in fibreglass mat). They are ready for installation apart from charging.
These batteries will remain maintenance-free for their entire life and must not be opened by force under any circumstances.
It is strictly forbidden to add distilled water or acid, as this would destroy the battery.
The ratings will be available to you again soon.
+400 brands
2-year right of return
Fast delivery
Worldwide shipping