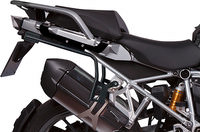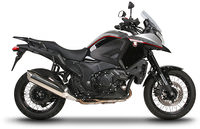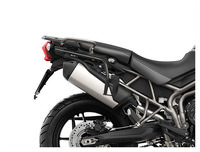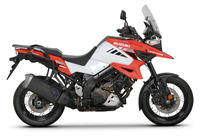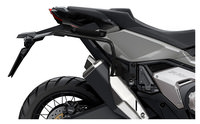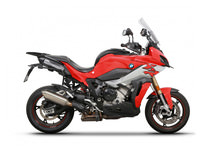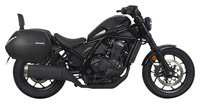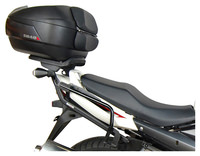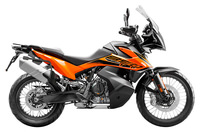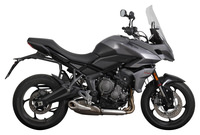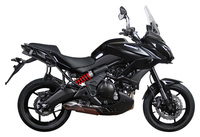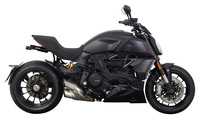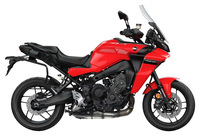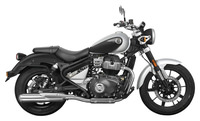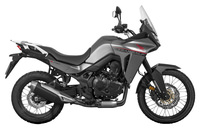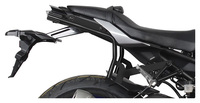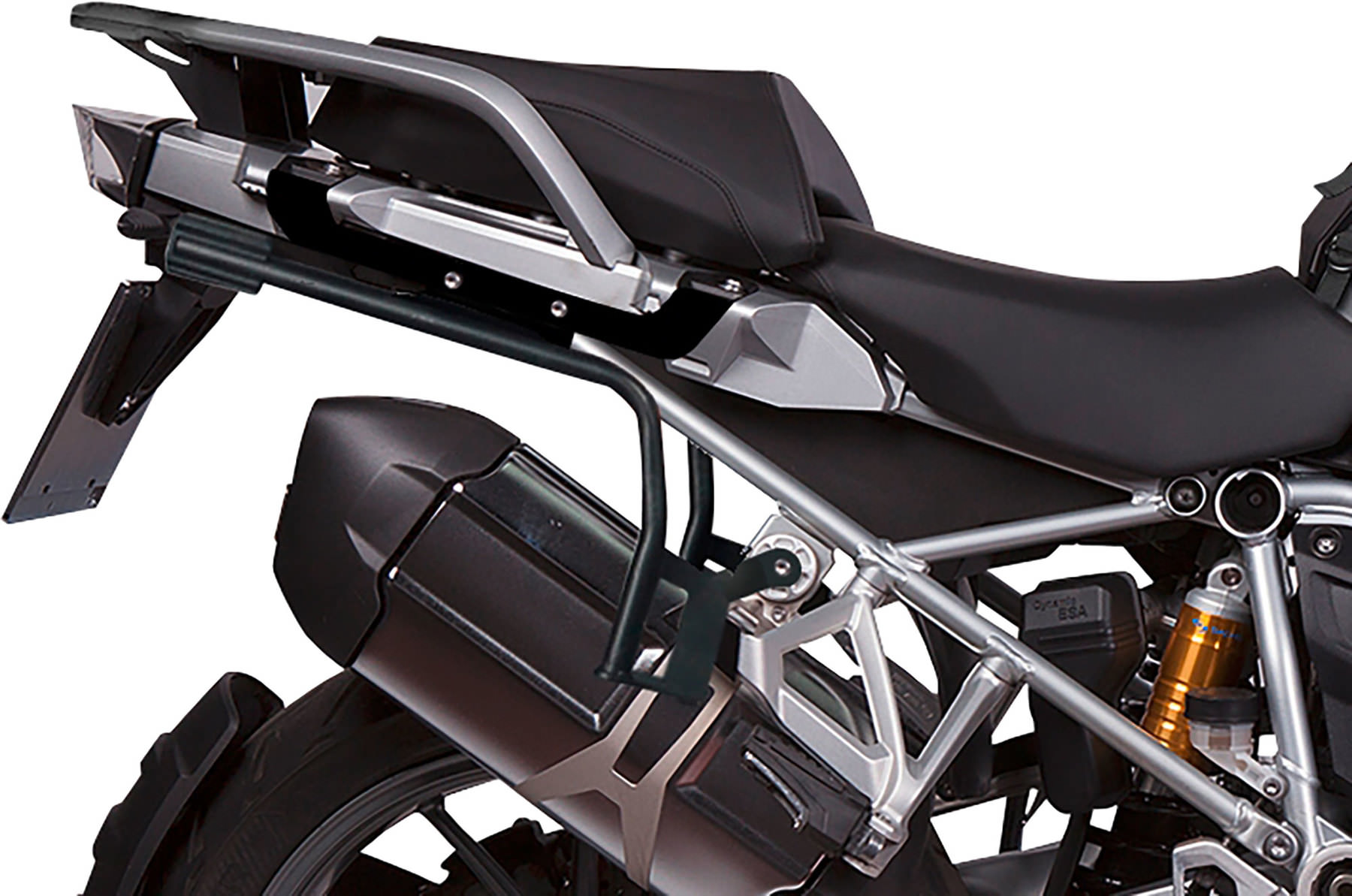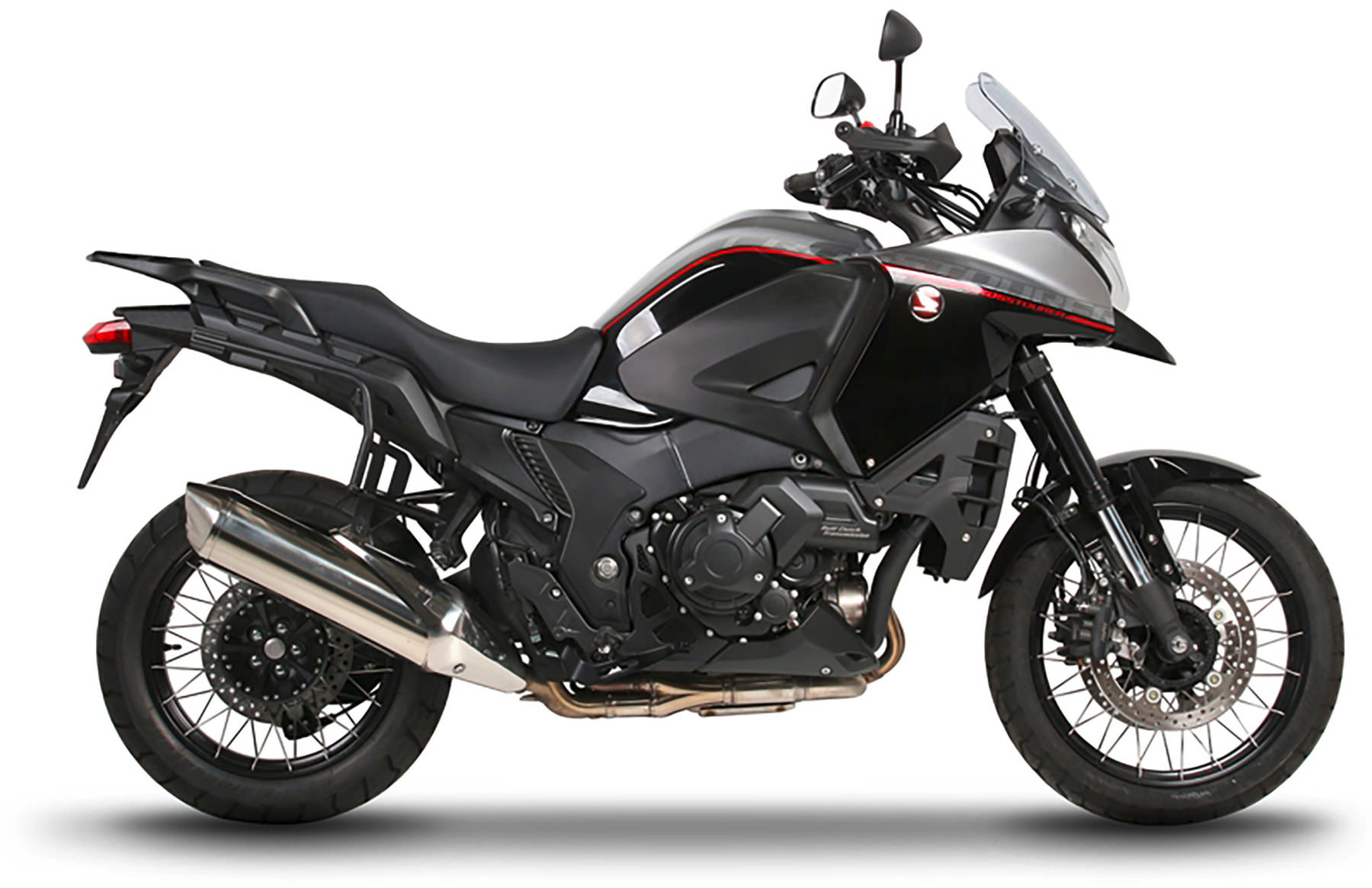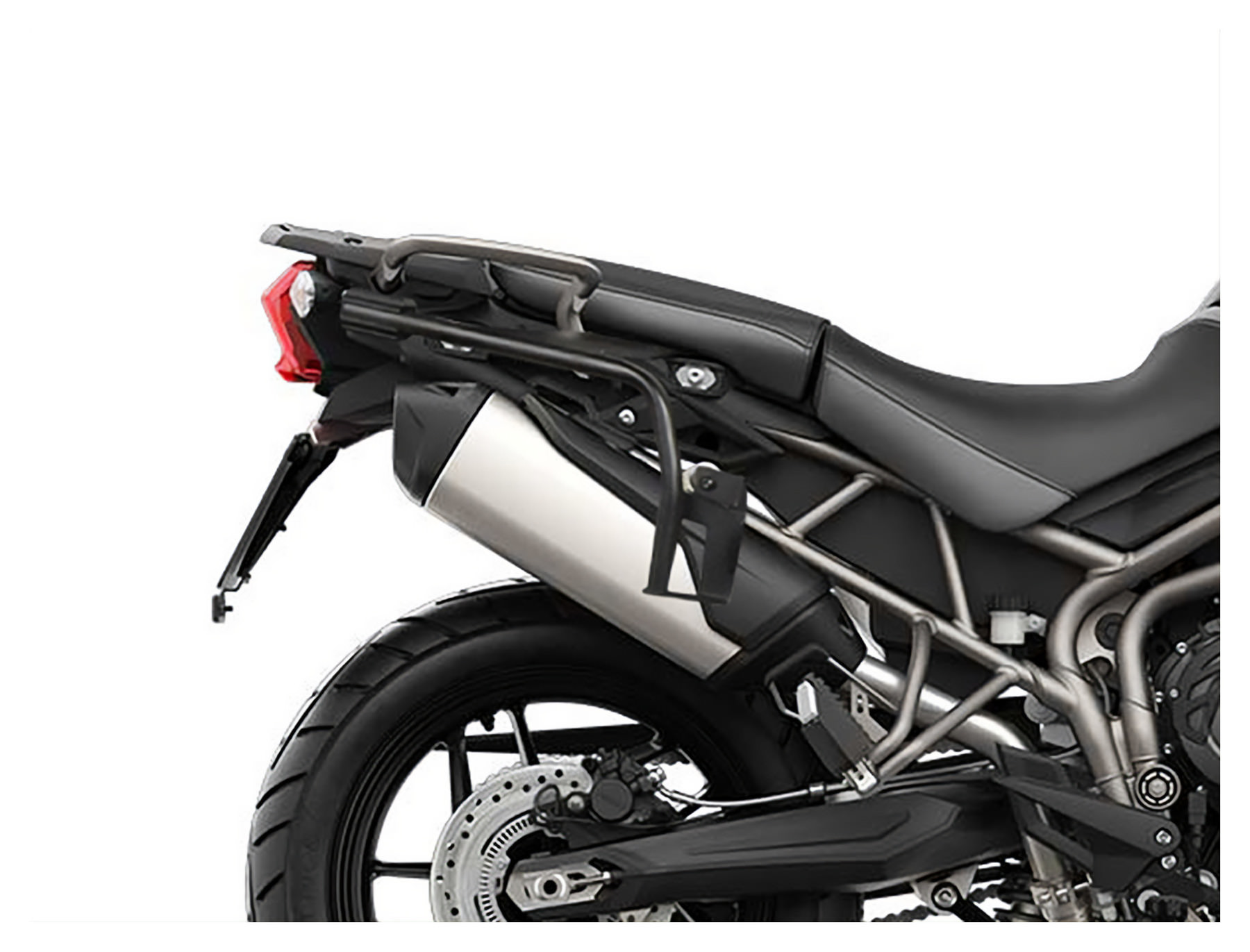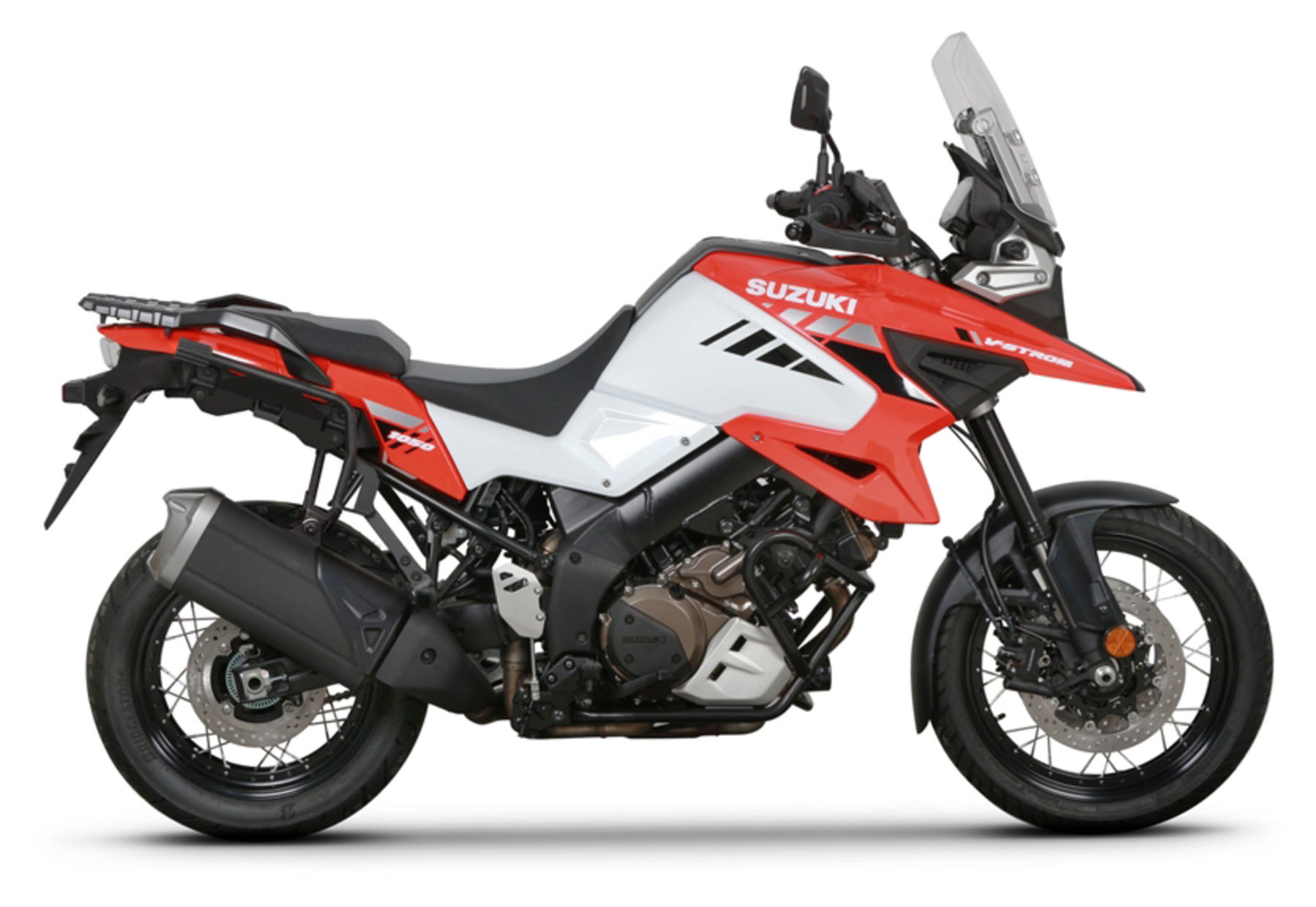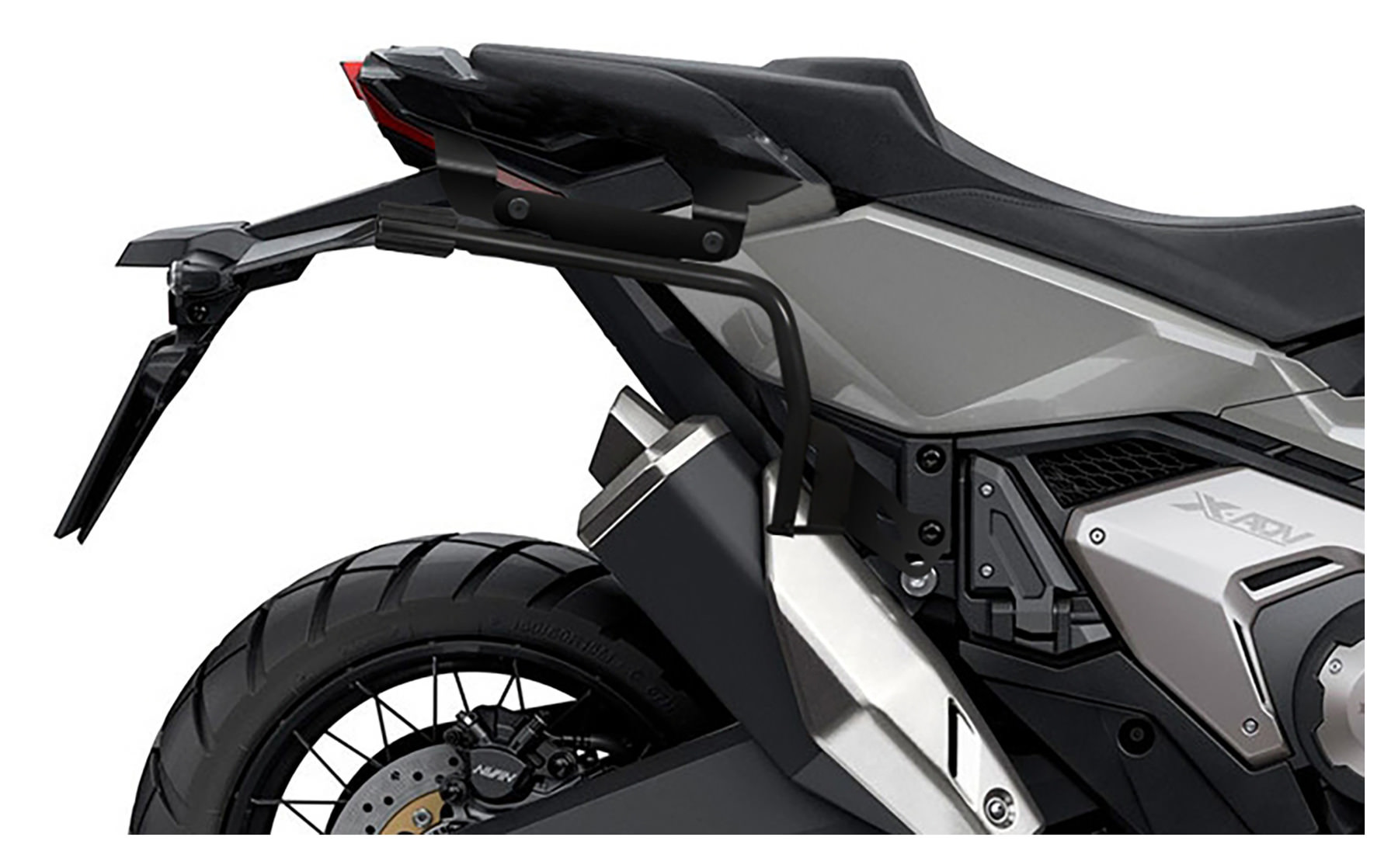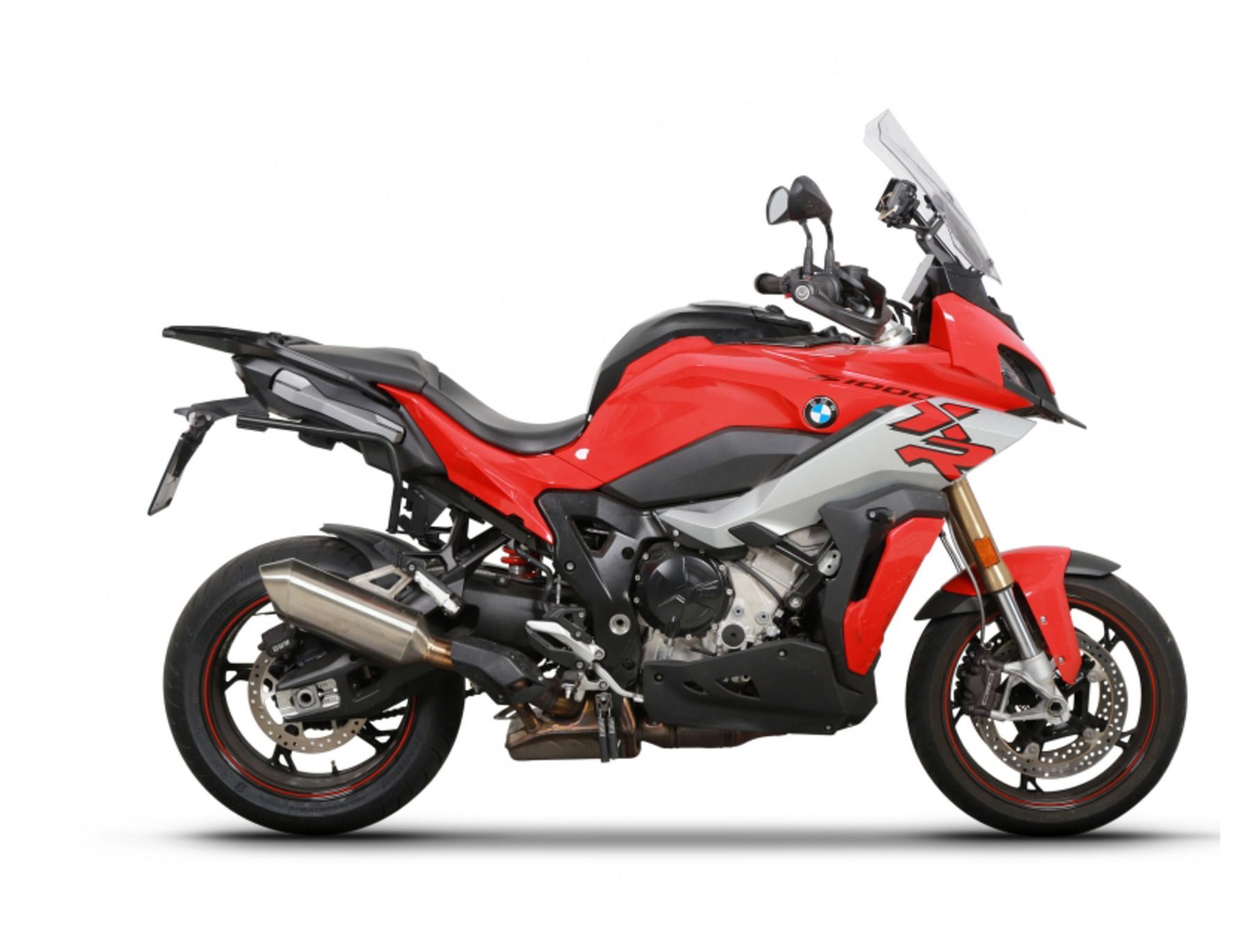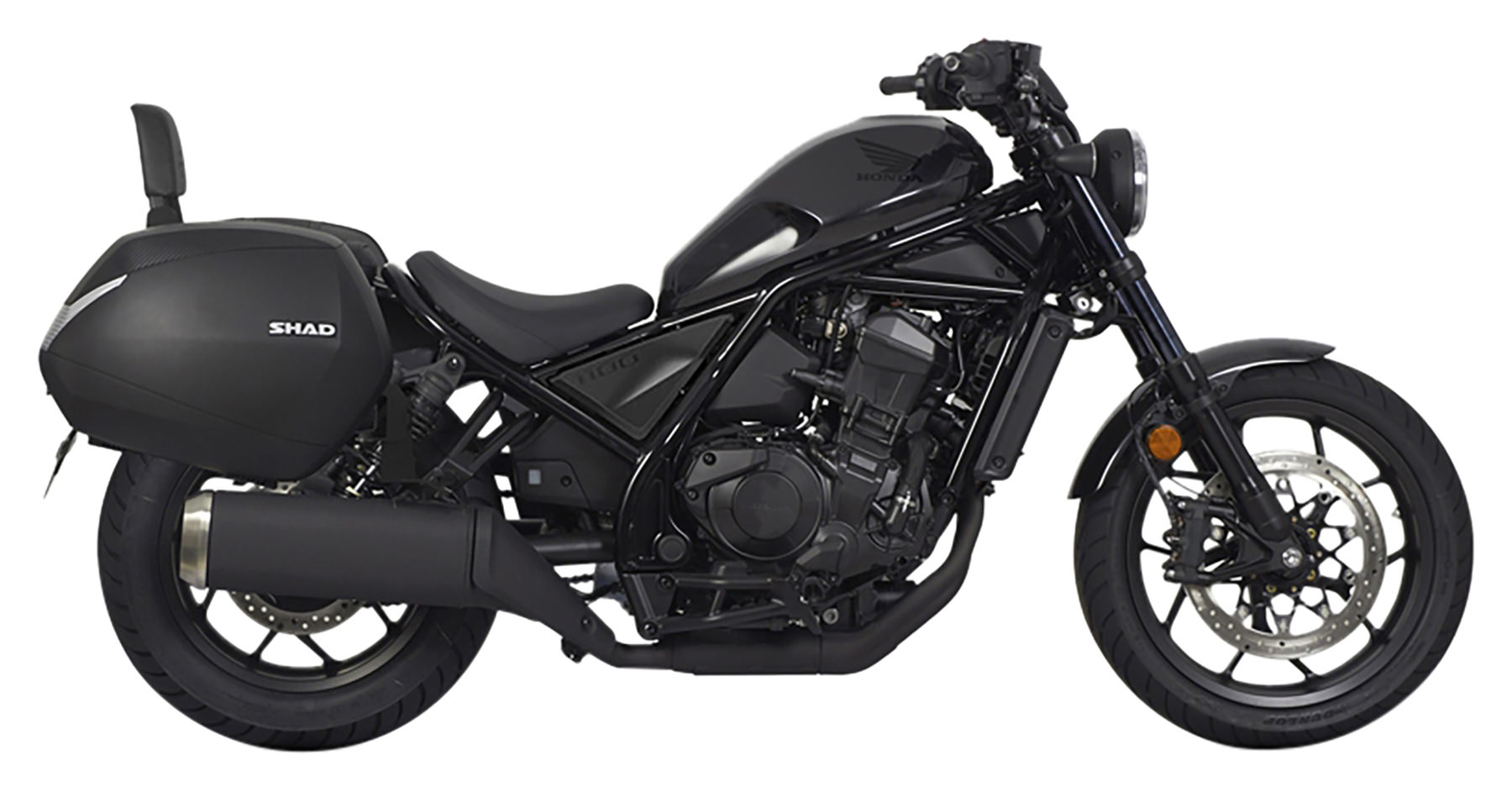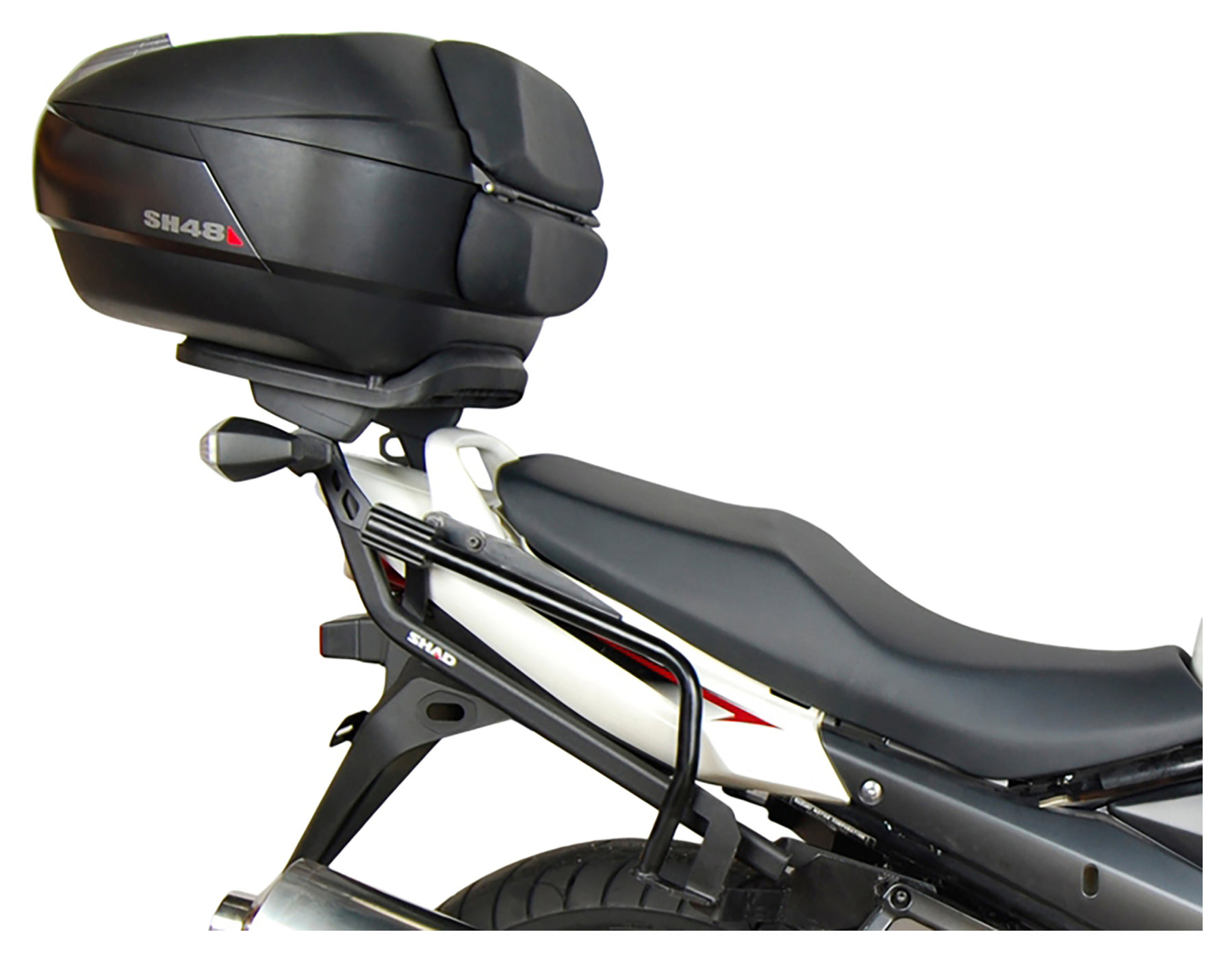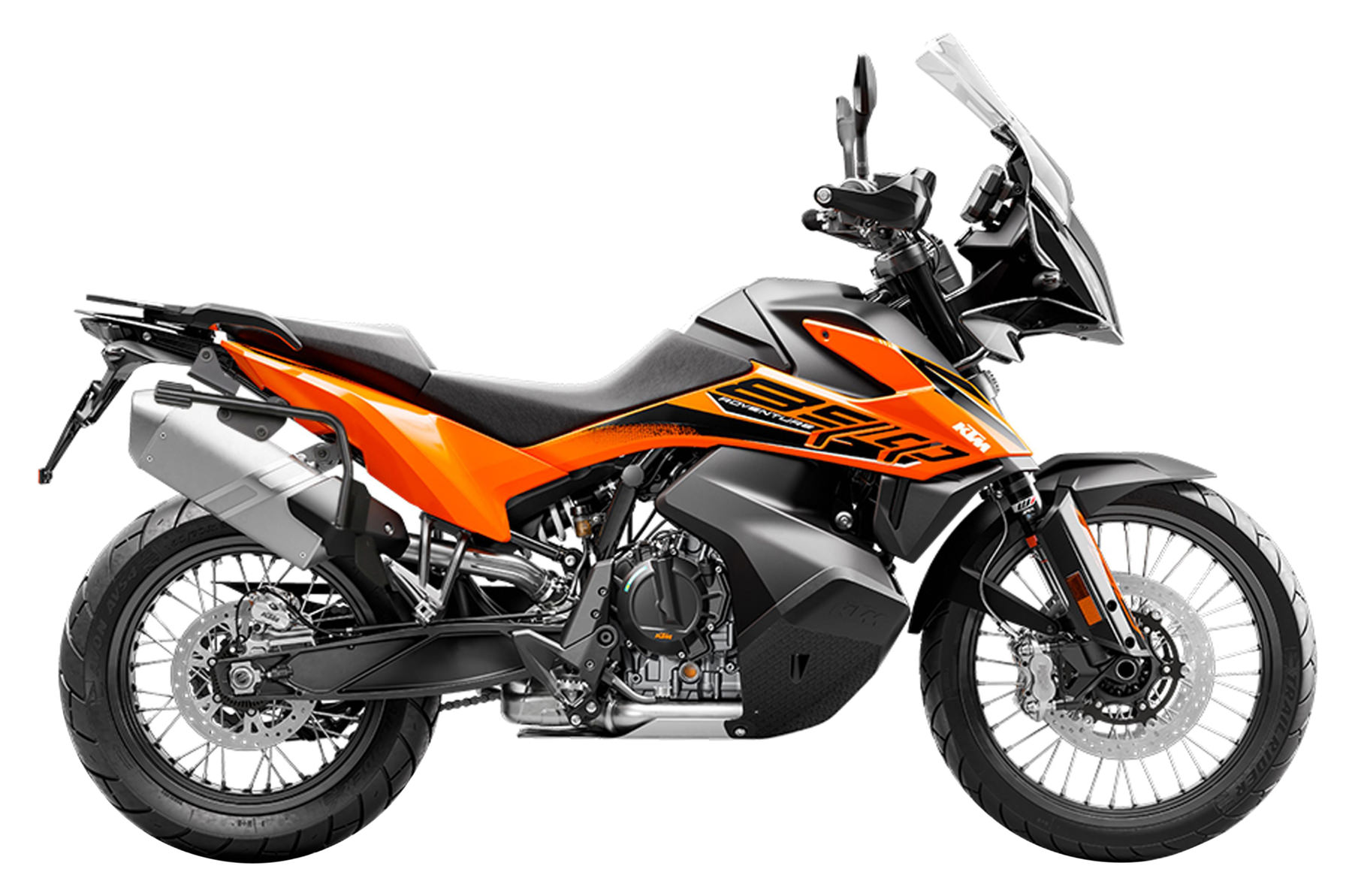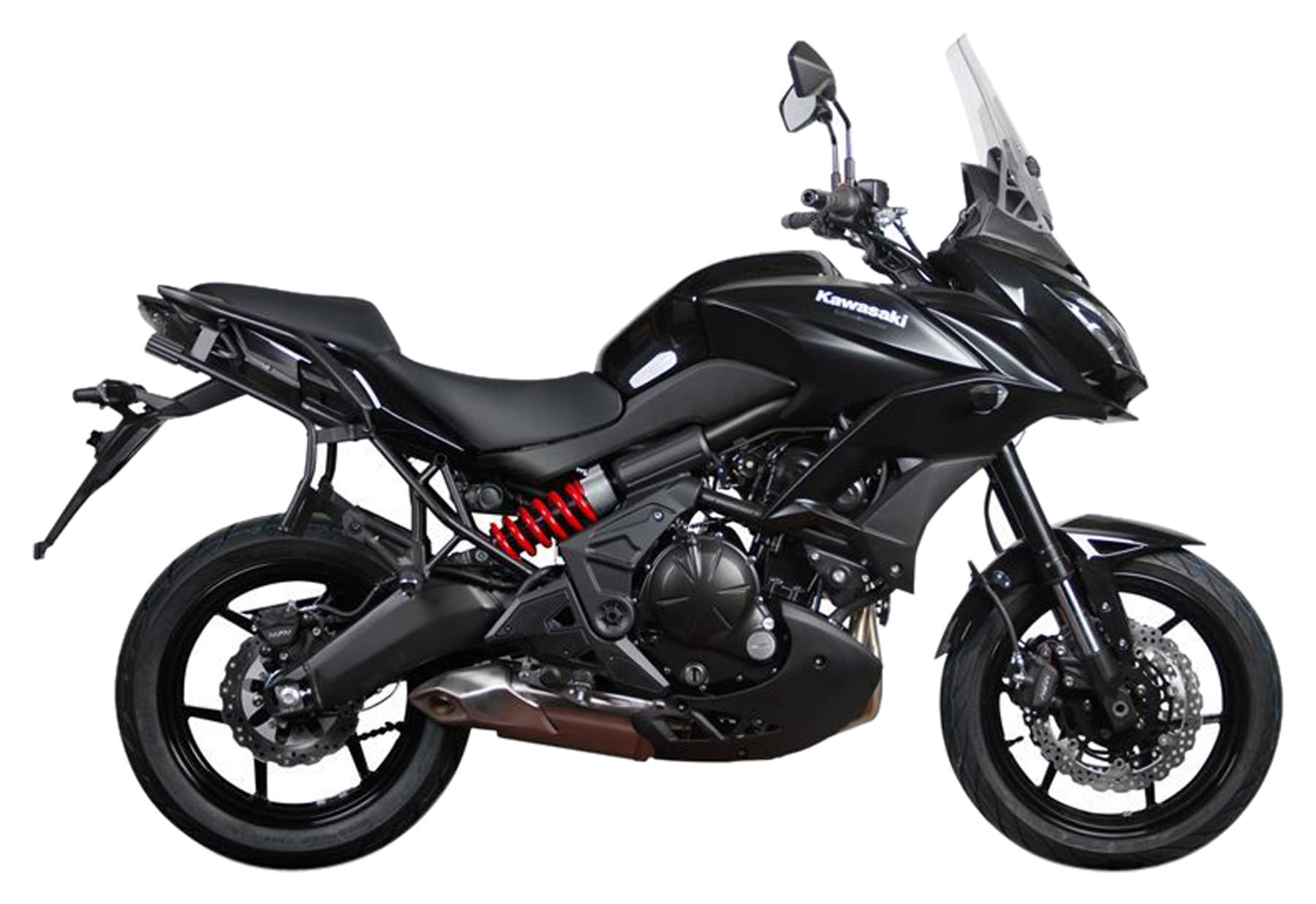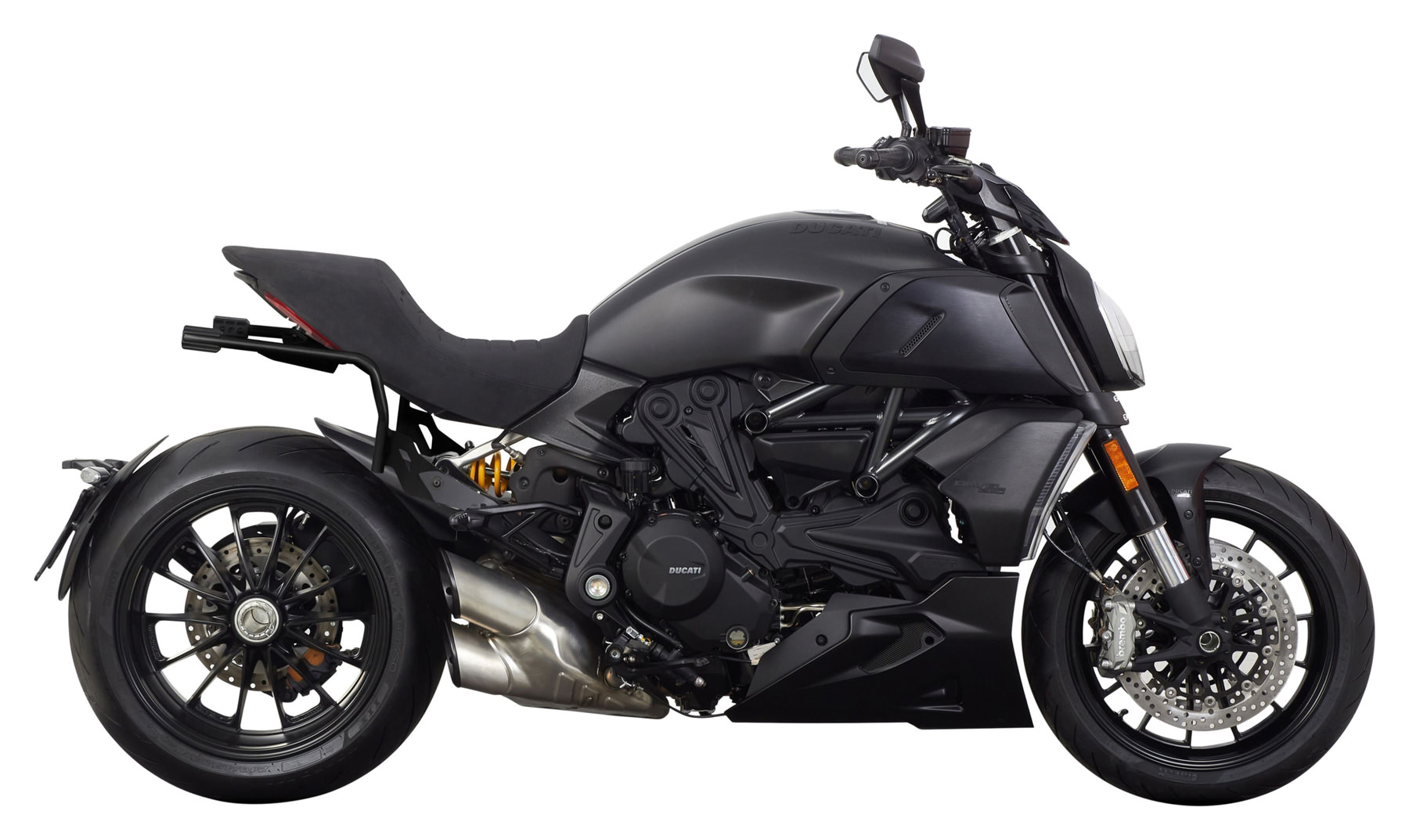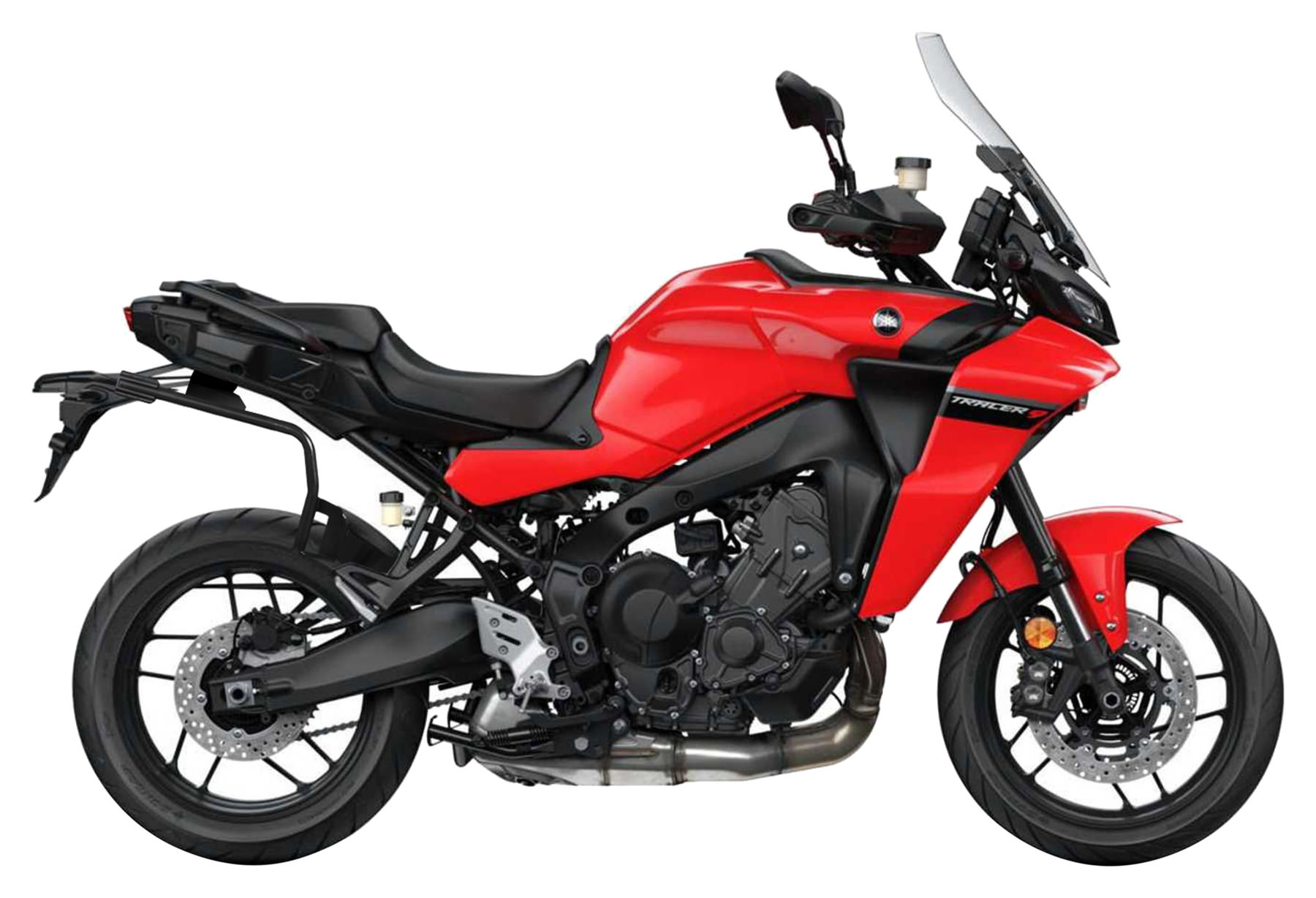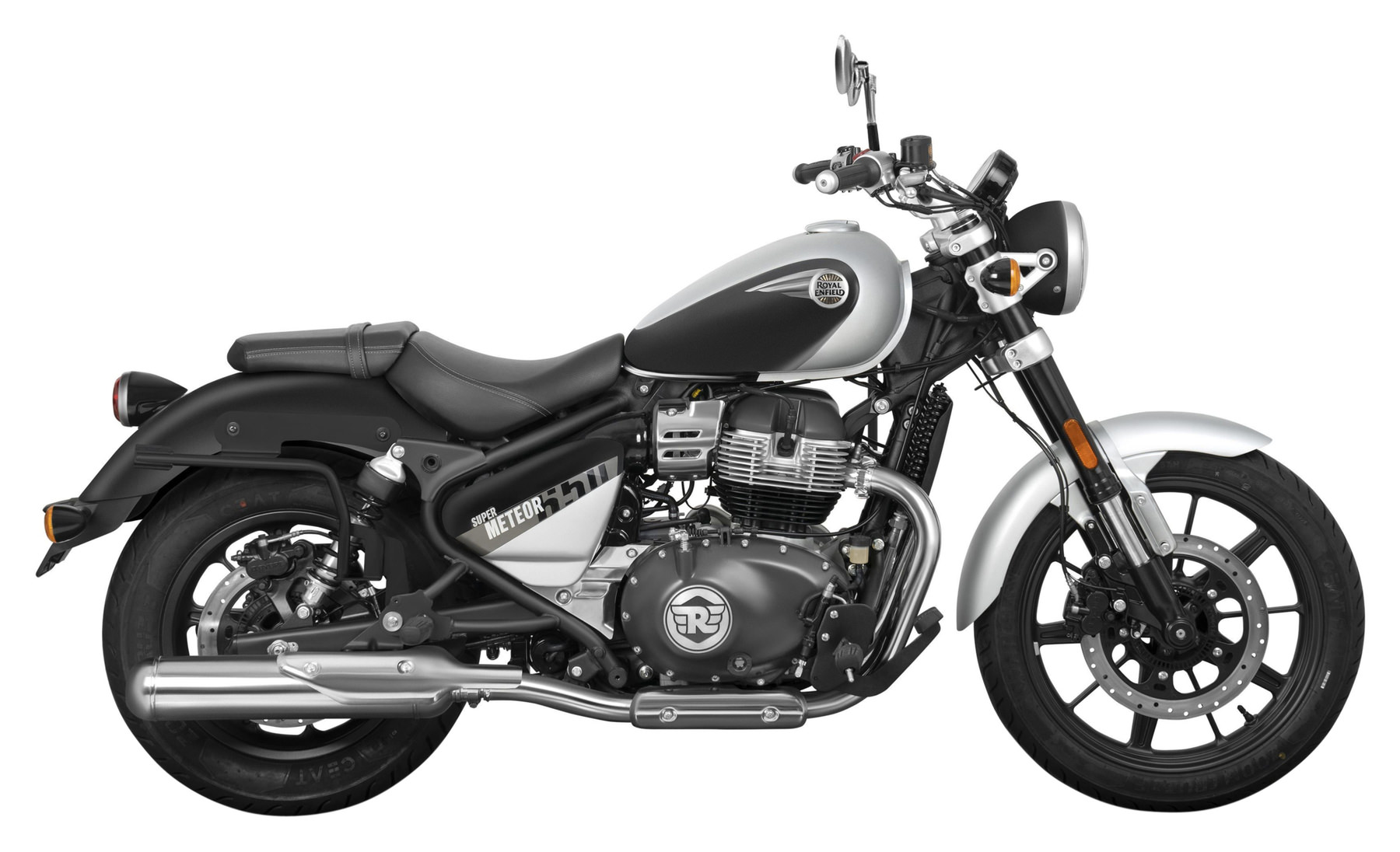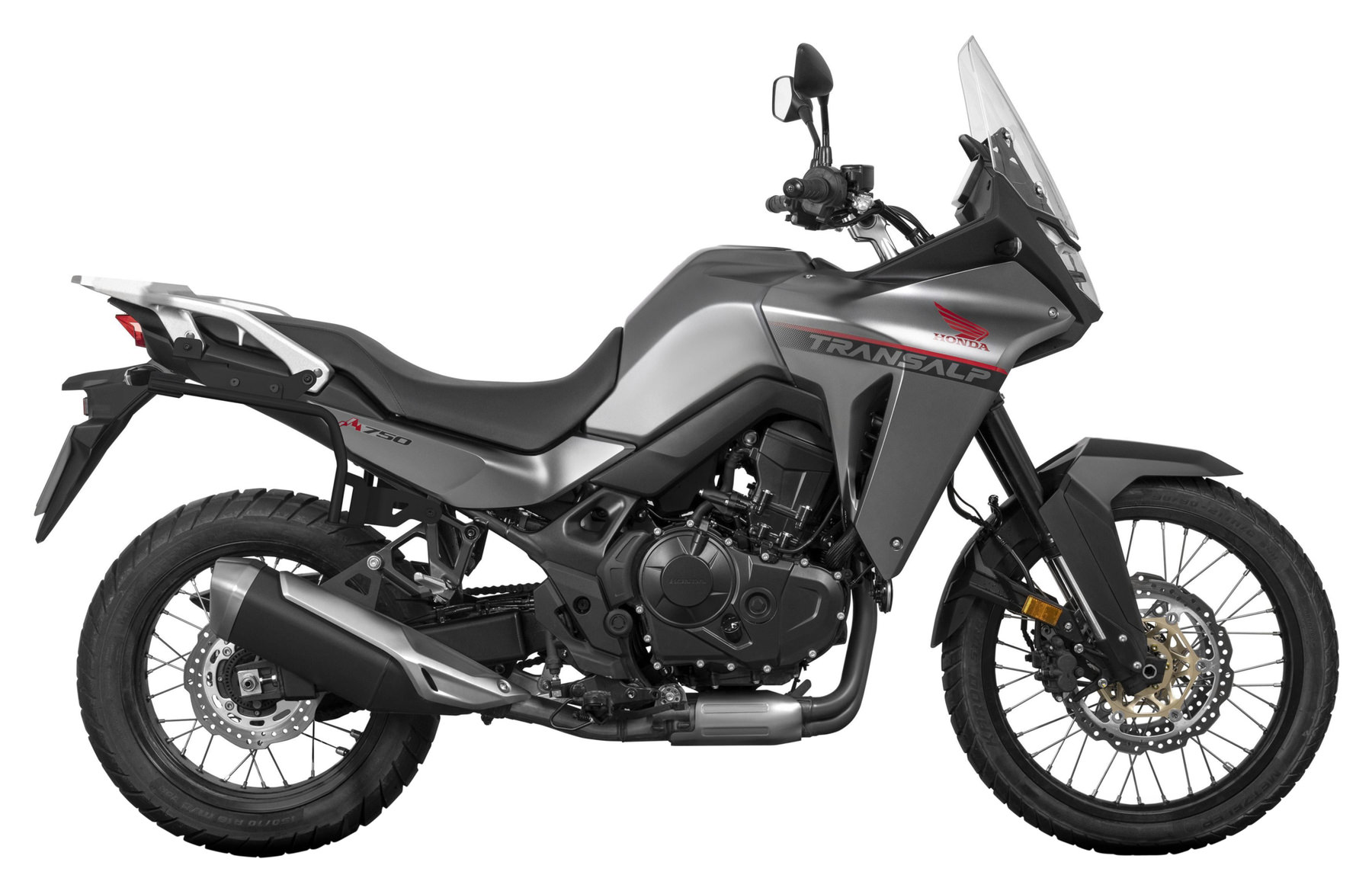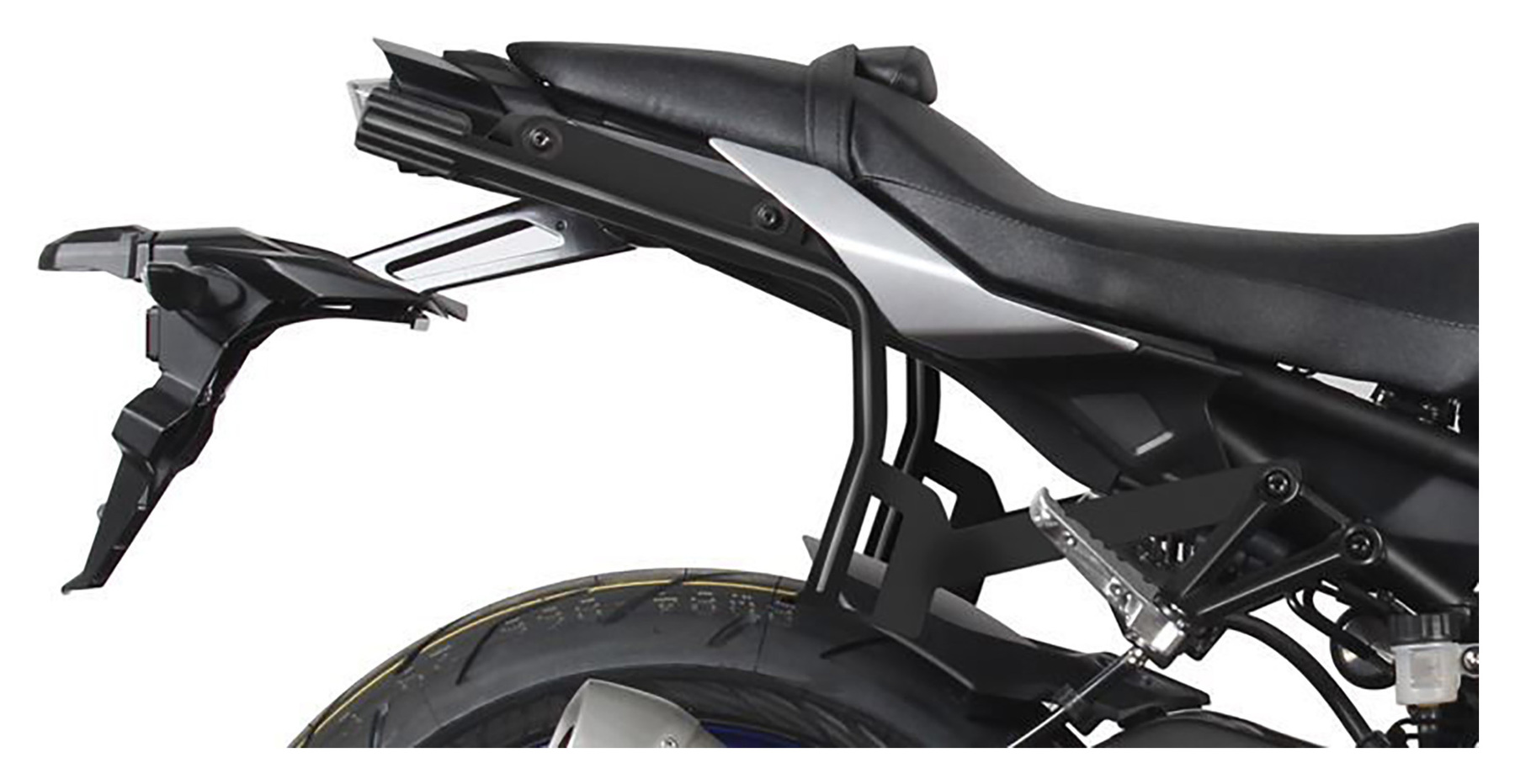 SHAD 3P SIDE CARRIER SYS.
SHAD 3P SIDE CARRIER SYS.
SHAD 3P sidecase carrier system
for various models
You have placed the following items in the shopping basket:
SHAD 3P sidecase carrier system
for various models
SHAD *3P* Side Racks are very elegant 3-point racks made of sturdy 20 mm tubular steel, and they blend discreetly with the lines of your motorbike when no cases are fitted. These racks are intended for permanent attachment. With this system, each side case is attached at three securing points. The *3P* system is designed so that the weight of the cases is located as close as possible to your bike's centre of gravity, which makes for better handling, especially when the cases are fully loaded.
Shad *3P* Side Racks are available for many motorcycle models, and you can find the right one for your machine under "My Bike"!
Made of sturdy 20 mm tubular steel
Just 3 securing points for cases
Blends well with the lines of your motorcycle
Luggage weight is located as close as possible to the motorbike's centre of gravity to give greater safety and stability with a full load
Patented system
Aerodynamics: the 3 securing points give increased stability and flexibility at the same time
Comprises:
1 complete mounting kit for both sides
Manufacturer details: Shad

Professional luggage systems and comfort seats for motorbikes

Since 1973 SHAD, based just outside Barcelona, has developed and produced a wide range of luggage systems and motorcycle seats. Today SHAD is a well known across Europe for its high-quality and attractively designed motorcycle luggage systems and super-comfortable seats. But not many people will be aware that numerous motorcycle makers also choose quality products from the Spanish manufacturer. For example, the works accessory cases for the GS models from BMW are made by SHAD, as are the seats for many models of BMW, KTM, Triumph, Moto Guzzi and other famous brands. What better recommendation could there be for SHAD?
Write a review for SHAD 3P SIDE CARRIER SYS.
We offer you the opportunity to rate products purchased from Louis and to share your experiences with them publicly.

To ensure that your objective and truthful report will be really beneficial to all readers, please observe the following rules.


Please only rate products that you have personally used for their intended purpose.
Please give reasons for your positive and negative criticisms. Only then will they benefit other customers and allow us to improve the product if necessary.
Please don't copy content that has already been published elsewhere. It's your personal experience which counts.
Data protection: Please don't include your own and other people's addresses, telephone numbers or URLs or even the names of third parties (people as well as companies) in your review.
In your product review, please don't make comparisons with third party product ranges. Regardless of whether you judge these positively or negatively, you, or we as operators of this online shop, would be violating competition law.
Fair play: Please follow these rules so that we don't have to shorten or delete your rating.
Your product rating has been saved. It will be displayed in a few minutes
Your previous input will be lost!
Do you really want to cancel your entry?
+400 brands
2-year right of return
Fast delivery
Worldwide shipping