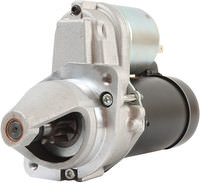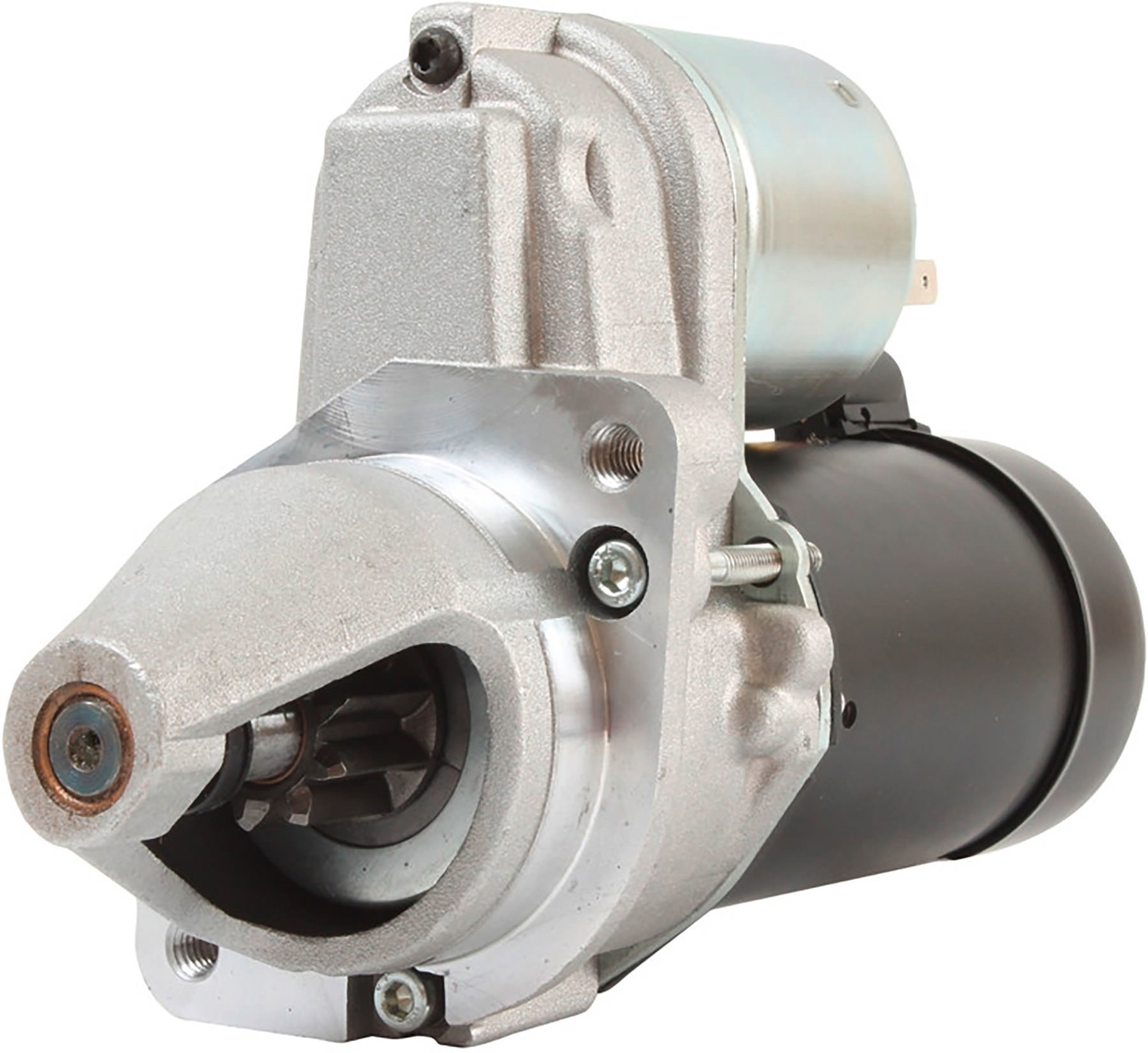 ARROWHEAD STARTER MOTOR
BMW, VARIOUS
You have placed the following items in the shopping basket:
ARROWHEAD STARTER MOTOR
BMW, VARIOUS
It's a real headache if the starter motor on your motorbike breaks down. But it's not so bad if you don't have to buy expensive original spare parts to get your bike up and running again. Especially if you can get a new starter motor in OEM quality, and it even gives you more starting torque than before. That's got to be good news, and almost a reason to be pleased when your old starter motor finally gives out. These starter motors are available for a range of motorbikes.
Go to "My Bike" to check whether there is one for your particular model.
Meets the OEM specifications
100% interchangeable - no modifications required for installation
Doubly sealed housing keeps out dirt to ensure longer service life
Copper bushes and high-quality needle bearings give increased service life
100% electronically tested, insulated armatures
High-quality magnets (100% copper windings) generate higher starting torque
List of compatible motorcycles
Writing review is not available
We are currently working on the implementation. The feature will be available soon.
+400 brands
2-year right of return
Fast delivery
Worldwide shipping