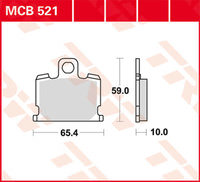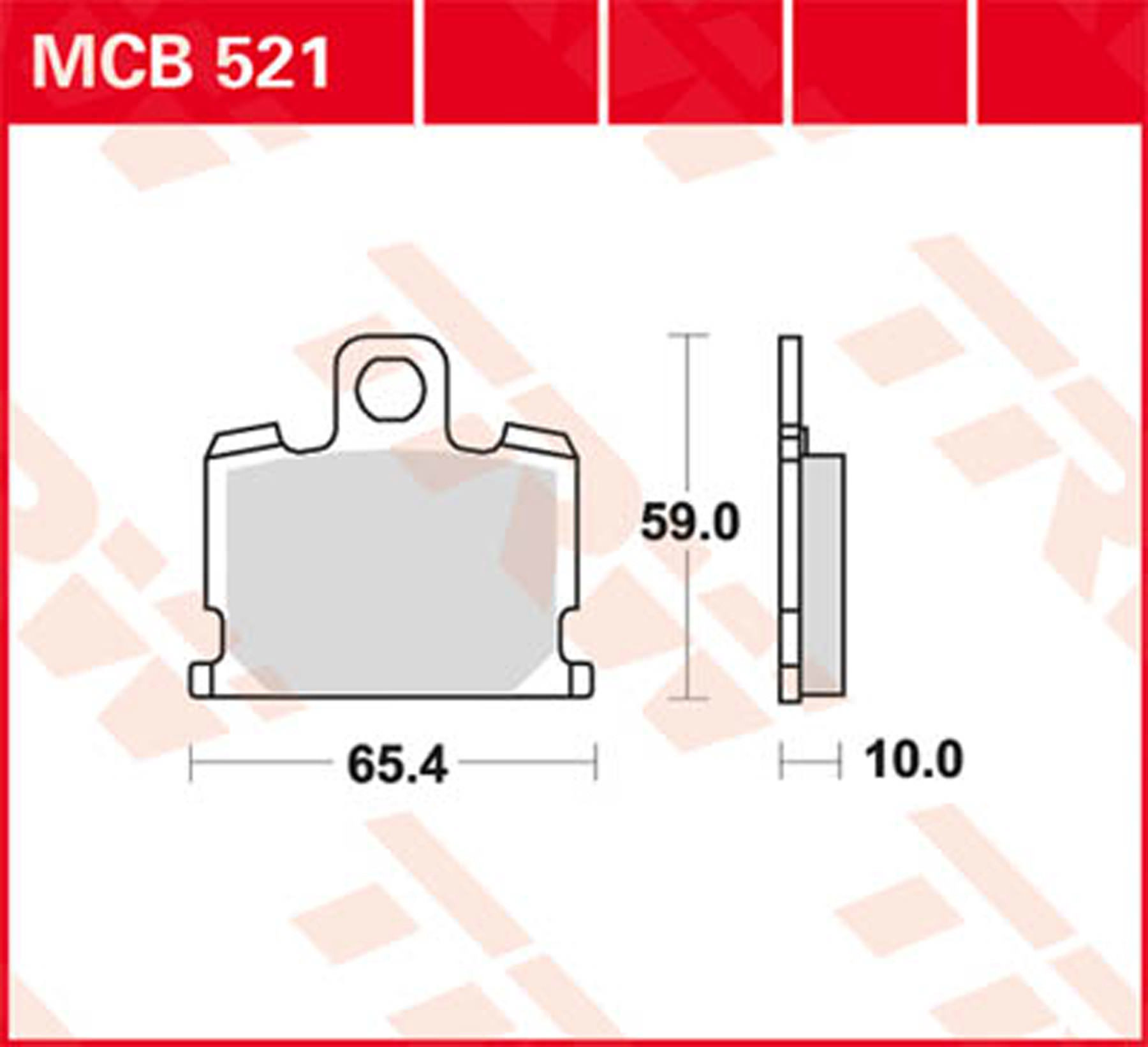 TRW BRAKEPADS ORGAN.
MCB 521
You have placed the following items in the shopping basket:
TRW BRAKEPADS ORGAN.
MCB 521
TRW brake pads are available for more than 6,000 motorcycles of all classes and models. Front and rear, of course. All TRW motorcycle brake pads are free of asbestos, to make them safe for people and the environment. TRW *Organic* brake pads come with type approval for Germany. They have a very long life and are compatible with all OEM and TRW brake pads. With TRW brake pads you brake safely and reliably!
Proven friction pad mixture with high-quality components, including carbon, ceramic and resins
Solid metal individual components, free of heavy metals
The organic material has a long life (depending on how the brakes are used)
Well balanced friction coefficients of front and rear axles
Recommended by leading motorcycle magazines for years now, and the highest selling brake pad in Germany
The KBA (Federal Motor Transport Authority) number on the black-painted backing plate guarantees type approval for Germany
The exact dimensions of the brake pads are given in our "Documents" section.
The price is per set for one brake disc, if you have 2 discs, please order 2x.
Be sure to watch the Louis Video *How to change brake pads*. Our tips and tricks make it a very simple job!
Always follow the safety instructions printed on the packaging, and avoid sharp braking for a few miles until the new pads have bedded in. This will prevent vitrification of the pads.
Sintered metal brake pads can be found in a separate section.
Manufacturer details: TRW
Every second counts when you brake!

TRW Lucas has been manufacturing premium-quality motorbike spare parts since 1976 (ISO 9001, ISO/TS 16949) and is the German market leader for brake discs, brake pads and steel-braided lines. Every time that product tests have been carried out by trade publications over the past 30 years, they have confirmed the excellent quality of these products. They have won test after test. Every second counts when you brake! Don't settle for anything less than quality products from the market leader.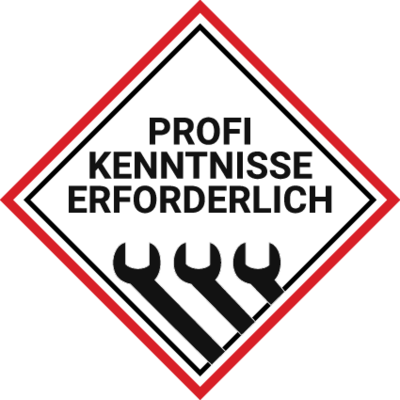 Professional technical expertise is essential to fit this article. We therefore urge you to have it installed by a motorcycle workshop!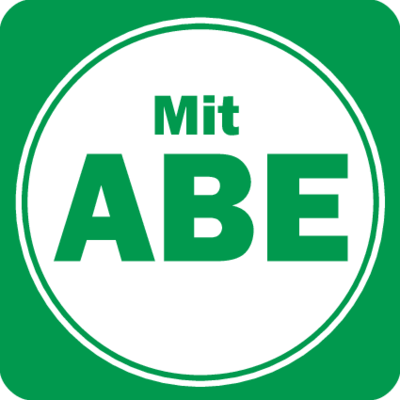 The German "Allgemeine Betriebserlaubnis (ABE)" (general type approval) authorises the use of the relevant accessories on the vehicle models listed in the certificate booklet. The certificate booklet must be carried along when driving and must be presented on request in the event of a traffic control or the main inspection (HU).
Accessories with an ABE do not have to be registered in the vehicle documents. However, if you do not want to carry the certificate with you at all times, you can have it registered (at a charge) by the TÜV, for example.
If the accessories are to be used on a vehicle that is not listed in the ABE, an individual approval is necessary.

The regulations in other countries may differ. Before ordering a product, please make sure that it may be used in road traffic in your region, your country.
Writing review is not available
We are currently working on the implementation. The feature will be available soon.
Issue 02-2008
The organic Lucas brake lining (Order no. 10044157) has been given a MOTORRAD NEWS BEST BUY:
Verdict: The Lucas brake pad not only offers good value and high performance, it also earns top marks in the sensory evaluation - impressive for an organic pad.
(6 different brake pads were tested, and two were awarded the "Motorrad Best Buy")
Issue 12-2004
"Mopped" magazine's rating: Very Good

The Lucas brake pads score points for the very low hand forces and the reliable braking control in particular. In addition, they brake brilliantly when hot, and their resistance to brake fade is beyond reproach.
They also perform well in the wet.
+400 brands
2-year right of return
Fast delivery
Worldwide shipping