Technics for women
Everything explained in an understandable manner.
Technical bike accessories are wonderful – but it's not rocket science. There are actions you can take and those you should leave well alone. They require knowledge that you rarely have as an amateur. But your sex makes no difference. That's why you should have the courage to pick up your DIY mechanic's handbook or ask Louis, and then start work! You're not alone.
---
---
"The right motorcycle model is the one that gives you the ideal riding position."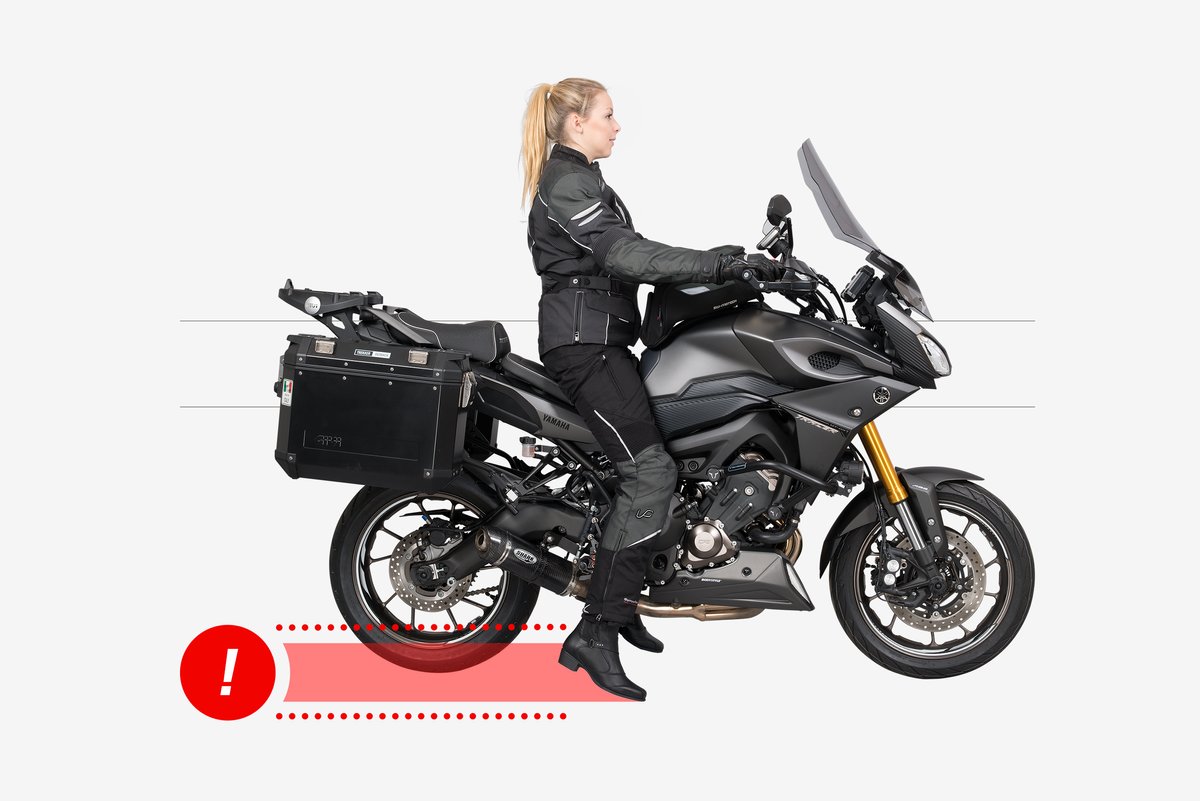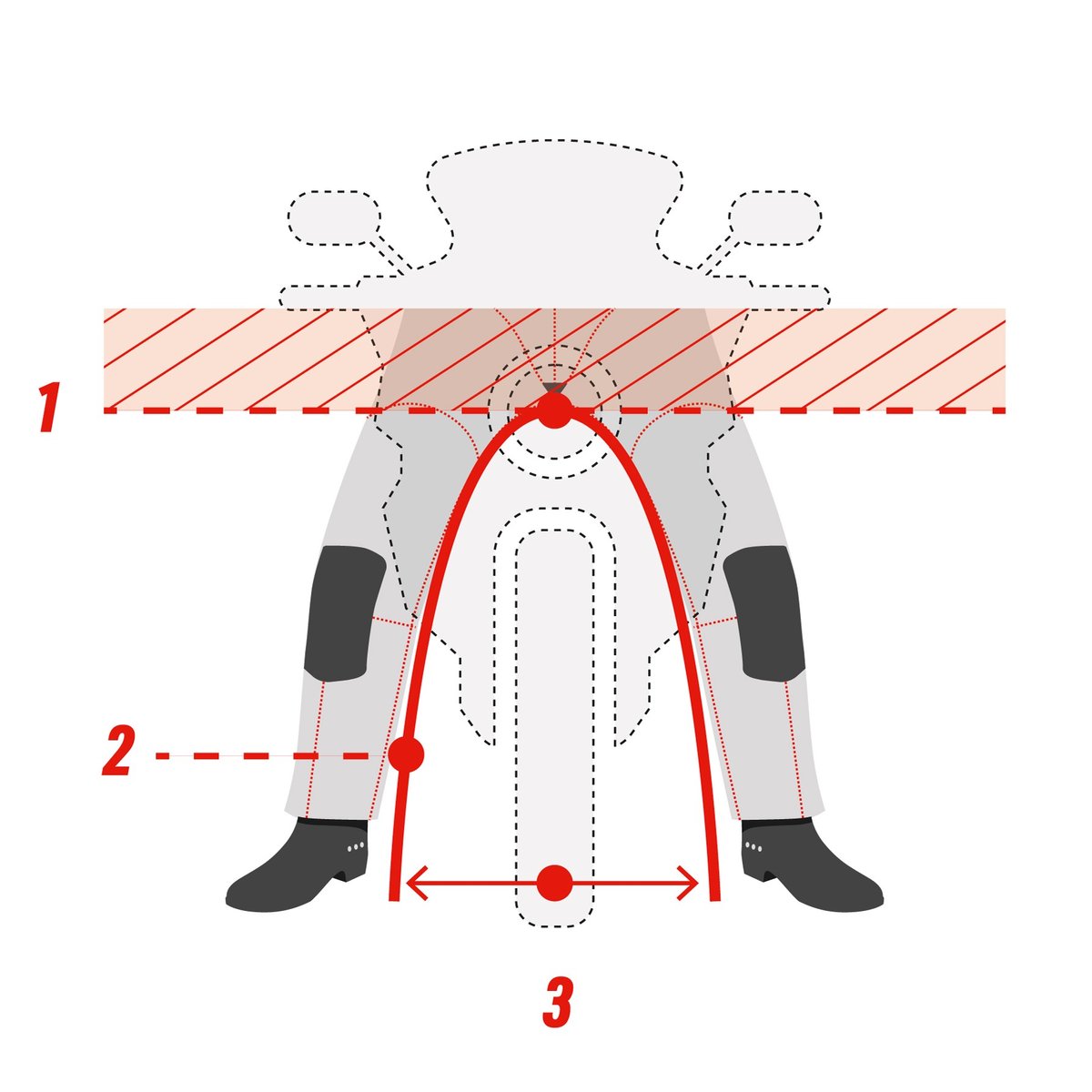 Seat height
The seat height from the ground is a problem for many women. That's why the Louis range includes ride lowering kits for many motorbike models. They make a difference of 3 to 5 centimetres at the tail. To ensure that this modification doesn't have an adverse effect on the handling, the front forks should be raised in the triple trees at the same time. Your sidestand may then need shortening. Any motorcycle workshop will be able to do this conversion for you. An alternative/additional adjustment is to trim down the seat foam.
By the way: the width of your motorcycle and seat also plays a role in determining whether you can reach the ground with both feet.
Three factors to consider when seeking a secure stance:
Seat height (and width)
Stride length
Stance width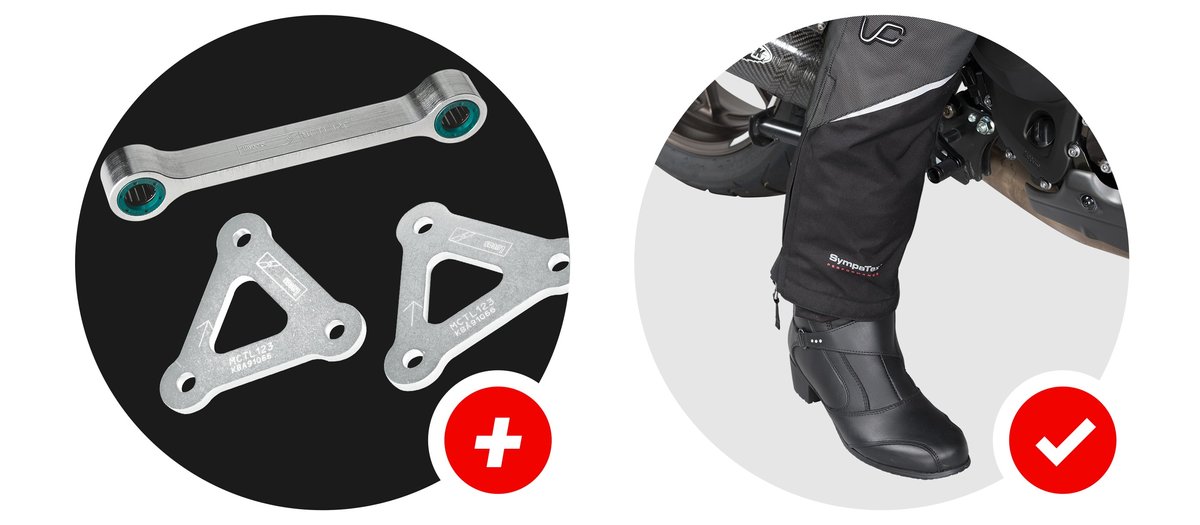 Ride lowering kits
A rear suspension lowering kit allows short riders to stand more securely at traffic lights or when manoeuvring their motorbike. A big advantage in terms of safety and riding enjoyment!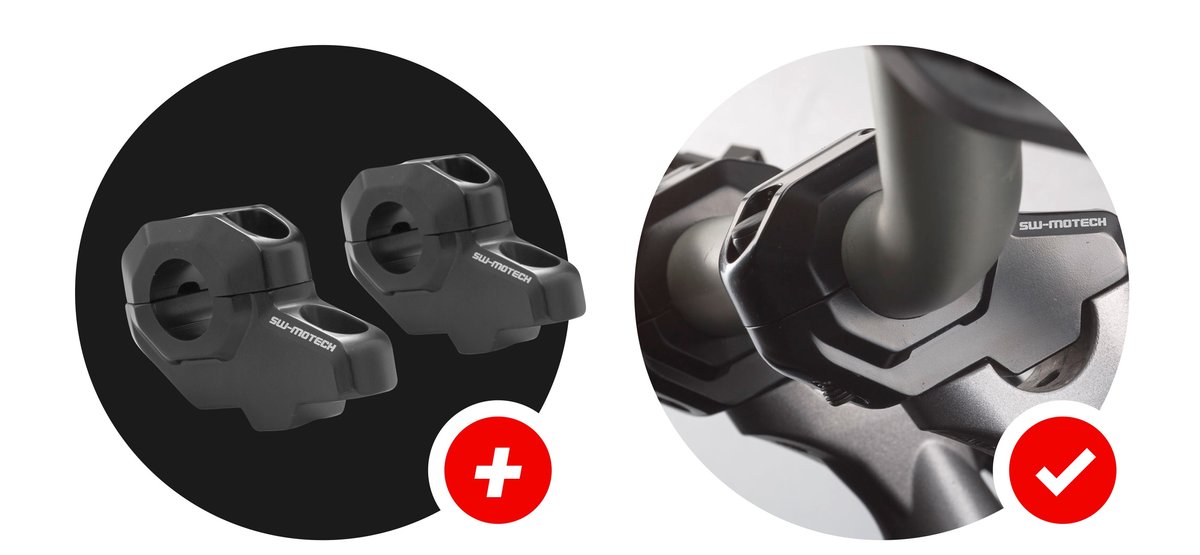 Handlebar position
On average, women have shorter arms than men. This "reach problem" is very easily solved by adjusting the handlebar position. At Louis, you'll find various adapters which raise the handlebar and/or set it further back.
We also have handlebars in a wide range of widths and heights.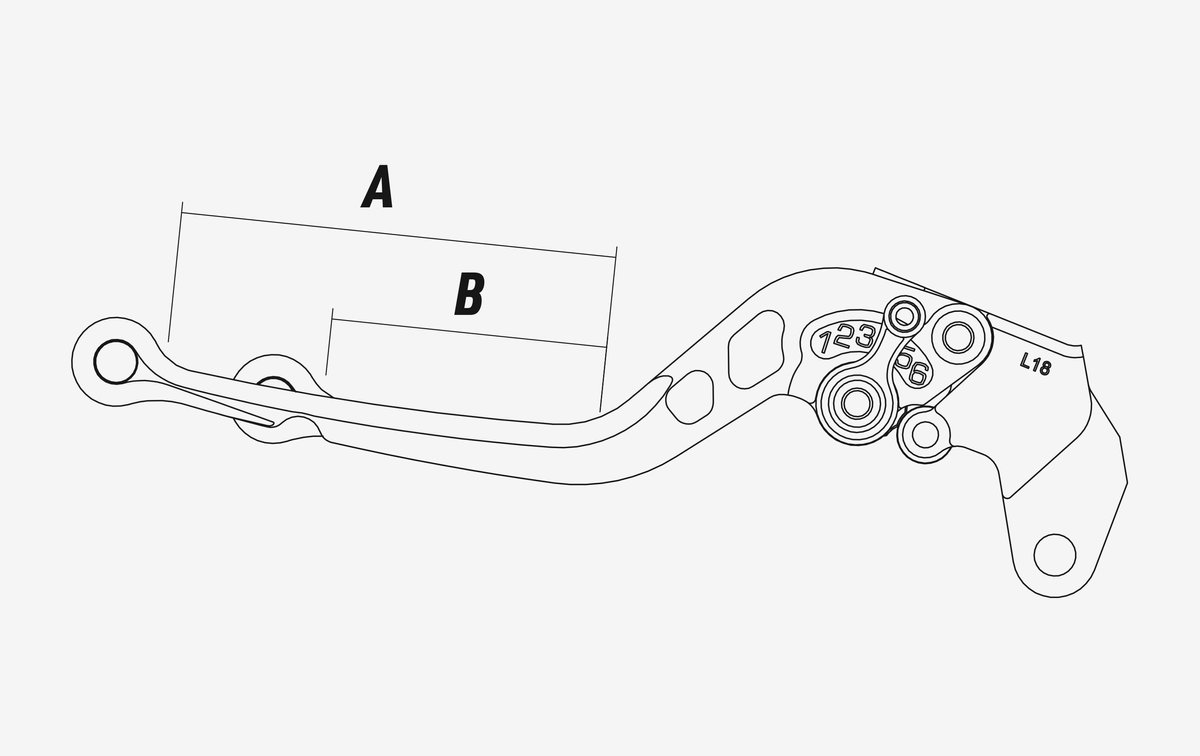 Grip width
A problem with many smaller motorcycles, in particular, is that the brake and clutch levers are not adjustable – which is annoying for women with small hands. Louis supplies levers which solve this problem, and also look better than the stock levers.
---
Ergonomics: "Adjustable clutch and brake levers are a real safety bonus for women with small hands. And with a grip heater, you won't have to worry about cold fingers."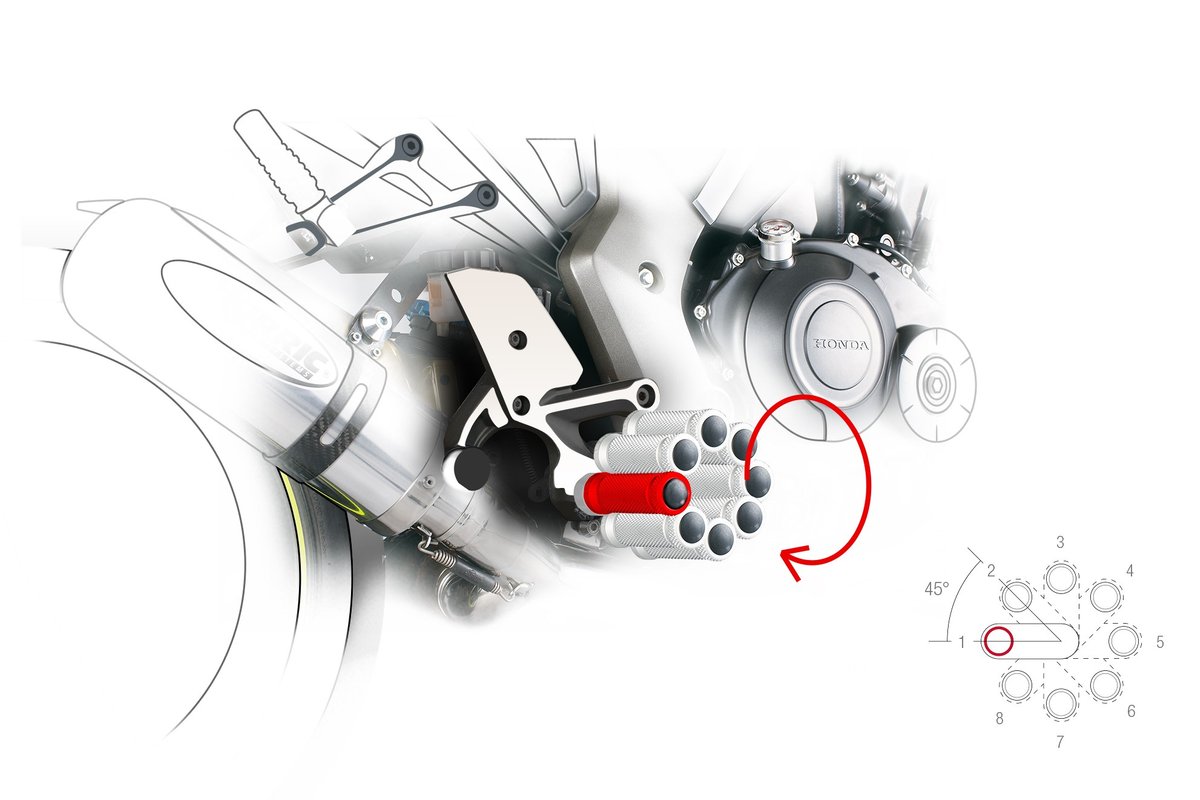 Adjustable footrests
Greater comfort on long trips thanks to a more relaxed knee angle and better support.
Bike accessories? Sure thing! Here's how ...
In our experience, women are often lacking in confidence when it comes to motorcycle mechanics. But there's no reason to. You really don't need a degree in engineering to do normal maintenance and smaller repair jobs. Just take a bit of time to familiarise yourself with your motorcycle and the DIY tips from Louis. They explain the workings of your machine step by step.
---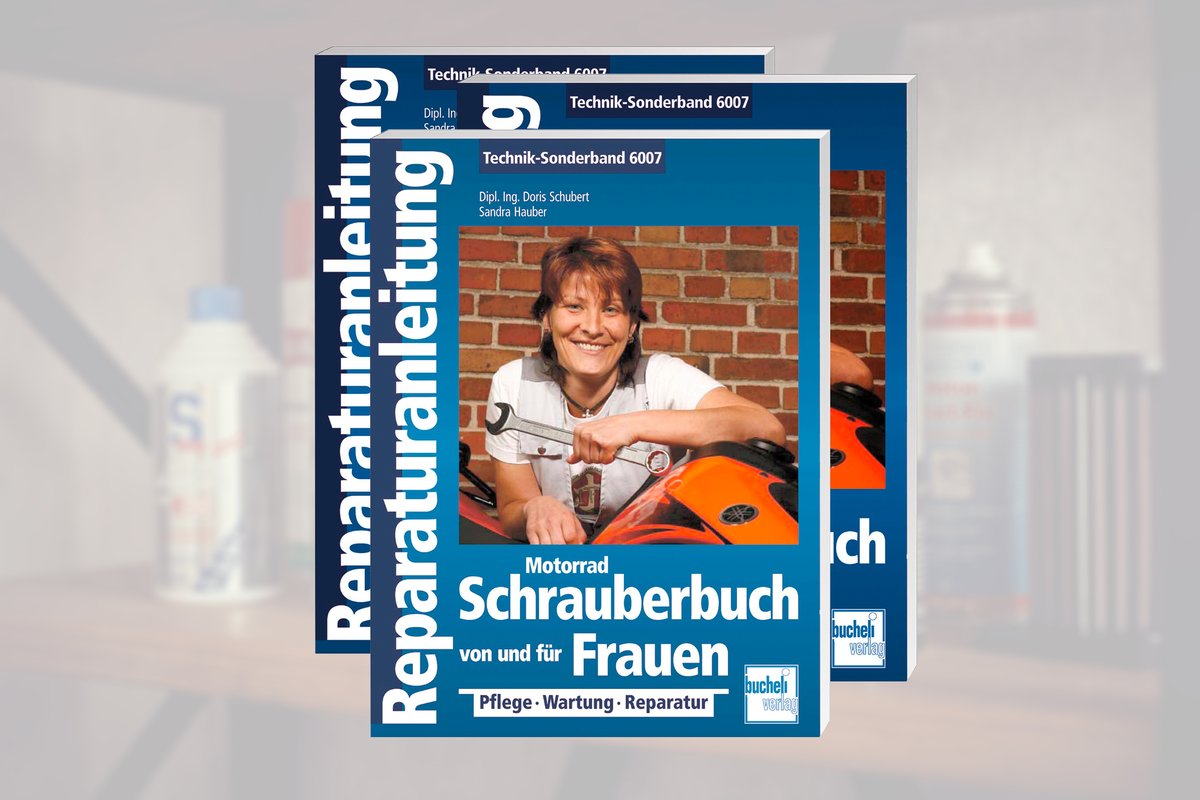 Motorcycle manual by women for women
This repair manual was written by women for women and therefore caters specifically for their requirements. It is not at all patronising or superior, but acknowledges that women go about repairing their motorcycles not worse than men, but differently.
Further subjects