You have placed the following items in the shopping basket:
SPARK PLUG NGK
DPR7EA-9
NGK SPARK PLUGS
Spark plugs from NGK are a guarantee of premium quality!
More than 90% of all Japanese motorcycles are factory-fitted with NGK products!
A spark plug may seem a rather humble component, but its effect on consumption, startability and engine performance is huge. Vehicle manufacturers conduct exhaustive tests to find the optimal spark plug for a particular bike, so be sure to adhere to the factory specification!
All spark plugs marked "R" have an integrated 5 kOhm interference-suppression resistor, which is only necessary if 5 kOhm suppressor caps are not already used. In general, 5 kOhm suppression per cylinder is sufficient; more than 10 kOhm can reduce spark ignition energy.
If you are having trouble finding the right spark plug for your vehicle, please use our product listing under "My Bike" (top navigation bar)!
IMPORTANT NOTE: Before (!) you purchase and before (!) you install spark plugs, you must always ensure that the spark plugs you have chosen exactly meet all the requirements and criteria in the manufacturer's manual! If you cannot find your owner's manual, contact your local motorcycle workshop or the motorcycle manufacturer! Only use products and specifications approved for your vehicle! Failure to do so can cause serious damage to your vehicle, for which we reject all responsibility and liability in advance!
List of compatible motorcycles
Manufacturer details: NGK

No.1 on the street, in motorsport and in series production

NGK puts the spark in your motorbike. The Japanese spark plug manufacturer is committed to research and development. That's why NGK has become the OEM for a large number of renowned car and motorbike makers. The big names in racing, too, choose technology from the global market leader.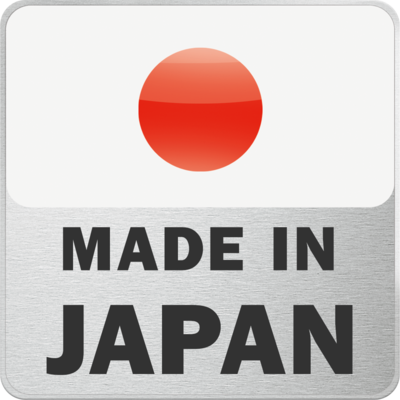 QUALITY MADE IN JAPAN!
This product has been imported from Japan! The latest technology and continuous production monitoring are just two of the factors that ensure you are offered a top-quality product.
Writing review is not available
We are currently working on the implementation. The feature will be available soon.
+400 brands
2-year right of return
Fast delivery
Worldwide shipping