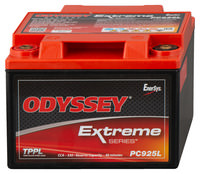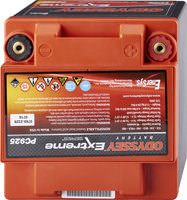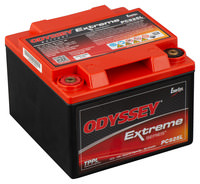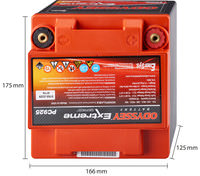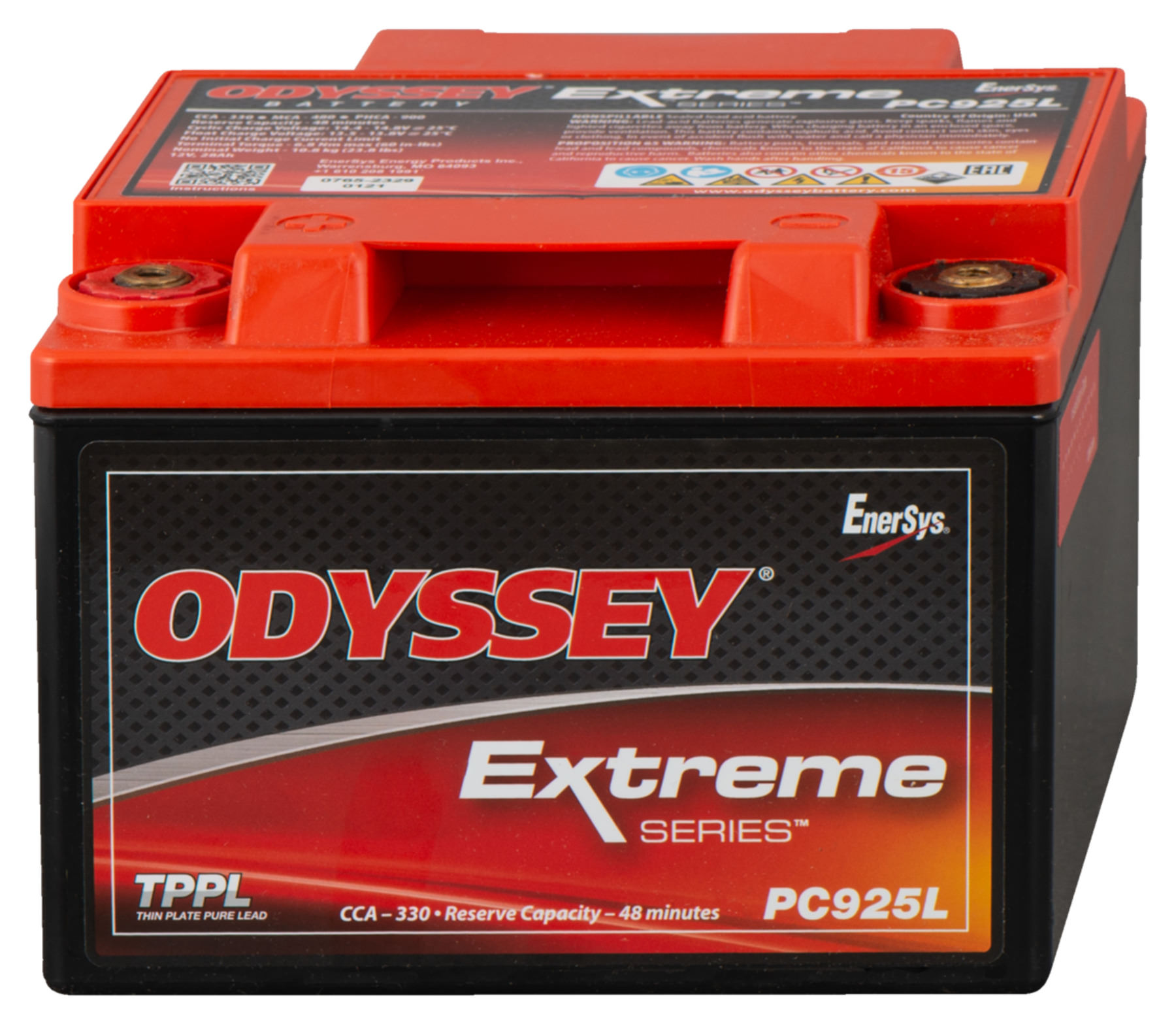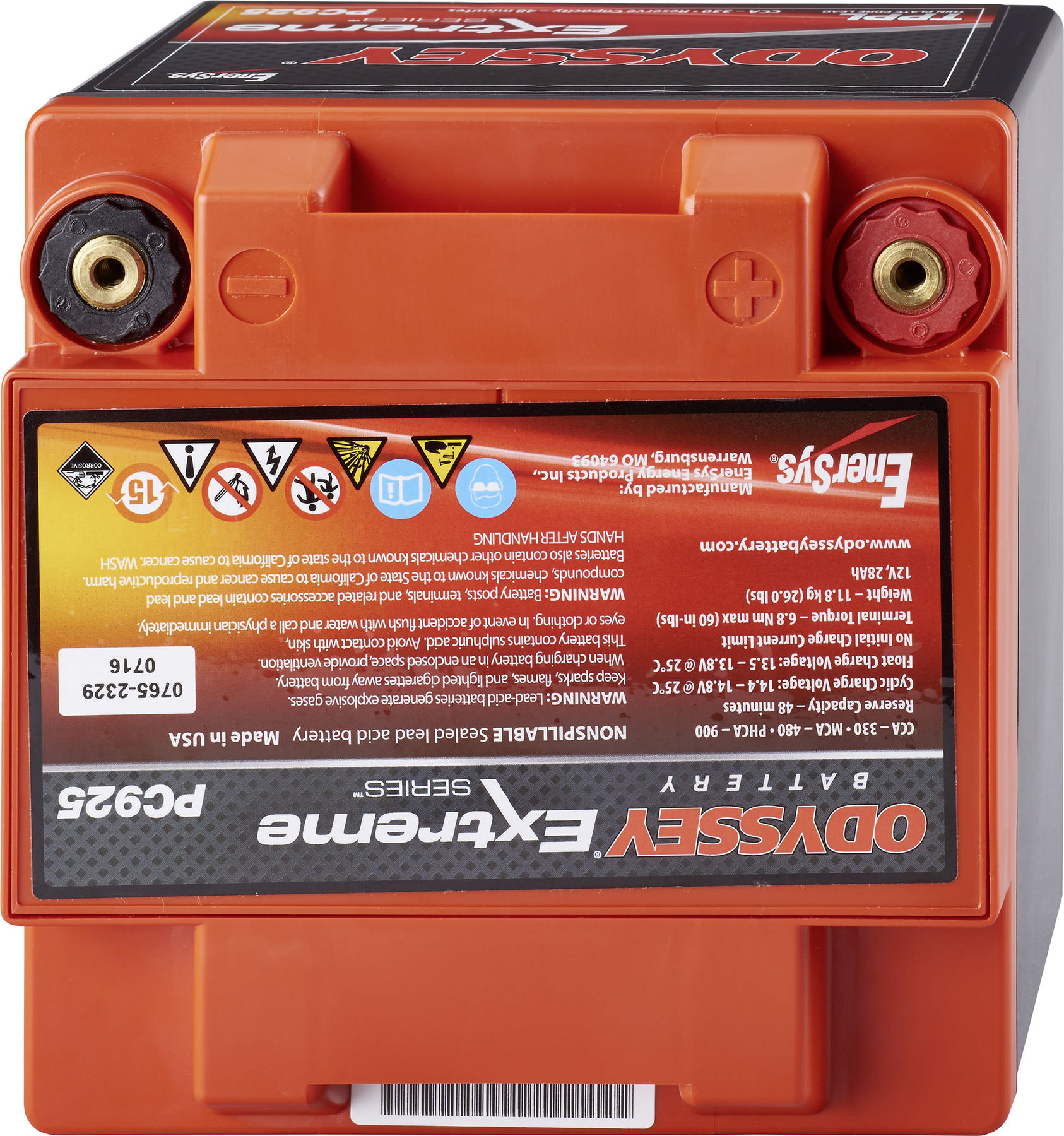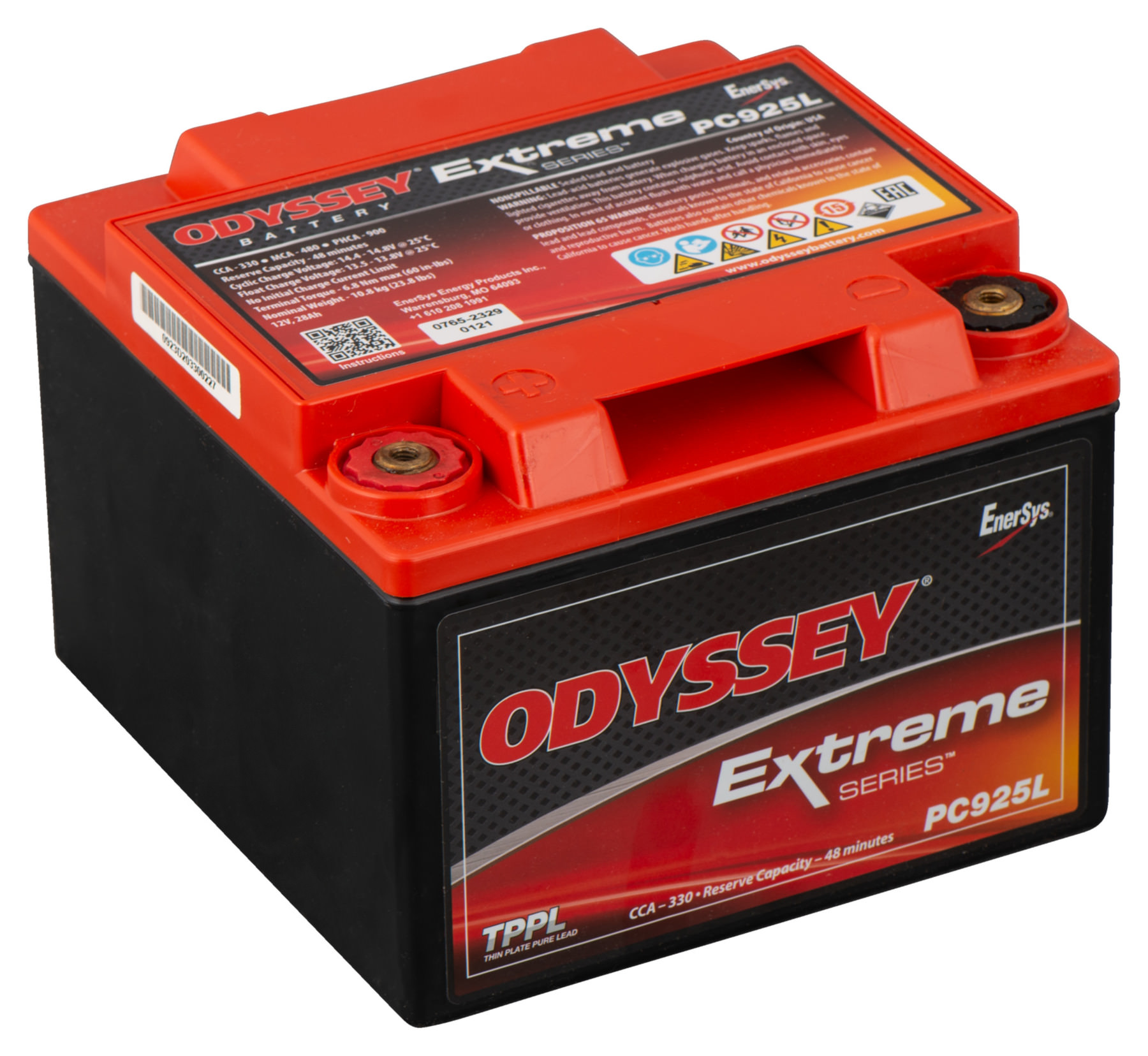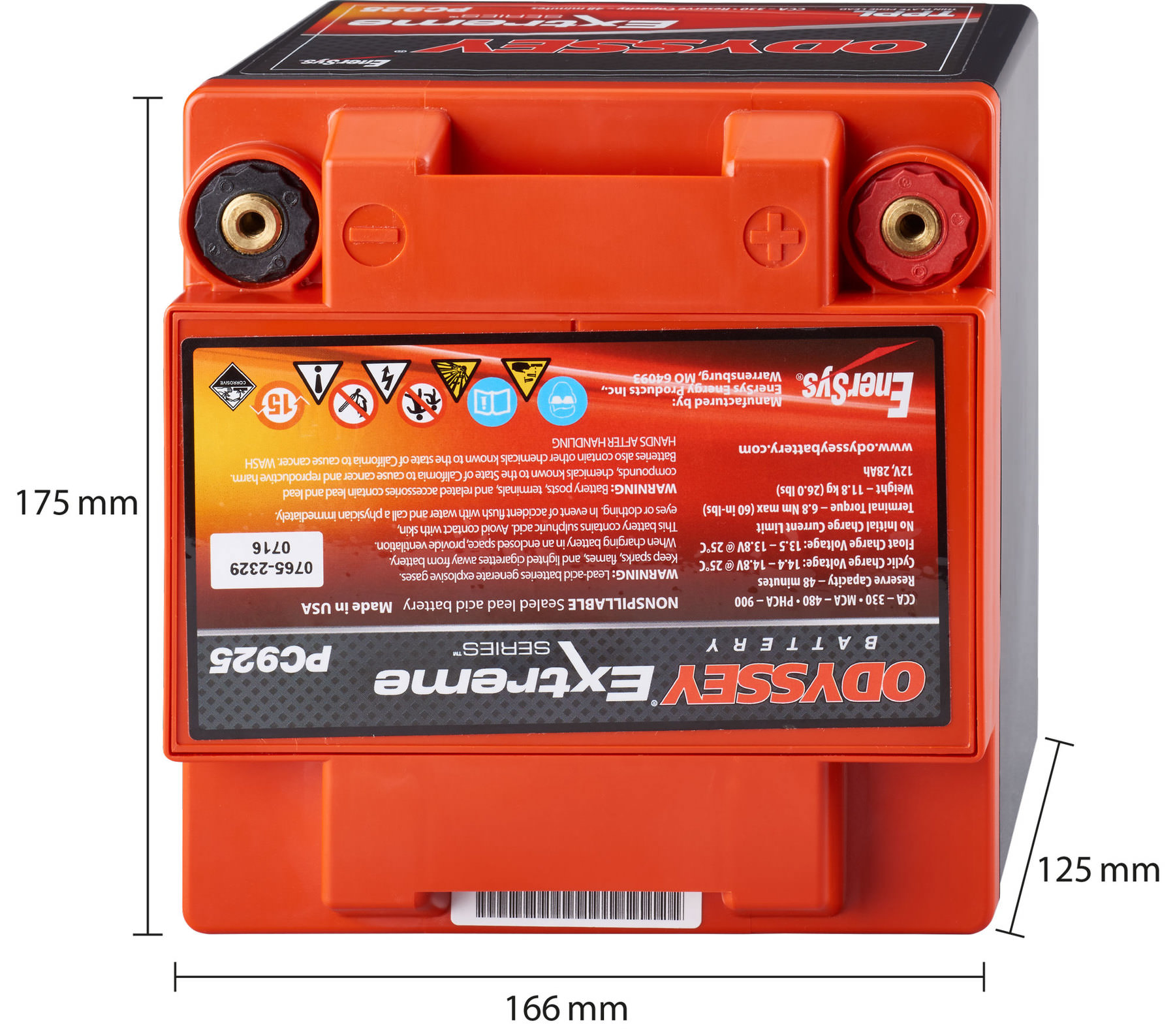 ODYSSEY PURE LEAD BATTERY
ODYSSEY PURE LEAD BATTERY
ODYSSEY PURE LEAD BATTERY
PC925L 12V/28AH SAE 330A
Important notes
On most vehicles, the battery must be installed upright, see pictures.
You have placed the following items in the shopping basket:
ODYSSEY PURE LEAD BATTERY
PC925L 12V/28AH SAE 330A
We present the ultimate power battery - clearly superior to most conventional vehicle batteries in many important respects!
Maintenance-free, permanently sealed ODYSSEY Hawker pure lead batteries are ideal for demanding users because they offer significantly higher cranking power combined with extremely low self-discharge. They're also more resistant to vibrations/impacts and more compact than standard acid or AGM batteries. Little wonder that these batteries are so popular for customising and tuning when it comes to saving space while supplying plenty of cranking power for high-compression or large displacement engines. Both for sports biking and extreme touring, they are a great choice because of their robustness and excellent cold-start performance. Bikers who do fewer miles will also love the fact that these batteries do not need to be permanently hooked up to a charger when your machine is off the road for a prolonged period. Unlike conventional batteries, which need recharging every 6 to 12 weeks, a fully charged ODYSSEY can be stored for two years (at 25°C). Simply top up and the ODYSSEY Hawker will deliver its full power again. At lower temperatures, the storage time is longer. Procharger and CTEK chargers are suitable for charging Hawker batteries.

Additional benefits:
Double to three times the cranking power of a conventional battery.
No topping up with distilled water required throughout the entire life of the battery
At -40°C it still delivers 50% cranking power
High shock and vibration resistance
Can be installed and operated in any position except with the terminals facing downwards. No electrolyte (battery acid) can escape
Very long service life
Very large number of charging cycles are possible
incl. Battery terminal bolts made of V4A stainless steel
IMPORTANT!
As Hawker batteries are smaller than some conventional batteries, they may leave a gap in your battery compartment, which can be filled with our special lining foam, for example (see "Compatible products"). Please check our dimensioned diagrams, which also show the position of the battery terminals. Of course, a Hawker battery is also ideal for conversions and custom bikes with a modified battery compartment!

Good to know:
Odyssey batteries have a very low level of self-discharge. This means that the manufacturer is able to produce, store and ship them in larger quantities. Storage times of up to 2 years are no problem at all. In contrast with conventional batteries, an Odyssey can still be charged to its full capacity after two years in storage and will still give you the same performance as when it first left the factory.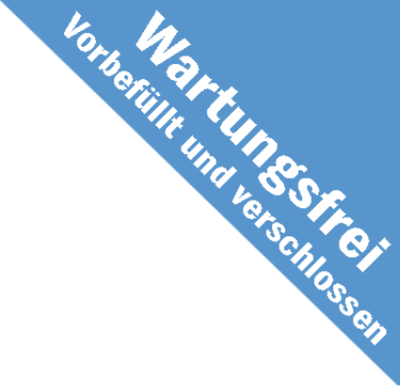 Maintenance-free batteries are prefilled and sealed
They are factory activated (partially precharged) and always need to be fully charged with a suitable battery charger.
They do not have to be filled with acid and must never be opened by force and acid added, as they have already been prefilled (acid absorbed in fibreglass mat). They are ready for installation apart from charging.
These batteries will remain maintenance-free for their entire life and must not be opened by force under any circumstances.
It is strictly forbidden to add distilled water or acid, as this would destroy the battery.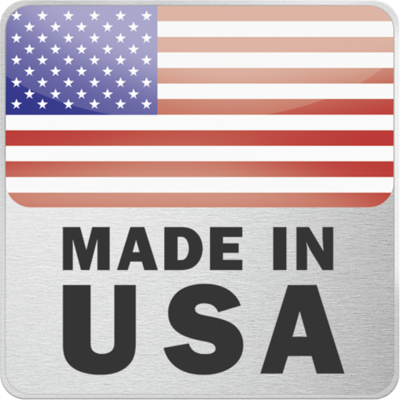 Made in USA
Made in the United Kingdom
The ratings will be available to you again soon.
+400 brands
2-year right of return
Fast delivery
Worldwide shipping