Buy motorbike jackets online
A safety-conscious biker should never ride without his motorbike jacket. Most motorbike jackets in the Louis range have shoulder and elbow protectors and can be retrofitted with a back protector. There is a huge variety of motorbike jackets to suit every taste and all kinds of weather. A distinction is made between textile motorbike jackets and leather motorbike jackets. There are different advantages to each: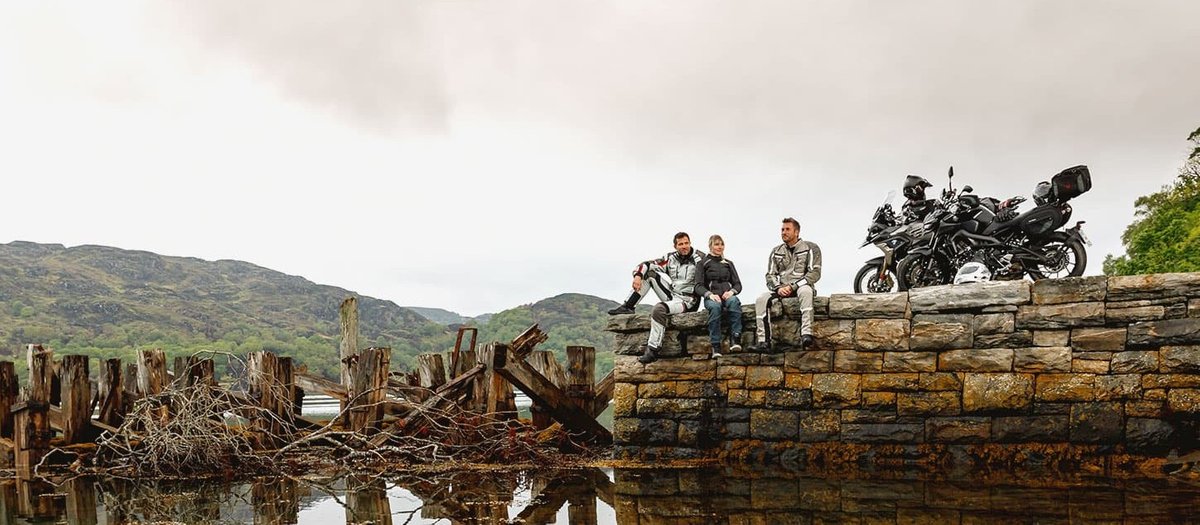 Textile Motorbike Jackets
Textile motorbike jackets are highly versatile. The range is very wide, extending from lightweight summer jackets through to full-featured winter or all-season models. Highly abrasion-resistant, high-tech synthetics, such as CORDURA or 500D ARMIDURA, offer maximum protection and comfort. What's more, breathable climate membranes (Gore-Tex, SympaTex) protect riders and pillion passengers against wind and rain.

Leather Motorbike Jackets
The classic motorbike jacket is made of rugged leather (kangaroo, buffalo, cowhide in thicknesses from 1 mm). Leather jackets are highly abrasion-resistant and also offer optimum protection. High-end models are made of leather with a water-repellent finish, which does not allow rainwater to penetrate and yet retains the natural breathability. Motorbike jackets made of leather "age" over time and increasingly adapt to the wearer's body.
Motorbike Leather Combination Jackets
Motorbike combination jackets are sporty and can be combined with matching combination trousers. They offer a coordinated look and, above all, greater safety in the event of an accident. Otherwise, the advantages are the same as those for leather motorbike jackets described above.
Customers who searched for motorbike jackets were often also interested in the following topics: