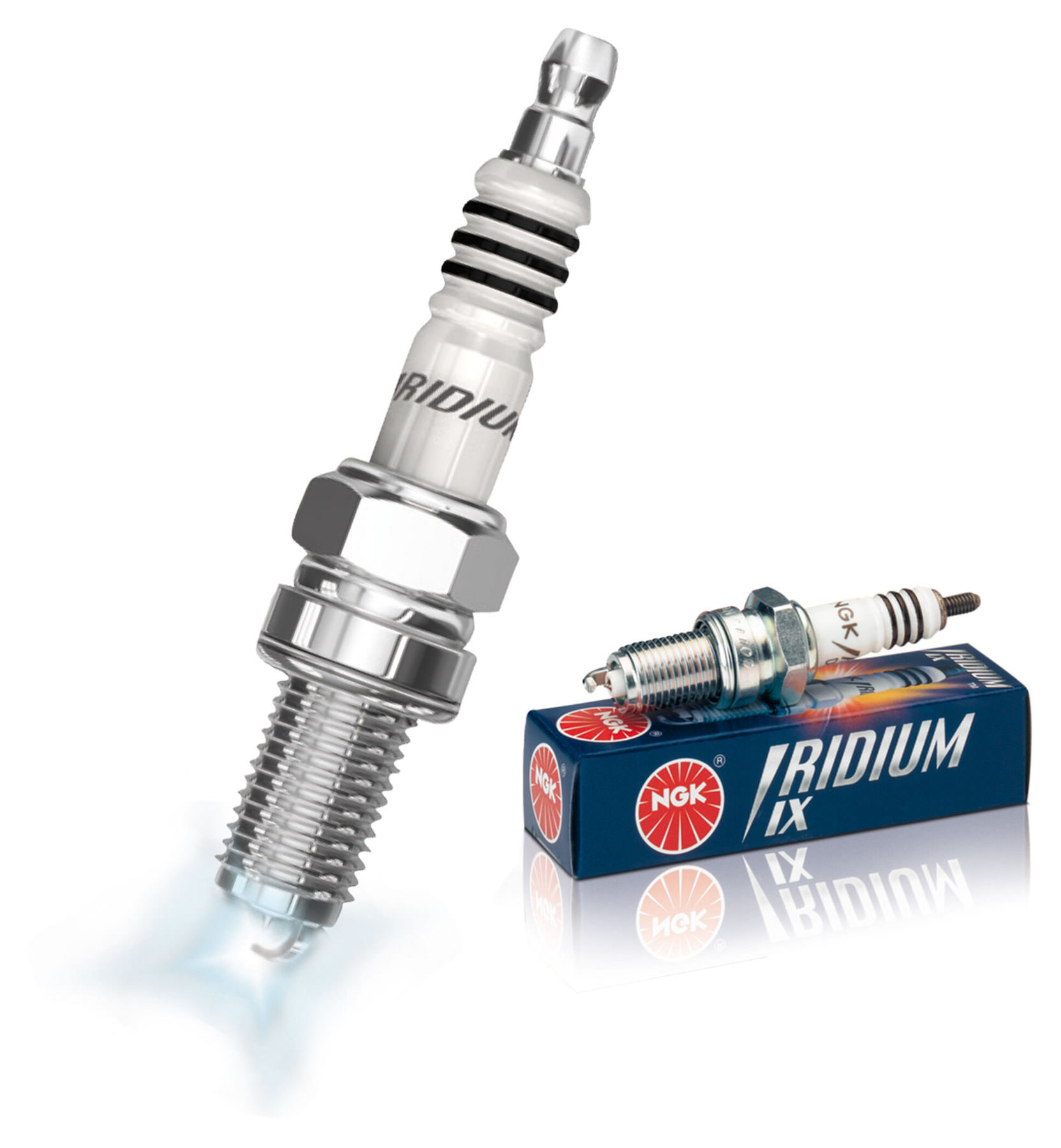 NGK IRIDIUM IX SPARK PLUG
NGK IRIDIUM IX SPARK PLUG
NGK IRIDIUM IX SPARK PLUG
BR9EIX
You have placed the following items in the shopping basket:
NGK IRIDIUM IX SPARK PLUG
BR9EIX
Choose Iridium spark plugs from NGK in guaranteed top quality. Because as inconspicuous as a spark plug may be, its effect on fuel consumption, willingness to start and the engine's enjoyment of performance is huge. Iridium IX spark plugs from NGK go one better by ensuring optimum ignition and smooth engine running. Misfiring and misfires are prevented. These spark plugs offer excellent starting behaviour, better acceleration through more spontaneous throttle response, they reduce fuel consumption, counteract sooting in stop-and-go traffic. In addition, the service life of NGK Iridium IX spark plugs is at least twice as long as that of standard spark plugs.
excellent starting behaviour
better acceleration due to more spontaneous throttle response
reduce fuel consumption
counteract fouling in stop-and-go traffic
considerably longer service life compared to standard spark plugs
If you cannot find the right spark plug for your vehicle at first go to "My Bike" or have a look at the "Cross Reference List", which can be found under documents.

IMPORTANT NOTICE:
Before (!) buying and before (!) fitting spark plugs, you must always make sure that the spark plugs you have chosen correspond exactly to the specifications and approvals in the manufacturer's owner's manual for your vehicle. If your owner's manual is not available, contact your workshop or the motorbike manufacturer. Only use products and specifications that have been approved for your vehicle. Failure to do so may result in serious damage to your vehicle for which we disclaim all liability and warranty in advance.

Good to know:
all spark plugs marked with an "R" have an integrated 5 kOhm suppression resistor, which is only necessary if 5 kOhm suppression plugs are not already used. A total of 5 kOhm interference suppression per cylinder is sufficient, more than 10 kOhm can reduce the ignition energy of the spark.
For almost every NGK standard spark plug there are corresponding NGK Iridium IX spark plugs, which technically bring the advantages mentioned above. However, in practice it can occasionally happen that the desired improvements do not occur in operation. Therefore, the corresponding references are to be seen as an option, a suggestion. In case of doubt, it is always advisable to ask the vehicle manufacturer whether the replacement is worthwhile and does not lead to any technical problems.
List of compatible motorcycles
Manufacturer details: NGK

No.1 on the street, in motorsport and in series production

NGK puts the spark in your motorbike. The Japanese spark plug manufacturer is committed to research and development. That's why NGK has become the OEM for a large number of renowned car and motorbike makers. The big names in racing, too, choose technology from the global market leader.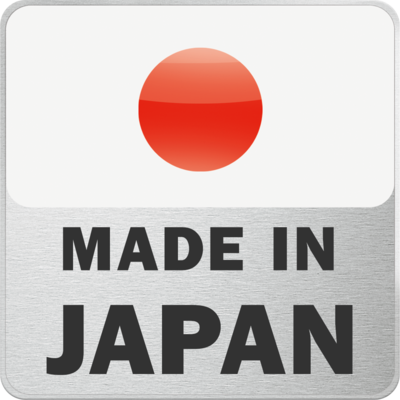 QUALITY MADE IN JAPAN!
This product has been imported from Japan! The latest technology and continuous production monitoring are just two of the factors that ensure you are offered a top-quality product.
Write a review for NGK IRIDIUM IX SPARK PLUG
We offer you the opportunity to rate products purchased from Louis and to share your experiences with them publicly.

To ensure that your objective and truthful report will be really beneficial to all readers, please observe the following rules.


Please only rate products that you have personally used for their intended purpose.
Please give reasons for your positive and negative criticisms. Only then will they benefit other customers and allow us to improve the product if necessary.
Please don't copy content that has already been published elsewhere. It's your personal experience which counts.
Data protection: Please don't include your own and other people's addresses, telephone numbers or URLs or even the names of third parties (people as well as companies) in your review.
In your product review, please don't make comparisons with third party product ranges. Regardless of whether you judge these positively or negatively, you, or we as operators of this online shop, would be violating competition law.
Fair play: Please follow these rules so that we don't have to shorten or delete your rating.
Your product rating has been saved. It will be displayed in a few minutes
Your previous input will be lost!
Do you really want to cancel your entry?
+400 brands
2-year right of return
Fast delivery
Worldwide shipping