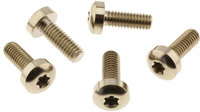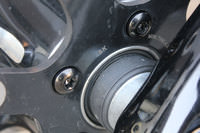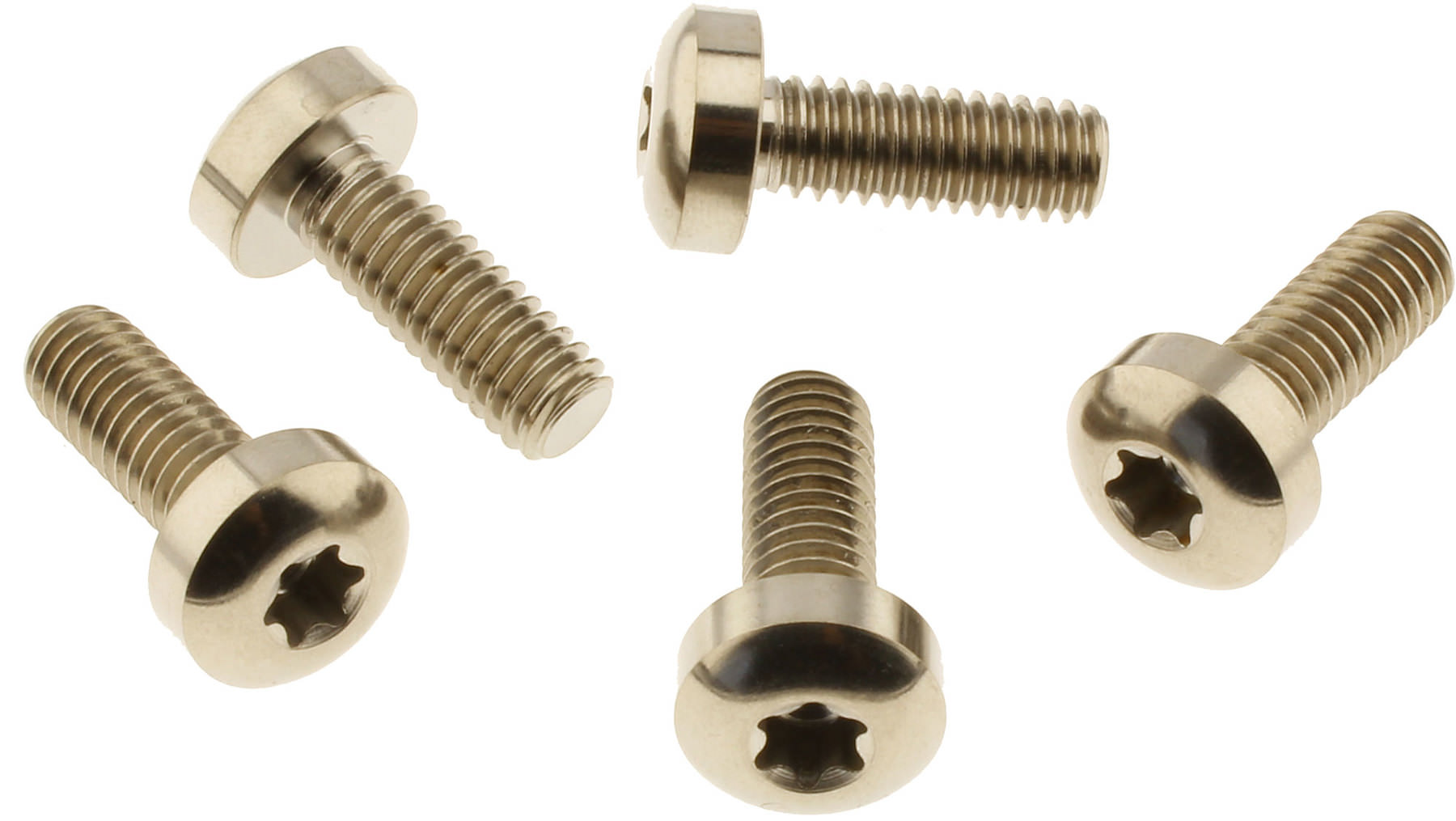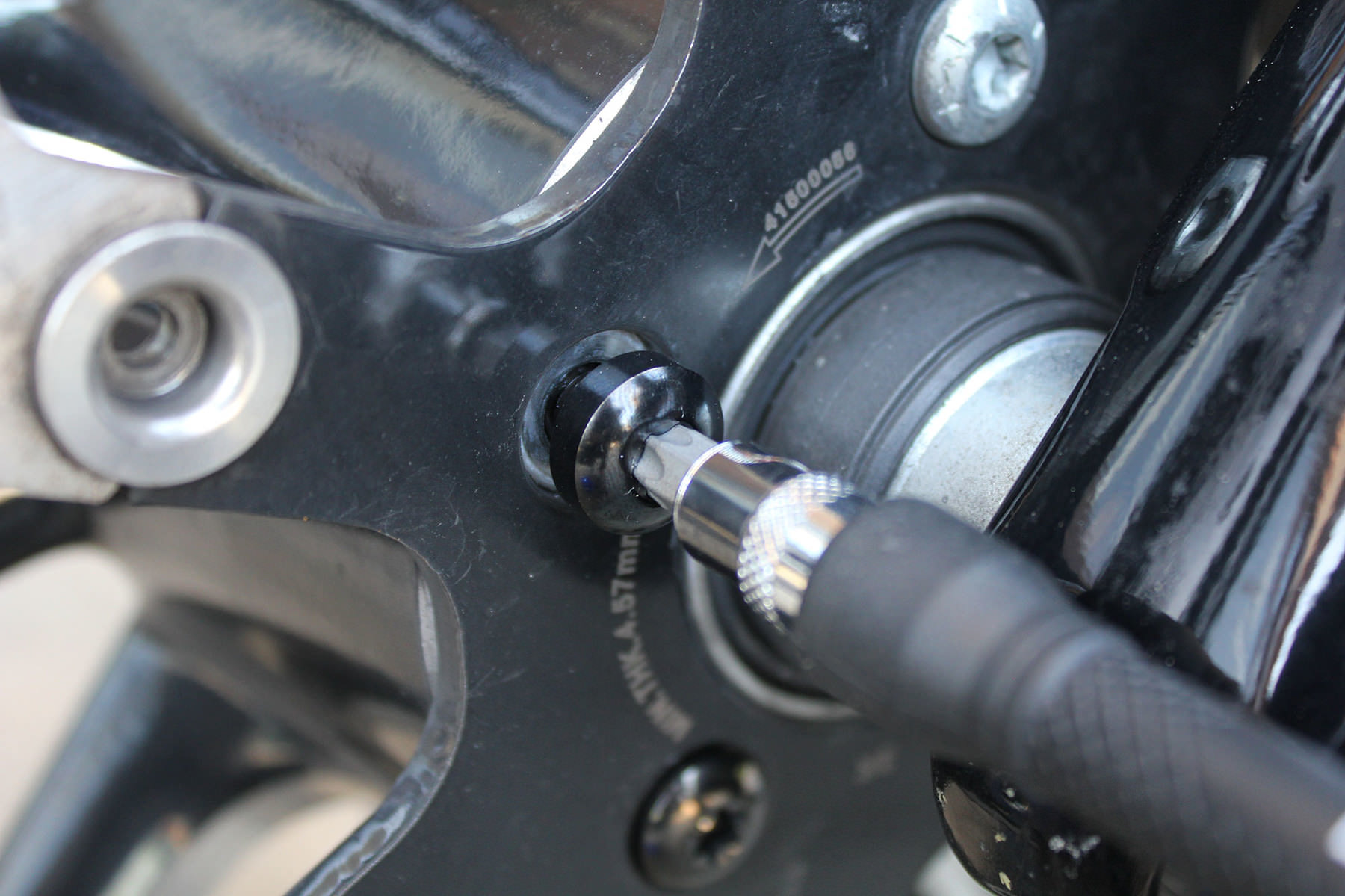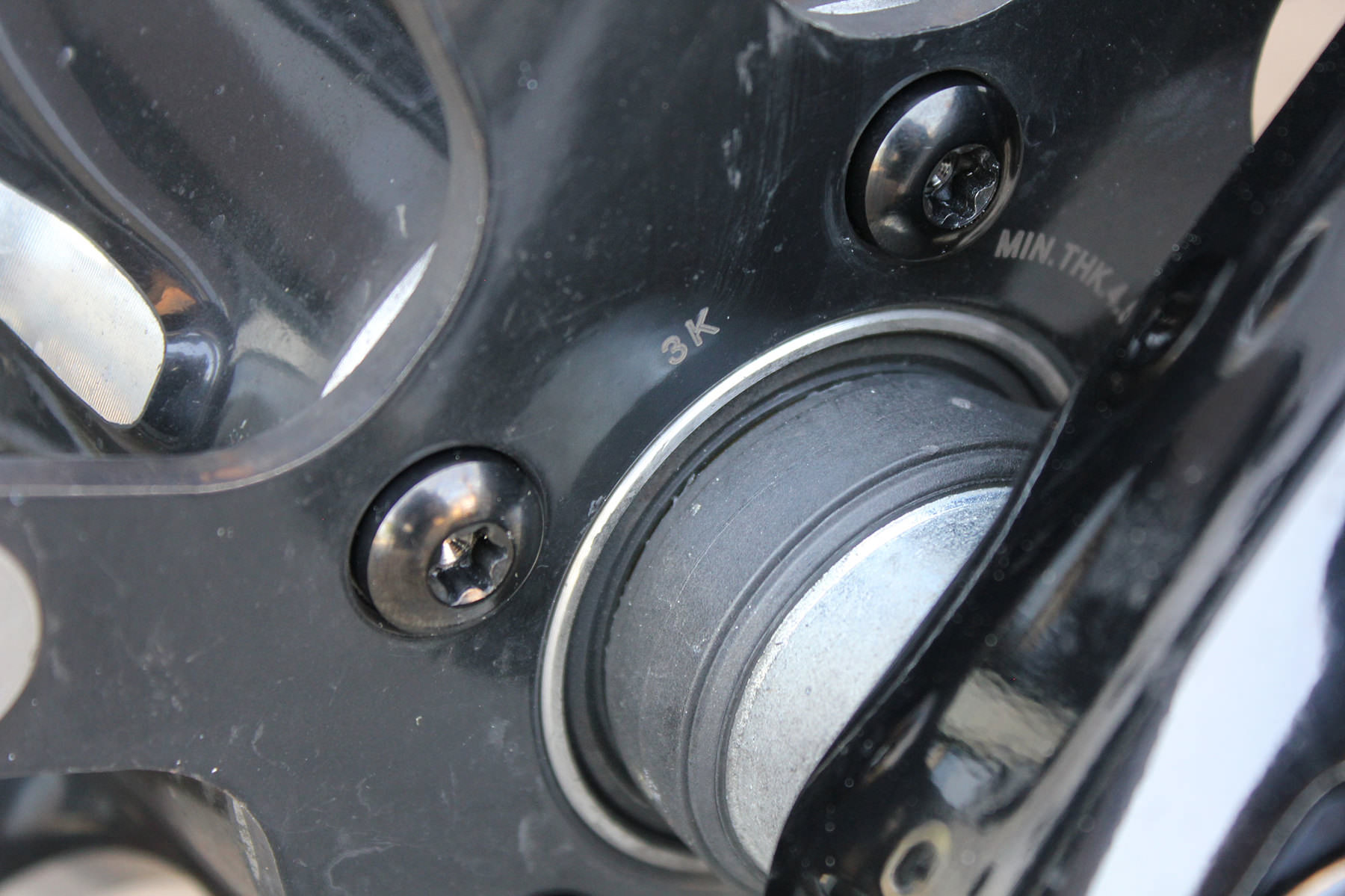 BRAKE DISC BOLT KITS
HD 92- REAR TITANIUM
You have placed the following items in the shopping basket:
BRAKE DISC BOLT KITS
HD 92- REAR TITANIUM
Scruffy, tarnished or damaged screws are a thing of the past thanks to these high-quality titanium screws.
Each kit contains 5 screws for one brake disc with flat countersunk screw holes and brake discs which are screwed directly to the hub.
Thread: Rolled
Material: Titanium 6AL-4V Grade 5
Tensile strength: 950 - 1050 N/mm²
5 oval-head screws per set for one brake disc
Screw size, front: 5/16-18 UNC x 7/8" (T40 drive)
Screw size, rear: 3/8-16 UNC x 1" (T45 drive)
FRONT suitable for:
All Harley-Davidson models from 1990 onwards, except V-Rod.

REAR suitable for:
All Harley-Davidson models from 1992 onwards, except Trikes.
Manufacturer details: Screws 4 Bikes

The fact is, with most stock motorcycles, too little attention is given to the design of screws and bolts. That's why Screws4Bikes offer the perfect alternative for all motorbike perfectionists: metric and imperial screw/bolt sets made of high-grade stainless steel. Very convenient when you're doing a conversion, and you save money at the same time, compared to buying screws and bolts individually. These high-quality screws and bolts come in a range of designs, including with a powder-coated head. So what's the benefit? That extra something for the look of your bike. Plus the reassuring feeling that comes with quality made to last.
The ratings will be available to you again soon.
+400 brands
2-year right of return
Fast delivery
Worldwide shipping