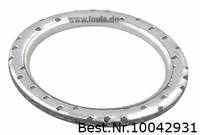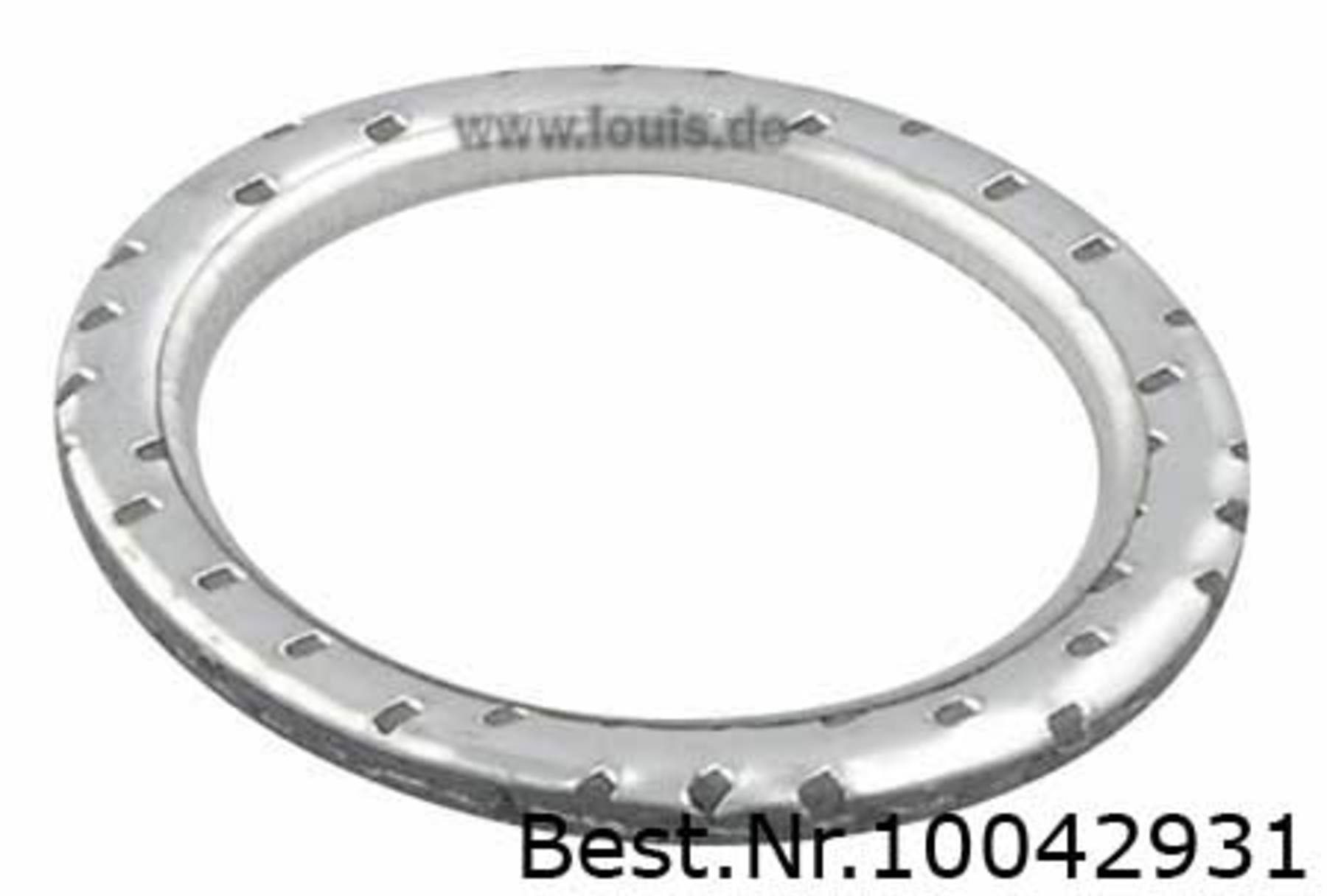 EXHAUST GASKET
YAMAHA / KAWASAKI VARIOUS
You have placed the following items in the shopping basket:
EXHAUST GASKET
YAMAHA / KAWASAKI VARIOUS
ATHENA exhaust gaskets - between cylinder head and manifold:
High-quality exhaust manifold gasket between cylinder head and manifold.
Produced in OEM quality to the specifications of the Japanese motorcycle manufacturers.
Available for many different models.
Sold individually. You may need several gaskets for your bike.
Important: Where original part numbers (OEM numbers) are listed, this is only for the purpose of comparison. Our exhaust gaskets are NOT OEM parts!
The illustration is only intended as an example.
List of compatible motorcycles
The ratings will be available to you again soon.
+400 brands
2-year right of return
Fast delivery
Worldwide shipping