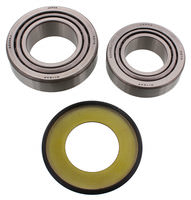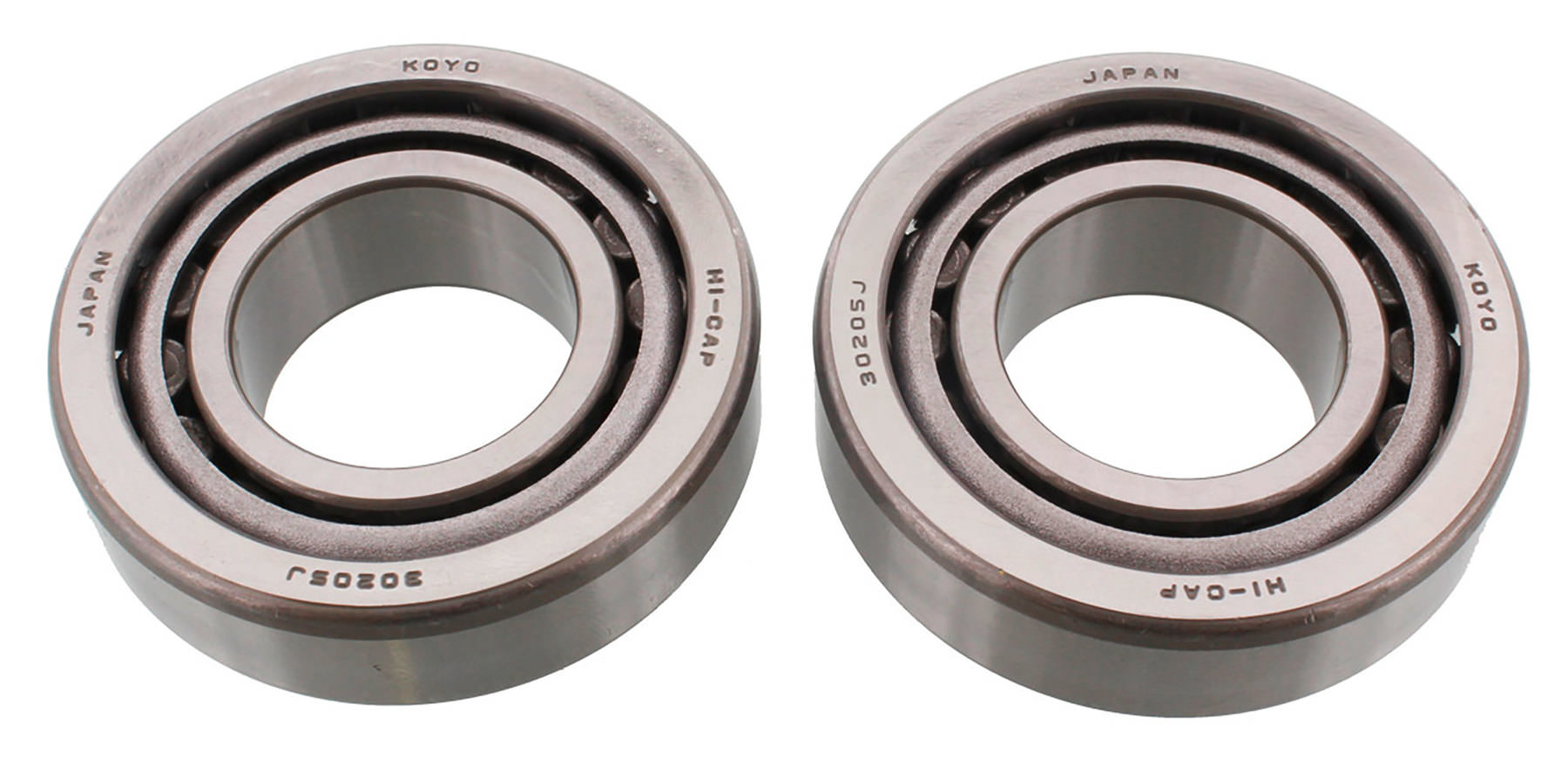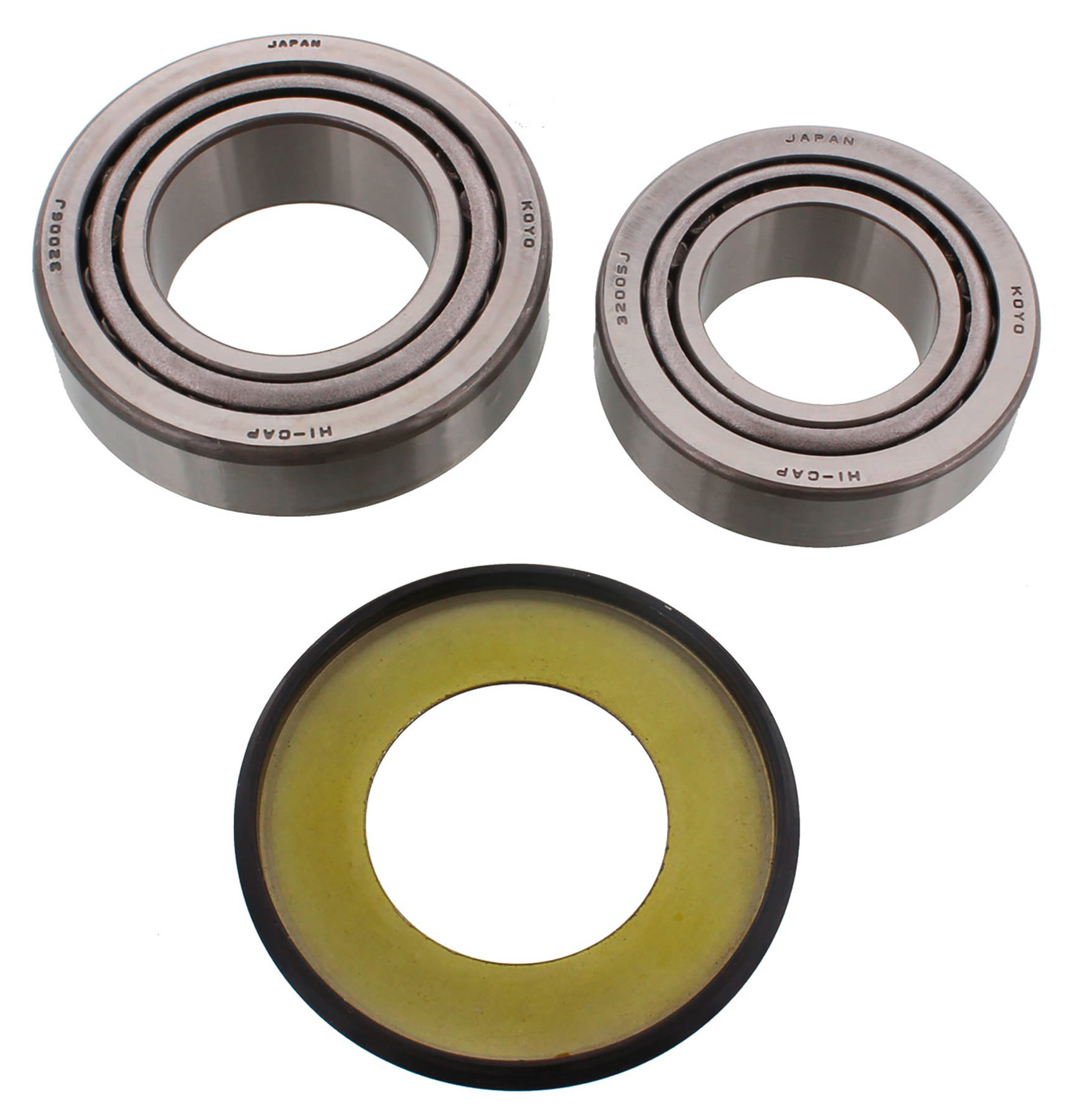 STEERING-HEAD BEARINGS
VARIOUS MODELS
You have placed the following items in the shopping basket:
STEERING-HEAD BEARINGS
VARIOUS MODELS
Sooner or later, even the best steering head bearing will wear out and needs to be replaced, especially if defects are found during a service or annual safety inspection, if not before. You can opt for an expensive original bearing or a more affordable Louis bearing. Steering head bearings from Louis are the same high quality because they're produced by a leading bearing manufacturer (global OEM supplier).
Any motorcycle workshop will be happy to replace steering head tapered roller bearings. But it's also a job that you can do yourself if you're a reasonably adept DIY mechanic and have a copy of the Louis DIY mechanic manual to guide you. If you don't have both of these, it's best to leave the steering head bearing well alone. Remember: Take special care when driving in the new steering head tapered bearing.

The tapered roller bearings are always supplied as a complete set as required for your particular motorcycle model.

If you're having trouble finding the right steering head tapered roller bearing for your bike, go to our product listing in "My Bike" (click on the motorcycle symbol at the top right).

The ratings will be available to you again soon.
+400 brands
2-year right of return
Fast delivery
Worldwide shipping