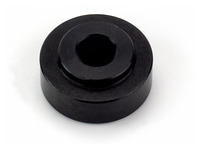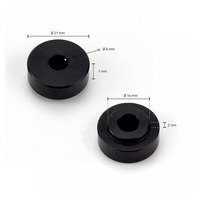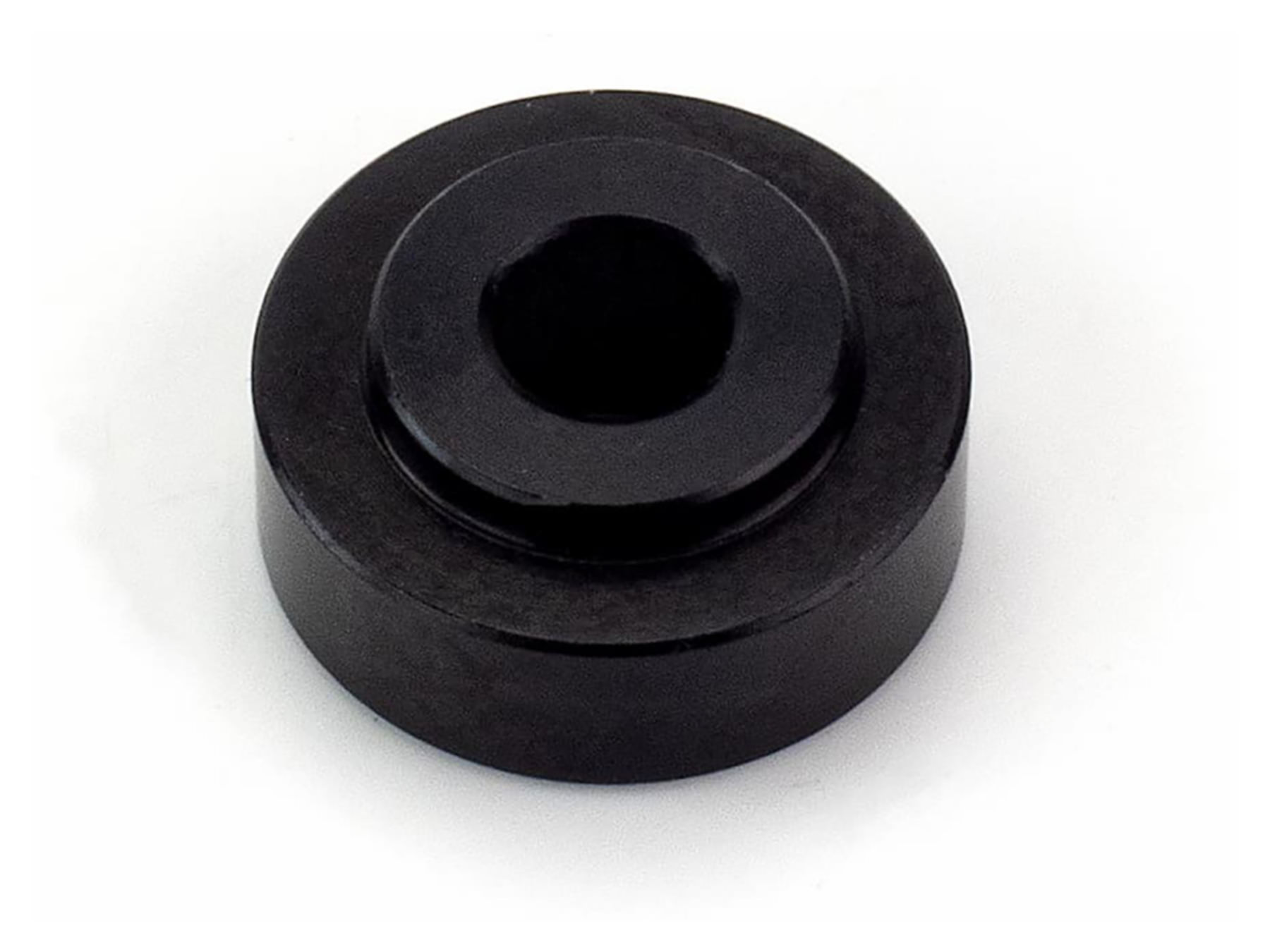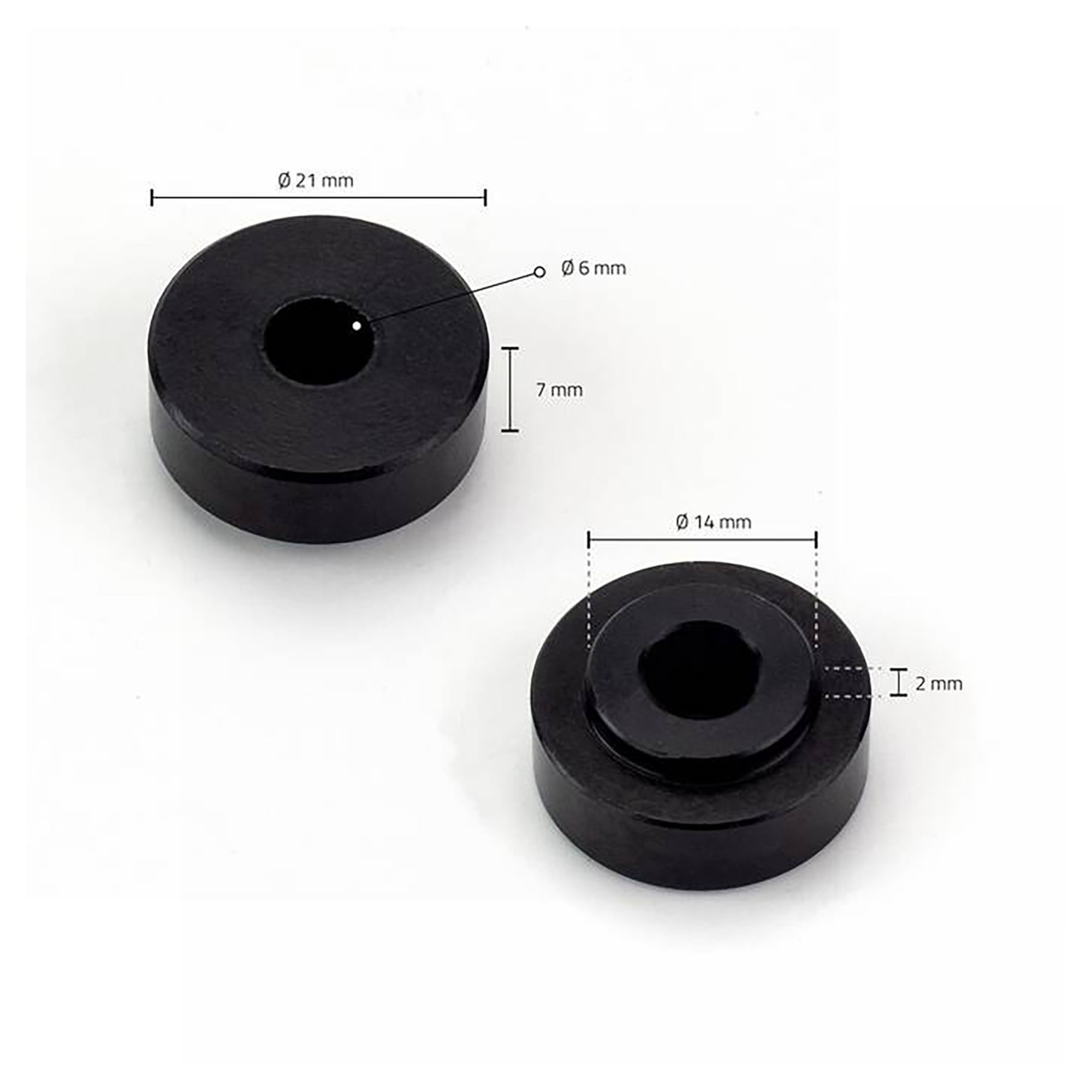 RAXIMO LEVER GUARD ADAP.
VARIOUS TRIUMPH,HONDA
You have placed the following items in the shopping basket:
RAXIMO LEVER GUARD ADAP.
VARIOUS TRIUMPH,HONDA
Your new Raximo lever guards or handlebar end mirrors do not fit your handlebars? Then the adapters from Raximo for fitting the lever guards/ *Lever Guard Set* (10018911) or also for some handlebar end mirrors are the solution!
model-specific adapters
for mounting on the original handlebar
the adapters can be used as replacements, for individual conversions or also as aids for mounting handlebar end mirrors
You can find out which adapter fits your bike under "My bike" or via "Search bike".
Scope of delivery:
1 x adapter
Note:
In most cases, 2 pieces are required!
Good to know:
The adapter 10052335 is combined with 10052331 on BMW models
For most Kawasaki models, the adapter 10052335 is needed in combination with 10052340. This is only used as a spacer sleeve, otherwise there would be an unsightly gap between the Lever Guard and the handlebars on these models
If a Raximo handlebar is fitted to your BMW R1200GS, but you still want to use the original Hand Guards, the adapter 10052343 must be fitted in combination with the clamping wedges 10052298, as the Raximo handlebars have a handlebar inner diameter of 12mm
Manufacturer details: Raximo

Motorcycle accessories with a splash of colour

Raximo handlebars, grips, levers etc. are designed in Germany to give you high quality at affordable prices. These stylish CNC-machined parts are available in nine different colours. And it goes without saying that functionality and safety are always the top priorities. The manufacturer uses the IRRC (International Road Racing Championship) as its testing laboratory, with its own race team. All Raximo products come with the type approval if needed. Naturally! In a word, Raximo is just right for anyone who wants a cool look without ever compromising on functionality.
The ratings will be available to you again soon.
+400 brands
2-year right of return
Fast delivery
Worldwide shipping