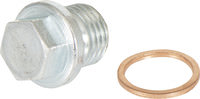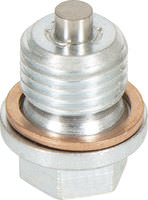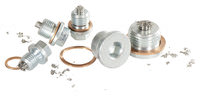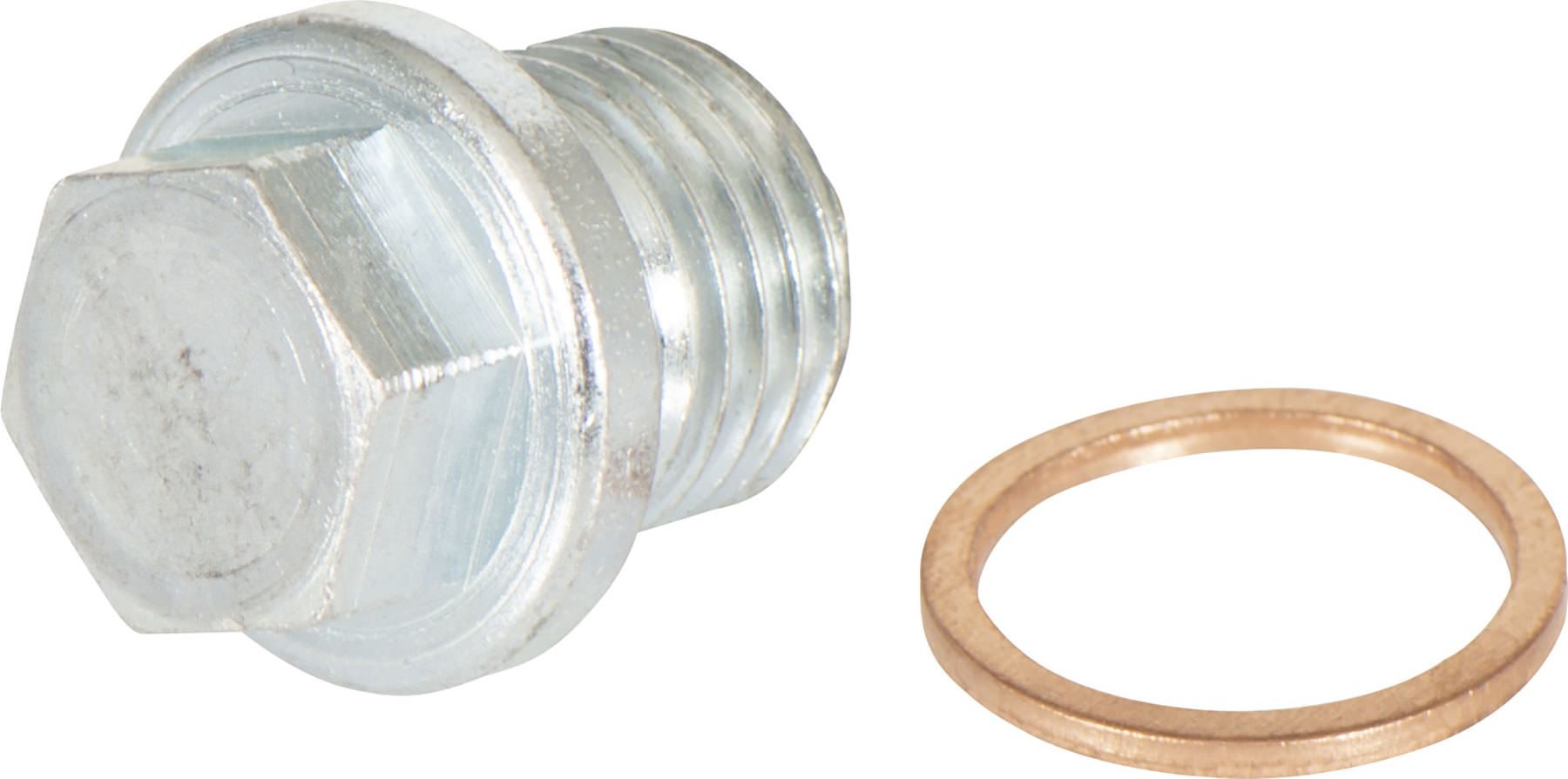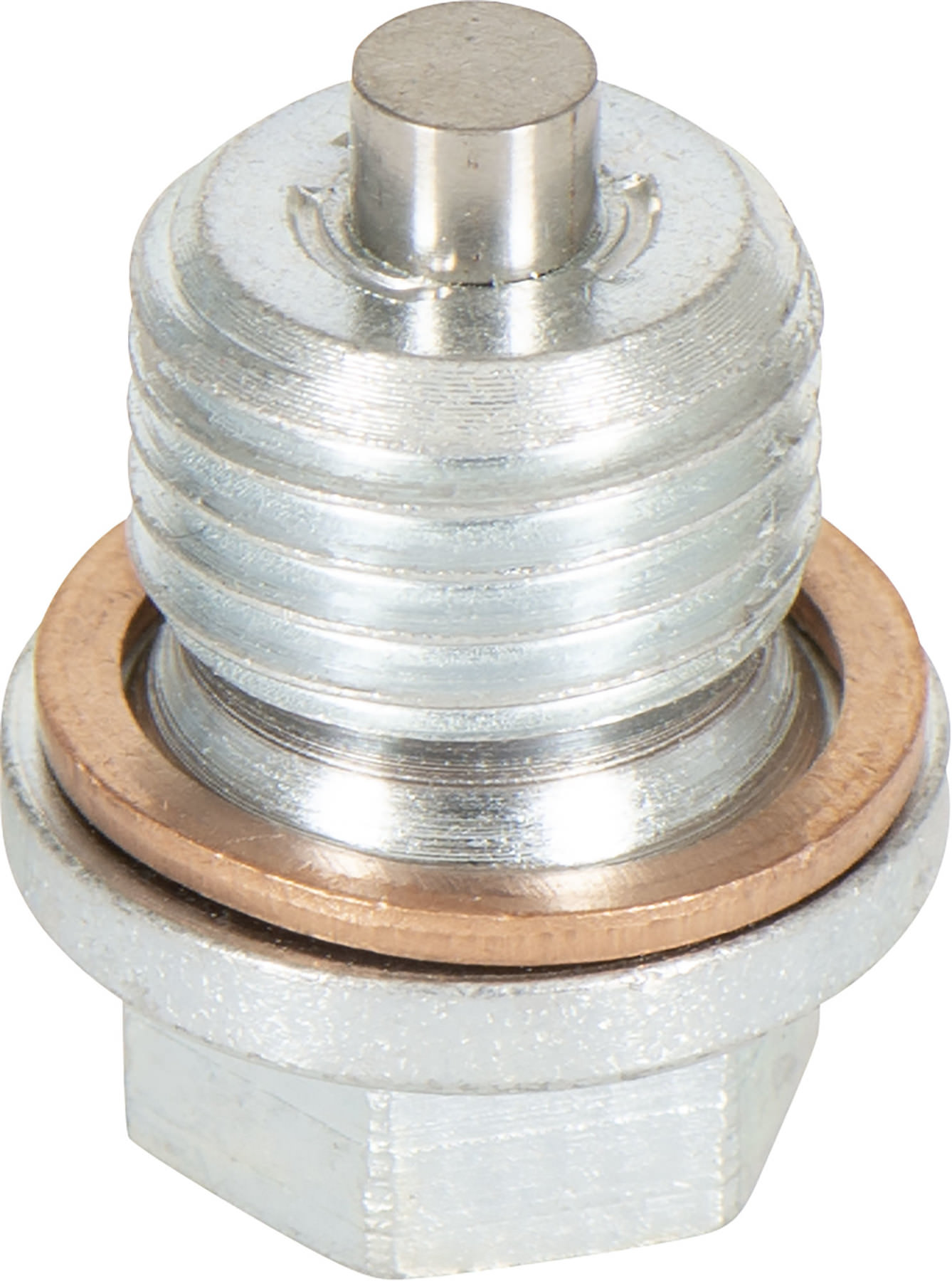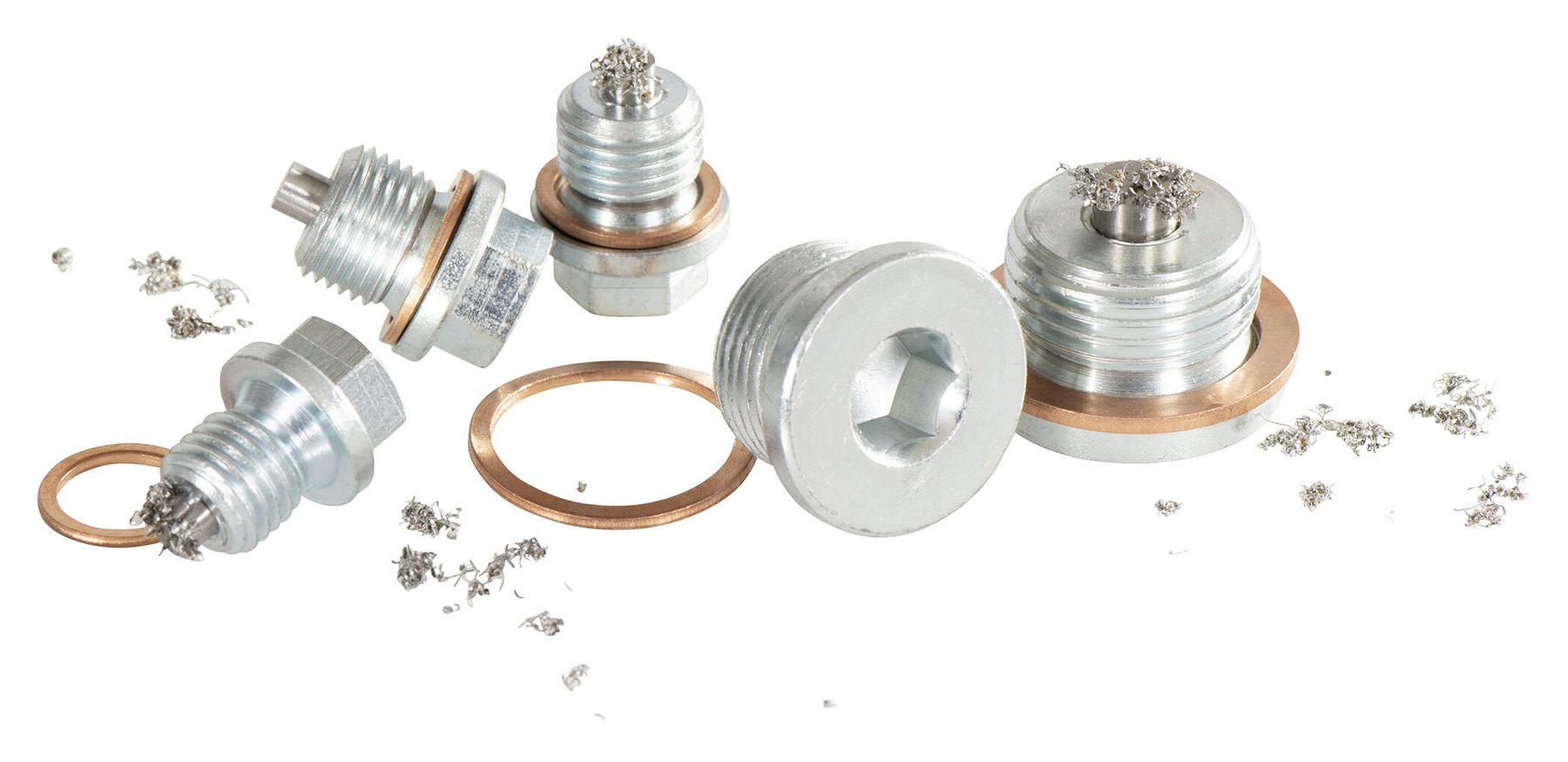 MAGNETIC OIL DRAIN PLUG
M 14 x 1.5
You have placed the following items in the shopping basket:
MAGNETIC OIL DRAIN PLUG
M 14 x 1.5
Ever come across deposits of metal shards in the engine? Then it's time to take action! Even though they are made of state-of-the-art materials, all drive units - and new engines in particular - are subject to wear. Every turn of the crankshaft and every shift operation produces extremely fine metal particles that float in the engine oil and find their way into every corner. This is where a magnetic oil drain plug can help!
When used instead of the original drain plug, a magnetic oil drain plug draws a significant quantity of these fine metal particles from the engine oil circuit which increases the service life of your engine. It is also available for a very reasonable price, if you consider the cost of a new engine!
Delivered complete with seal
Please strictly observe the installation instructions in our document area
If you are having trouble finding the right drain plug for the vehicle, please use the product listing in our "Bike database".
Thread length: 12 mm
Dimensions:
M12 x 1,25 (10002906)
M12 x 1,50 (10012304)
M14 x 1,25 (10012305)
M14 x 1,50 (10012306)
M16 x 1,50 (10012307)
M18 x 1,50 (10002917)

Thread length: 14 mm
M20 x 1,50 (10010066)
M22 x 1,50 (10012310)
M24 x 2,00 (10012311)
Manufacturer details: Louis

It all began with a small motorcycle workshop in Hamburg. Since then, Louis has become Europe's largest motorcycle and leisure retailer. And even now, after more than three quarters of a century, we at Louis are no less passionate about life on two wheels.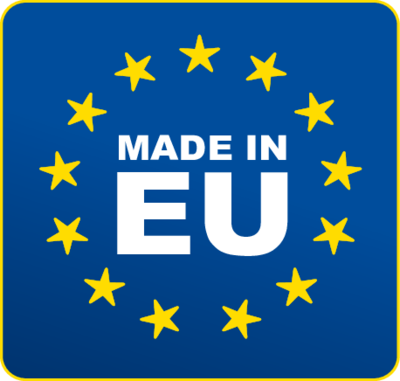 Made in the European Union
The ratings will be available to you again soon.
+400 brands
2-year right of return
Fast delivery
Worldwide shipping