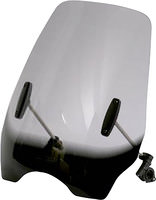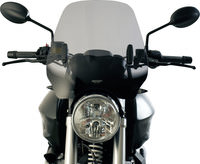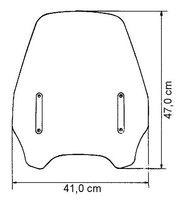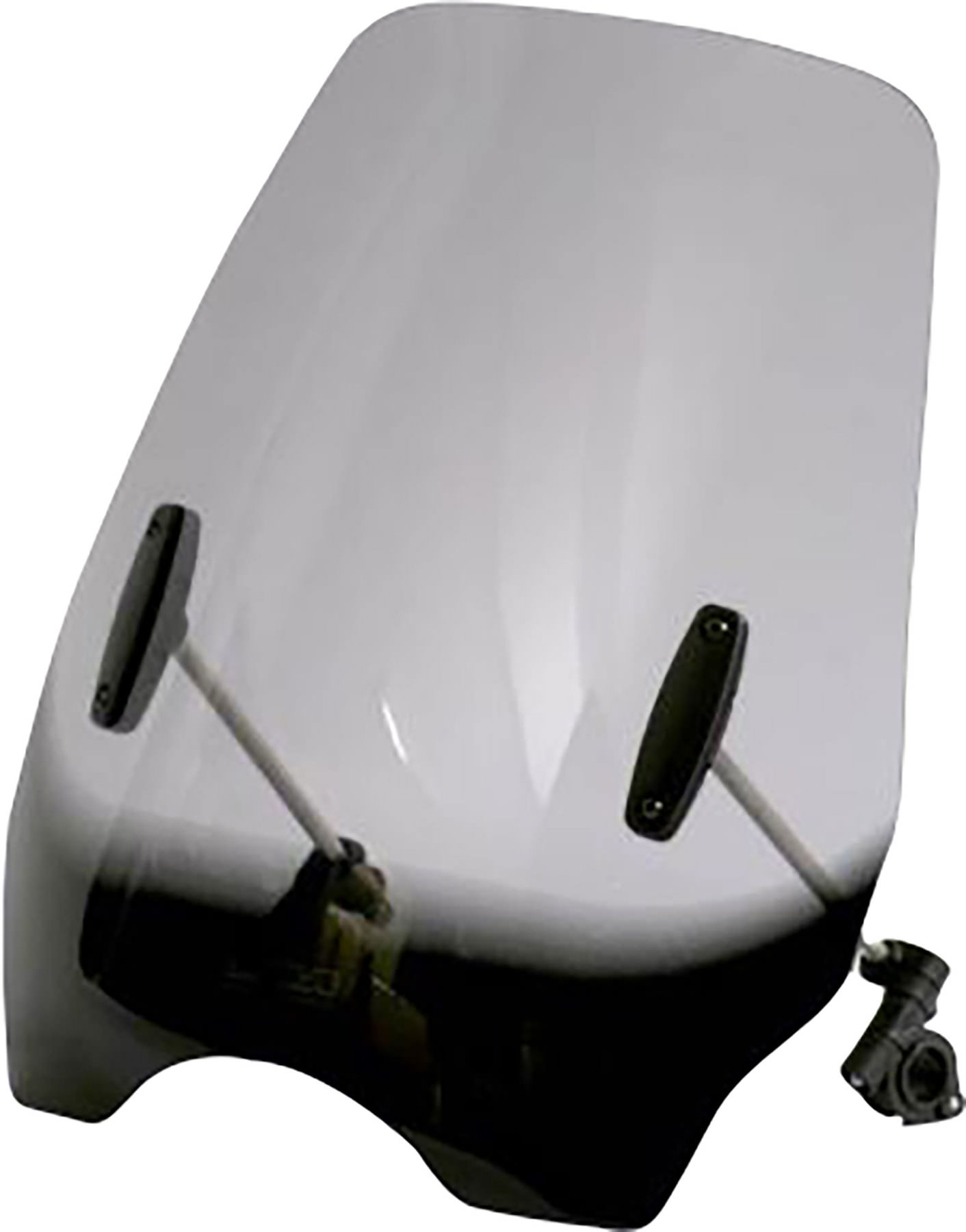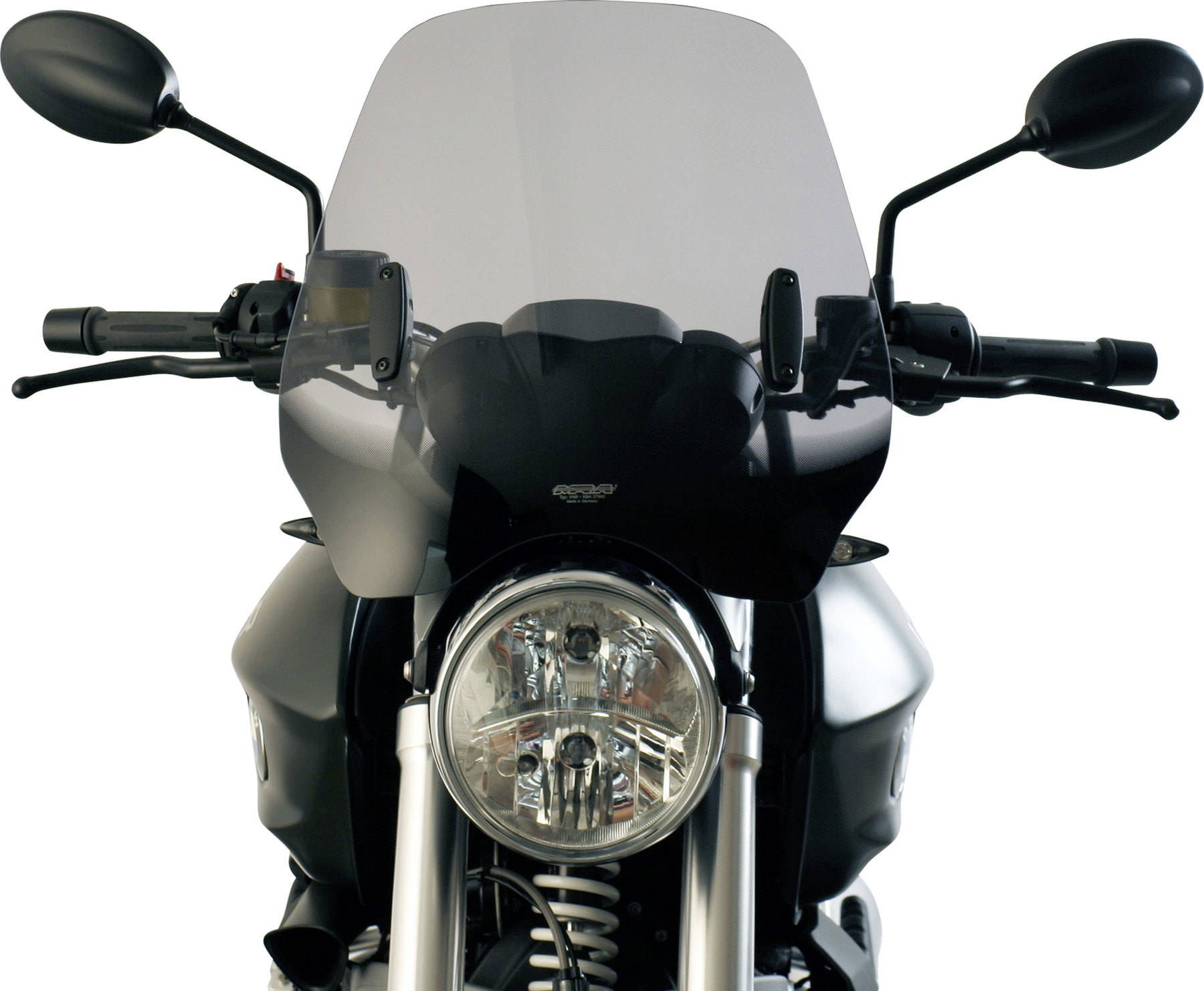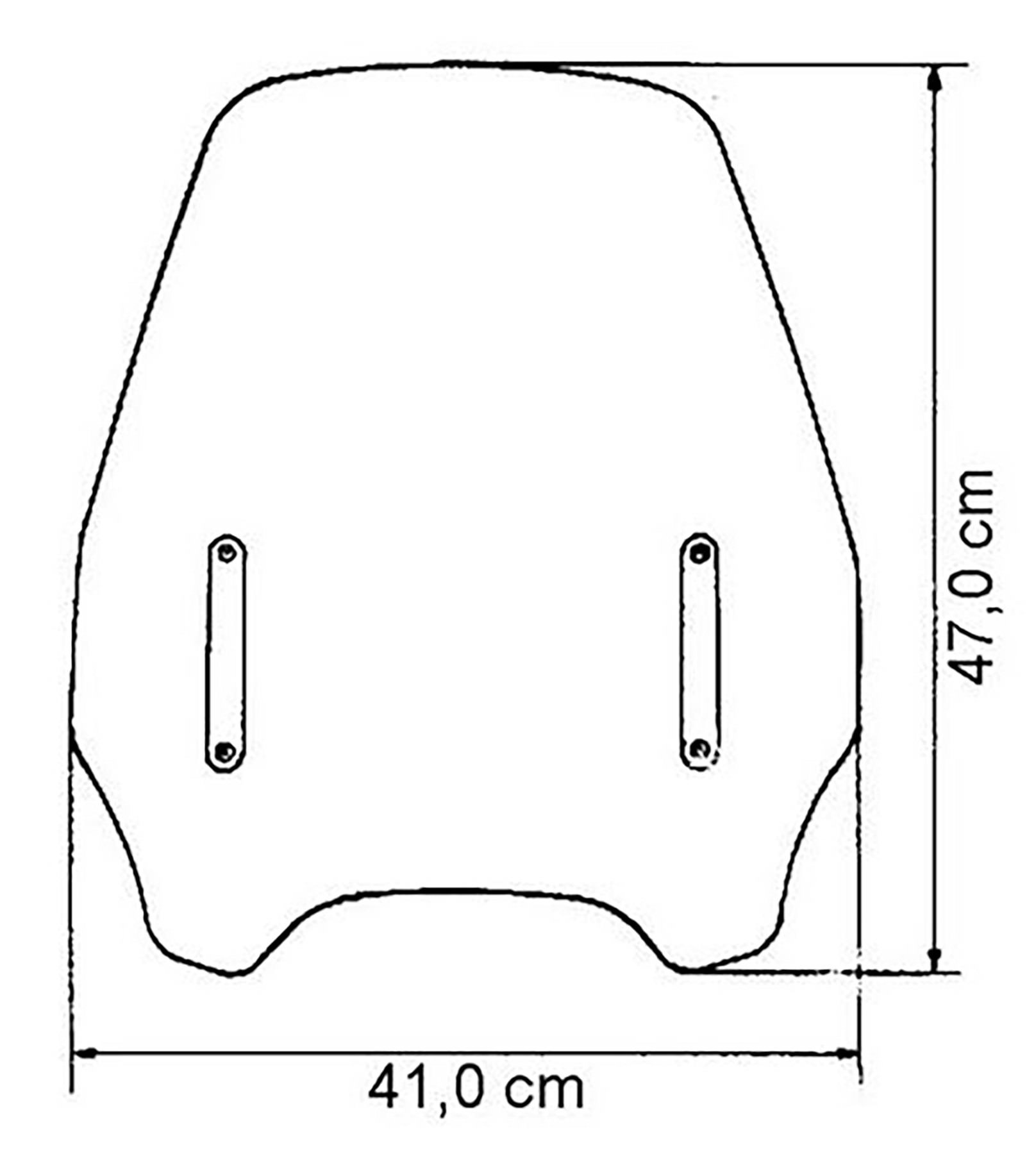 MRA HIGHWAY WINDSHIELD
CLEAR, INCL. MOUNTING KIT
You have placed the following items in the shopping basket:
MRA HIGHWAY WINDSHIELD
CLEAR, INCL. MOUNTING KIT
Rollin' down the highway ... heading for Vegas and into the setting sun, you're quite likely to meet an MRA HighwayShield coming towards you. Because this is where it's really at home - on the right type of motorbike, of course - and where it does its job to perfection. It protects your entire upper body, right up to your helmet, against wind and weather.
Height 470 mm
Width: 410 mm
Colour: Smoke grey or clear, lower section printed in black
HK Mounting Kit for naked bikes (22mm/25mm handlebar) in included
Type-approved for Germany
If you're ordering from outside Germany, please note:
Before ordering, you should check the legal regulations that apply in your country for using such a touring windshield on your vehicle.
Manufacturer details: MRA

Motorcycle windshields

What do motorcycle racers like Max Biaggi, Loris Capirossi, Carlos Checa and Andrew Pitt have in common? Their winning machines were equipped with MRA windshields. The German company has its roots in motorcycle racing. Although MRA also produced fairings and racing seats in the first few years, towards the end of the eighties the company specialised in the exclusive development and manufacture of motorcycle windshields. The so-called "Double Bubble Racing Screen", which almost every motorcycle racer uses today, is a MRA invention. But the MRA engineers also demonstrate their expertise and creativity for the benefit of touring motorcycle riders. Most current example: the "X-creen". No other windshield spoiler is as versatile and can be adjusted to meet individual needs. Innovation and quality made in Germany - that is MRA.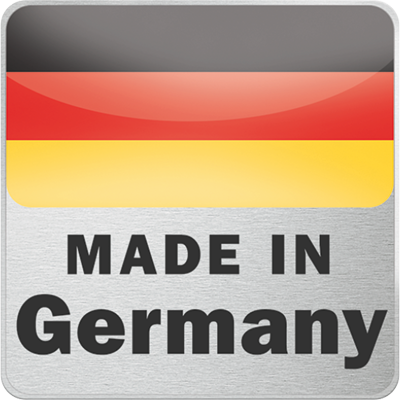 QUALITY MADE IN GERMANY!

By purchasing this item you have chosen a premium-quality product with superior German workmanship. This internationally acknowledged mark of quality means that this product is the result of efficiently coordinated development and production processes, technological expertise, continuous quality controls.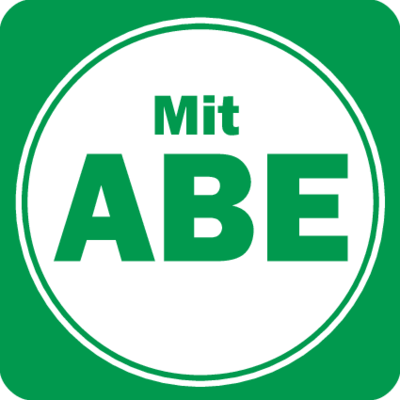 The German "Allgemeine Betriebserlaubnis (ABE)" (general type approval) authorises the use of the relevant accessories on the vehicle models listed in the certificate booklet. The certificate booklet must be carried along when driving and must be presented on request in the event of a traffic control or the main inspection (HU).
Accessories with an ABE do not have to be registered in the vehicle documents. However, if you do not want to carry the certificate with you at all times, you can have it registered (at a charge) by the TÜV, for example.
If the accessories are to be used on a vehicle that is not listed in the ABE, an individual approval is necessary.

The regulations in other countries may differ. Before ordering a product, please make sure that it may be used in road traffic in your region, your country.
Write a review for MRA HIGHWAY WINDSHIELD
We offer you the opportunity to rate products purchased from Louis and to share your experiences with them publicly.

To ensure that your objective and truthful report will be really beneficial to all readers, please observe the following rules.


Please only rate products that you have personally used for their intended purpose.
Please give reasons for your positive and negative criticisms. Only then will they benefit other customers and allow us to improve the product if necessary.
Please don't copy content that has already been published elsewhere. It's your personal experience which counts.
Data protection: Please don't include your own and other people's addresses, telephone numbers or URLs or even the names of third parties (people as well as companies) in your review.
In your product review, please don't make comparisons with third party product ranges. Regardless of whether you judge these positively or negatively, you, or we as operators of this online shop, would be violating competition law.
Fair play: Please follow these rules so that we don't have to shorten or delete your rating.
Your product rating has been saved. It will be displayed in a few minutes
Your previous input will be lost!
Do you really want to cancel your entry?
+400 brands
2-year right of return
Fast delivery
Worldwide shipping