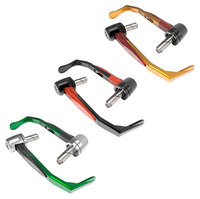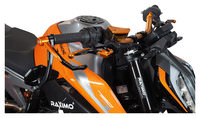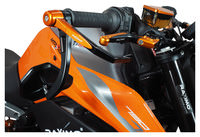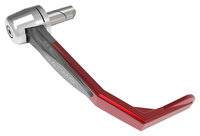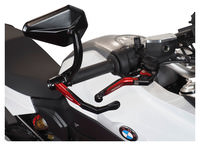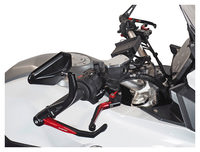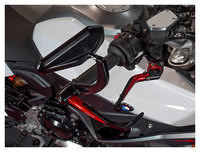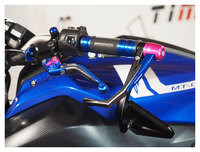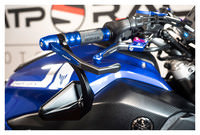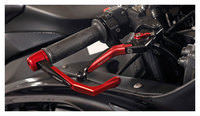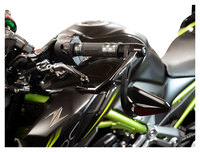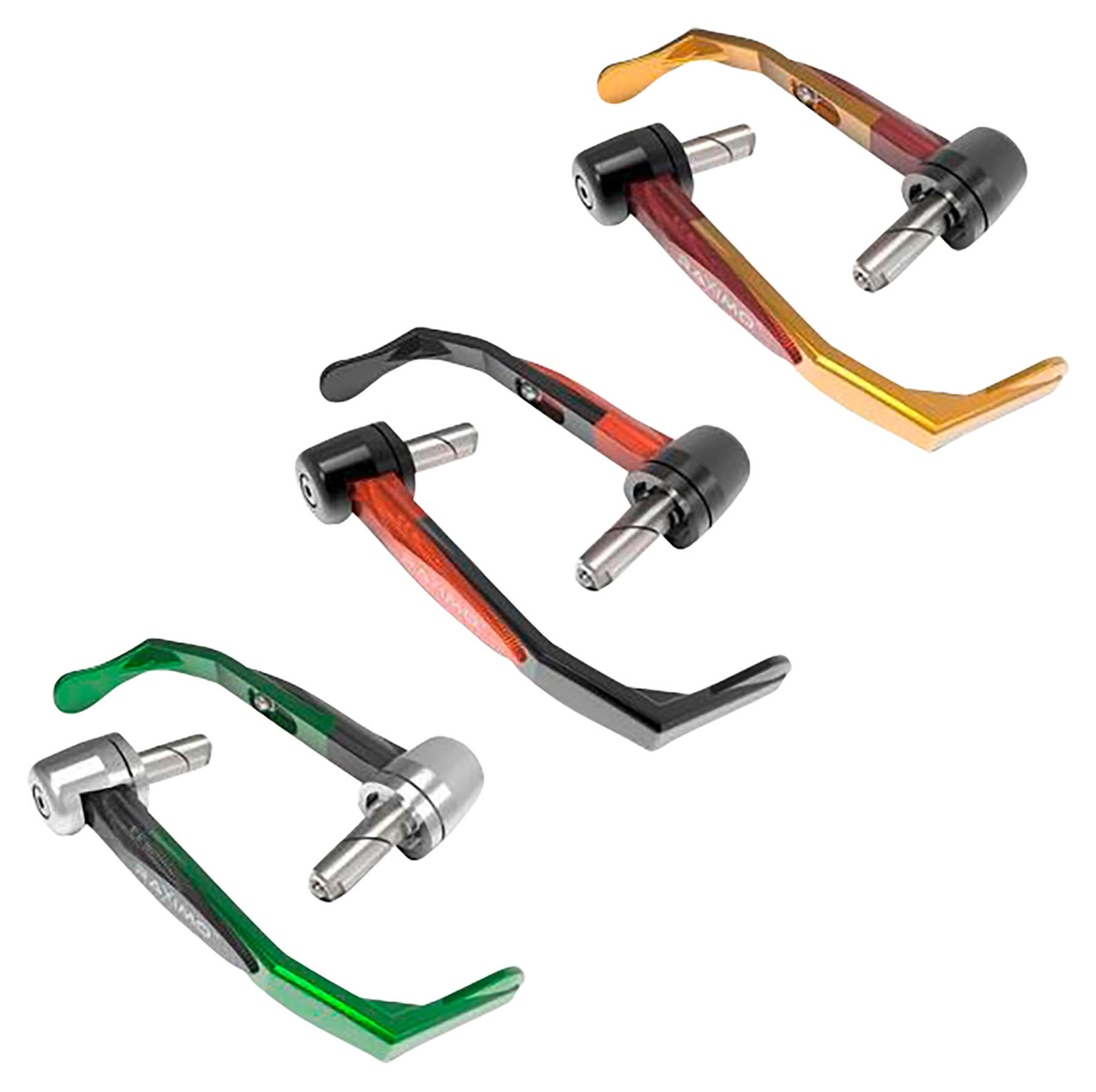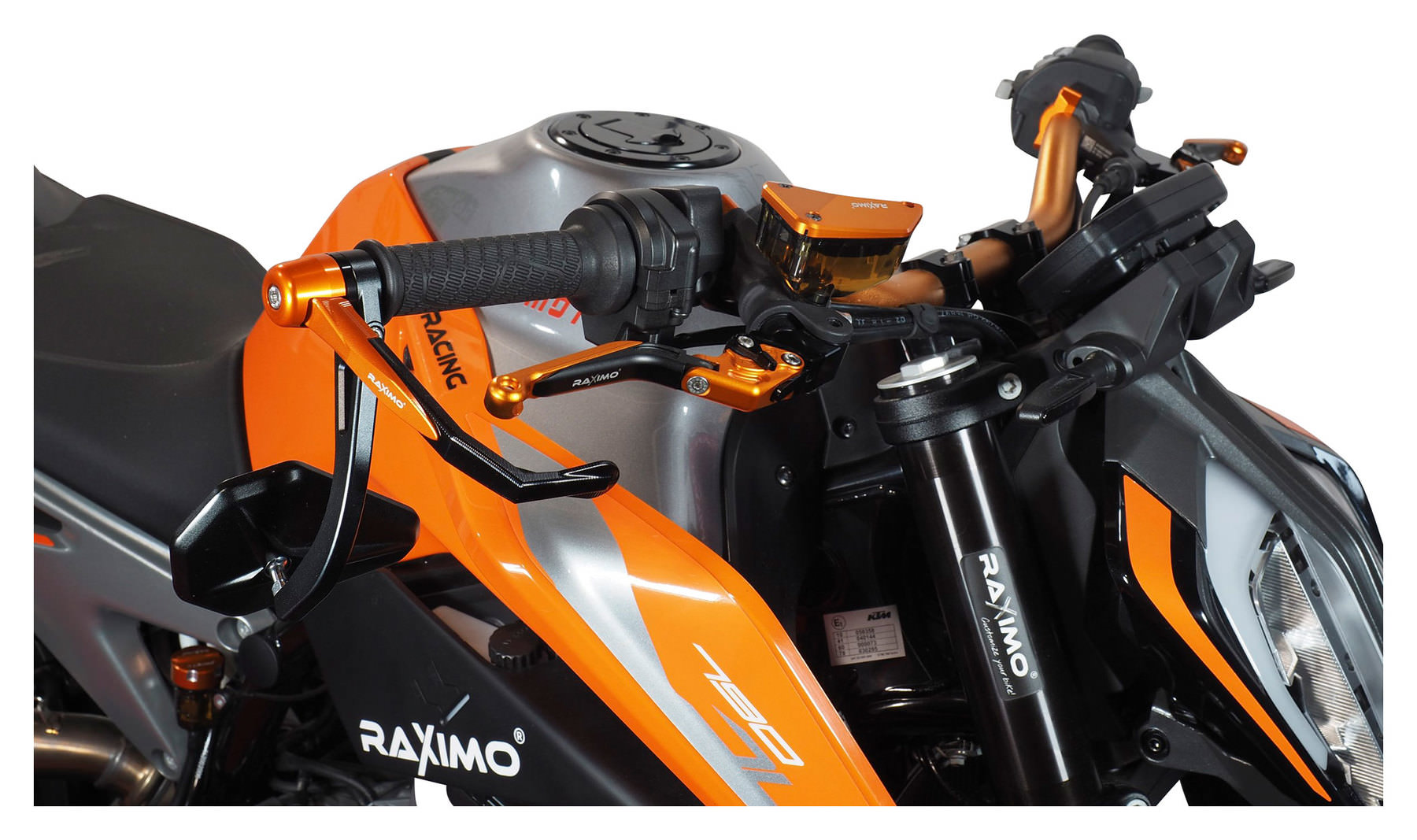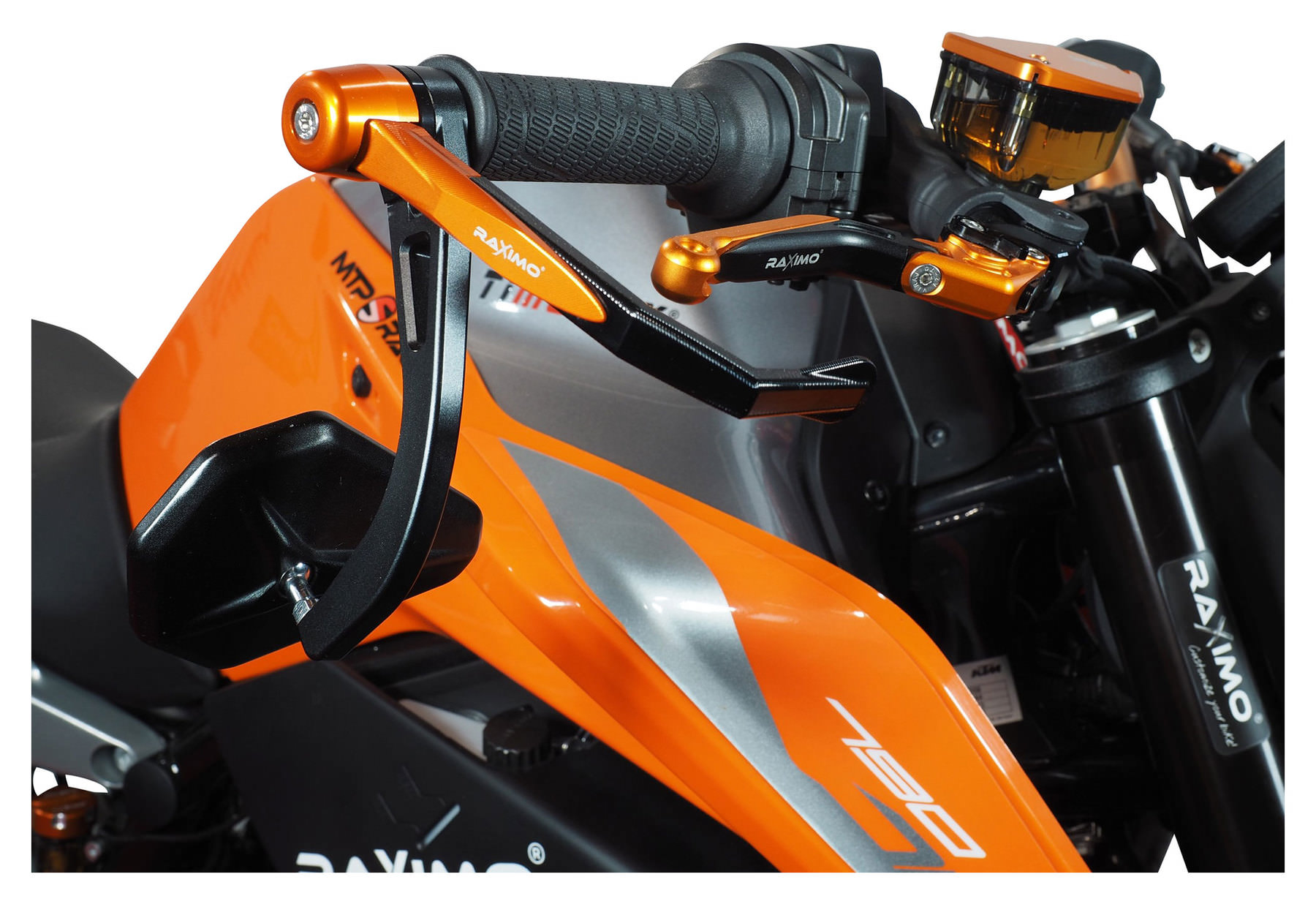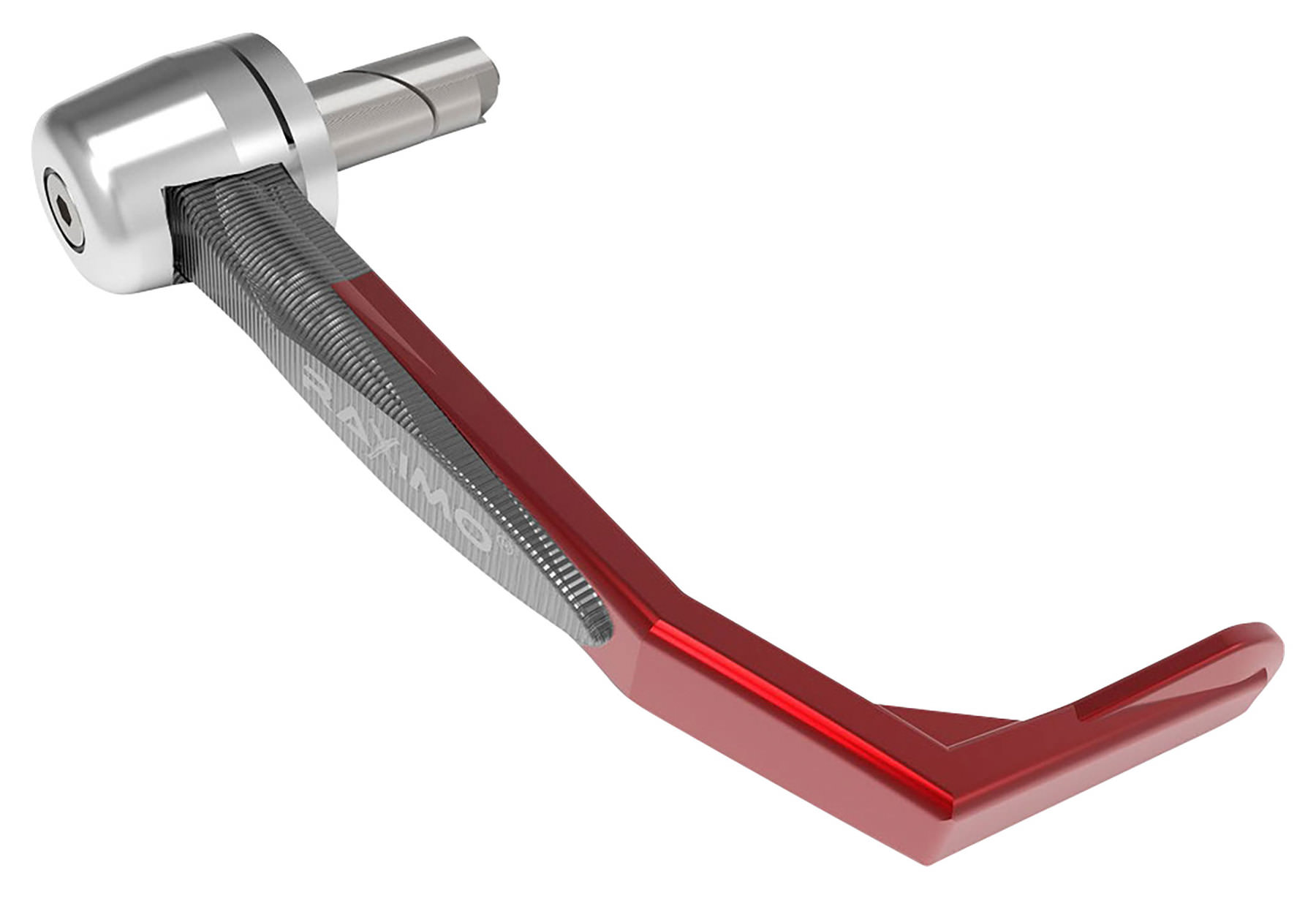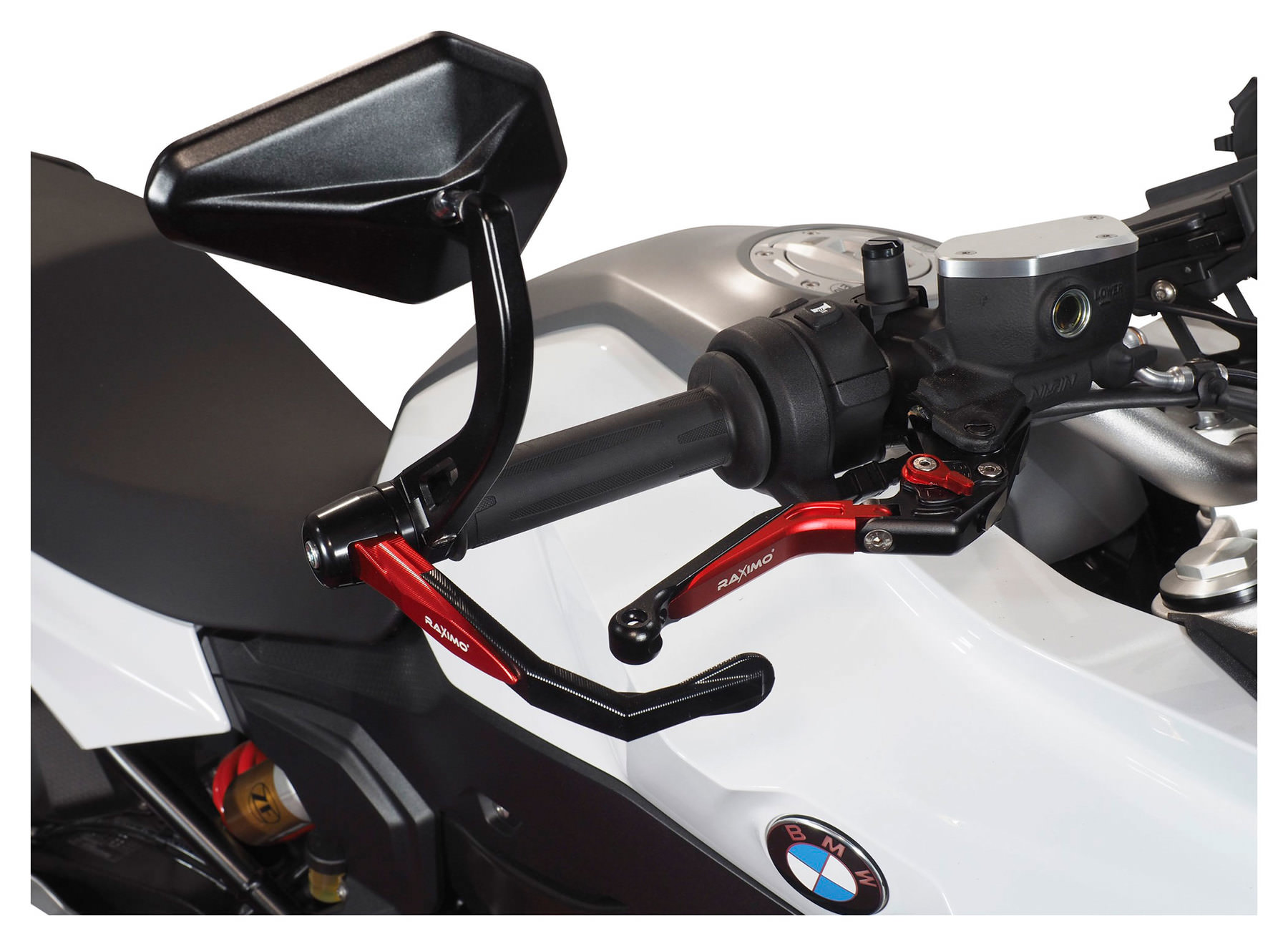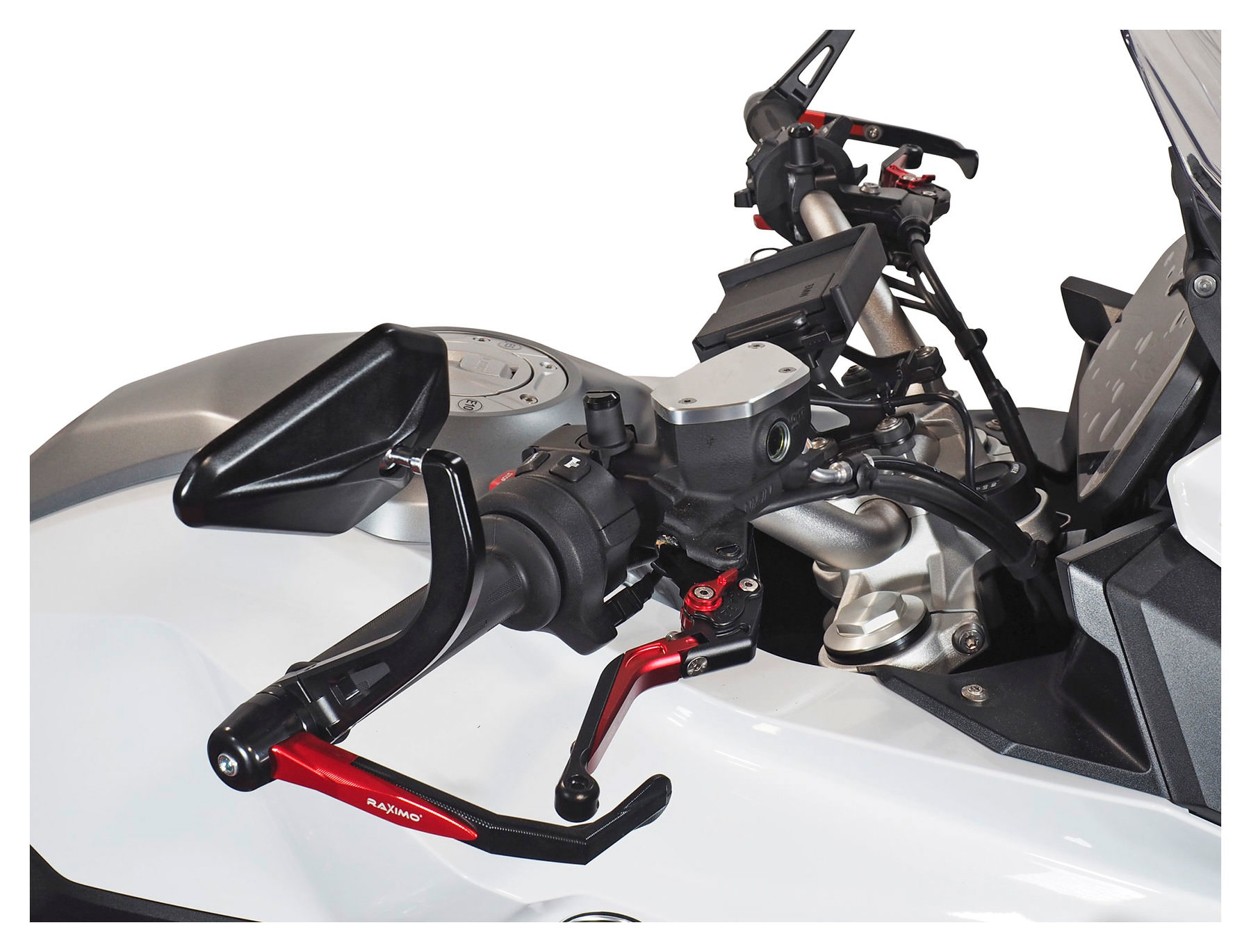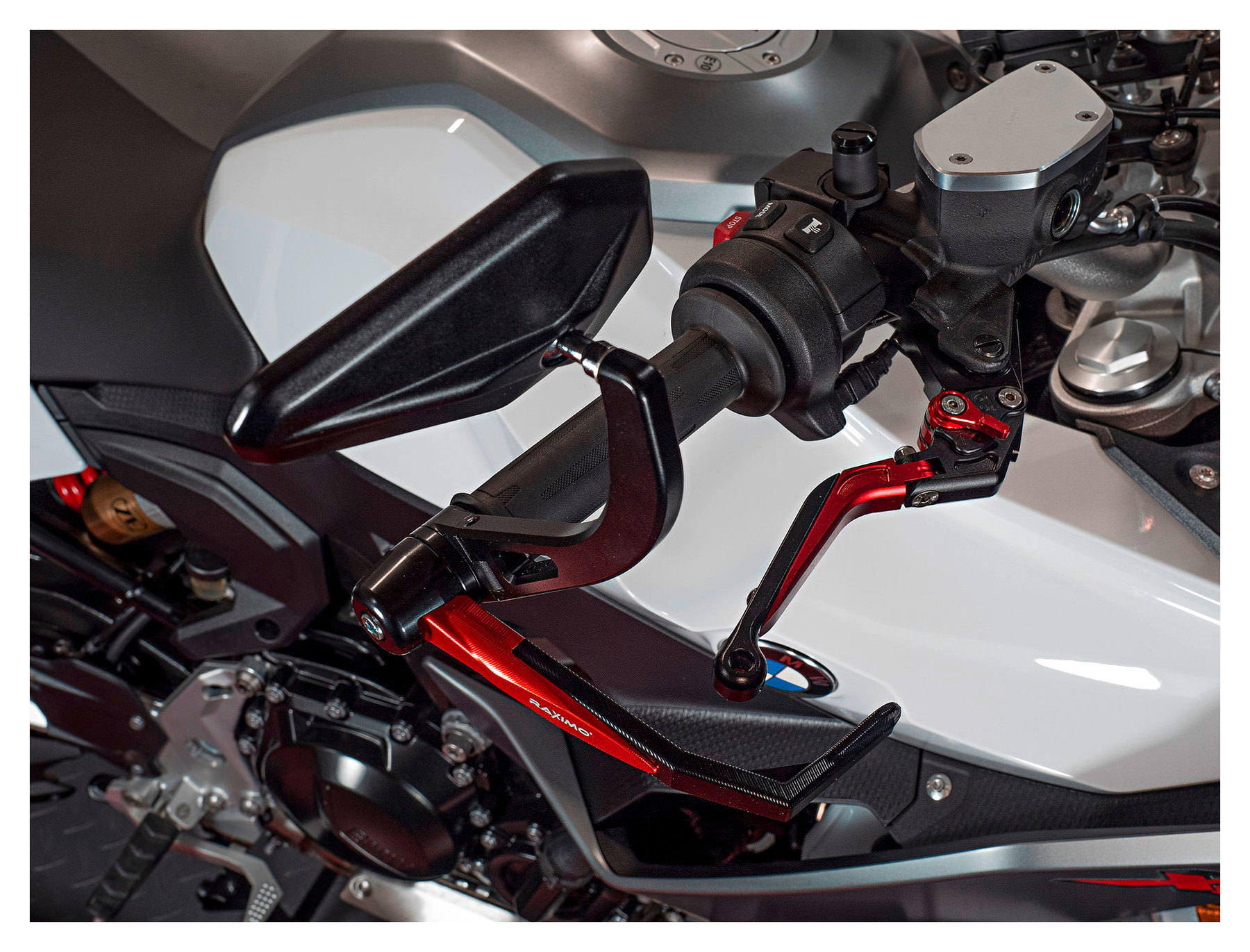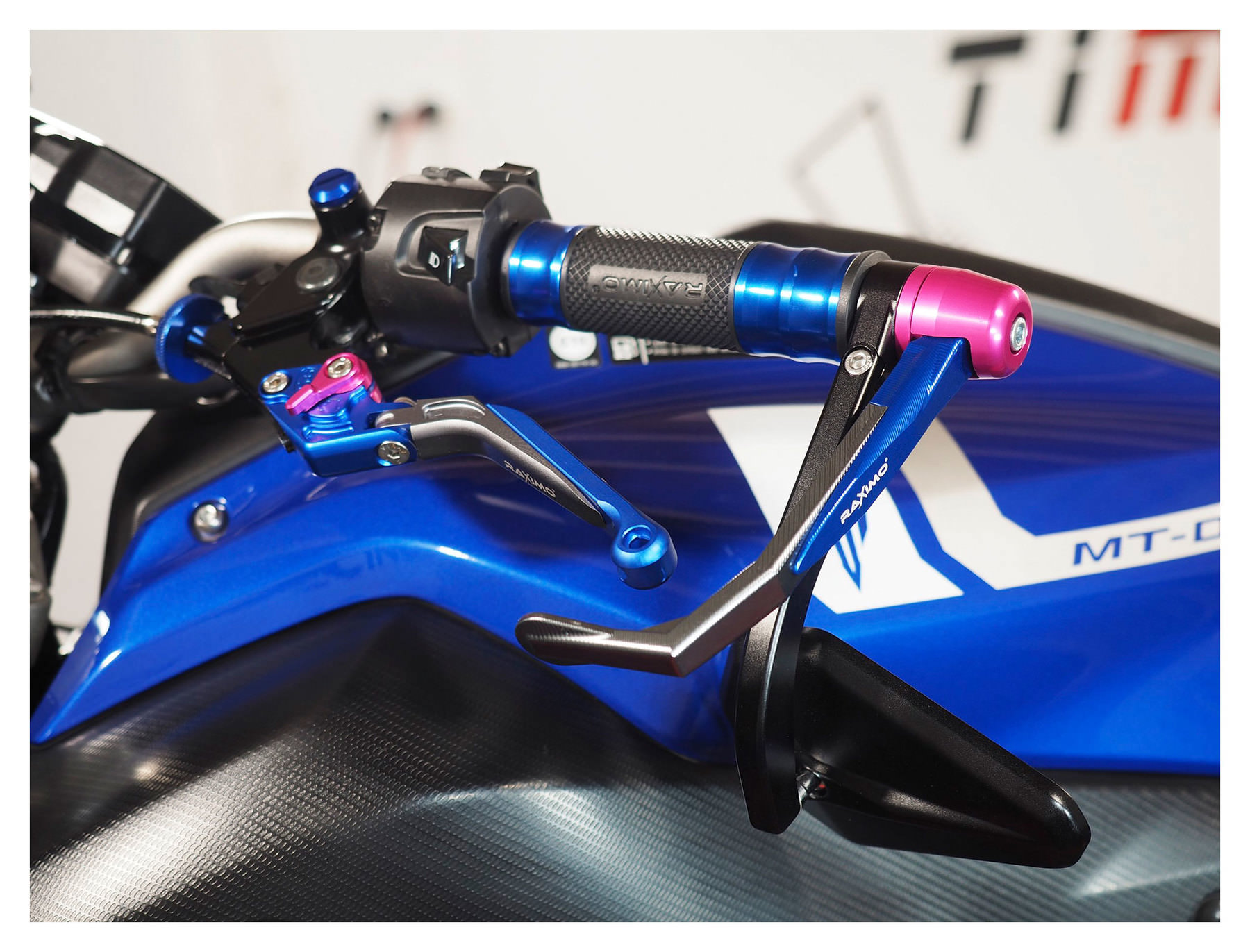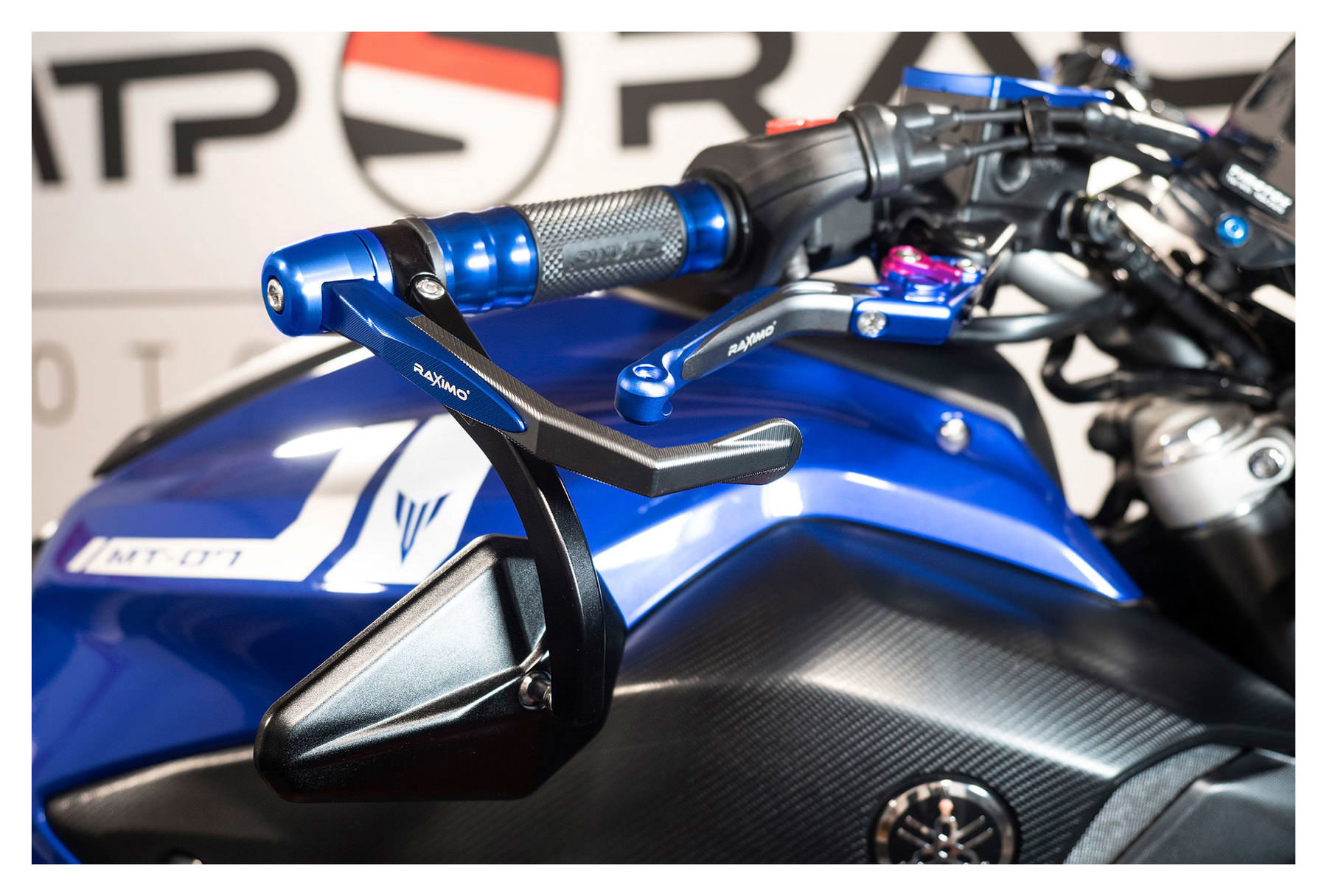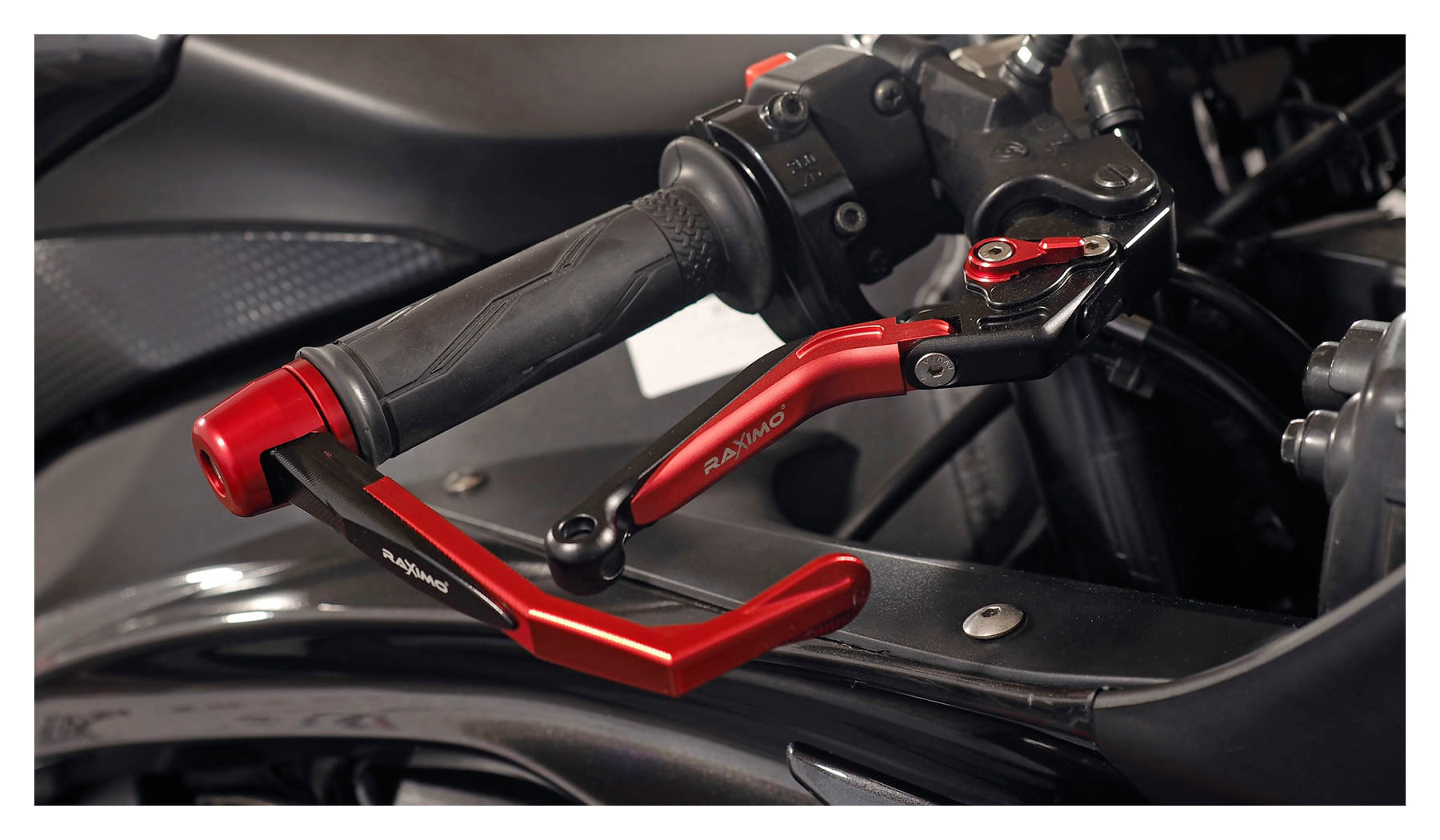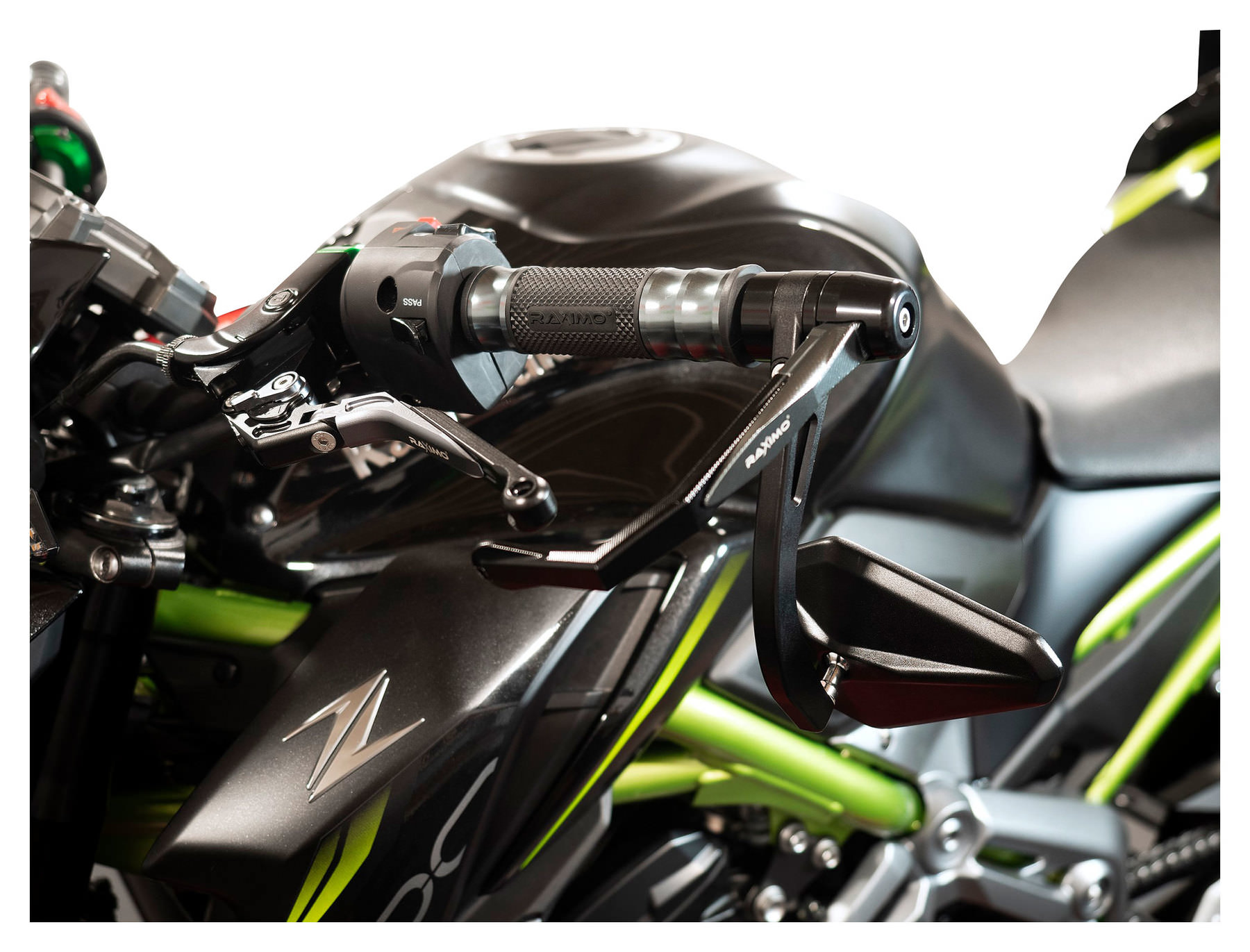 RAXIMO LEVER GUARD, CON
FIGURABLE, COLOURED, PAIR
Important notes
This is a custom-made product. The delivery time varies, depending on the configuration.
Order only with correctly filled out configuration sheet you can find this under the tab "DOCUMENTS".
You have placed the following items in the shopping basket:
RAXIMO LEVER GUARD, CON
FIGURABLE, COLOURED, PAIR
Customise the colour of your lever guards. With the possibility to vary the main, middle and end part in 9 different colours, there are 729 colour combinations available at the end, which make your bike a real unique specimen.
NOTE: For your binding order, please fill out the order form/configuration sheet completely. You can download it under the tab: Documents. The further procedure is described there. Without the exact colour configuration of the individual elements, your order can unfortunately not be executed.

IMPORTANT: Please check in advance if your bike is deposited in the ABE, only for the listed models are levers available.
The direct link to the ABE, you can also find under documents and on the order form/configuration sheet.

Should you have any difficulties, the colleagues in your nearest branch will be happy to help you, or you can contact the colleagues in the Technical Centre by telephone!

The lever guard is designed to prevent your brake lever from accidentally contacting another motorcycle or a car mirror, for example, which could cause a serious accident.

The highlights of the new generation RAXIMO Lever Guards:
Pair of Raximo lever guards for brake and clutch lever
Always supplied with model-specific mounting adapter

The lever guards are machined from aluminium T6 6061
The Raximo anodisation meets the highest standards
The colour is identical to the Raximo brake and clutch levers,
which means they're ideal for combining with the levers
Raximo is the only manufacturer to offer type approval for aluminium lever guards,
thus confirming the high standard of Raximo products
The length of Raximo Lever Guards can be adjusted by up to roughly 17 mm via the dovetail connection
The ingenious design also allows the angle of the guard relative to the brake lever to be adjusted by up to approx. 30 mm
The various mounting adapters enable a perfect fit of the Lever Guard on the specified models
Comprises:
1 Lever Guard left
1 Lever Guard right
2 mounting adapters
1 type approval (printed) with installation instructions
Manufacturer details: Raximo

Motorcycle accessories with a splash of colour

Raximo handlebars, grips, levers etc. are designed in Germany to give you high quality at affordable prices. These stylish CNC-machined parts are available in nine different colours. And it goes without saying that functionality and safety are always the top priorities. The manufacturer uses the IRRC (International Road Racing Championship) as its testing laboratory, with its own race team. All Raximo products come with the type approval if needed. Naturally! In a word, Raximo is just right for anyone who wants a cool look without ever compromising on functionality.
The ratings will be available to you again soon.
+400 brands
2-year right of return
Fast delivery
Worldwide shipping